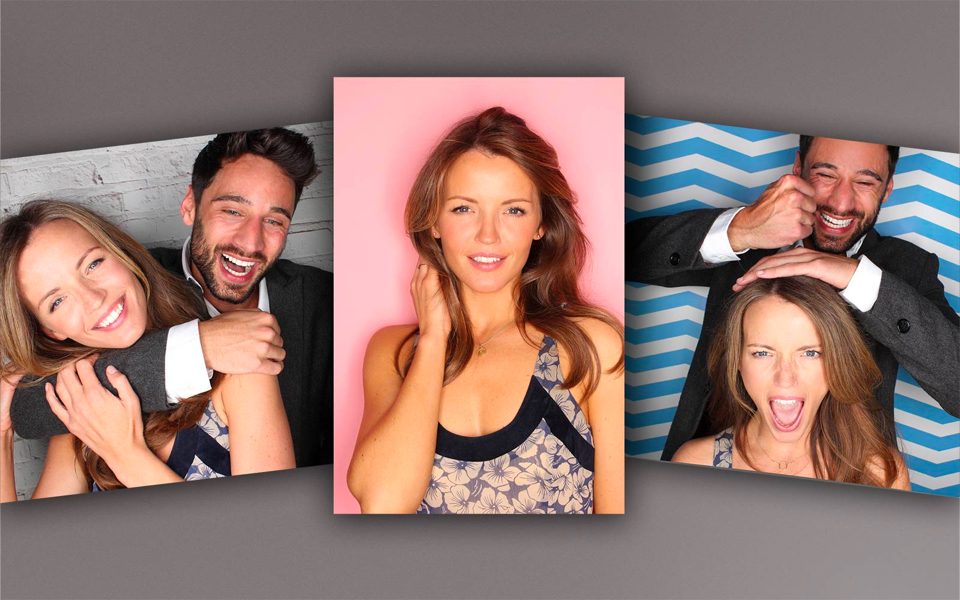 High quality
Photos and Prints
Your photo booth have to print to win most of the clients! Selfie Booth S4 is the Best Photo Booths On The Market, and Loaded With Easy-To-Use Features.
Really, It's a Mini photo studio!
See what is inside.
This Selfie Booth Does them All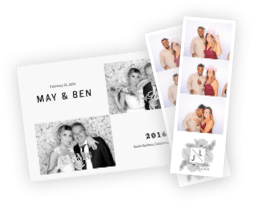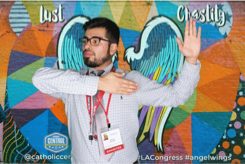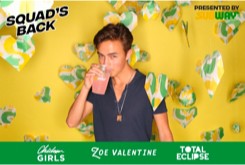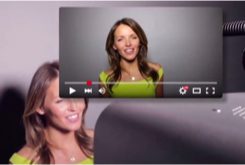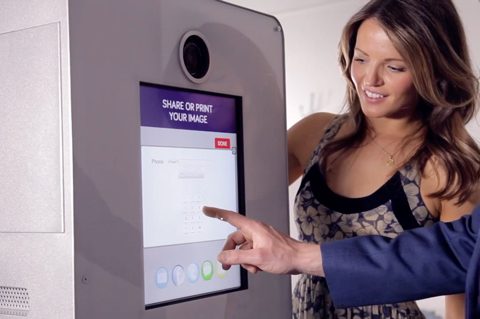 Social
sharing
Send Emails, Text messages directly to the phone. Post on Social Media platforms right from the main screen after taking your photos.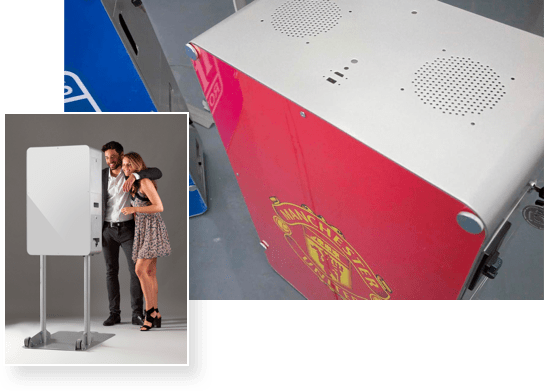 Brandable
backside
Highlight your brand. You can Place your logo or branding on the backside of the booth. Offer to your clients this great option!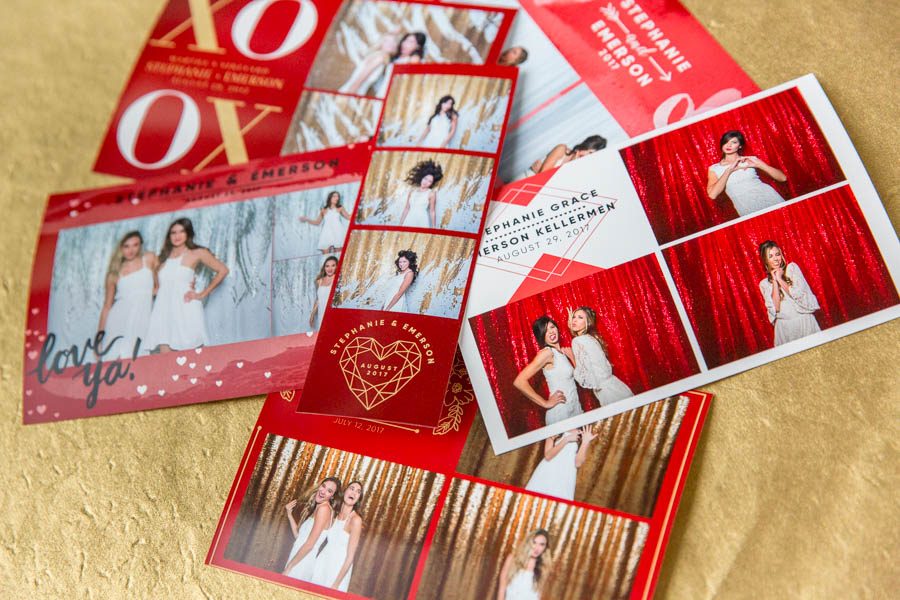 Customizable Prints
2×6 or 4×6
More than 50 layouts are available in the software to create your print design! Fully customizable prints.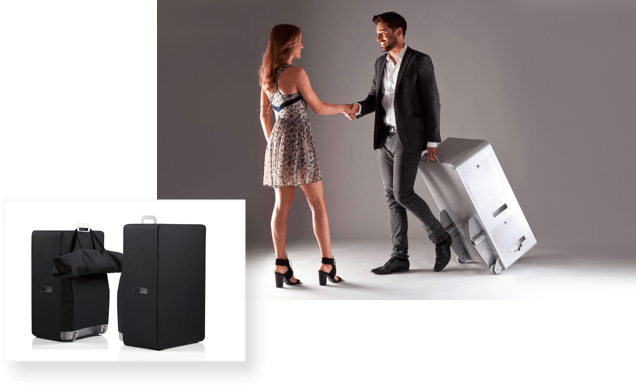 Our Selfie Booths are the world's most compact portable photo booths. The high-tech case design is able to house a high-end printer and tons of features, yet it's small and light enough to fit in the trunk of a mid-sized hatchback car.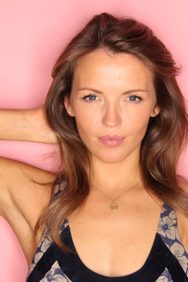 Portraite shooting
Selfie Booths Are The Best Photo Booths On The Market, And They're Loaded With Easy-To-Use Features Your Guests And Clients Will Love.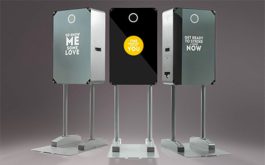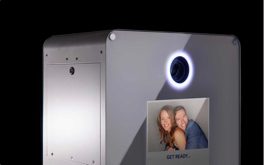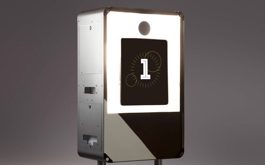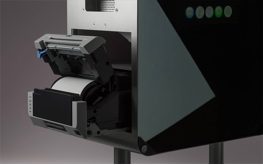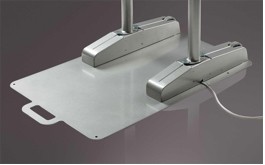 No Monthly Payment
for the software
Wi-fi connection
Selfie Booths Are The Best Photo Booths On The Market, And They're Loaded
Usb ports
Selfie Booths Are The Best Photo Booths On The Market, And They're Loaded
Camera tilt
Selfie Booths Are The Best Photo Booths On The Market, And They're Loaded
Online Gallery
Selfie Booths Are The Best Photo Booths On The Market, And They're Loaded
Data collection
Selfie Booths Are The Best Photo Booths On The Market, And They're Loaded
Photo Filters
Selfie Booths Are The Best Photo Booths On The Market, And They're Loaded
Portable Photo Booth for Sale – Buy a Photo Booth Kiosk
Copyright of Selfie Booth® 2019