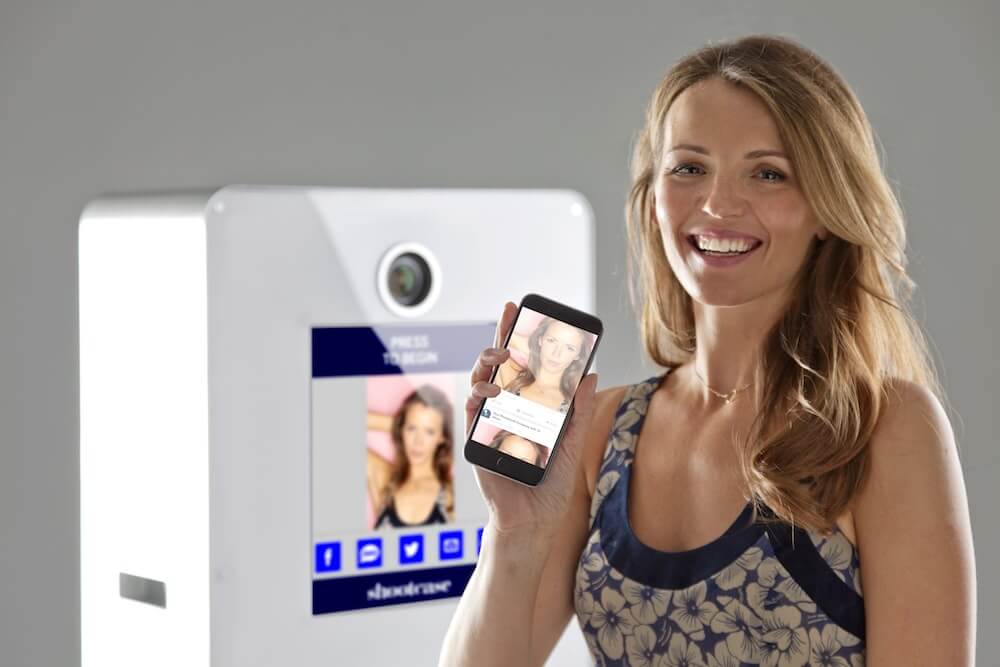 Successful Event
Features to Seek While Finding the Best Photo Booth Rental in Los Angeles
23, January, 2021
It can be quite daunting when you are considering which photo booth to rent as there are so many different ones out there. But what do all these photo booths do, and which ones are the best?
There may be features you are not aware of, and it is a good idea to check these out before you shop. Here are some of the features to look for when finding the best Photo Booth Rental Los Angeles.
Some top features of photo booths
When you are researching San Diego Photo Booth Rental, look for some of these great features you can find in photo booths today:
• Mirror photo booths. This is a wonderful feature where the booth looks like a mirror. They look great at any event giving that glamorous feel and let guests pose together easily, resulting in the best photos.
• Options to share on social media. Some booths will enable the user to share their snaps directly from the booth on social media, such as Facebook, Instagram, or Twitter. Or they may send the pictures to your mobile phone, where you can share from there.
• Different sized photographs. There are the standard-sized four images that you may be used to seeing in regular photo booths. However, there are also other sizes you may be able to choose from, bigger or smaller, in varying designs.
• A choice of backdrops and props. A good rental will offer different types of props, depending on your needs and a choice of backdrops. You might also have the option of a green screen, where you can add your own choice of a digital backdrop to your snaps.
• GIFs and video as well as still photographs. An added feature that some photo booth companies offer is creating animated GIFs. A fun and different way to share your experiences of the event.
• Customization. There are lots of different ways to make your photo booth experience unique. Some booths can be personalized with skins to match the theme of your event. You can also customize your photographs with messages, hashtags, borders, or backdrops.
How to choose the best photo booth rental?
Think about the features available and what is most important to you for your event. Is it the overall look of the booth? Is it essential that you can share instantly on social media? Or, perhaps, it is the personalization that is the most important feature you are looking for?Check out different options to find the best deal for you. It is worth looking at packages, which include multiple features to make the most of the value on offer. If you are looking for a San Diego Photo Booth, you can find some great local deals. Find a top-quality booth with great features to add a fun and exciting element to your next event.
photo booth for rent los angeles
photo booth los angeles
san diego photo booth
san diego photo booth rental