Your skin will be perfect. Compare before and after
Stylish and Modern effect on the photos. Look Beautiful.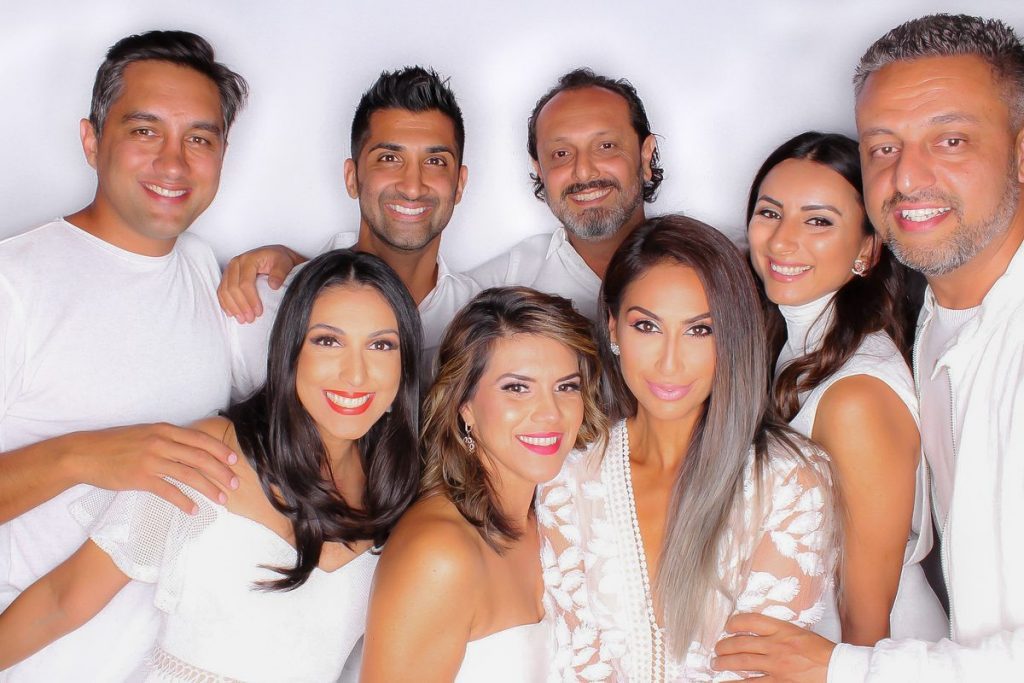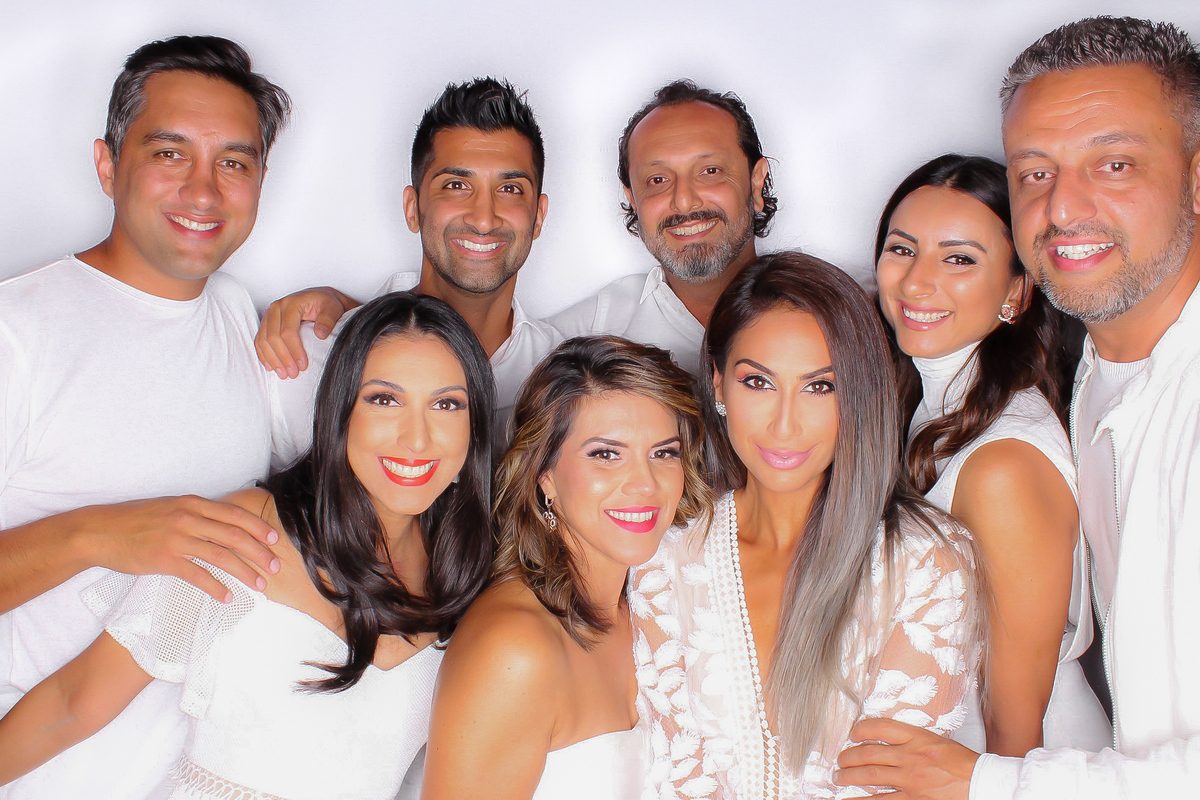 Skin Smooth Colorful Filter
plus 4×6 Large Prints
Attendant On Site
White Backdrop
2×6 or 4×6 Prints
Social Media Sharing
Online Gallery
Props
Skin Smooth Color filter
Logo on the Prints
Explore Glam Photo Booth in action.