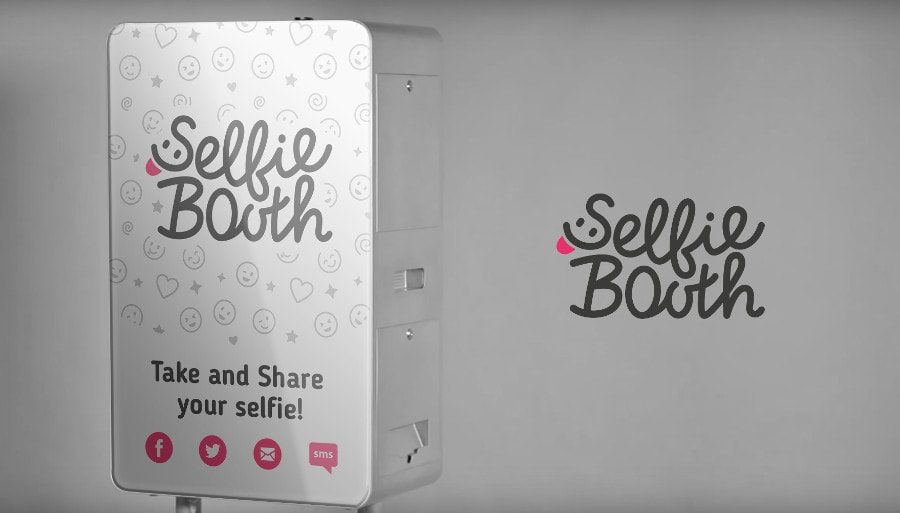 News
iSelfie Booth now is Selfie Booth Co.
9, May, 2018
iSelfie Booth has changed its name! The formerly known iSelfie Booth is now Selfie Booth Company. New name, but same great services. We are expanding our services across the US and opening new locations. Consider renting from the Selfie Booth Company for your next work party, corporate event, wedding, birthday or other special occasion.
The Selfie Booth still allows clients to use it for brand marketing, making memories, and making any affair go from ordinary to extraordinary, good to great.
Contact us today to reserve the selfie booth for your next event!