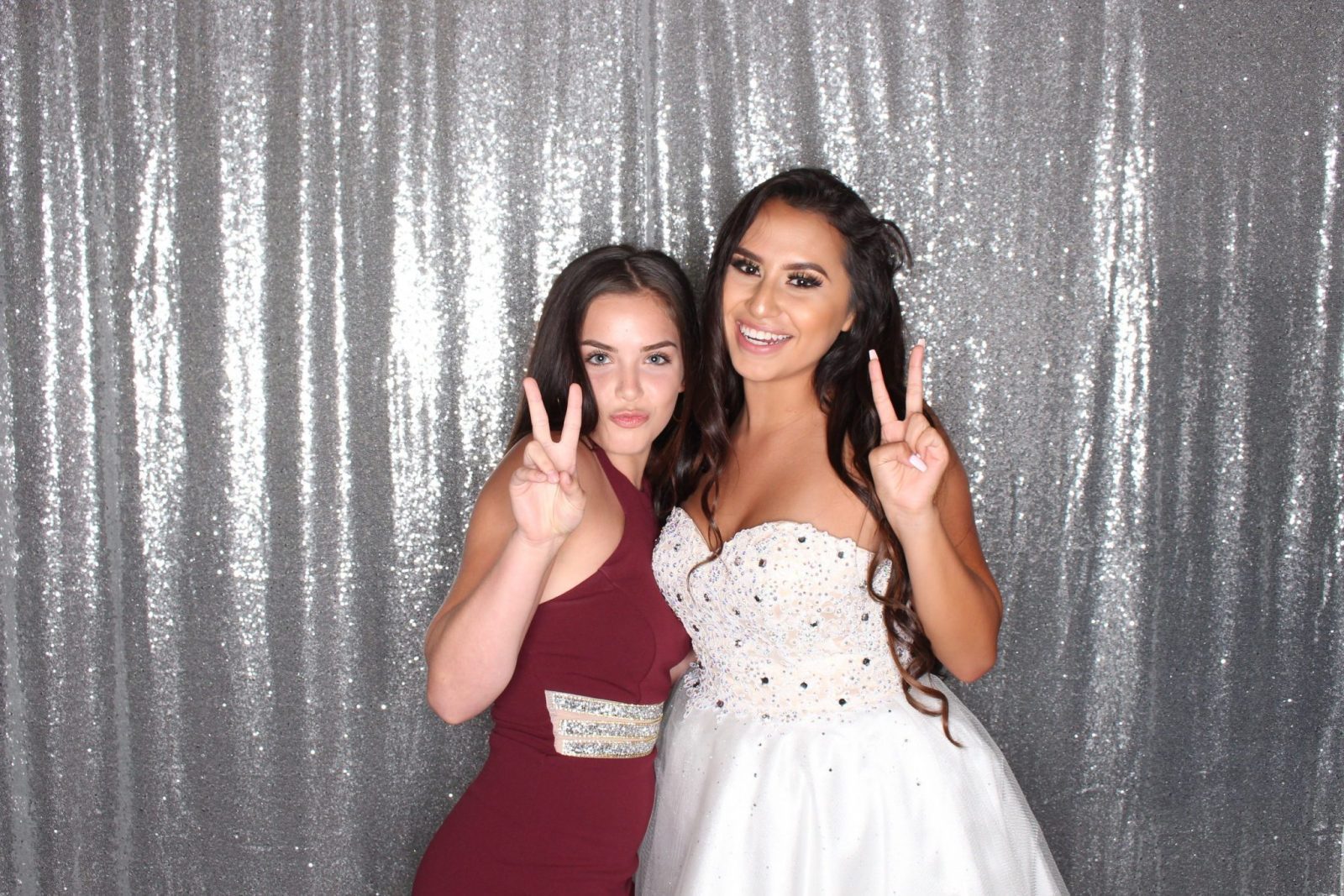 For Weddings
Adding Photo Booths Can Make Your Big Day Even More Memorable
31, October, 2020
We all want our wedding day to be the perfect event, and what better way to keep your guests entertained and make those all-important memories than with a fabulous photo booth! Our booths are an amazing way to add fun and flair to your big day.
Why Have a Photo Booth at Your Wedding?
Weddings can be the most joyful events; drinks are flowing, and your nearest and dearest are all in one room for the purpose of celebrating your love. Depending on who made the seating plan, though, weddings can also be a little awkward! Photo booths mean that those in the wedding party who aren't up for busting a move on the dancefloor can have fun taking selfies instead, and booths are an amazing way of breaking the ice, getting guests up from their dinner tables and mingling together.
While classic wedding photographs are beautiful, they also tend to be quite formal, and it's unlikely that all of your guests will end up in the reception photos. A photo booth means that all of your guests can capture some candid shots, so you'll be able to look back and laugh at what they were up to while you were smooching your new spouse on the dancefloor.
Fun Props and More
We provide props with all of our photo booth packages; whether it's a top hat, a princess crown, funny glasses, or a 'Team Bride' sign, they're sure to keep your guests amused all night long. Our booths offer high quality, unlimited prints, so your guests can just keep going back for more fun, and they will love sharing their snaps instantly on social media. You can even customize the booth for your wedding day with a personal hashtag, and our glittery backdrops will add a dose of sparkle to your snaps.
One of the great benefits of having a photo booth at your wedding is the option of adding a customized scrapbook so that you keep all of your treasured snapshots in one place. Our attendants will add the photos to the book, and your guests can add special messages that will put a smile on your faces for years to come. Attendants will also lookout for any issues with the booth so that you don't need to worry about anything but enjoying your special day.
Rent a Wedding Photo Booth in San Francisco
If you are looking for Photo Booth Rental in San Francisco and want to add that special something to your day, look no further than Selfie Booth Co. We have years of experience in providing booths for our clients' big days. Call us on 415-991-7576 or drop us an email at hello@selfieboothco.com, and together, we can make your wedding day picture perfect.
rent a photo booth for a wedding
San Francisco photo booth rental