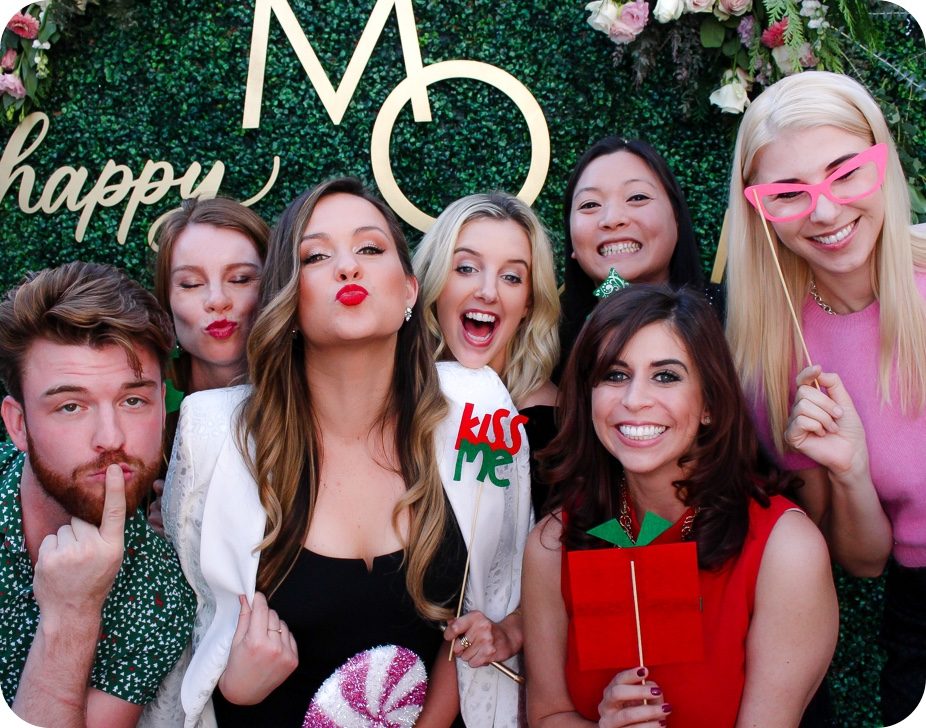 AWARD-WINNING PHOTO BOOTH IN SAN FRANCISCO






5.0





on google, yelp and knot
Professionalism, great service and excellence in finished product is what I look for and Selfie Booth delivered it all. Nona was great to work with from start to finish and prompt in answering all questions, providing final photo design mockup and online access to all photos for our 40th birthdays. Just book them!
I had a very positive experience with Selfie Booth. I found the quality of the pictures to be superb. For background, I specifically looked… for a photobooth similar to "MirMir" (ie the one Kim …Kardashian made famous) after using MirMir at another event. SelfieBooth offered the exact same high quality for a small fraction of the price so I am more than pleased.
By far my fav photo-booth! Very easy to get a big group in and great camera quality! The attendant was very professional and nice. They were very organized and responded quickly when booking with them. They also worked with my budget! I definitely recommend them!
From a photo booth service, but Selfie Booth surprised me with their professional level quality prints. You can print your photos off right there and then and the printing equipment is very fast. I took some nice prints home with me and everyone was sharing their selfies on social media, which you can do directly through the booth. A great brand with the service to match, highly recommended!
Perfect addition to a wedding day, you should definitely consider selfie station as an alternative to traditional, booth-style photo booths. This one is completely out in the open, which adds to the fun atmosphere. The service they provided was incredibly efficient too. Many thanks!
This is the best photo booth company I have used, they made everything really easy for us and we got a lot of value for our money. The variety of props and photo filters they provide at no extra cost is impressive. We'll be using them again next time for sure.
Unlimiitted 2×6 prints
Photo+Boomerang
Plain Backdrop
Online Gallery
Instant Texting and Email
Fun Props
Your Logo on the prints
Attendant on Site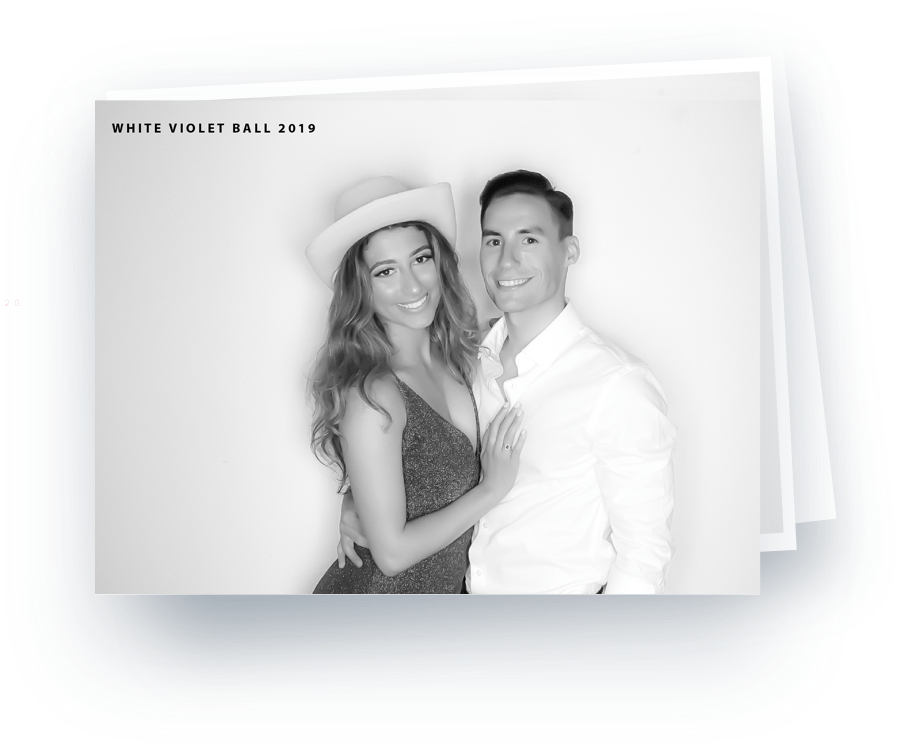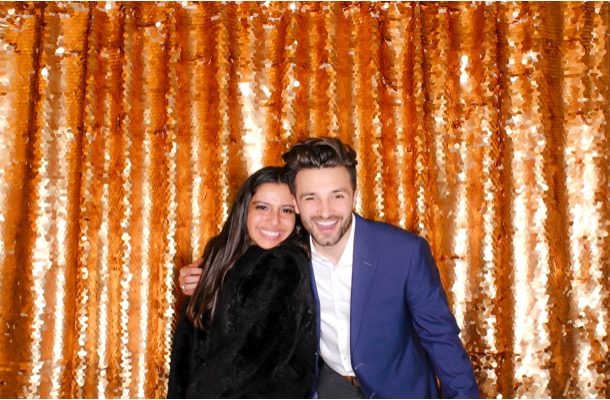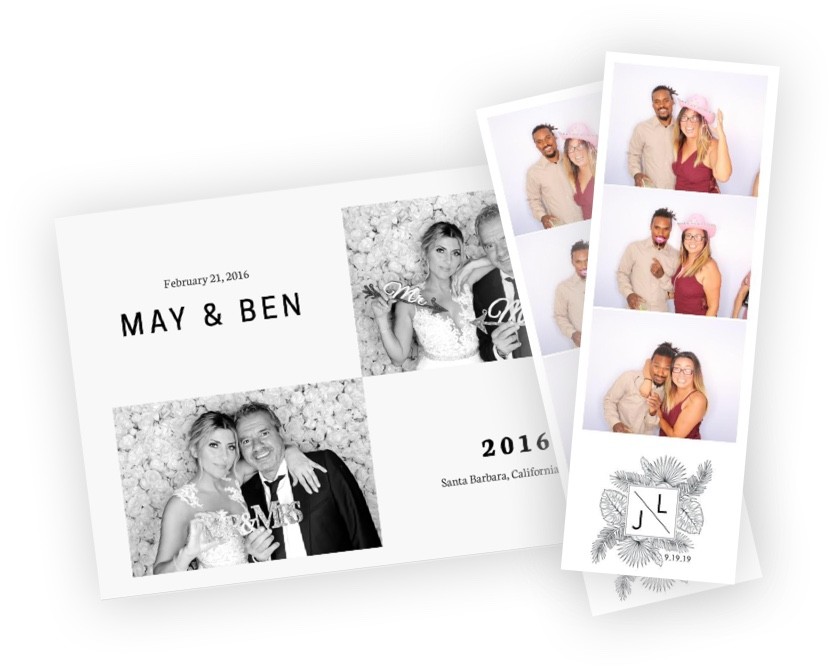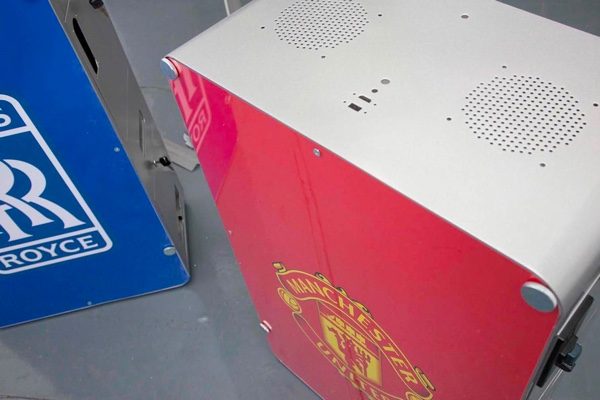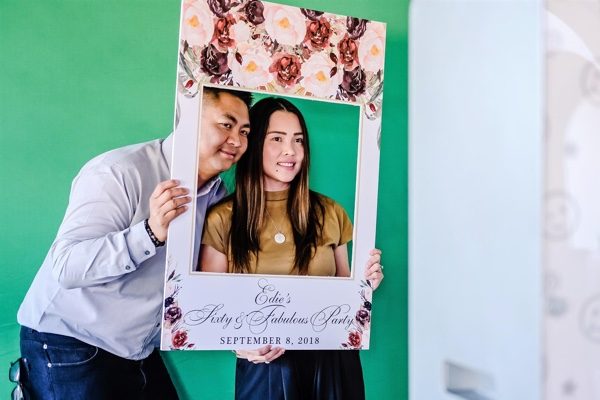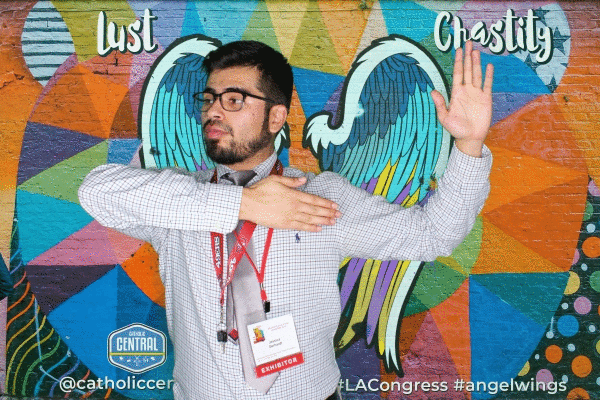 We were a part of 700+ events and
worked with 50+ different brands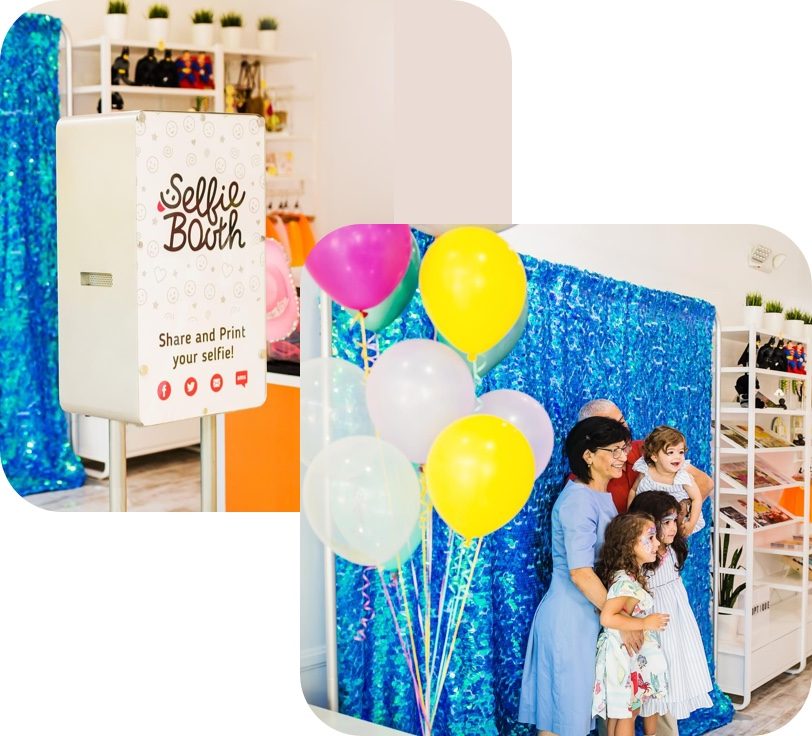 Selfie Booth is a modern photo booth with cutting-edge technology. Your guests will love sharing awesome pictures as well as being able to print them as a keepsake. Free delivery in Houston!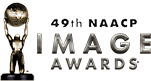 It is perfect for all kinds of parties and events. Corporate events, weddings, anniversaries, birthdays, graduations.
Photo Booth Rental San Francisco
Ah, San Francisco. We love the City by the Bay. From the small boutiques and artist shops along Haight and Ashbury to the sea lions and fresh popcorn of Fisherman's Wharf, the city is bustling with variety and activity. Very few cities in the U.S. offer the amazing and unique event venues in San Francisco, making it perfect for corporate kickoffs, product launches, and stunning weddings. And fortunately, our photo booth rental San Francisco services make those perfect events even greater— and they're totally affordable, too.
Photo Booth Rental San Francisco For High Tech Events
San Francisco and the Bay Area are home to the world's leading digital and startup companies, which means impressive and high-tech events are commonplace. Fortunately, our photo booth rental in San Francisco is perfect for high-tech events, both in terms of style and functionality.
Our photo booths are open-air with a modern and clean look, so there are no old curtains or bulky devices on our booths. The simple look of our wedding photo booths means that they elegantly blend into any setting, allowing your product launch to be the center of attention. Moreover, since our wedding photo booths San Francisco are simple and entirely white, you can even brand them with your logo or decal to match the rest of the event.
Of course, if you're planning a tech or startup event, you need to make sure your photo booth is equally high-tech. And ours are, making them the perfect San Francisco photo booth rental. In addition to professional-quality DSLR cameras and photo printers, our booths use professional lighting to soften and flatter facial features, just like you'd find in a studio. If you need a photo booth rental in San Francisco, you'll love that ours use touchscreen interfaces, making it easy and quick for your guests to pose for the perfect picture (or five!)
Of course, you can't talk about photo booth rentals in San Francisco without mentioning how popular they are at weddings, especially since all rentals come with unlimited photo prints. That means that your guests can print extra photos for your guestbook and write a personalized message next to each photo. Besides, we'll send a link to the happy couple after the wedding with digital copies of every photo taken, so you'll have special memories of every attendee at your celebration.
No Logistics Worries with Our Wedding Photo Booth Rental San Francisco
Because our Selfie booths are clean and modern, they can be used at almost every venue, whether that's a one-of-a-kind reception at the California Academy of Sciences or an evening soiree at the elegant Julia Morgan Ballroom. We're fully insured to operate in every venue in the city, and since we deliver and pick up every order, you don't have to worry about the logistics of getting your San Francisco photo booth rental into your venue — we'll handle all the details.
SF is an amazing place for a show-stopping celebration and our GIF booth rentals in San Francisco help give your celebration an extra special edge. We offer plenty of add-ons and customizations for your photo booth rental San Francisco, so you can add on the features you need without paying for those you won't use. If you're ready to book your photo booth rental in San Francisco, send us an email today!