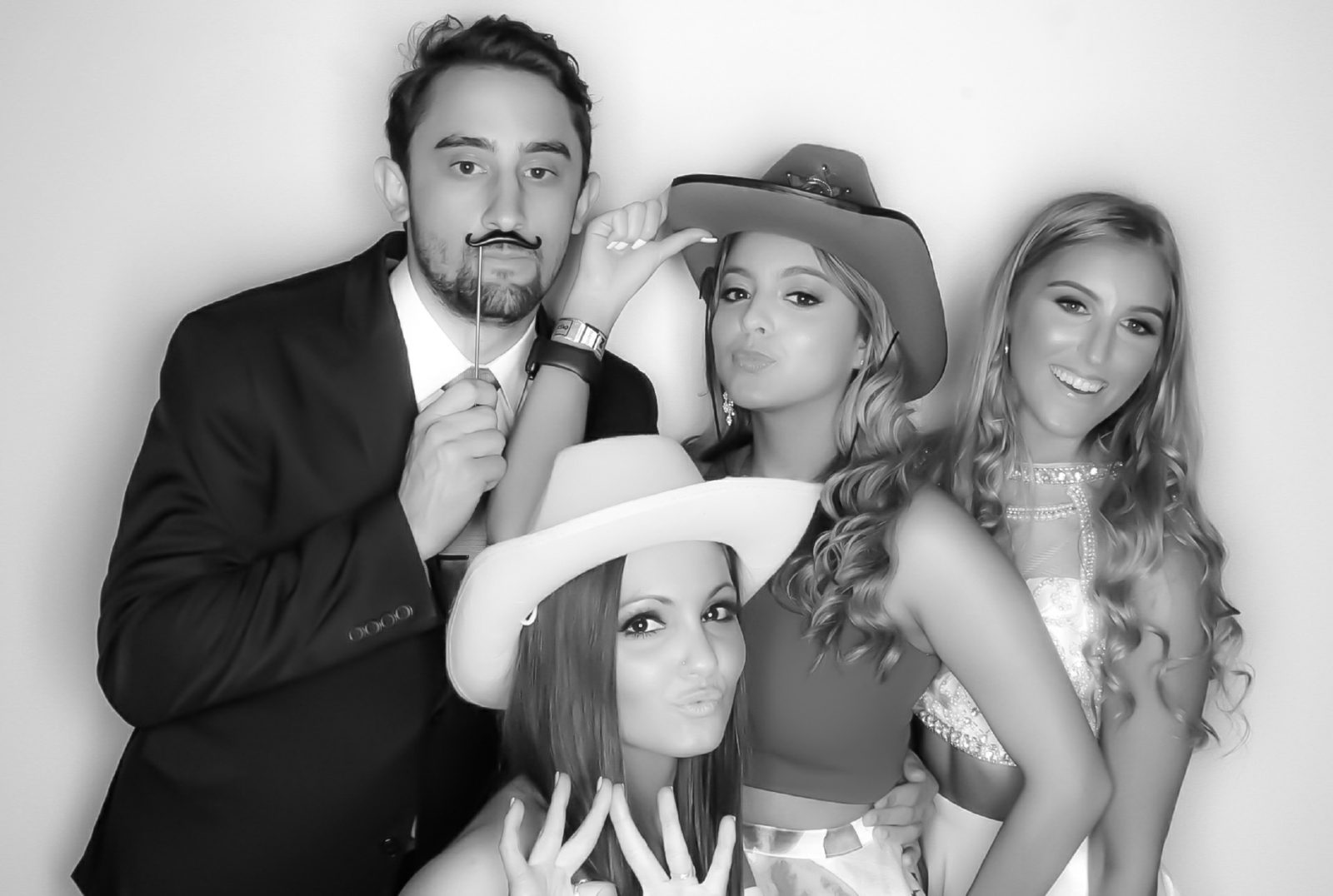 5 Reasons Why You Must Rent a Photo Booth for Your Event
16, September, 2022
Throughout the year, there's something to celebrate. Whether you're gearing up for a springtime wedding, a summer bash, or the holiday season, you'll need quality entertainment to excite your guests.
No matter the time of the year or the reason for the festivities, a photo booth provides hours-long fun for all ages. We rent photo booths nationwide, so if you're interested in a photo booth Orlando rental or a photo booth rental Austin package, we're there to give you extraordinary service.
If you've never rented a photo booth before, you may be wondering why it's a worthwhile addition to any event. These are five reasons why a photo booth rental is a must-have for your event.
Once we've convinced you (and we hope we do!), browse our award-winning packages to kick-start your photo booth rental.
Customizable experience
No two events are the same. That's why we let you design an experience unique to you. Here are just a few of the ways that you can customize your photo booth rental:
Put your logo on your photo prints
An array of fashionable backdrops and green screen technology
Themed props
A selection of stunning filters
With all of these features, you can give guests a wide range of options. Perfectly match the tone of the event and decorate the prints with a company logo or other event emblem.
Enjoyable for all ages
Everyone from children to seniors can get the most out of a photo booth. An intuitive interface and touchscreen make for an accessible and exciting experience. No complicated instruction manuals necessary!
Photo booths are a fantastic way to encourage bonding and inspire smiles. Easy to operate and fun to personalize, a photo booth creates a one-of-a-kind experience. 
Leaves guests with a lifelong keepsake
Of course, one of the highlights of a photo booth is in the name. Photos! Choose from 2×6 or 4×6 high-resolution prints that capture all the special moments. Guests will have a take-home souvenir that they can cherish forever.
Whether it ends up in a scrapbook, pinned on the wall, or displayed on the fridge, a photo print lets the fun live on long after the event ends.
Instant sharing capabilities
In the golden era of social media, people want to share their favorite moments with the world (or at least their followers). A photo booth enables direct sharing. Instantly send your photos as a text or email and post in real-time.
A photo booth's high-resolution camera means that the pictures are high-quality every time. It's like having a professional photographer, but with even more perks!
High-tech, affordable entertainment
Photo booths have been around for over a century, but technology has advanced at an astounding rate. From skin smoothing filters to gifs to green screens, photo booths offer a modern experience without the complexities.
Given all these amazing benefits, you may be led to believe that a photo booth rental is exceptionally expensive. That couldn't be further from the truth!
Photo booth rentals are a great value, and there are no hidden fees or taxes. Even more, setup, breakdown, and delivery are free. Getting a quote is fast, so you'll know exactly what to expect before you commit.
Ready to enhance your event with a photo booth rental?
It's time to let the good times roll! The photo booth rental process is easy, and our specialists are here to provide expert guidance. Fill out our brief online form with your desired package and details about your event. We'll handle the rest from there.
With so many reasons to rent a photo booth, it's a no-brainer. Let us know how a photo booth rental has leveled up your event, and share this post on social media for all to see.
The time is now to give event guests an unforgettable experience!