What type of event are you hosting?
Our photo booths not only capture timeless memories but also bring instant joy and foster social
bonding, making your event unforgettable for everyone involved
What People Say
Selfie Booth was very timely, organized, and exactly everything we wanted!!! Nona was always so quick to respond and ensured everything we needed was in order. I definitely recommend booking with them for your next event!! Our wedding was a blast!
Highly recommend. We hired Selfie Booth Co for our wedding. They were professional and easy to work with from beginning to end — quick responses, thorough communication, on time, etc. The booth itself was a HUGE hit at the wedding. Our guests had so much fun taking pictures and they came out super cute (not to mention the filter made everyone look pretty). Definitely an awesome addition to our wedding and well worth it!
We booked a selfie booth through Selfie Booth Co. for our wedding and it was amazing! Our attendant was professional and the props were amazing. We upgraded to a sequined gold back drop and it was just perfect. My one regret of the night was not taking more pictures in the selfie booth! I've heard feedback from a lot of people on how cool it was and how they haven't seen a selfie booth like that before. Great company, highly recommend!
Such a great addition to our wedding that our guests raved about! We looked through several options and chose SelfieBooth because of their promptness when it came to communication and the various options they offered when it came to their props, backgrounds, etc. An absolute yes when it come to any of your events if you want a fun addition to your event!
This was an amazing photo booth that we hired for our wedding afterparty. It's completely open so you have lots more space to move around and get creative compared to regular photo booths. The props it came with were amazing and made for some very entertaining photos. And we were really impressed with the quality of the photos that we printed out from the booth. The selfie booth looks great too – very sleek and modern looking. It really brightened up the room.
Loved by these Industry Leaders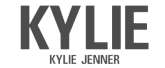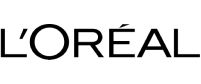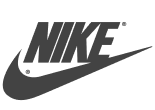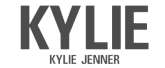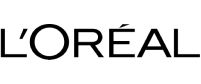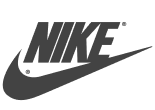 View Latest Events Highlights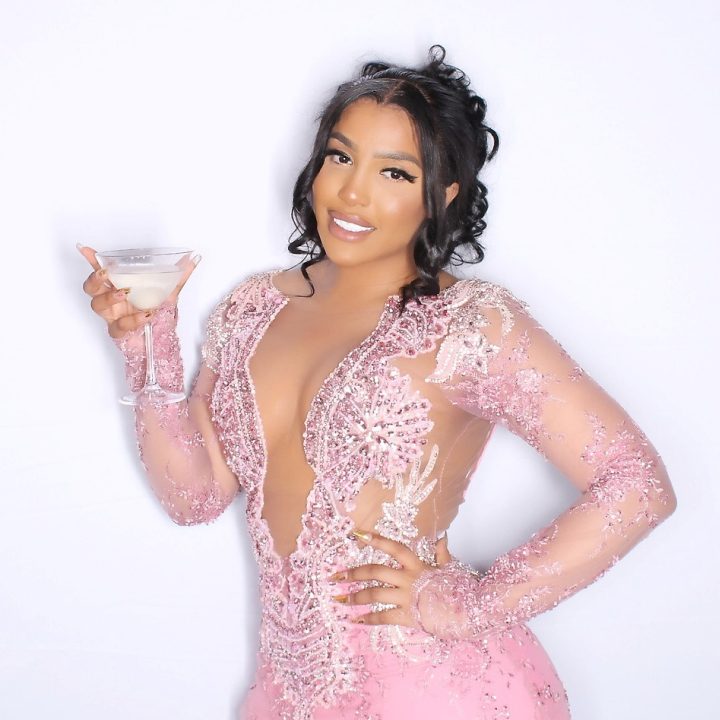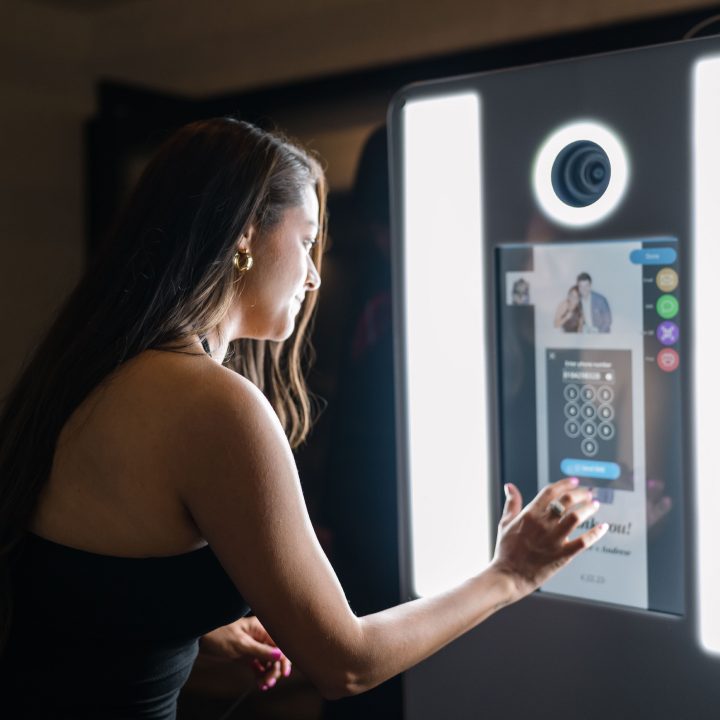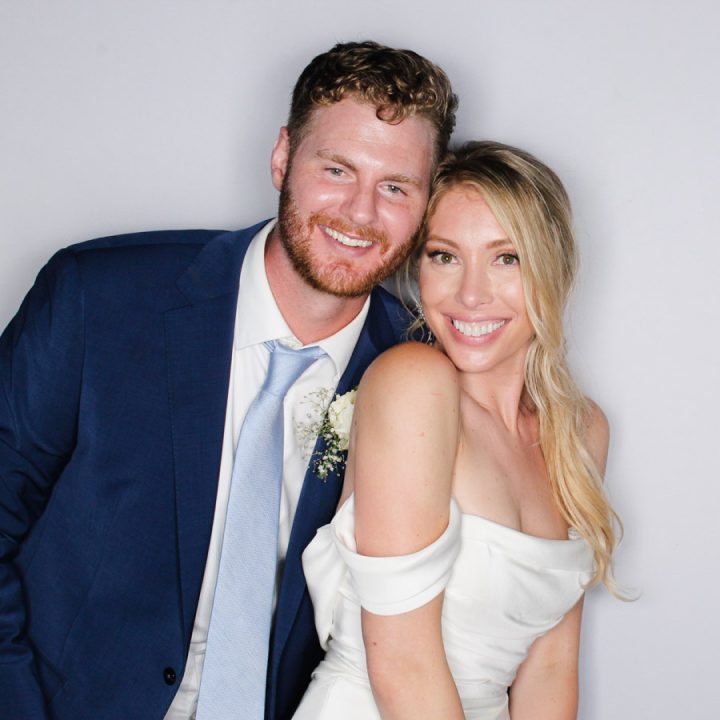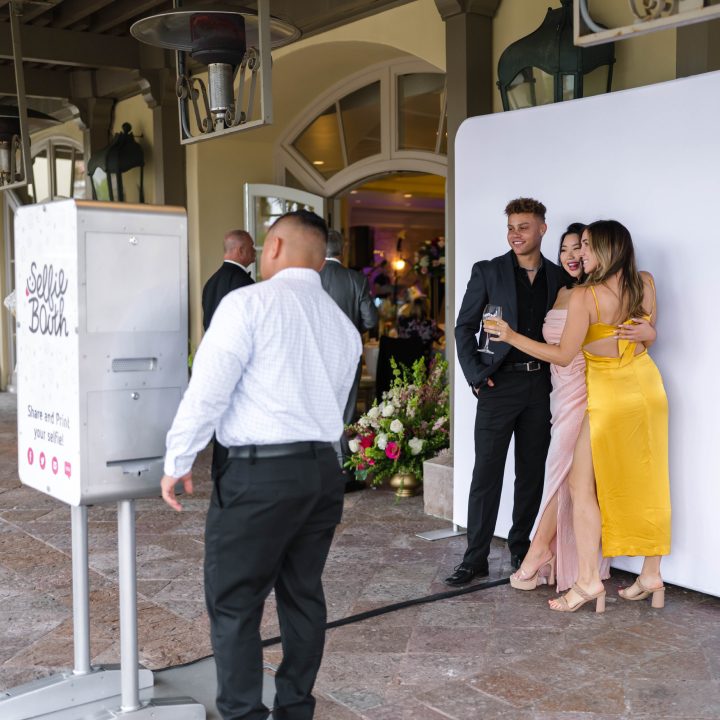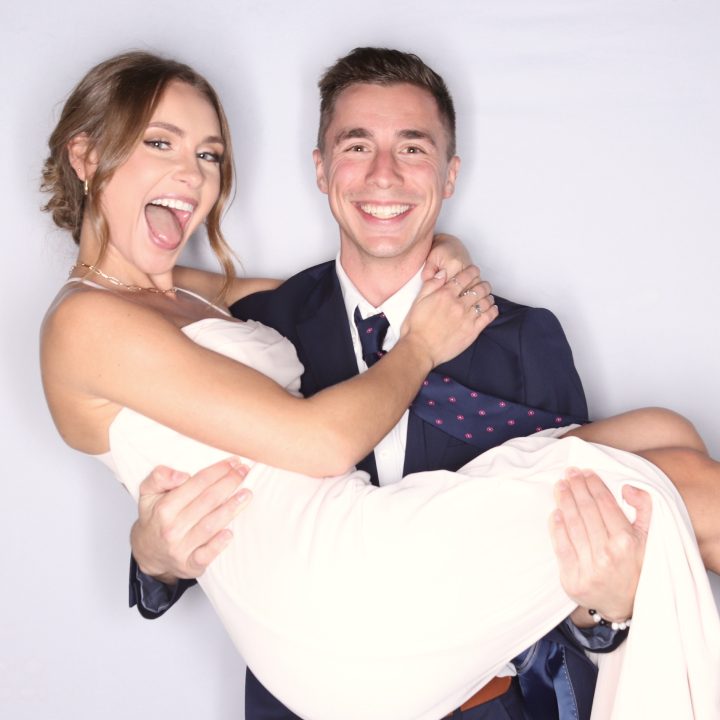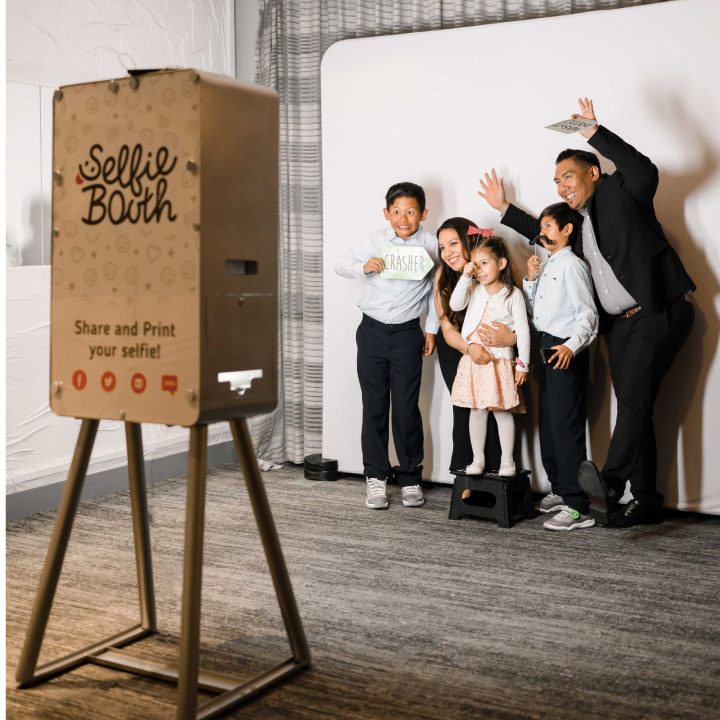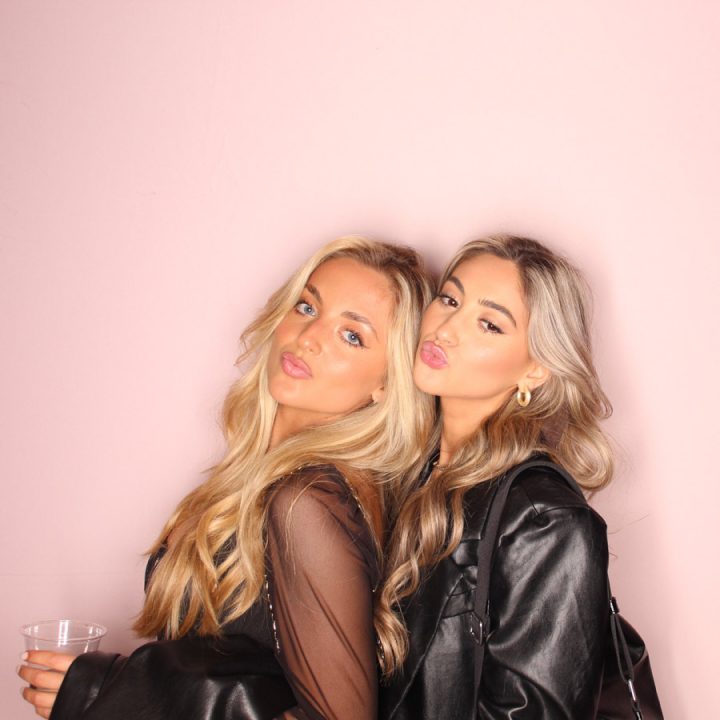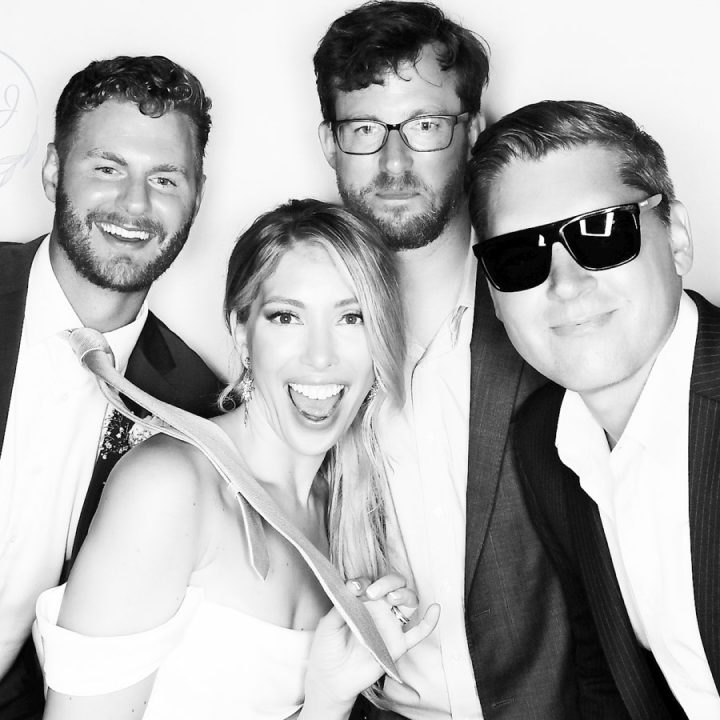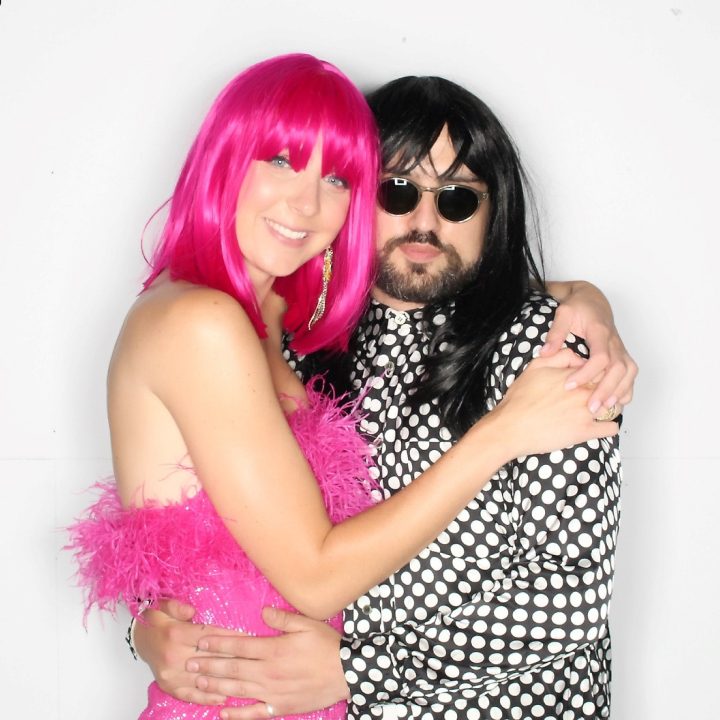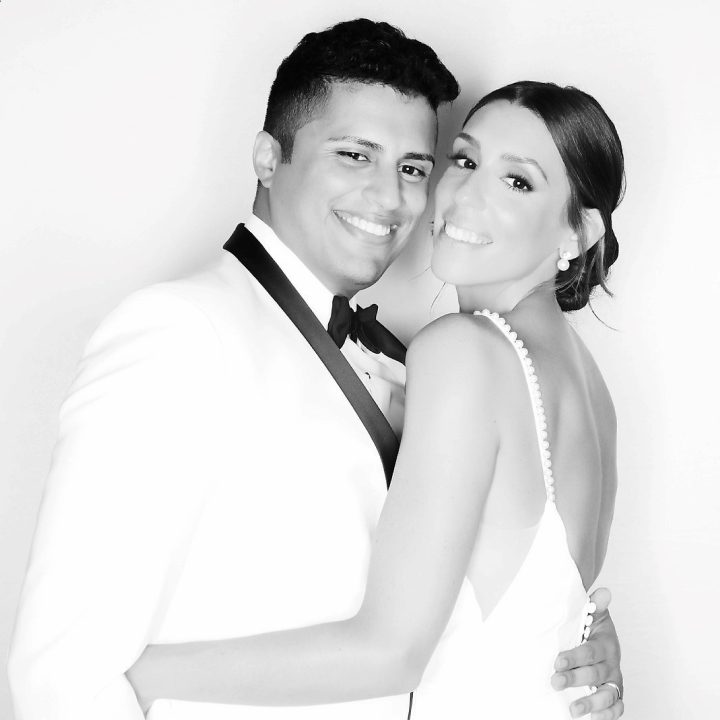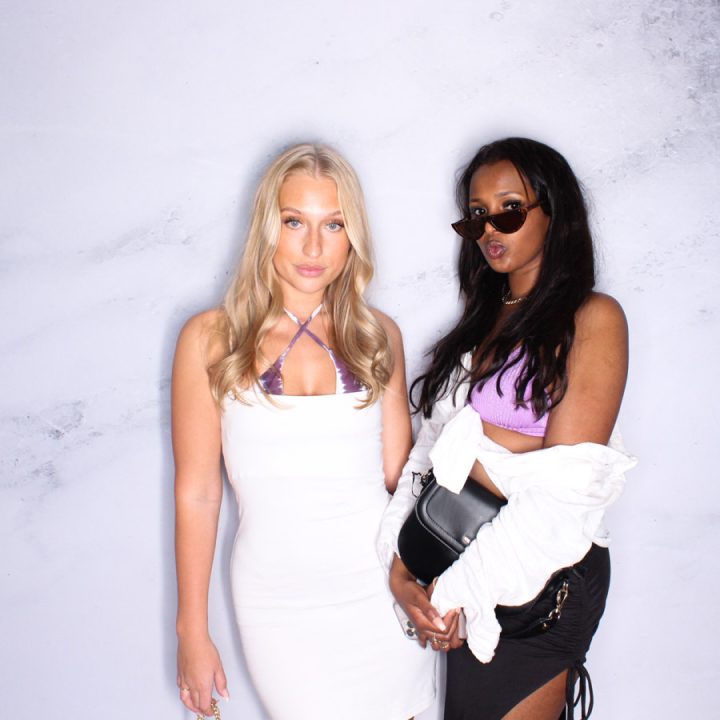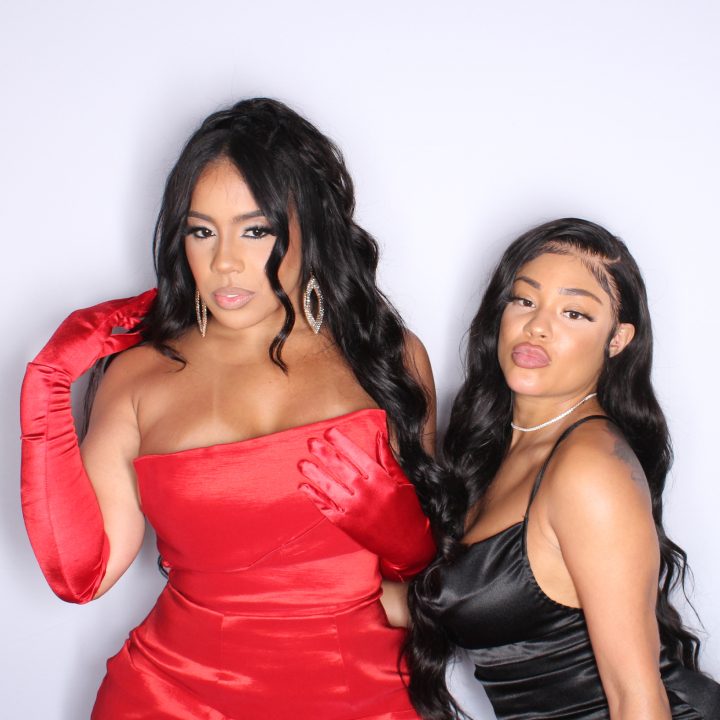 Award-Winning Photo
Booth Company
As the trusted choice for event planners nationwide, Selfie Booth Co has elevated over 5,000 events across key markets in the United States, including Texas, California, New York, New Jersey, Illinois, Florida, and Pennsylvania. We offer three distinct photo booth options to enhance any occasion. Choose our Original Selfie Booth for instant printed, tangible memories, or opt for our Digital Selfie Station for a modern, shareable experience, and Glam Selfie Booth for luxury memories.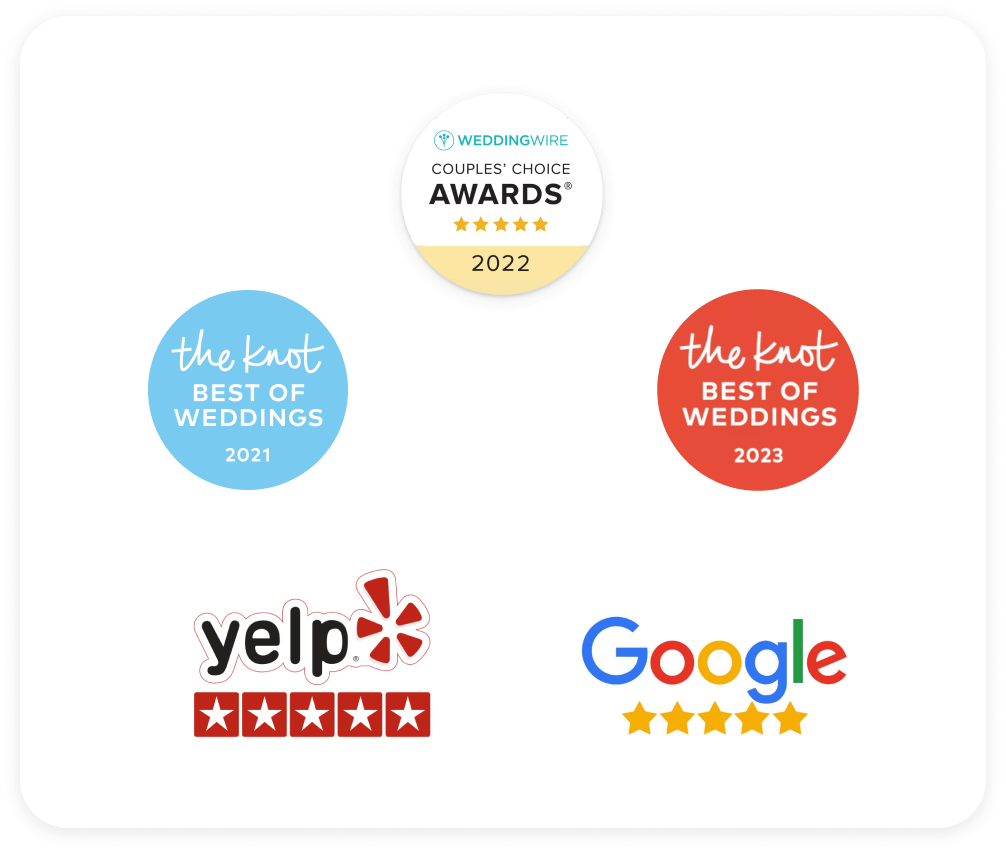 Try Out Selfiebooth's Photo Booth For Parties
The best parties will have people talking even long after they 've finished! That goes for weddings, corporate events, birthday parties, and even product launches and special events. And what better way to ensure people remember your event than to give them a souvenir they can take home? Add one of our easy-to-use selfie photo booth rentals for a birthday party, and we can guarantee that your attendees will be thinking about you every time they look at their fun take-off home photo from the event!
The selfie photo booth rental is sure to make your next party a hit. Sure, people may think selfies are a trend – but we're industry pros, so believe us when we say they're here to stay. Add a photo booth for parties to your event, and your guests will line up to take pictures together, especially later into the evening once people have had a few hours to loosen up!
Mobile Photo Booth Rentals Are Great For Business Events, Too!
A photo booth rental isn't just a great way to give your guests great memories of an event, though. They're also a great way for you to brand a new product. If you're doing a product launch, or maybe a trendy pop-up event, adding a selfie photo booth rental is a smart idea: the photos your attendees take home will have your name and logo all over them.
Besides, since our photo booth for parties allows your guests to instantly share their photos on social media right from the machines, your logo and brand will be seen by everyone they send it to! The average person has more than 300 friends on Facebook, so your logo and company will get a ton of exposure!
We've worked with all kinds of brands at hundreds of different events, from summer festivals to pop-up shops in malls. Your goal is our goal: to offer fun programming for attendees and to make sure everyone has an awesome souvenir photo to keep after the event.
Great Mobile Photo Booth Rental For Weddings
In addition, if you're looking at a mobile photo booth rental for wedding planning, don't worry- we've attended tons of weddings and carry full insurance, so our booths work at almost any venue. Photo booths are fun for all types of weddings, both for your guests and for you.
Photos can be used in wedding guest books, and you'll get a copy of all the photos your guests take for your own wedding scrapbook. Besides, we know that wedding and event hashtags are fun, but sometimes, the high-tech apps and hashtag collectors can be harder for older and less tech-savvy guests to use.
Fortunately, our selfie photo booth rentals are super easy to use, so even grandma and grandpa can take and share photos. Large touch-screen displays make the instructions clear, and it only takes a few seconds to email photos to a friend, or print them straight from the selfie booth.
Contact Us About A Selfie Photo Booth Rental Today!
If you're looking to rent a photo booth for birthday parties look no further. Our booths are easy-to-use, filled with features, and affordable for events of almost any budget. Just email us today to learn more. We look forward to celebrating with you!