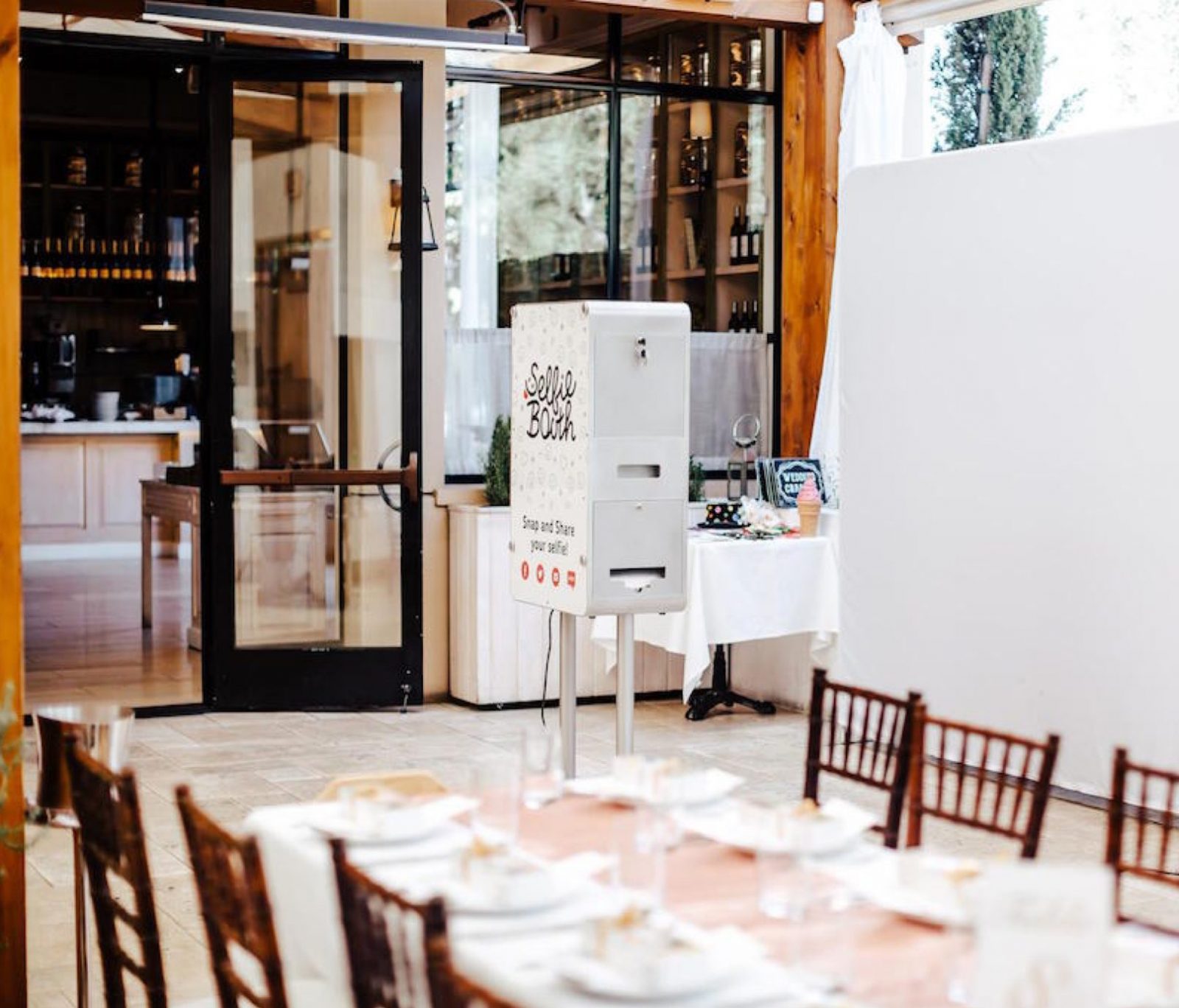 Wedding Photobooths
The slick, modern design of the Selfie Booth will look picture in any venue, and it doesn't take up too much space. It could be the ultimate centerpiece for your wedding reception.
Suggested Wedding Packages
ALL PACKAGES ARE CUSTOMIZABLE PER YOUR REQUEST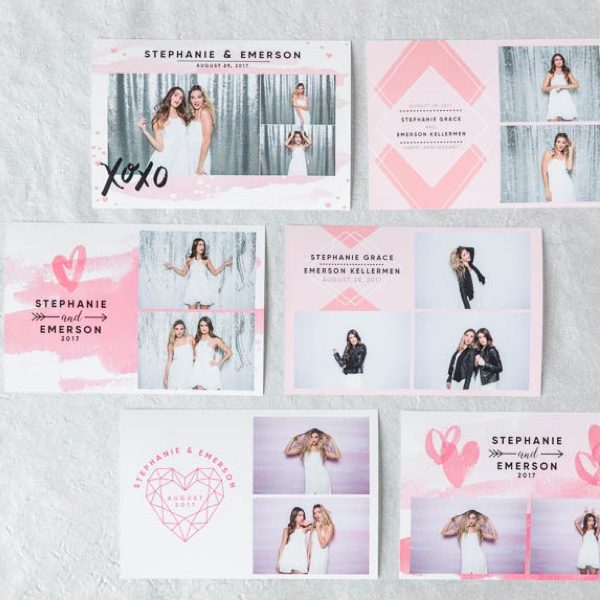 Prints 2×6 or 4×6
Photos
GIFs
Backdrop
Online Gallery
Text and Email Sharing
Props
Modern Setup
Your Logo on the Prints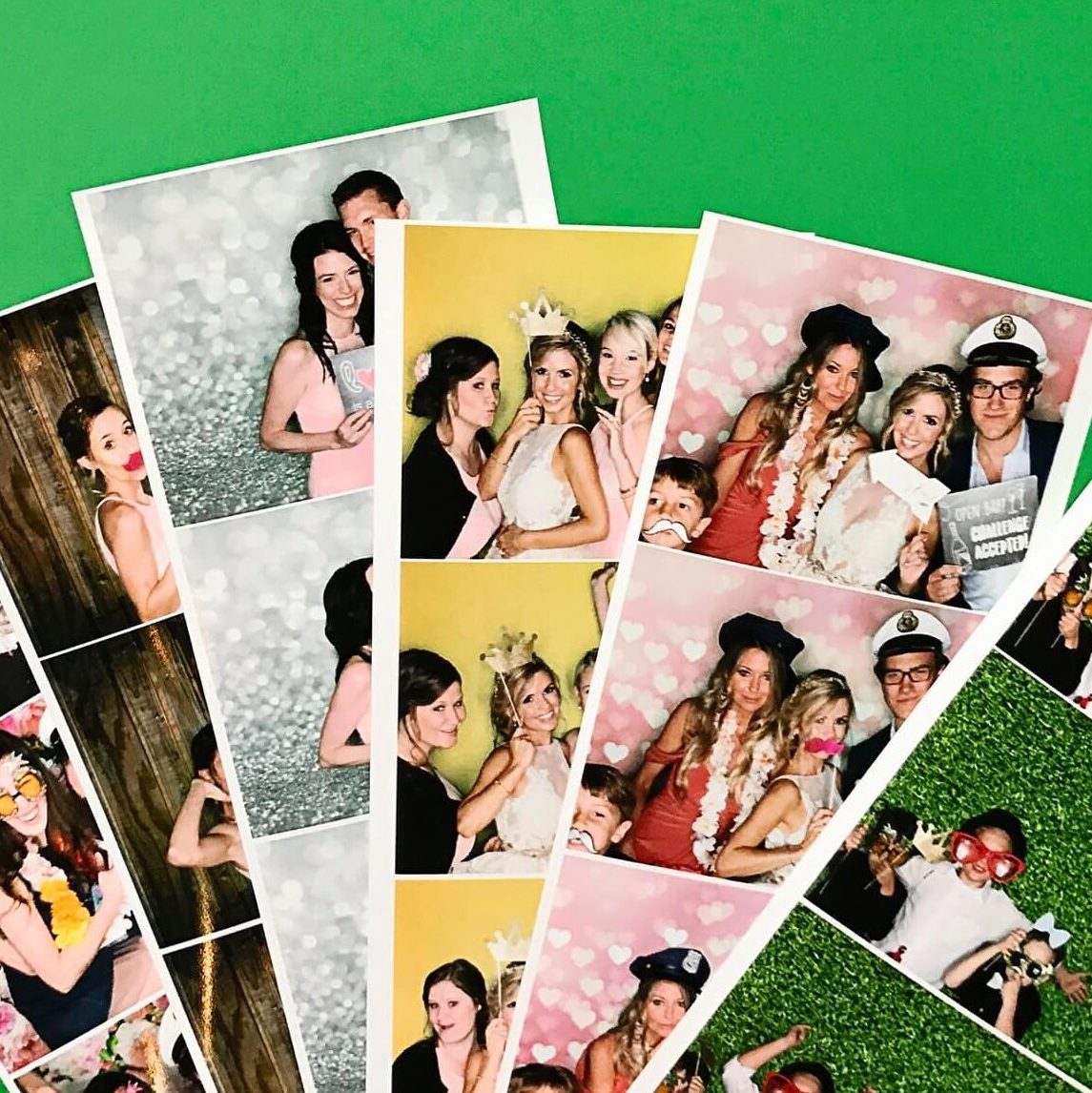 Up-to 6 digital backgrounds
Prints 2×6 or 4×6 Unlimited
Photos
GIFs
Green Backdrop
Online Gallery
Text and Email Sharing
Props (optional)
Your Logo on the Prints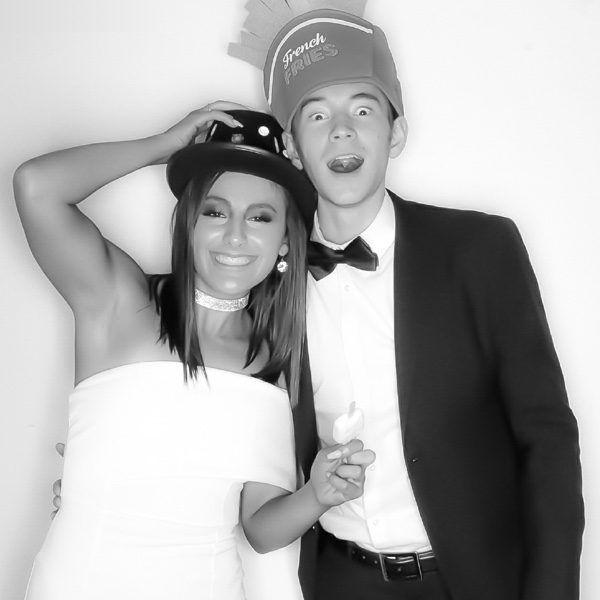 Skin Smooth B&W Photos
Prints 2×6 or 4×6 Unlimited
Animated GIFS
Backdrop White or Black
Online Gallery
Text and Email Sharing
Props (optional)
Your Logo on the Prints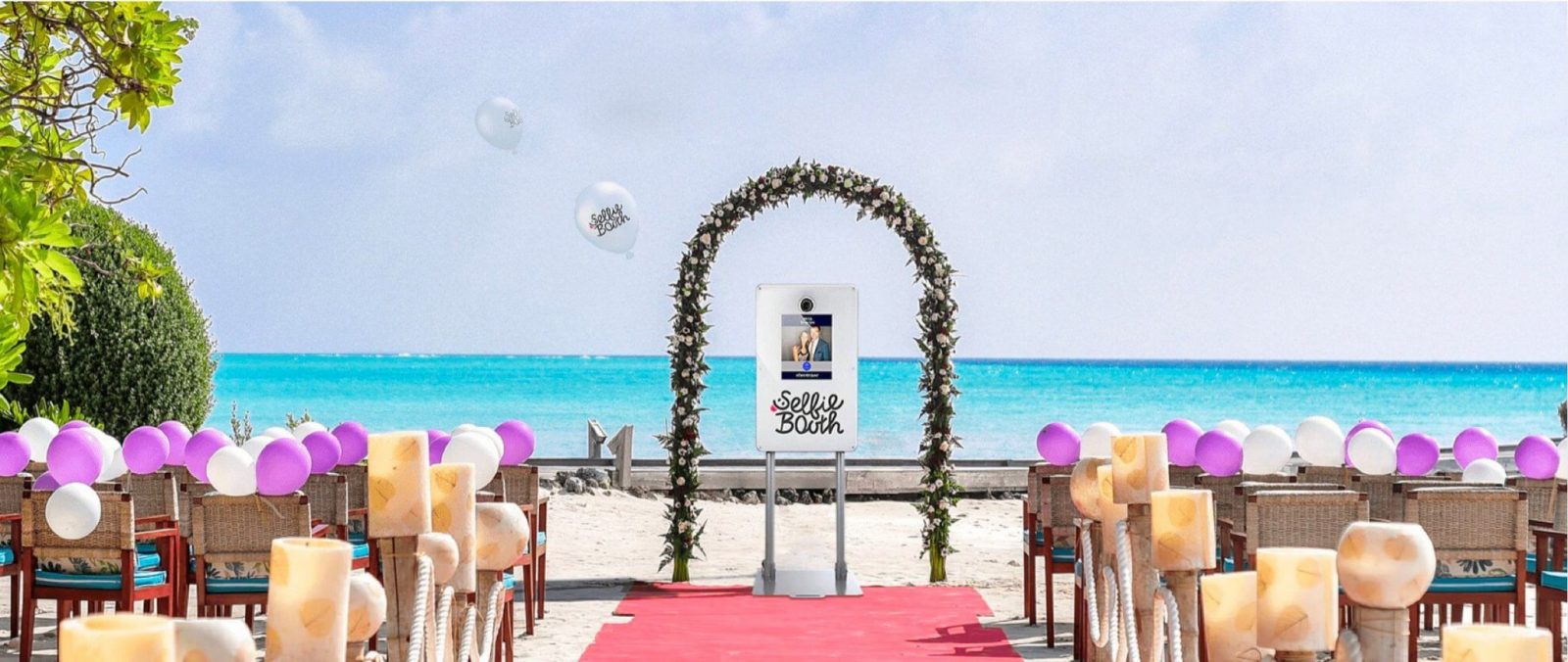 There is no Wedding without
Selfie Booth
Best for Your
Wedding

Day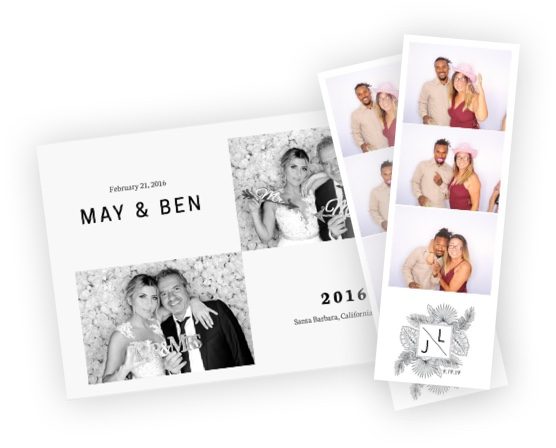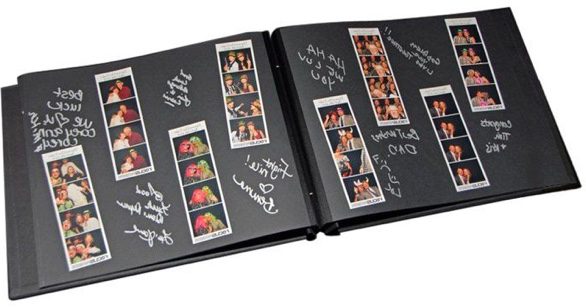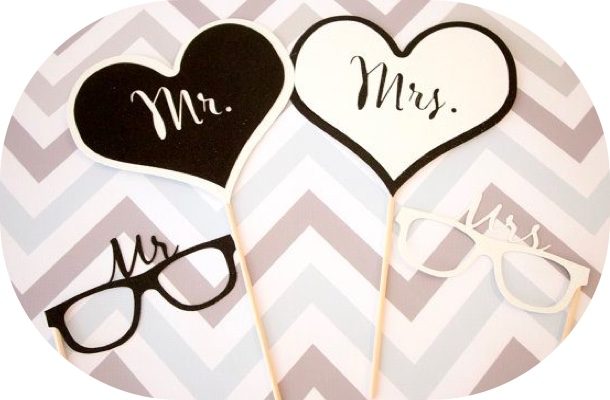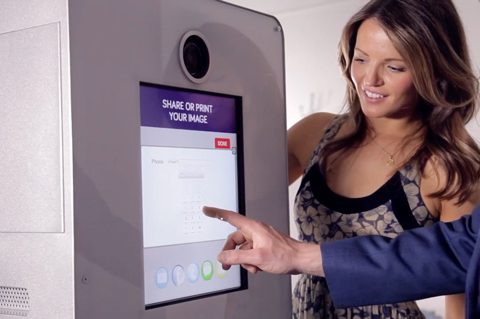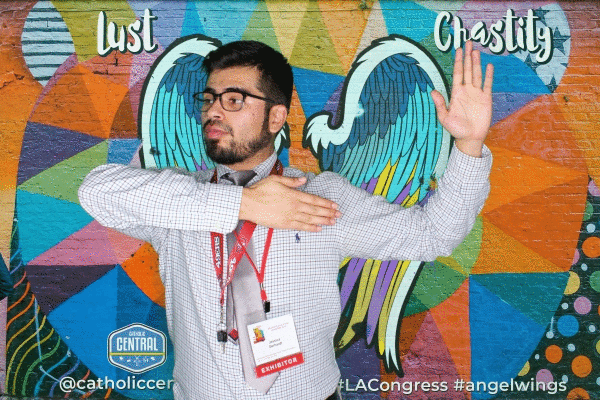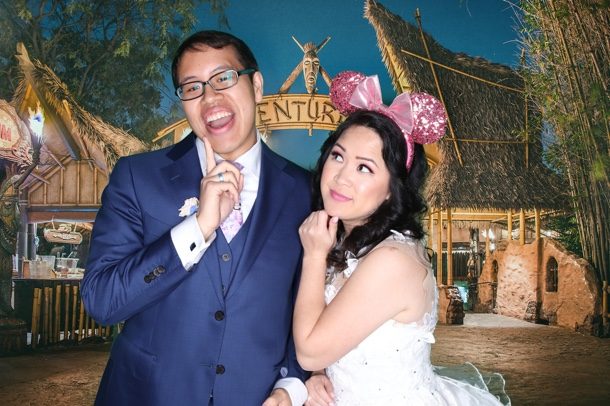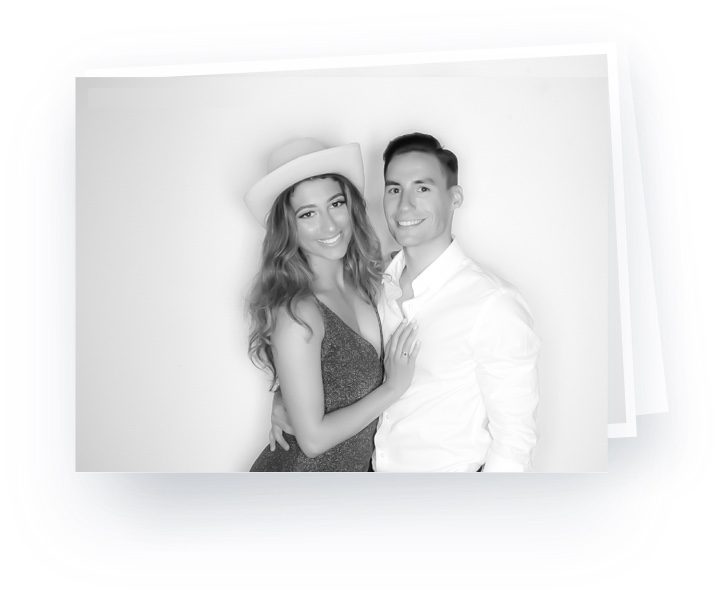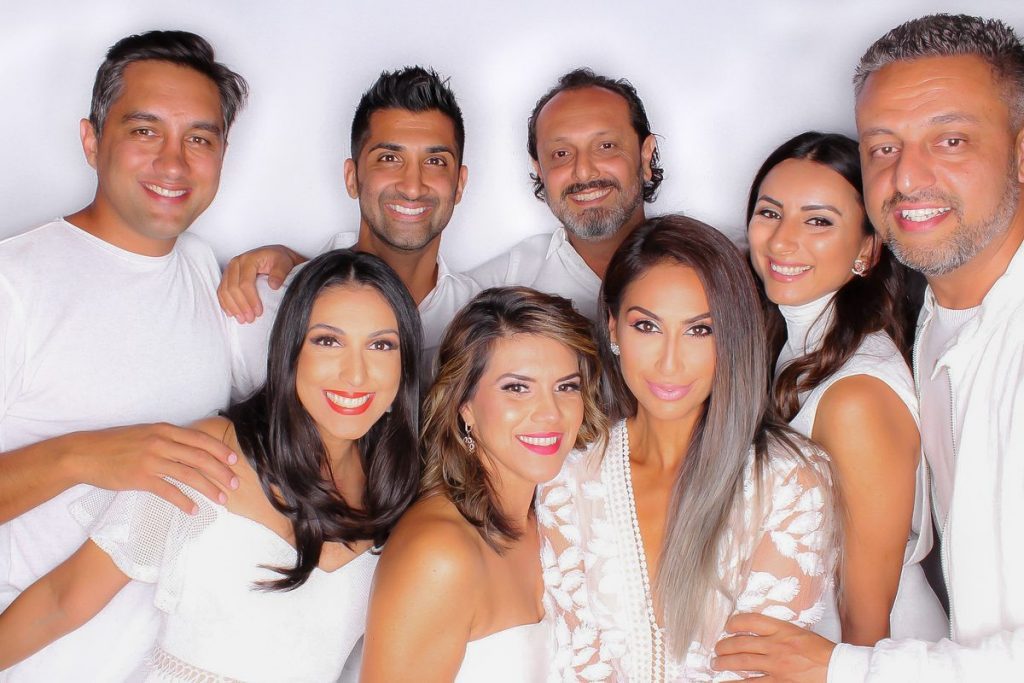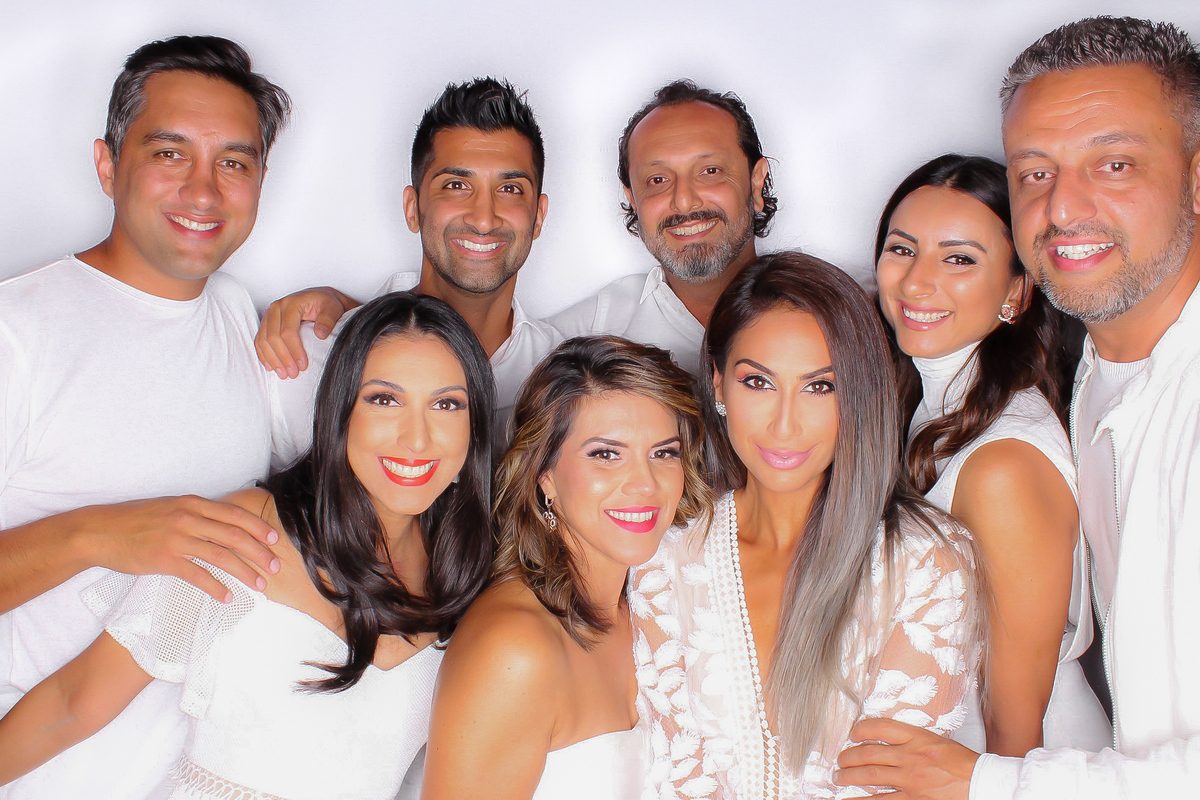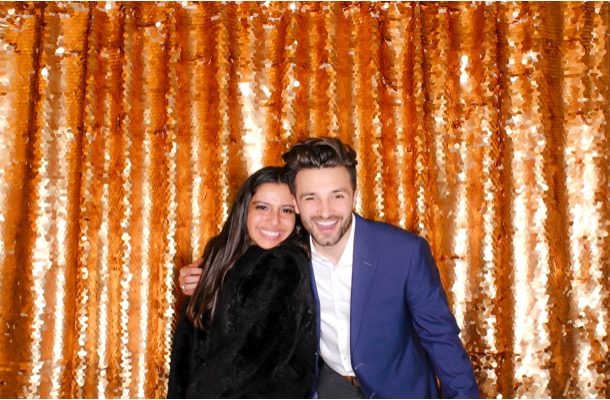 ADDITIONAL COST MAY APPLY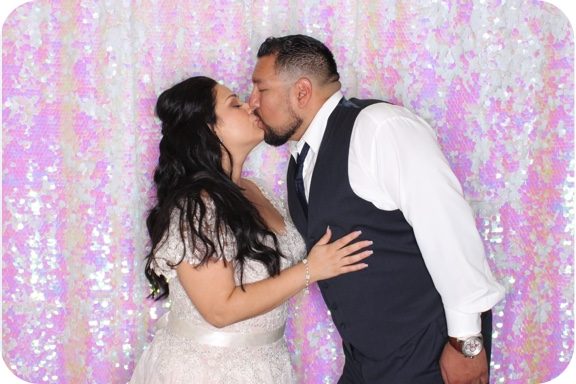 Opal Sequin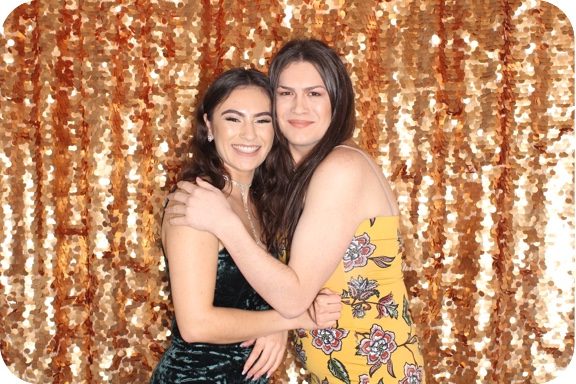 Gold Sequin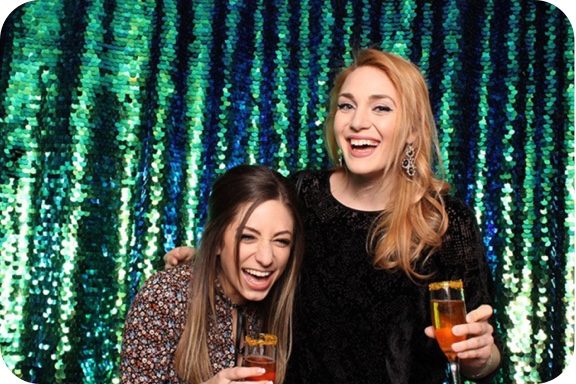 Peacock Sequin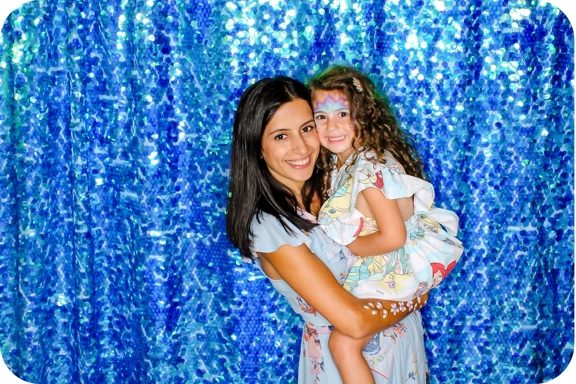 Unicorn Sequin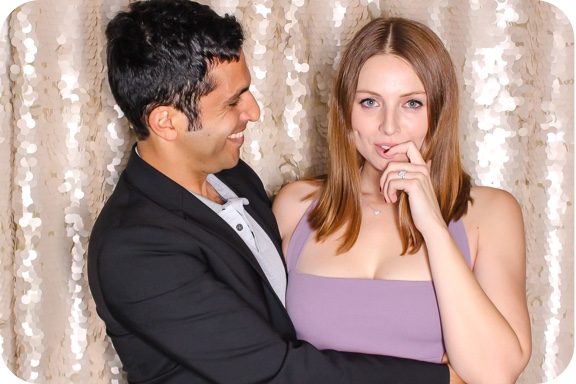 Champagne Sequin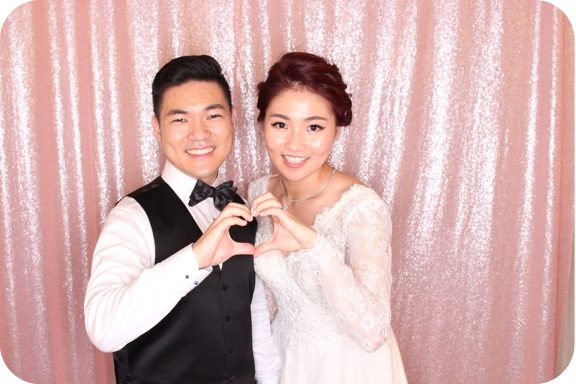 Pink Sequin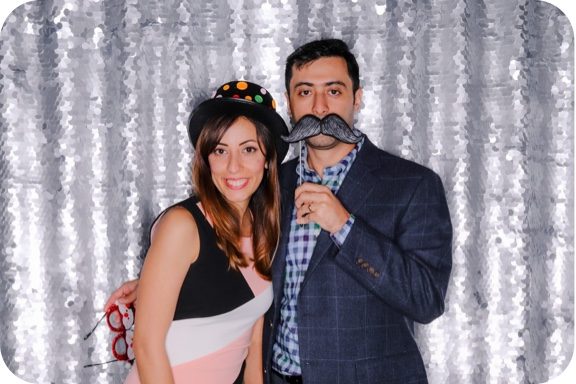 Silver Sequin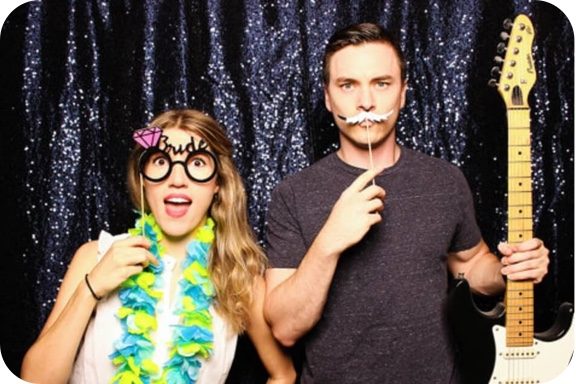 Black Sequin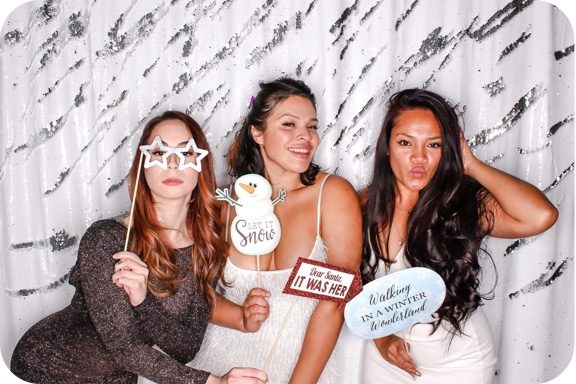 White/Silver Mermaid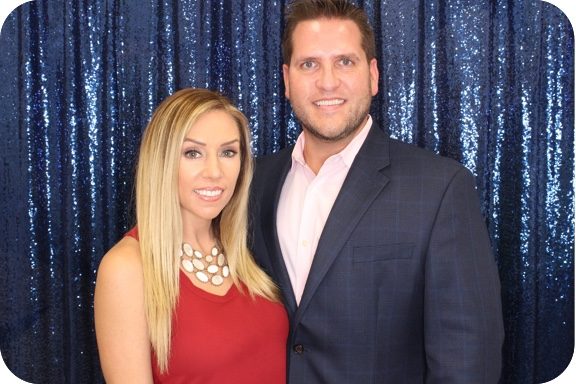 Navy Sequin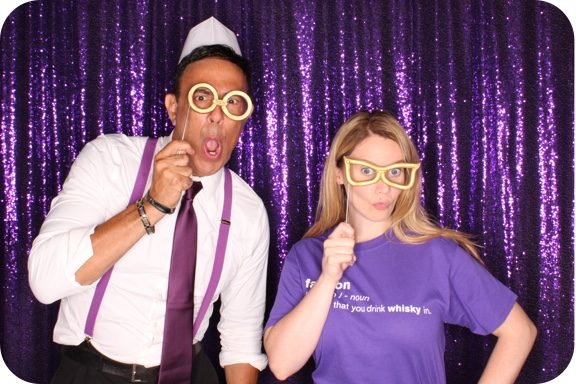 Royal Purple Sequin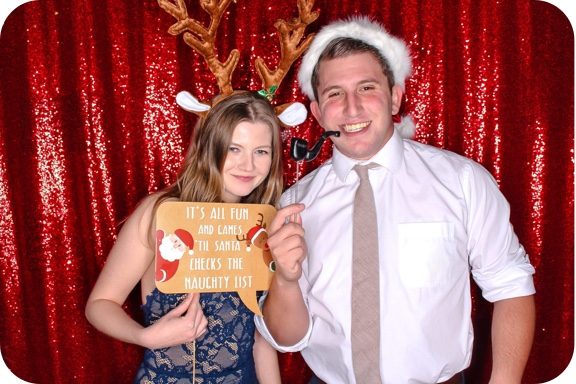 Red Sequin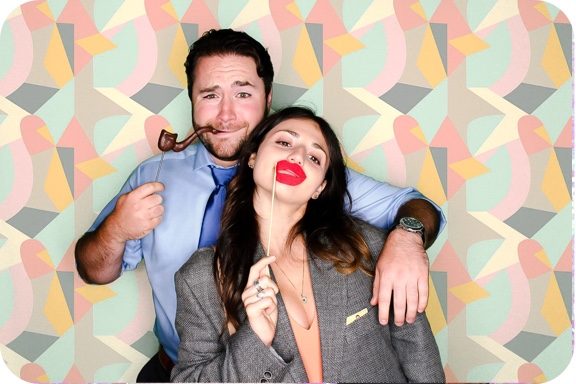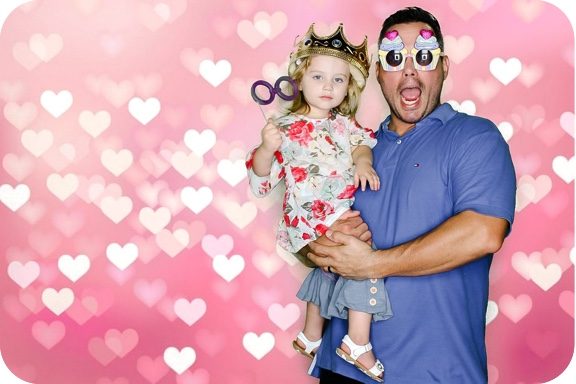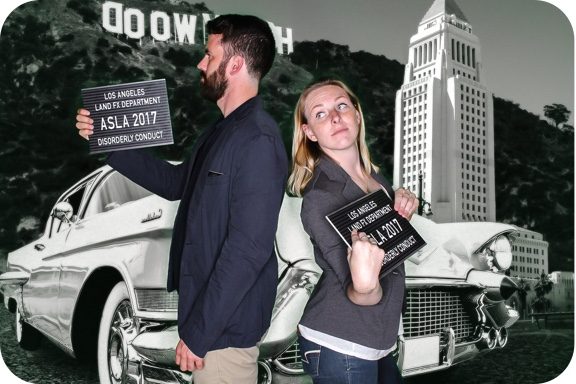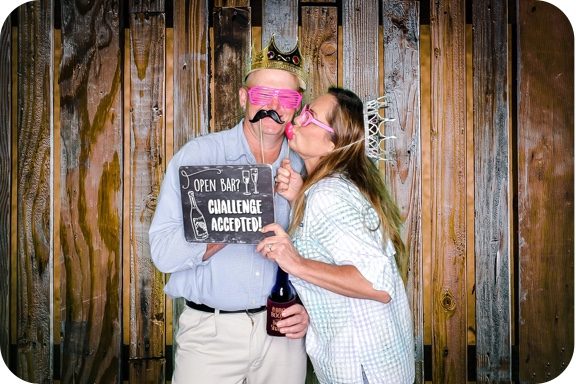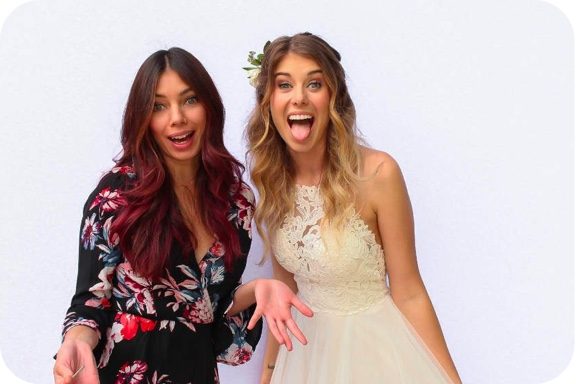 White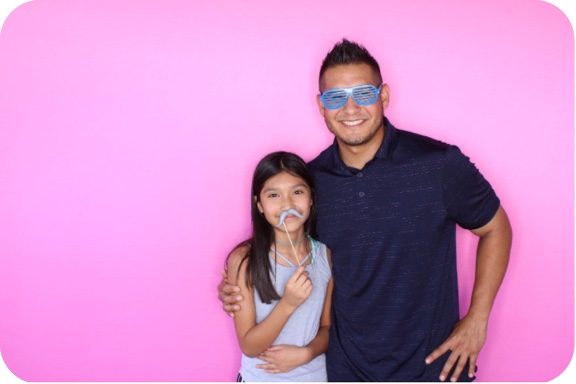 Pink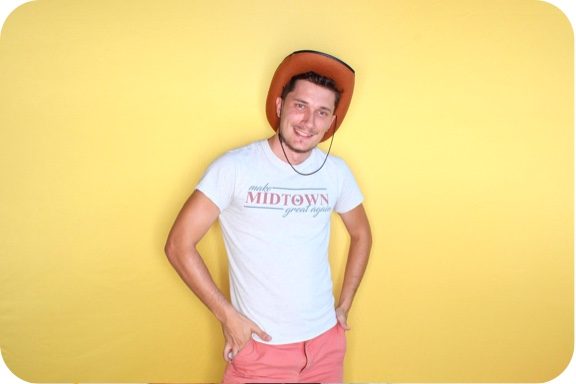 Yellow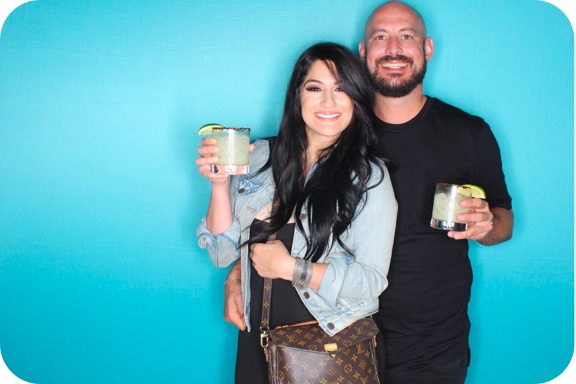 Tiffany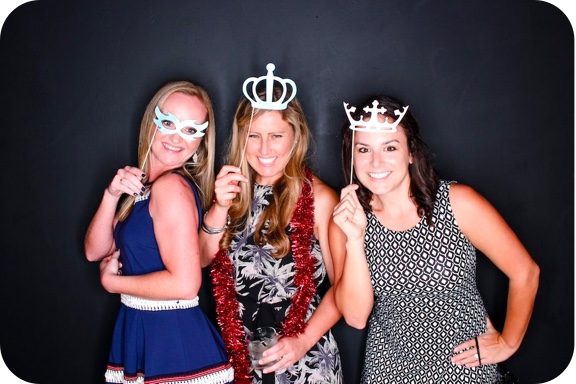 Black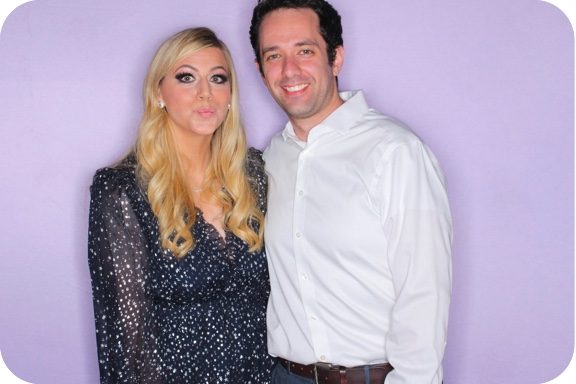 Purple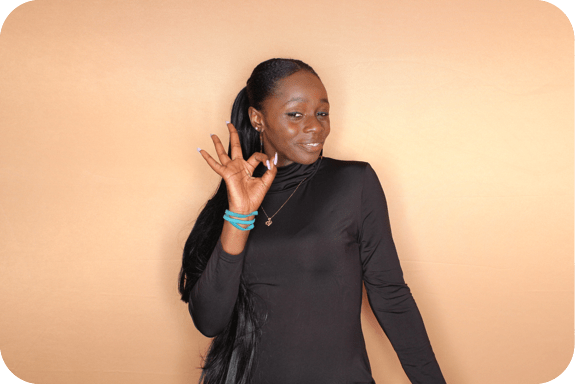 Peach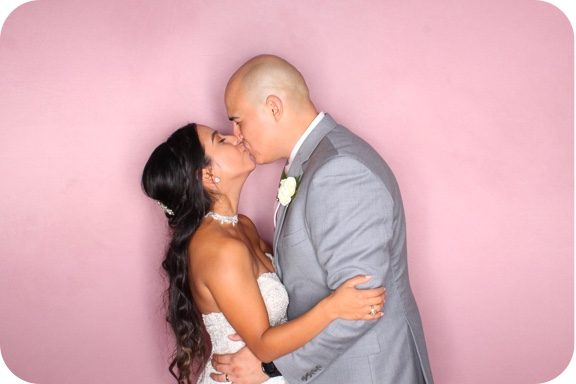 Baby Pink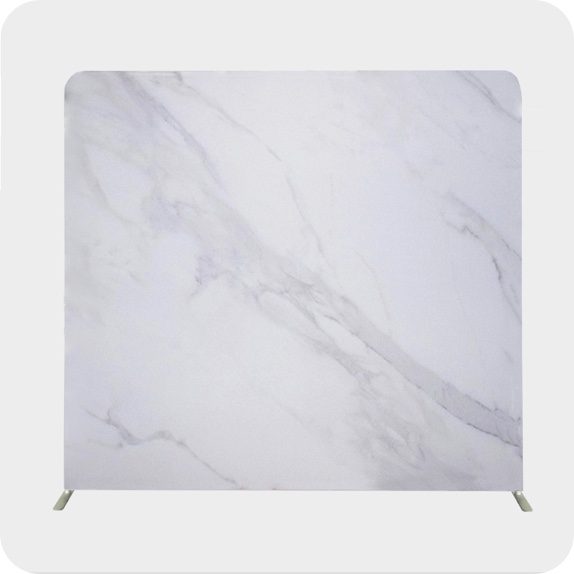 White Marble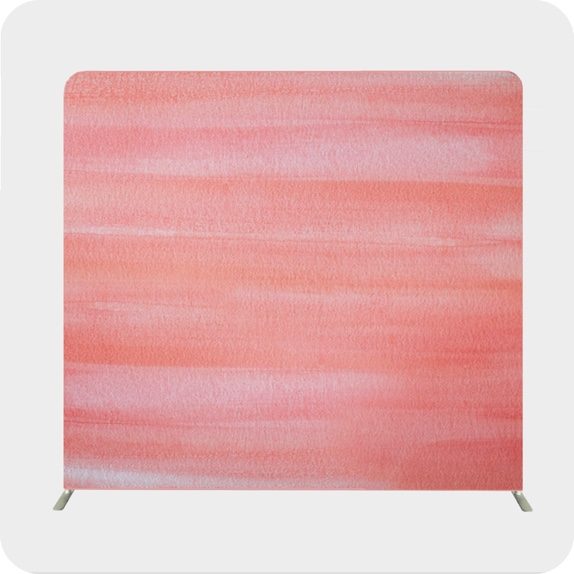 Peach Watercolor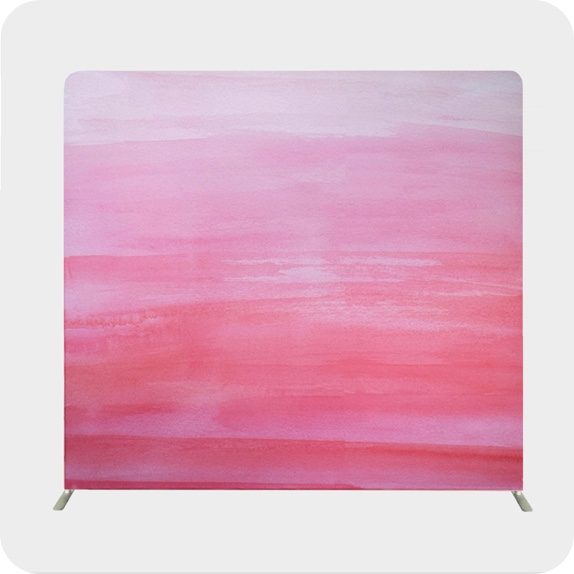 Pink Watercolor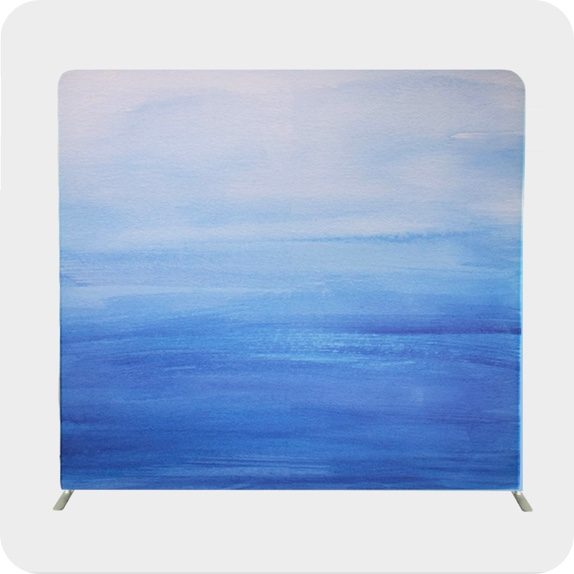 Blue Watercolor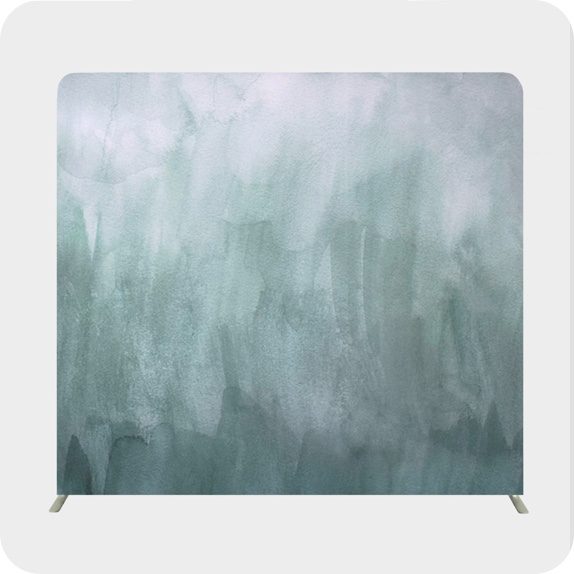 Green Watercolor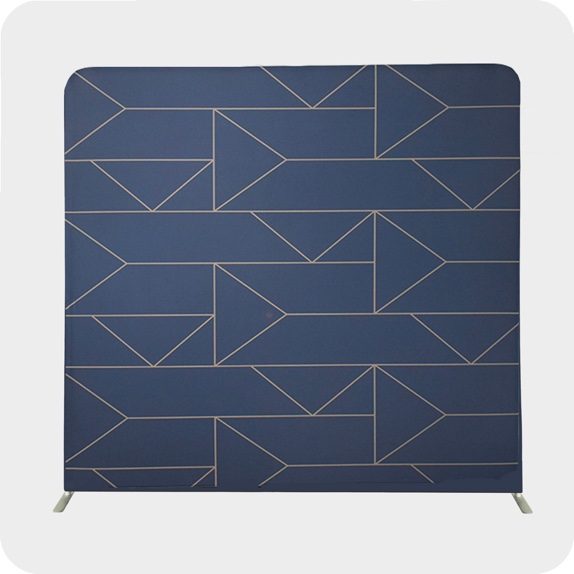 Gatsby Style Two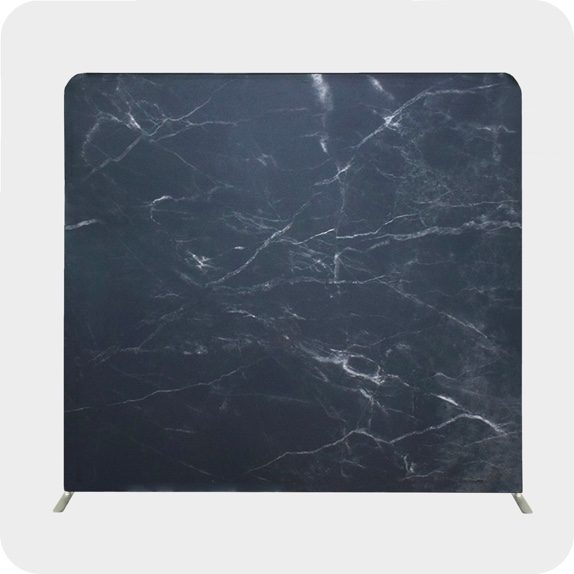 Black Marble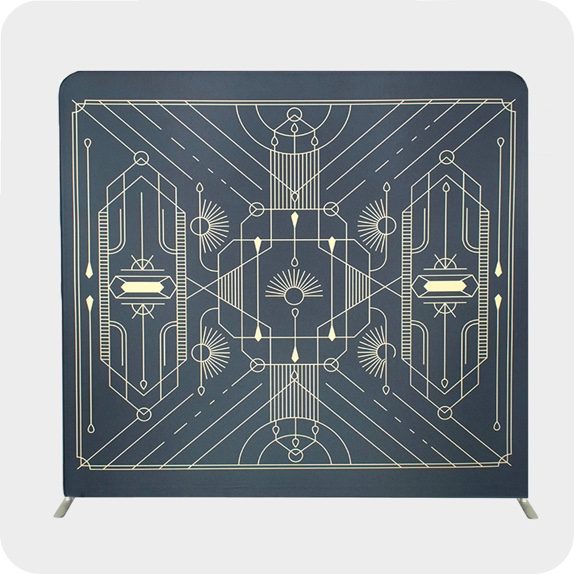 Gatsby Style One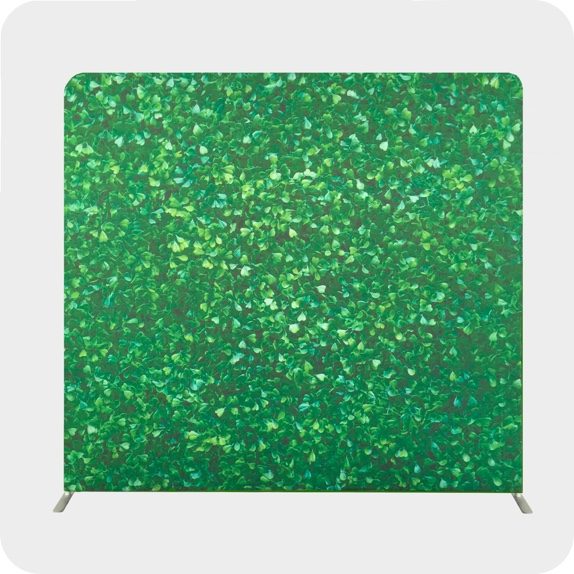 Greenery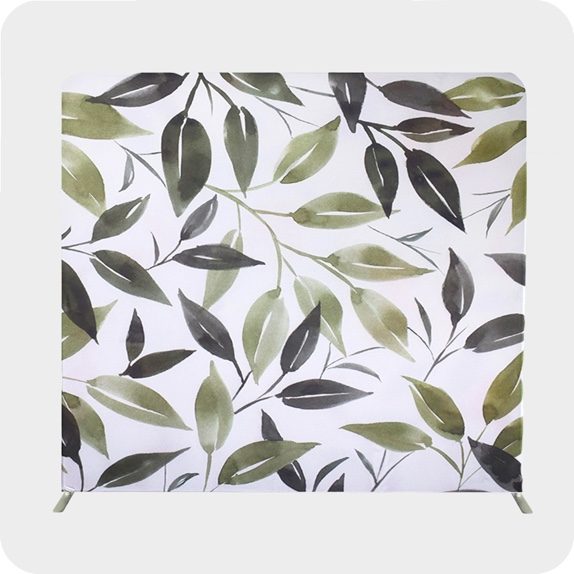 Green Leaf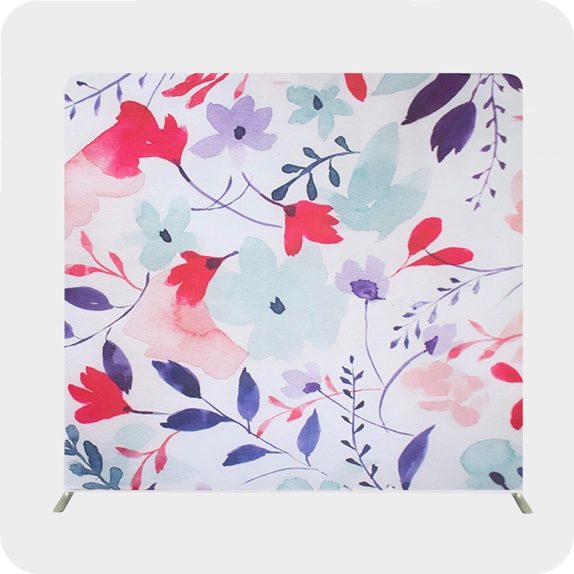 Flower Watercolor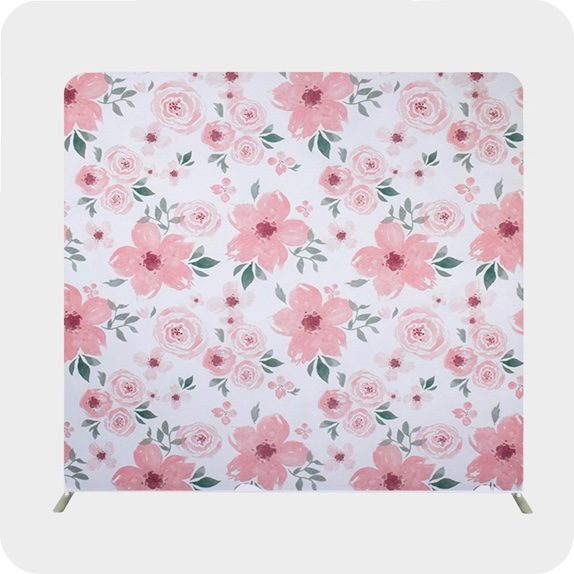 Pink Floral
ADDITIONAL COST MAY APPLY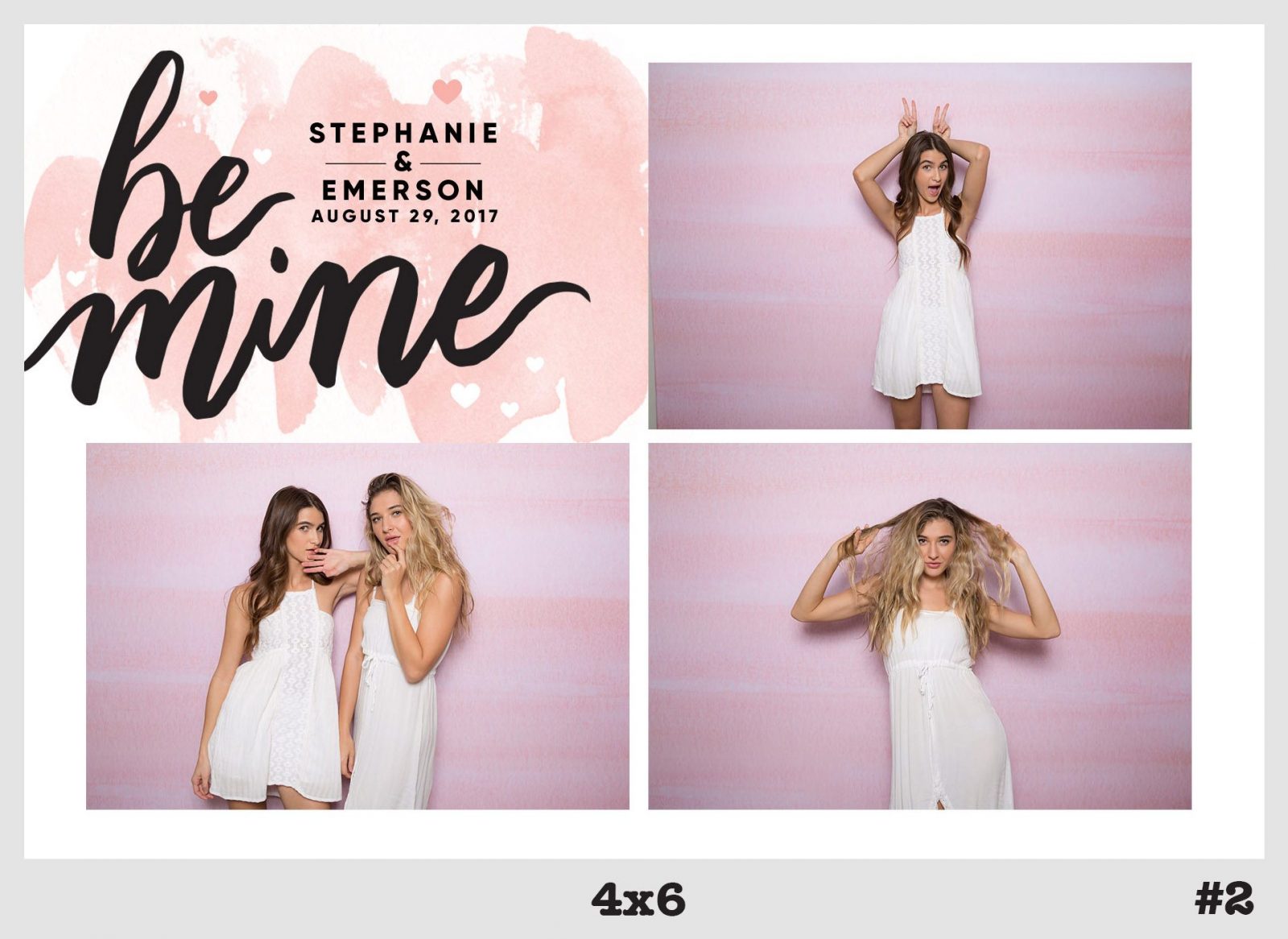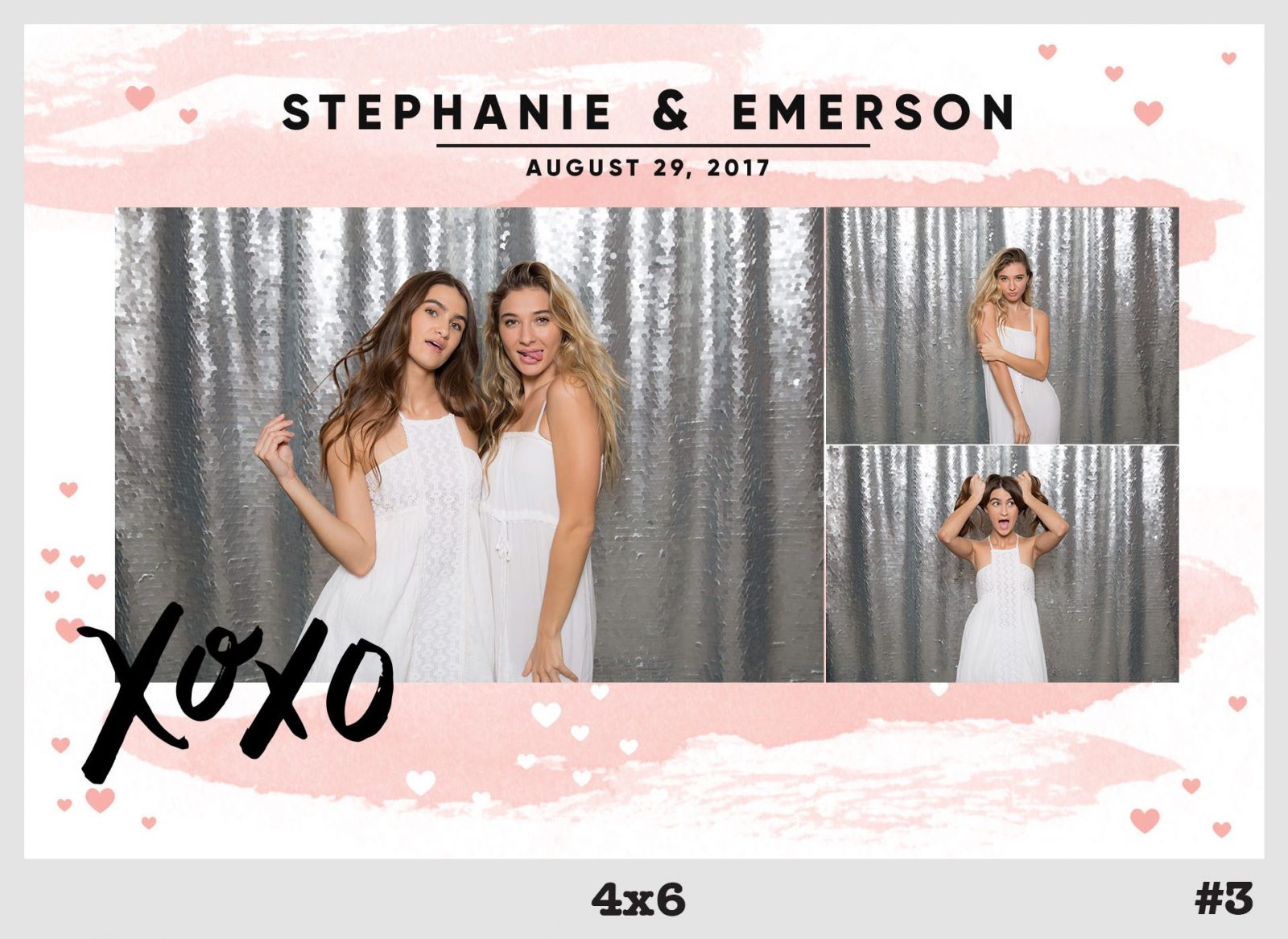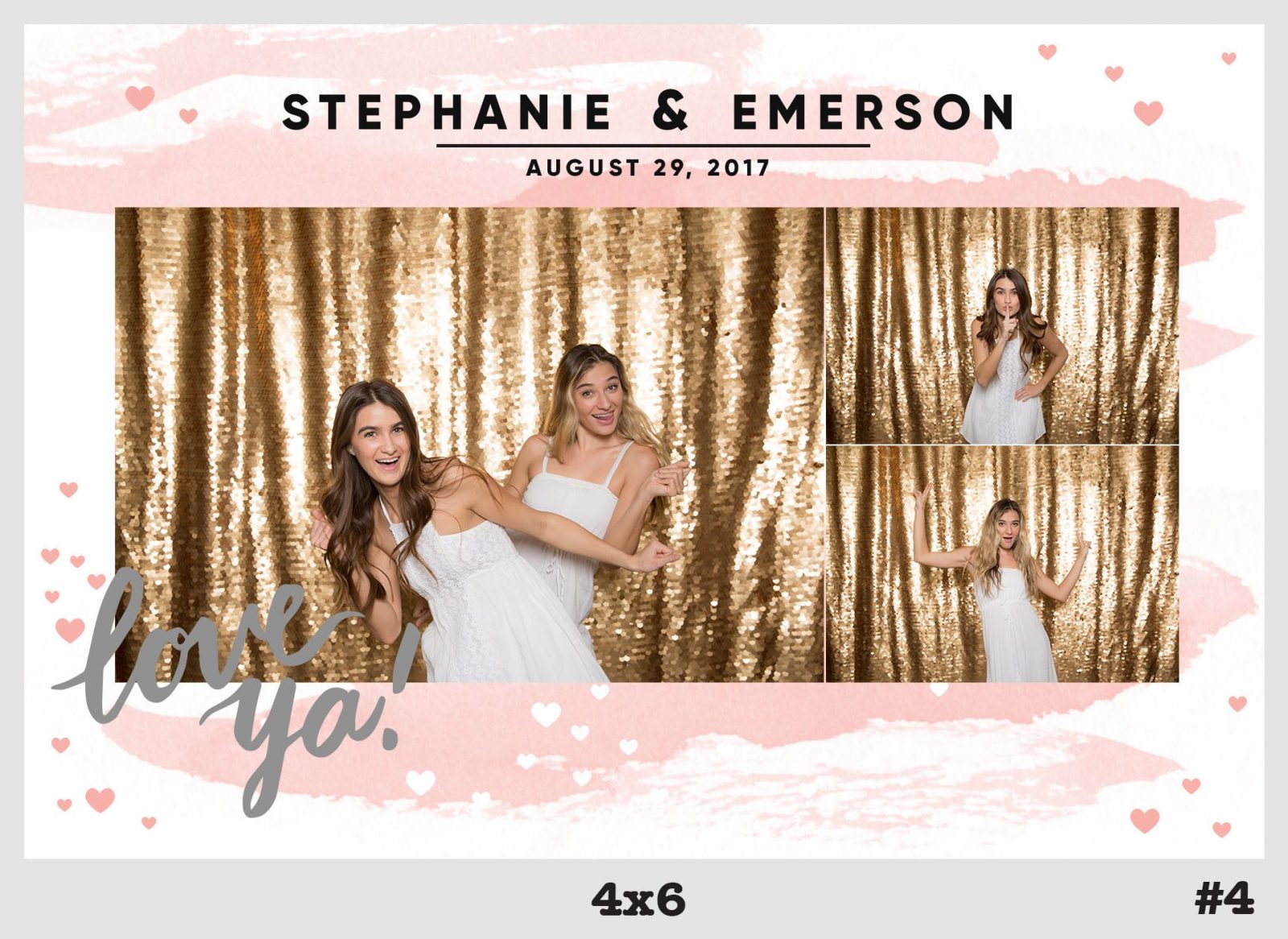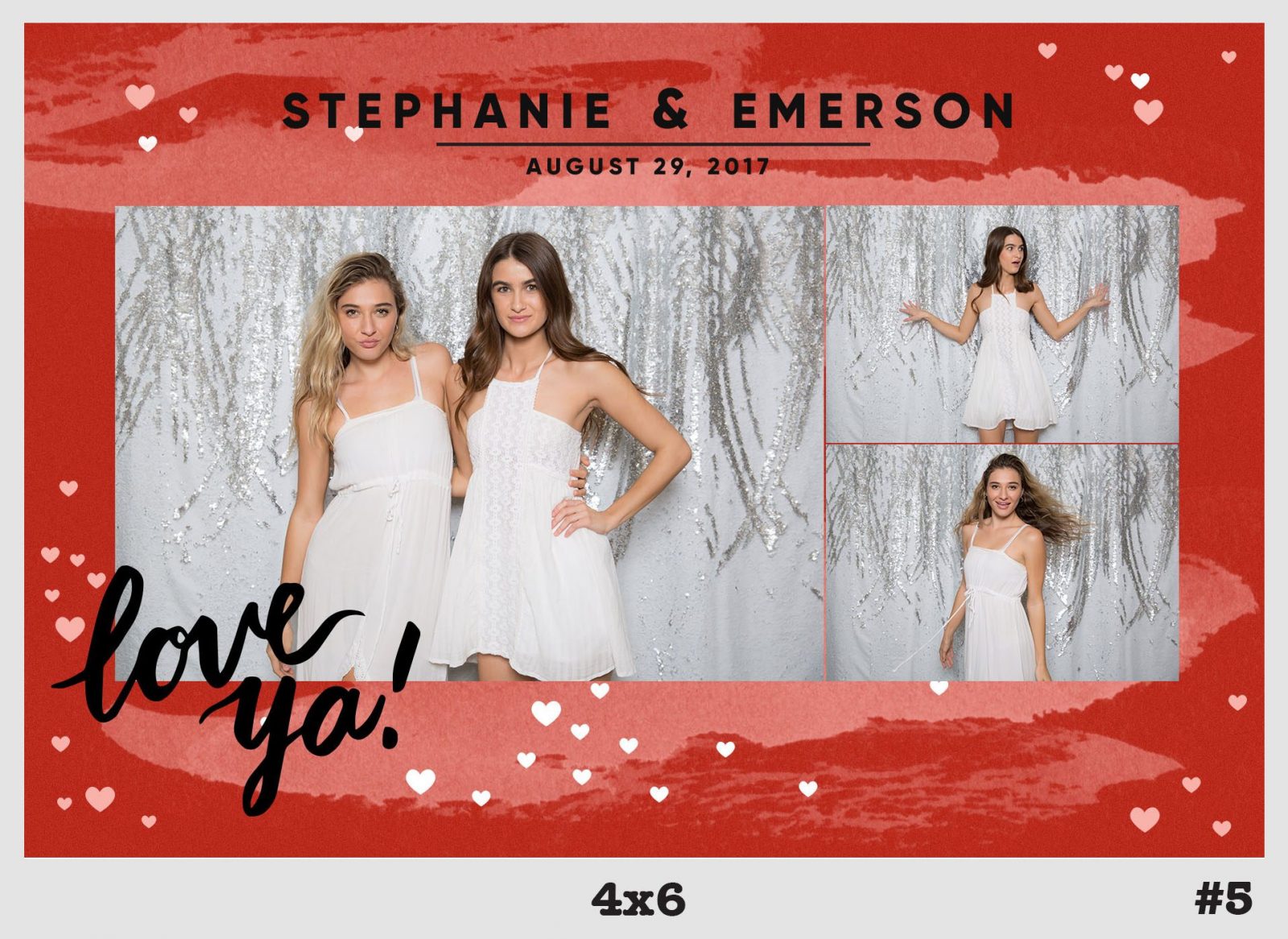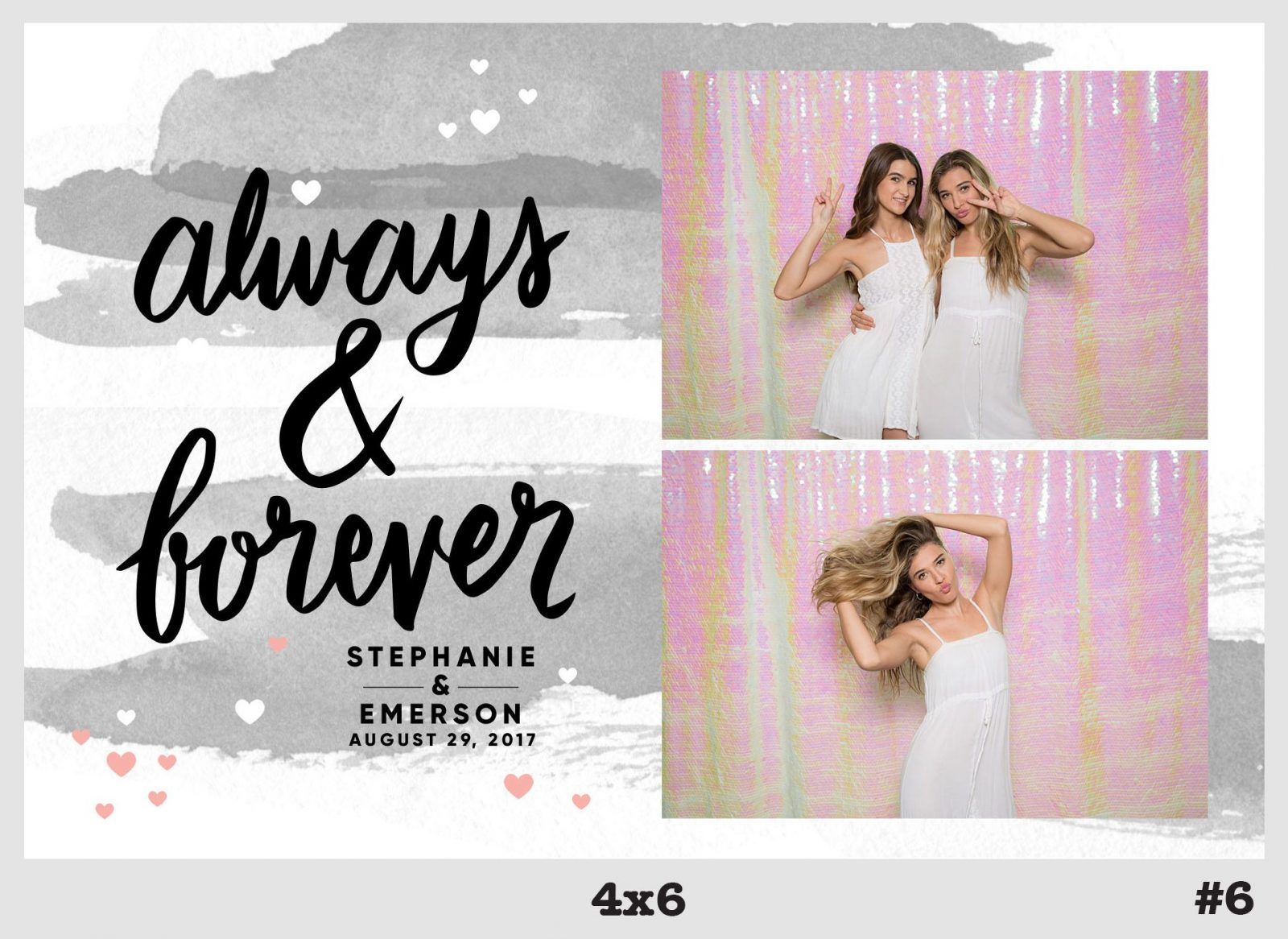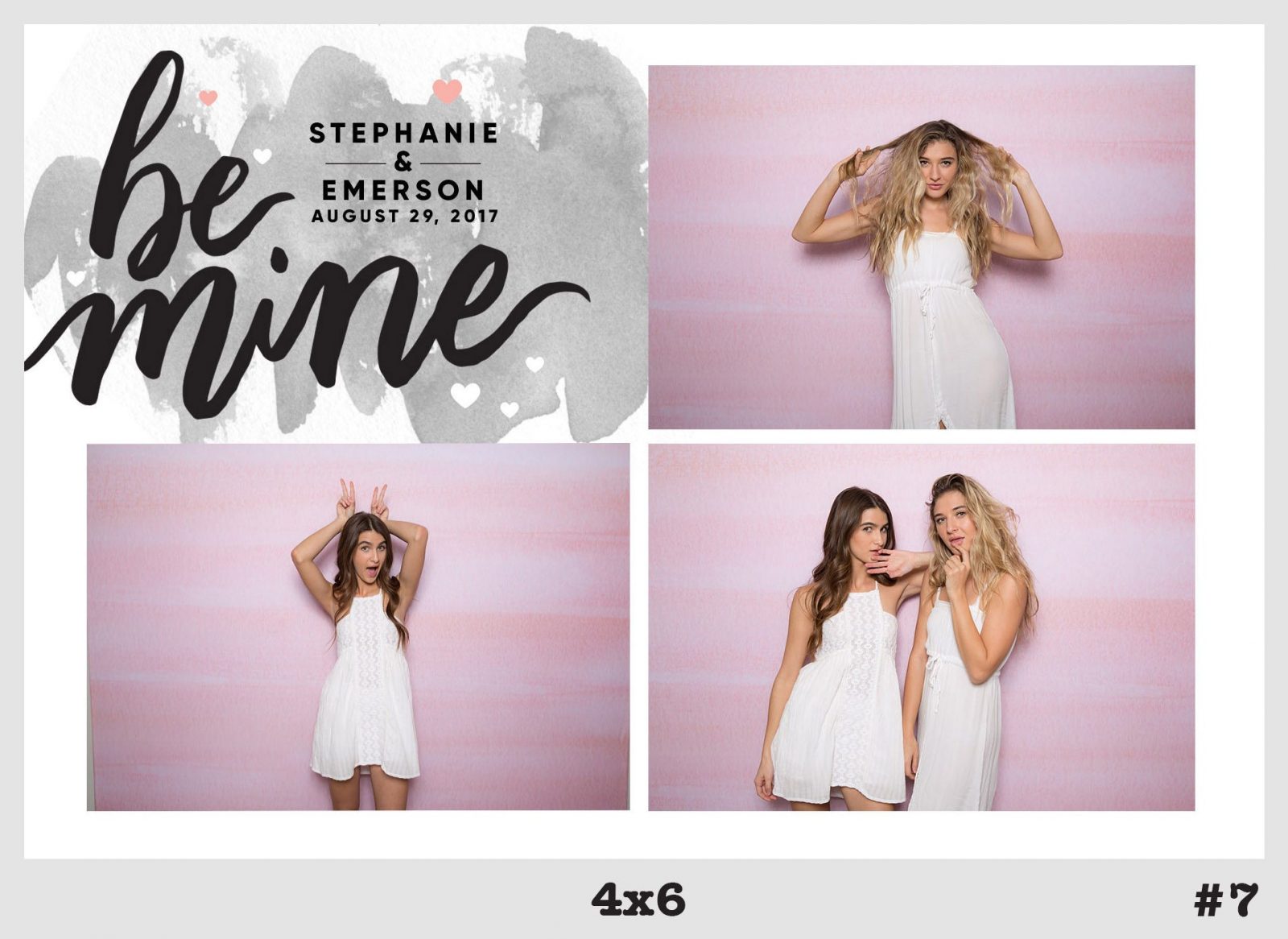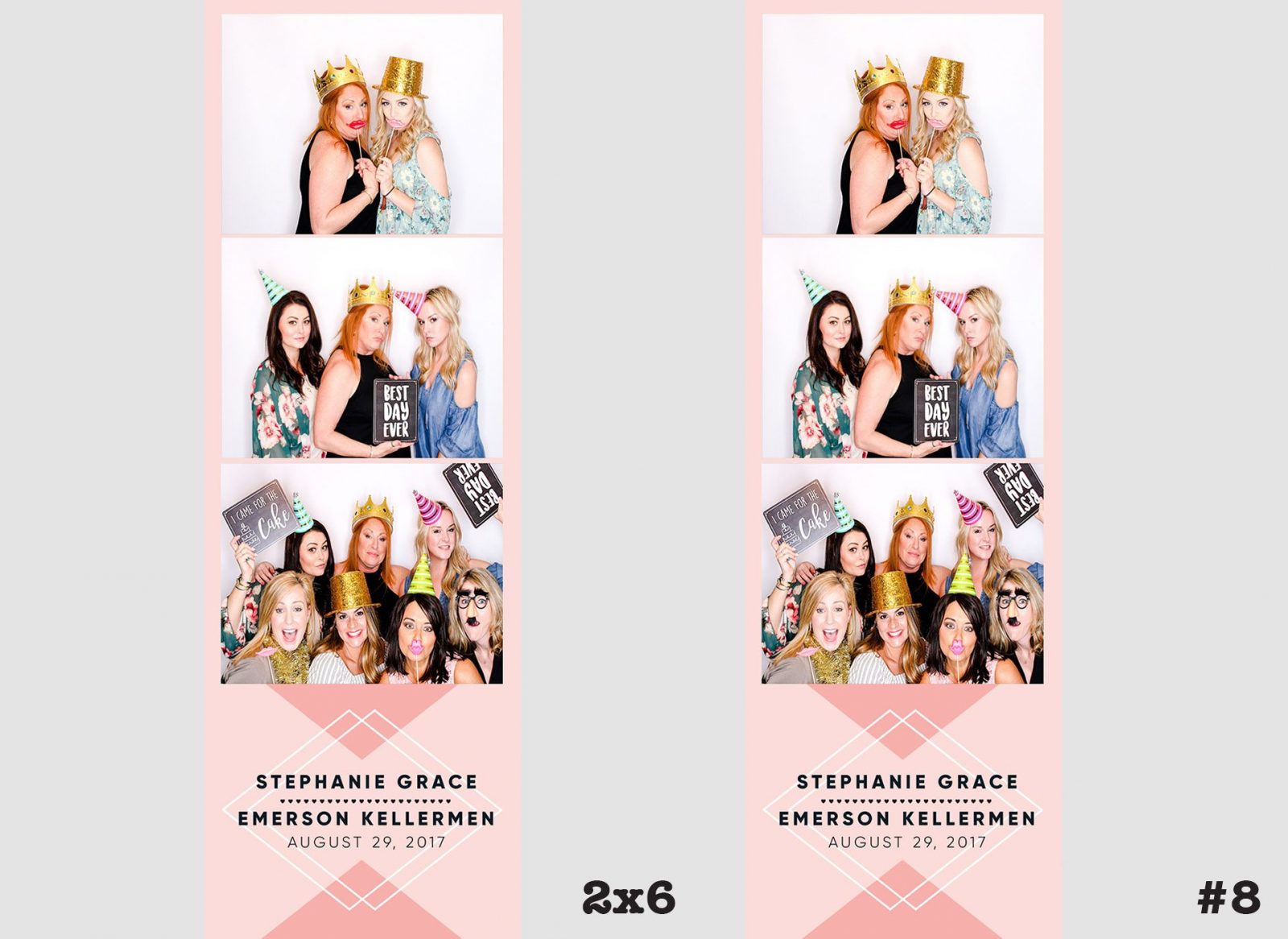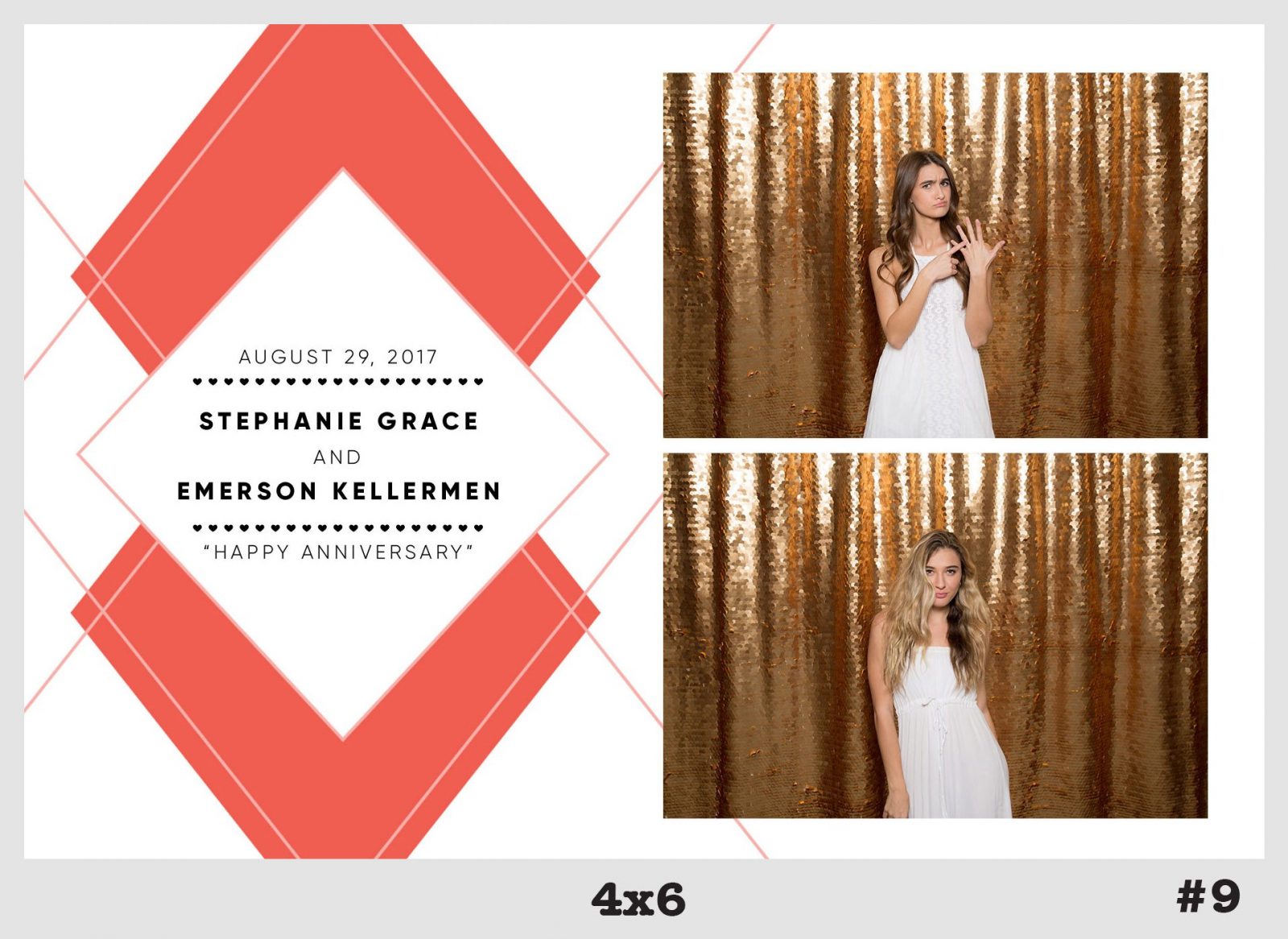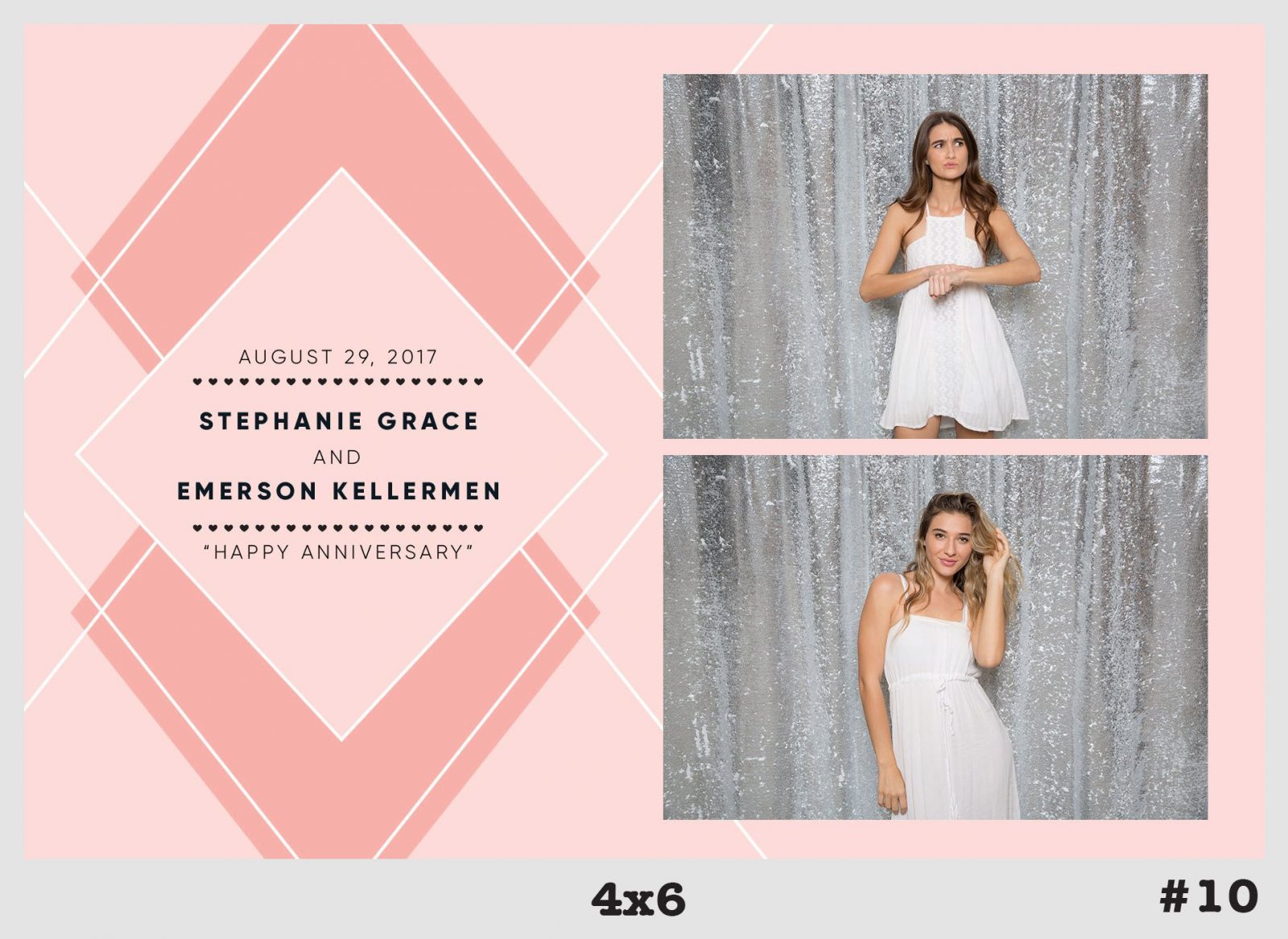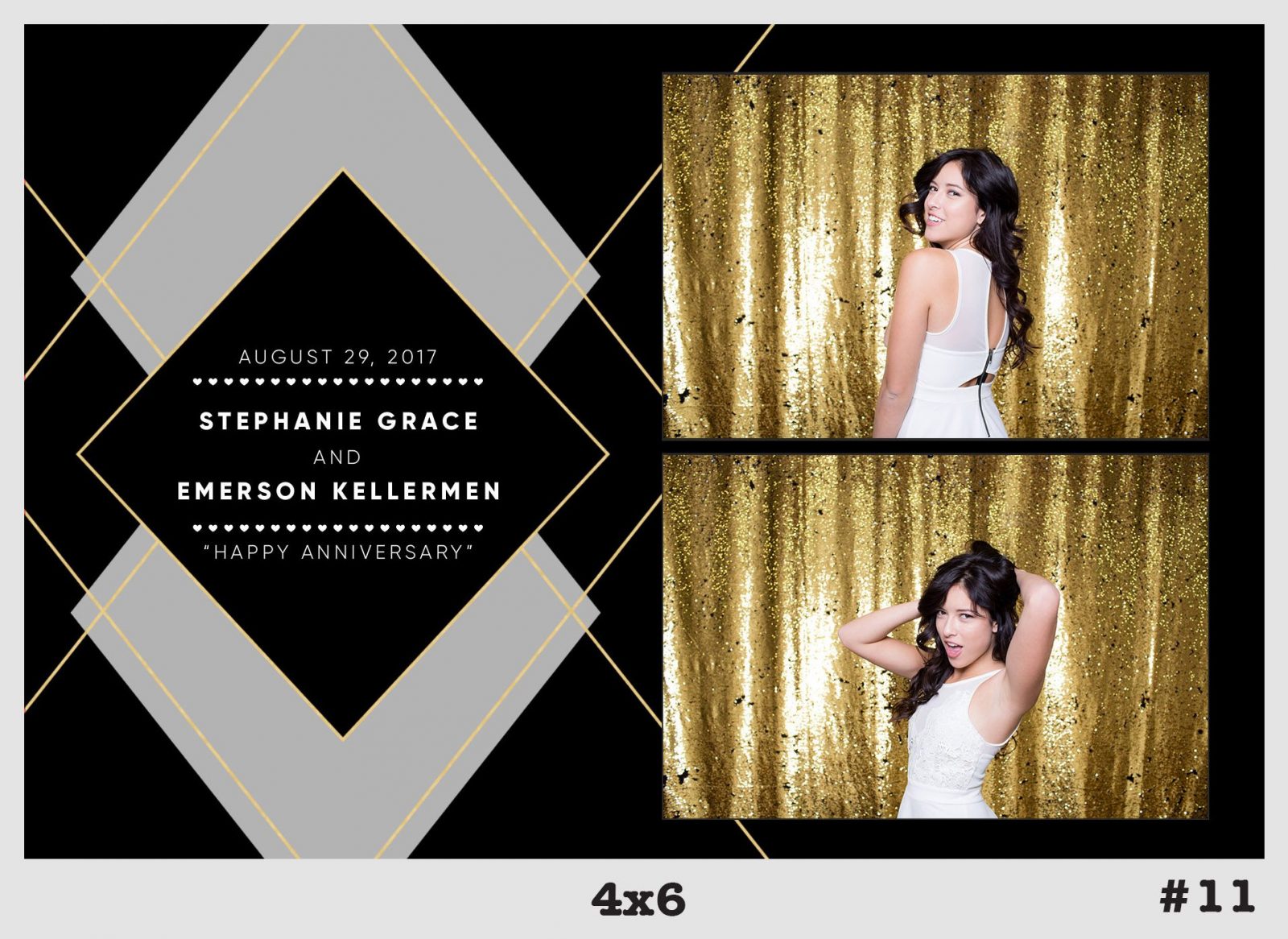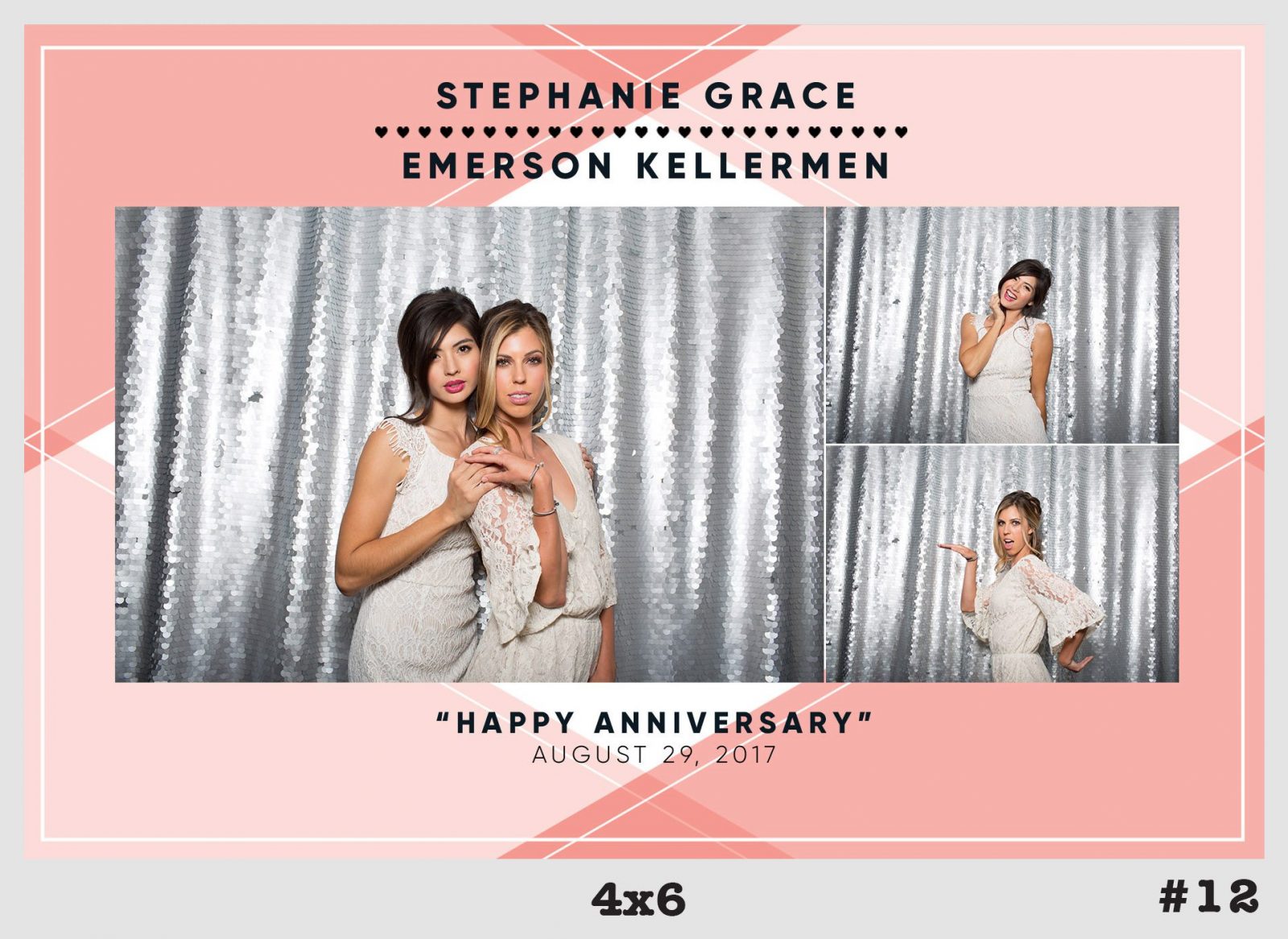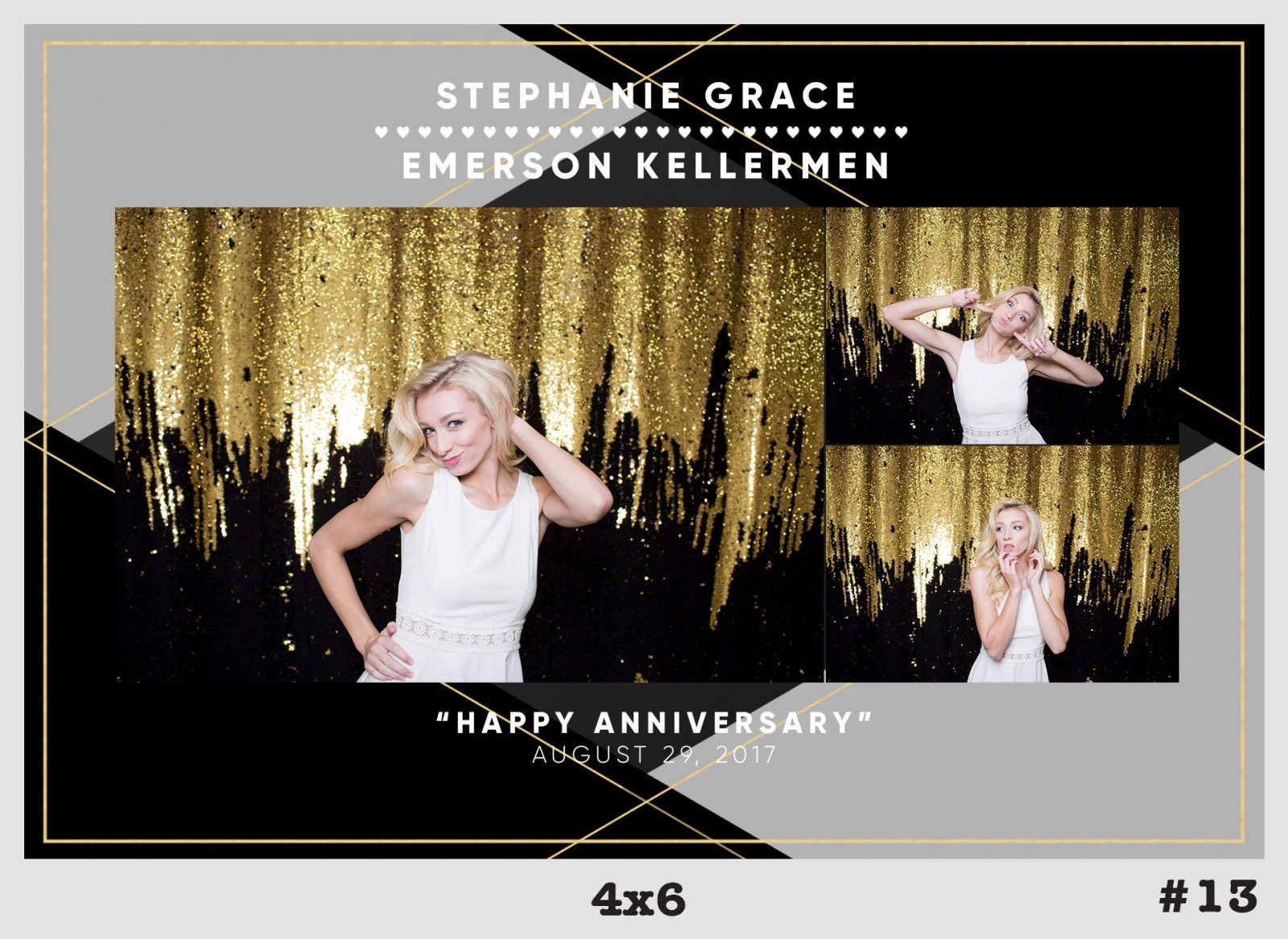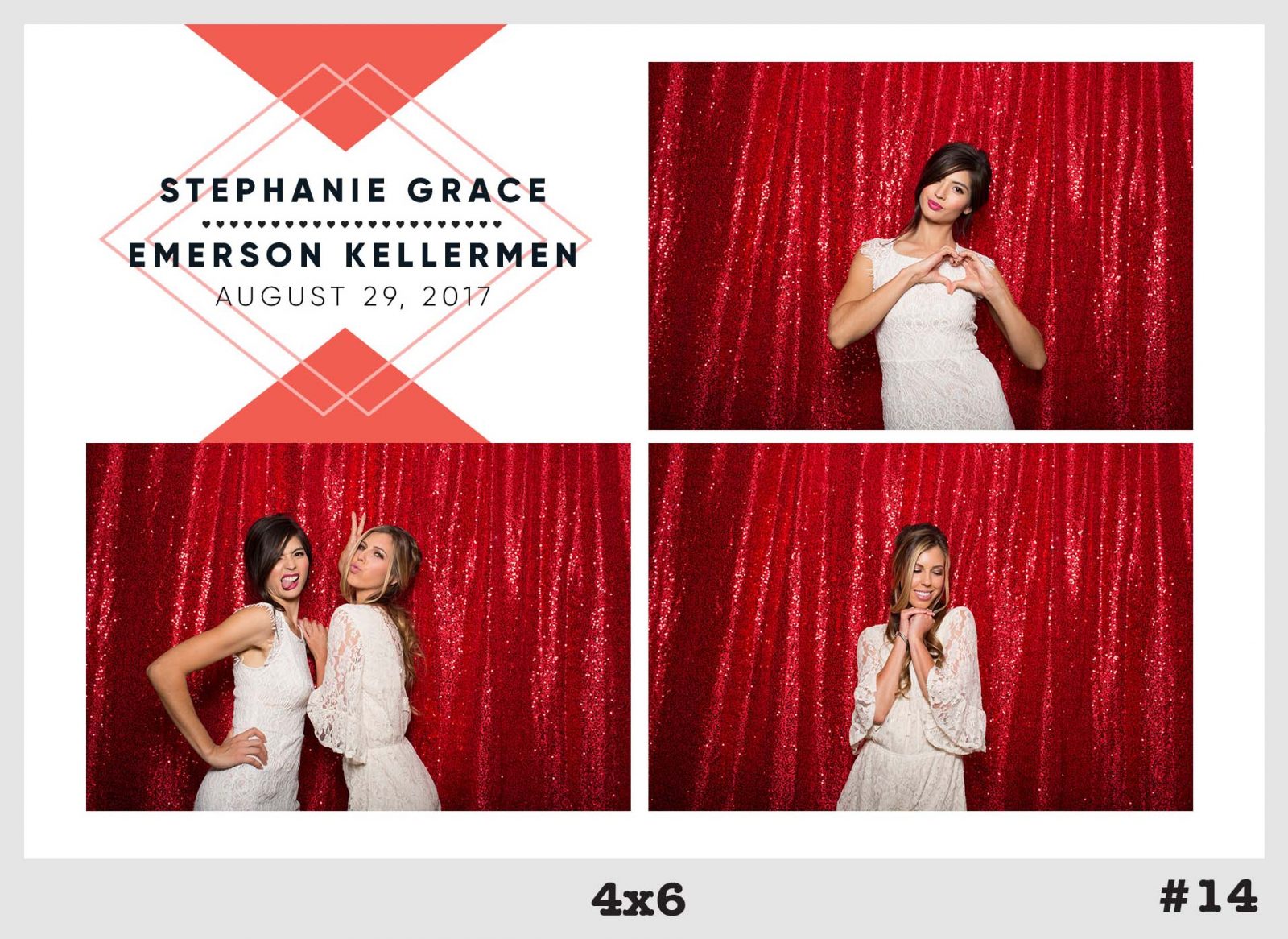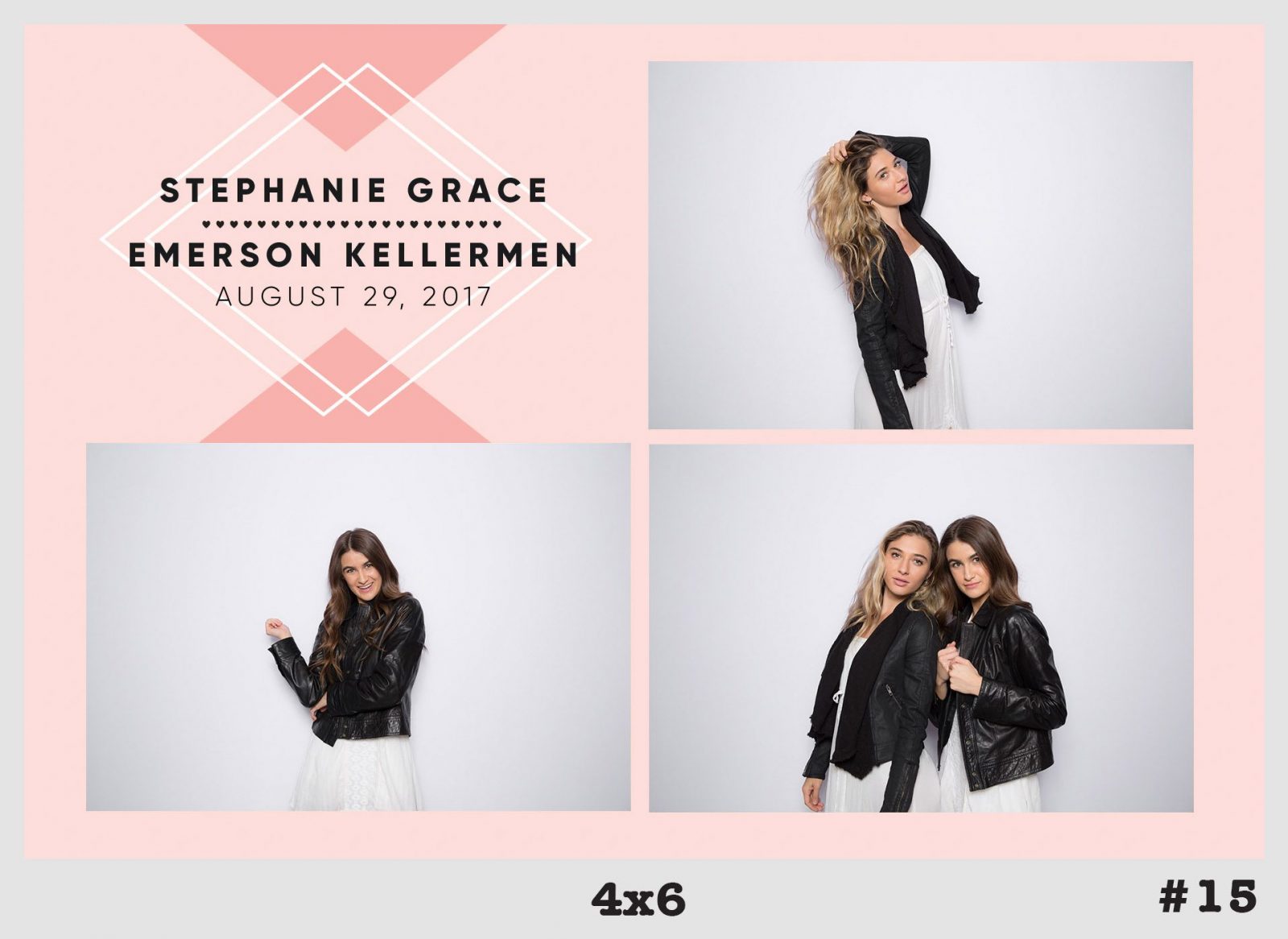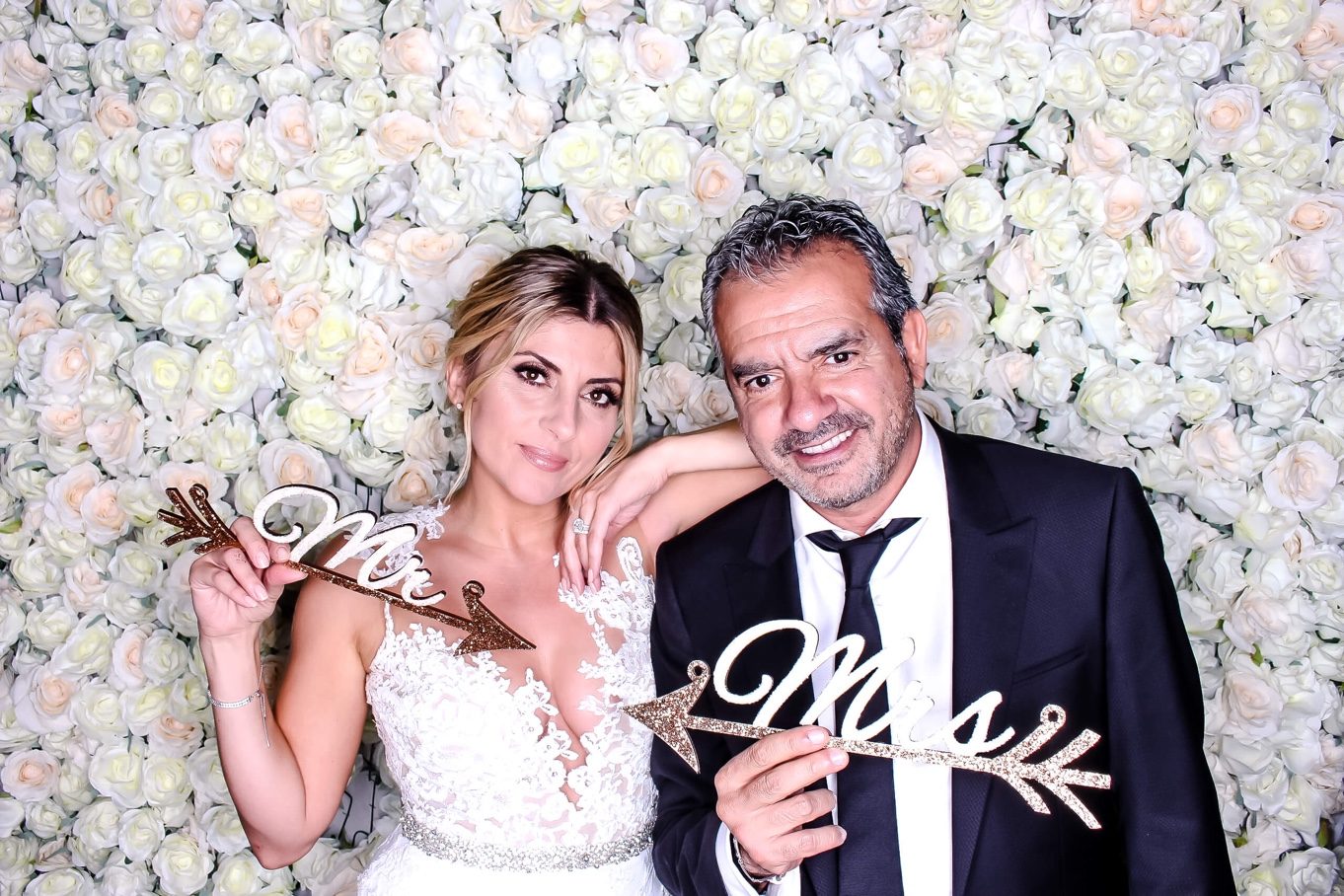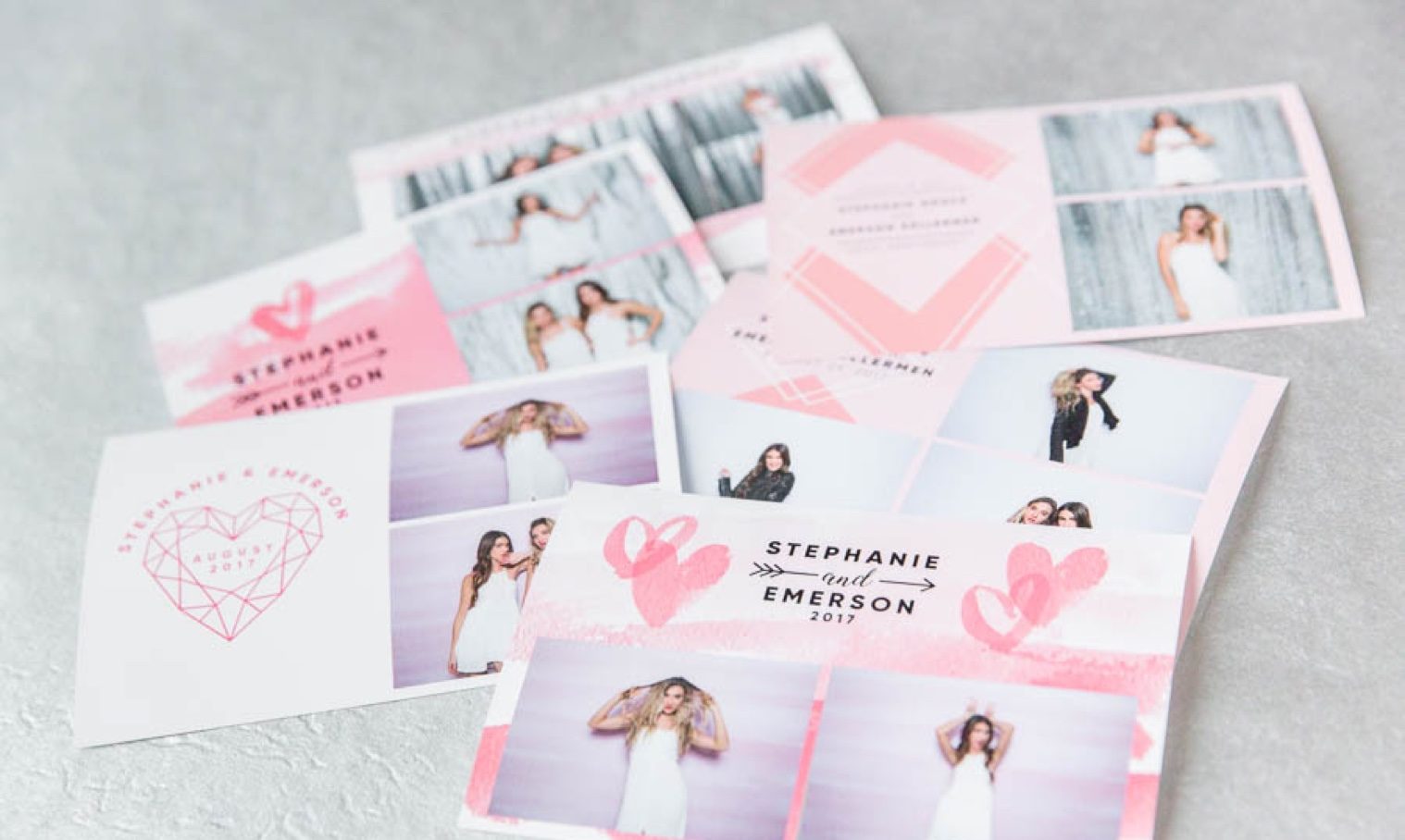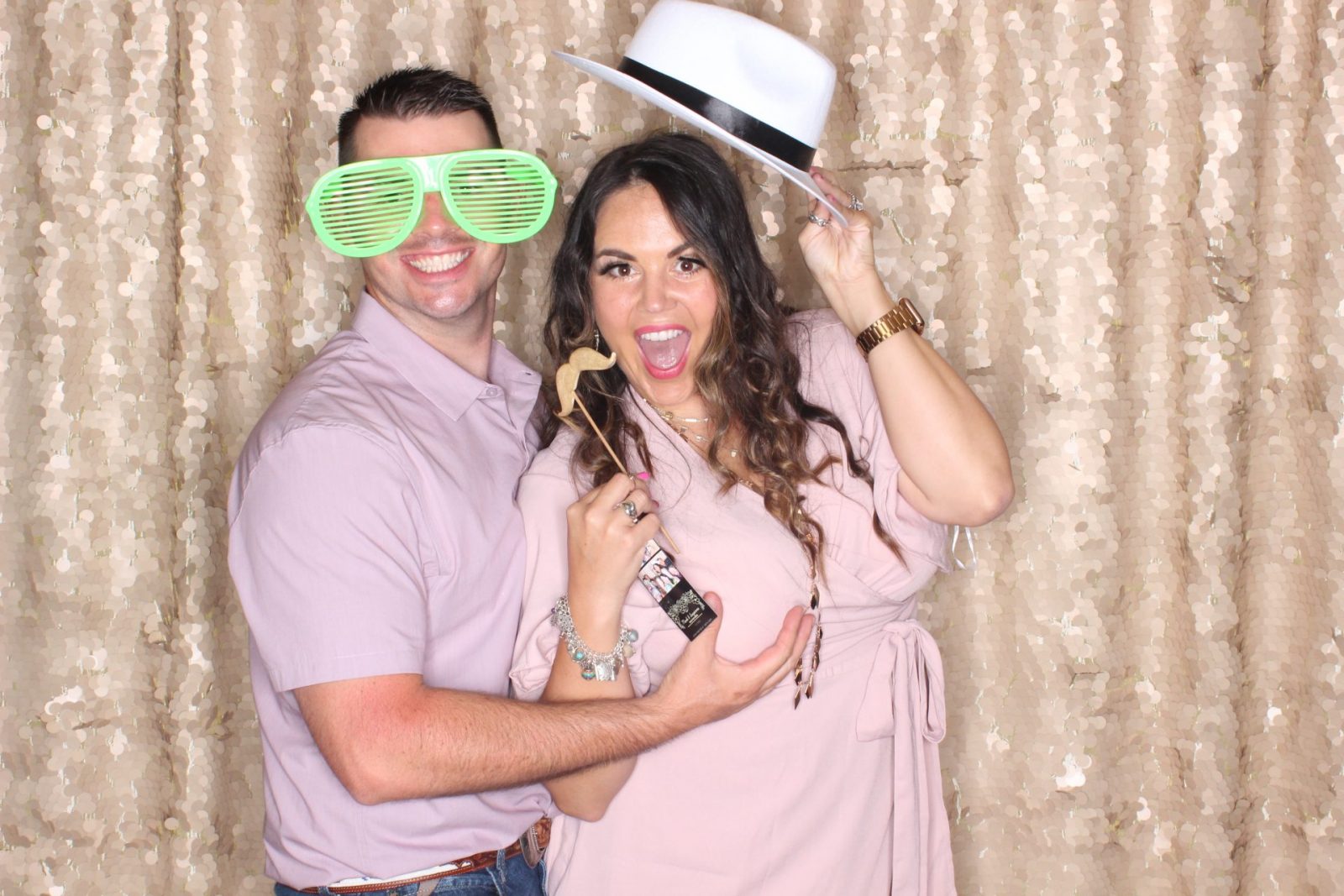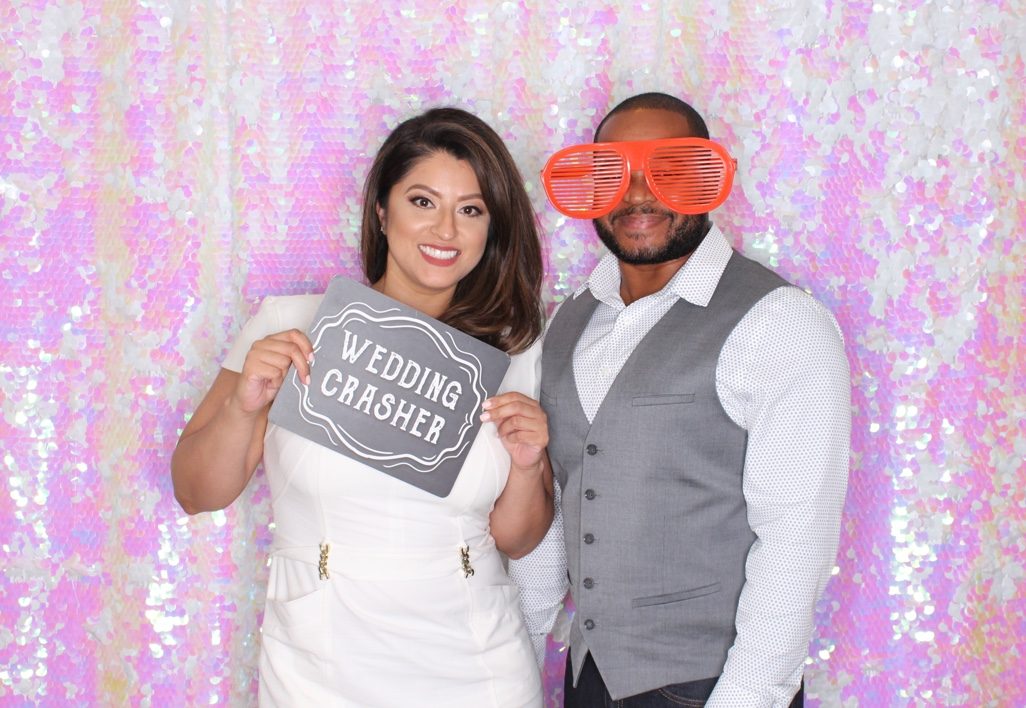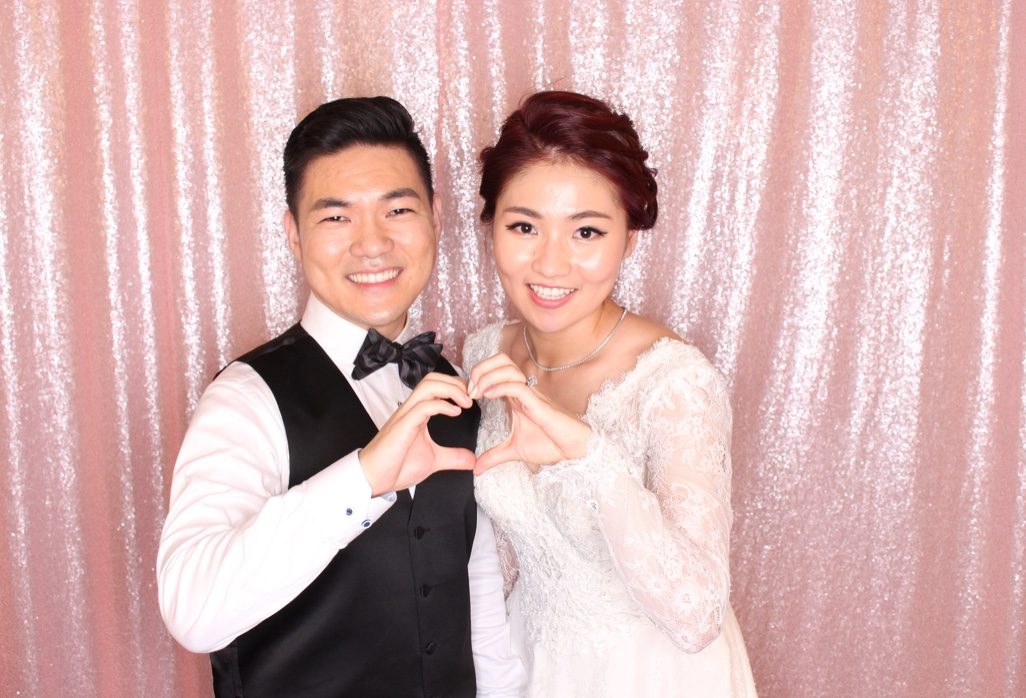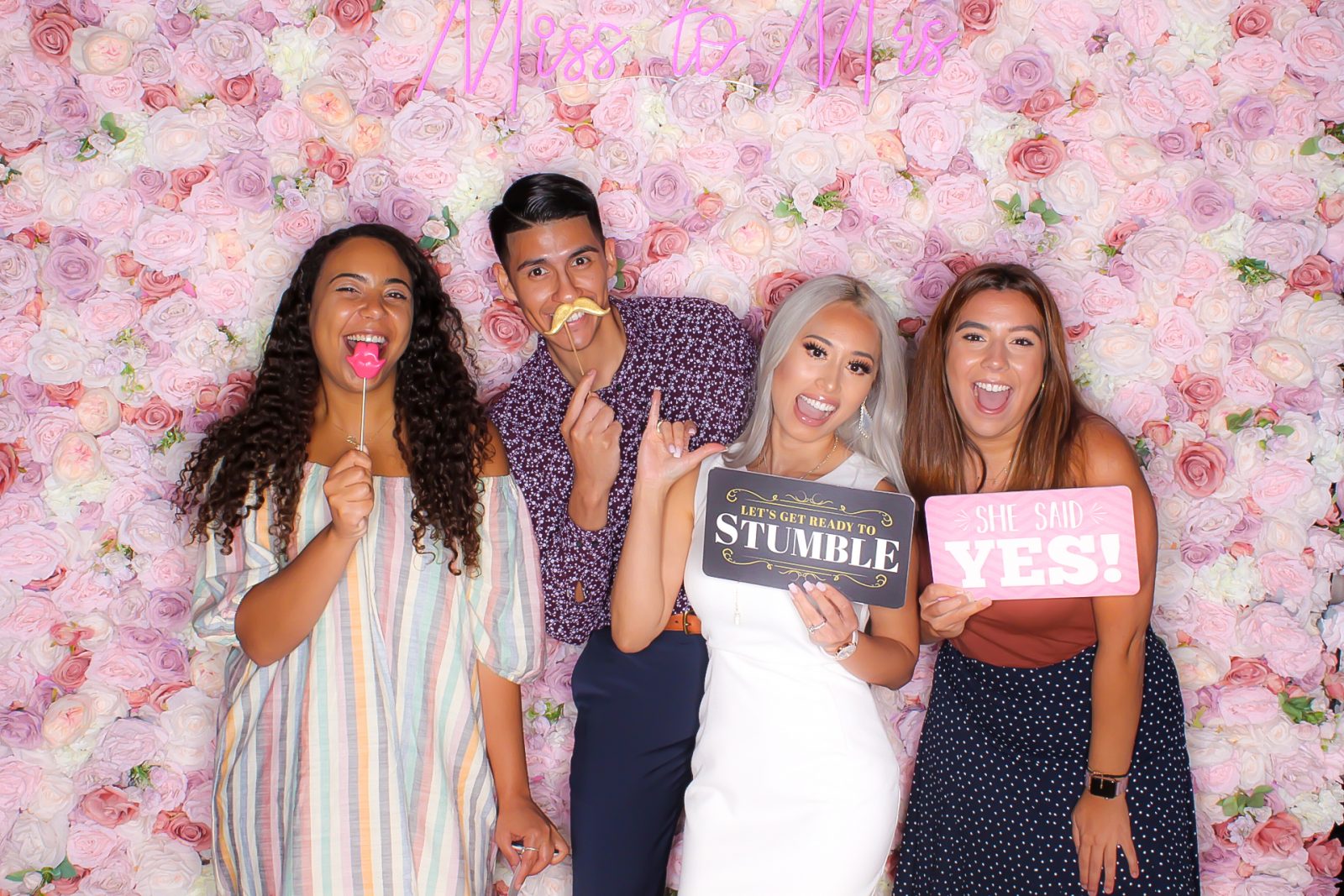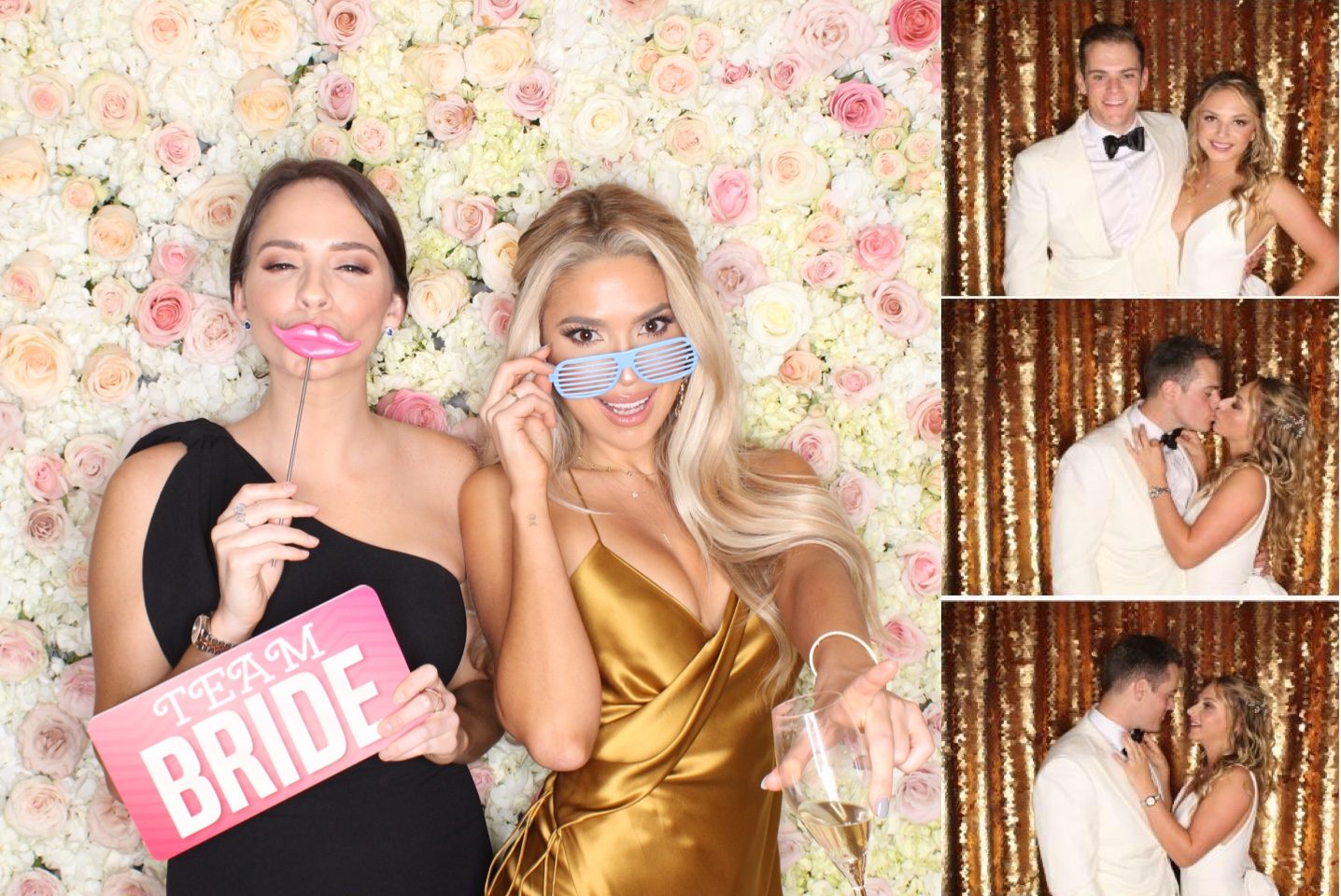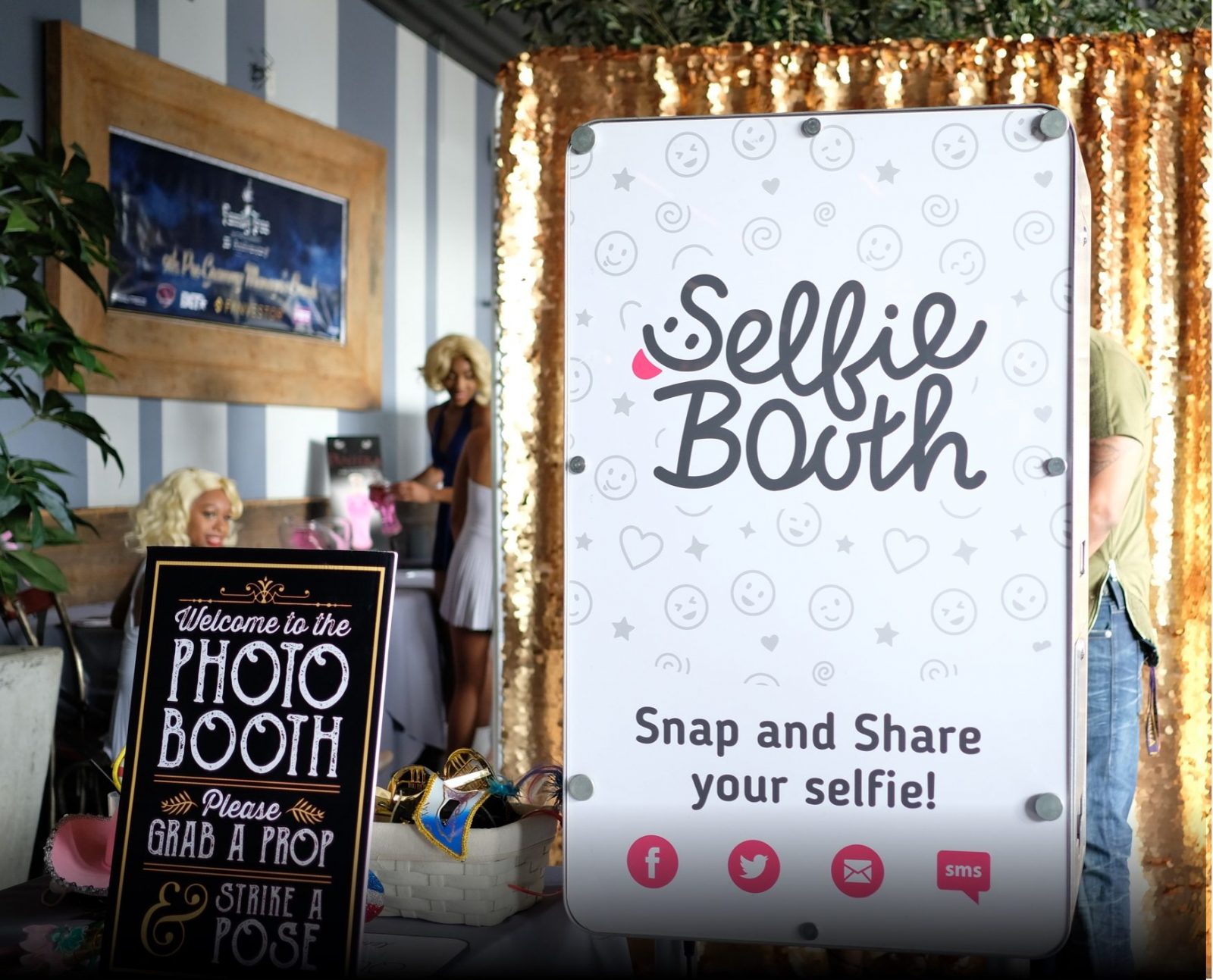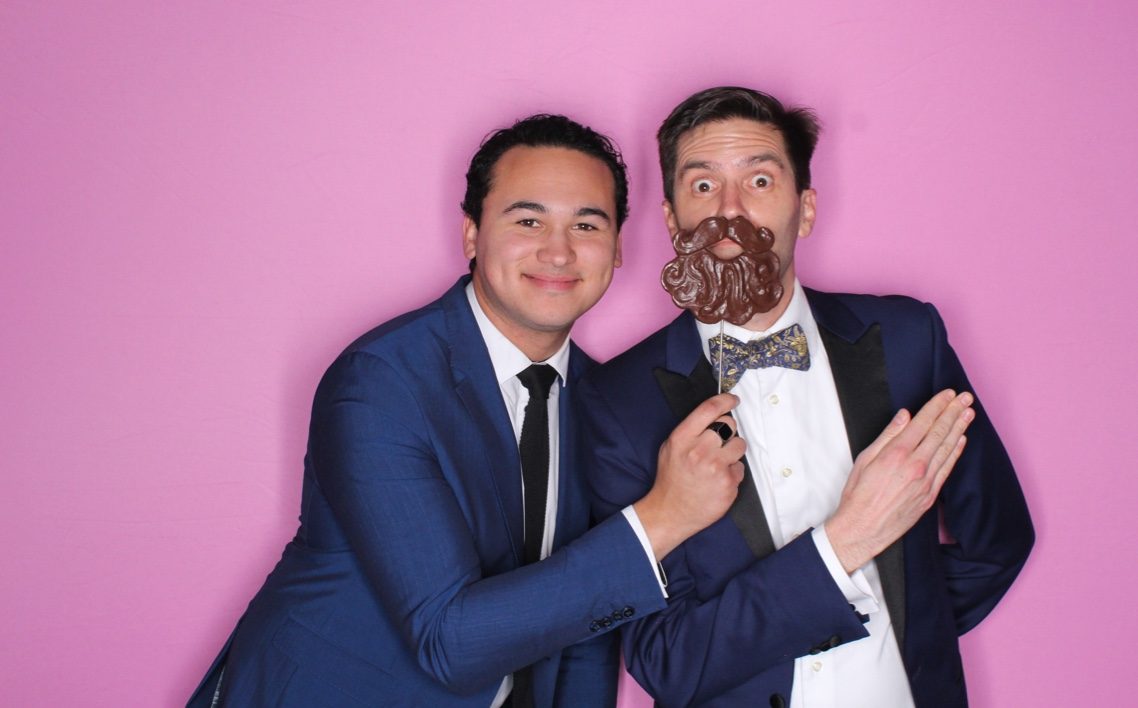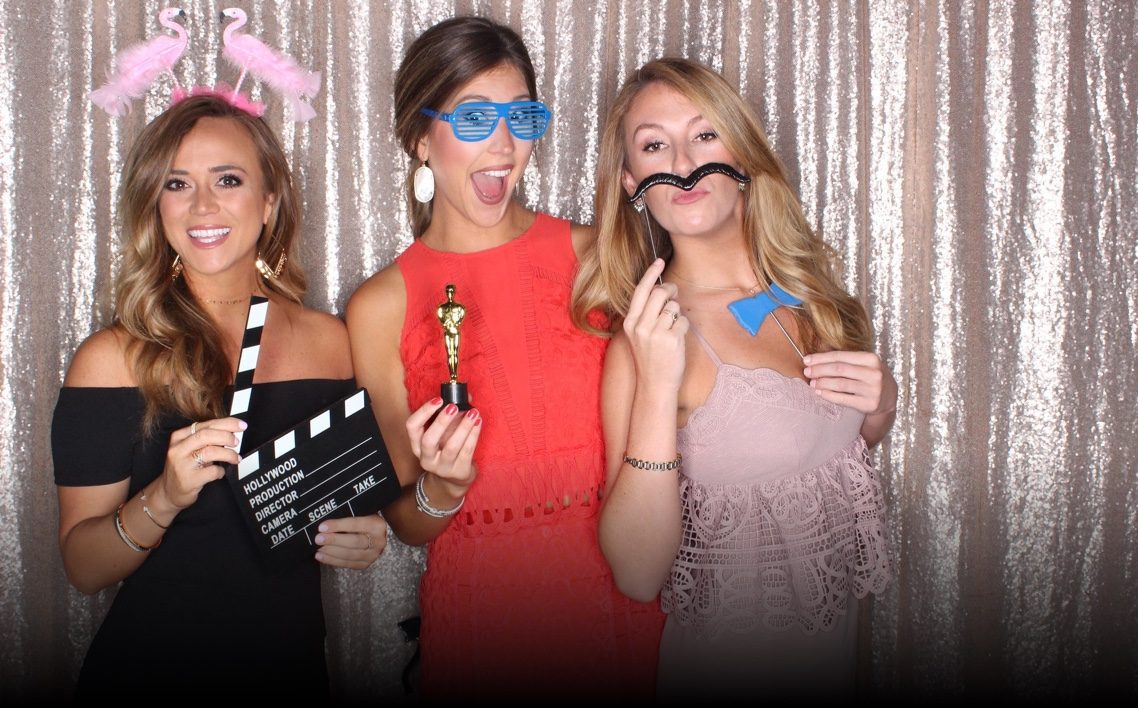 Rent A Photo Booth For A Wedding From Selfie Booths
Sure, Selfie Booths are great for all events — but they're especially fun for weddings! Not only do they provide something extra for your guests to do during cocktail hours or receptions, but they're a great way to create an inexpensive memory or guest book. Say goodbye to worrying whether your photographer got shots of all your guests — with our photo booth wedding rentals, all your guests can capture their own photos!
Our Photo Booth Wedding Rental Services
We offer three different packages with our rentals. So if you're looking for a rent a photo booth for a wedding but don't have a large budget, it's not a problem. All our packages, even the most basic, come with a few things we think you shouldn't have to sacrifice: free delivery and set-up, an on-site attendant to help your guests take and share pics, and, of course, unlimited 2" x 6" prints, so everyone can take home a memory of your day.
Our other two packages offer various enhancements, including fancier backdrops, additional hours, or larger prints. You can explore all our packages for a photo booth wedding rental here.
No matter which package you choose, rest assured that your booth and attendant will be fully insured and licensed. That means that we can meet the vendor requirements of any wedding or reception venue, even if they're quite strict. We take all the hassle out of the process to make it easier and stress-free for you.
Rent A Photo Booth For A Wedding And Get In On The Fun
Our photo booth wedding rentals all have easy-to-use touchscreens, with clear directions. That allows your guests to take photos quickly and easily, then add filters or effects. After that, they can print right from the machine, or share directly via social media and email.
Though they're quite easy to use, your on-site attendant will also be there to help, so even the least tech savvy-guests at your wedding can walk away with a keepsake from your special day.
You Can Add On So Much More Features
We offer all of our additional features a la carte, so you can add on the features you want without paying for those you don't. Just browse our features page to see more.
When you book our photo booth rental wedding services, it's not just your guests that will get the photos — you will, too! That's because SelfieBooth will create an online gallery after your event, so you can see and keep every photo your guests took during your celebration. We also offer the option of creating an on-site scrapbook in which your guests can print out and attach their photos with messages of advice or congratulations underneath. It's a fun and modern alternative to a traditional wedding guestbook.
Many of our brides and grooms also choose to add their wedding logo or hashtag to photos. Fortunately, when you rent a photo booth for a wedding from us it comes with the ability to print a logo, date, or small message on the photo strips. And because our booths are modern and white, you can also brand the side of the booth for a small extra cost to have it match the look and color scheme of your celebration.
Other fun add-ons include video messaging, larger prints, or even a green screen background!
Contact us today if you're ready to learn more about our photo booth rental wedding services to your day or weekend!