Captivate Your Audience
with
Digital Selfie Station
Engage Your Guests
with
Digital Booth
Ultimate Digital Photo Booth Experience
Introducing our sleek and compact Selfie Station — a versatile addition to any event space. Capture photos, GIFs, and boomerangs, then instantly share your memories on social media. Designed for the digital age, this booth focuses on social sharing and does not offer printing capabilities. User-friendly and attendant-free, our digital photo booth fits effortlessly into any venue.
Selfie Station Package
The package provides the top digital booth features without needing an on-site attendant.
View Latest Events Highlights
Customize it with
Your Brand
Create a unique skin based on logos and branding or make it specific to the special event. In addition to the external wrap, you can also customize the welcome screen and digital photos. Even more, you can create custom surveys to get instant feedback from clients about products or services.
Loved by these Industry Leaders
Ideal for Any Event
Make your next event unforgettable with our contactless Digital Photo Booth! Perfect for private parties, weddings, concerts, pop-ups, conventions, and corporate gatherings, our high-tech yet user-friendly booth offers endless entertainment for guests of all ages. Not only will you captivate your audience, but you'll also benefit from lead collection and boosted brand awareness. Be the reason attendees leave your event with memories.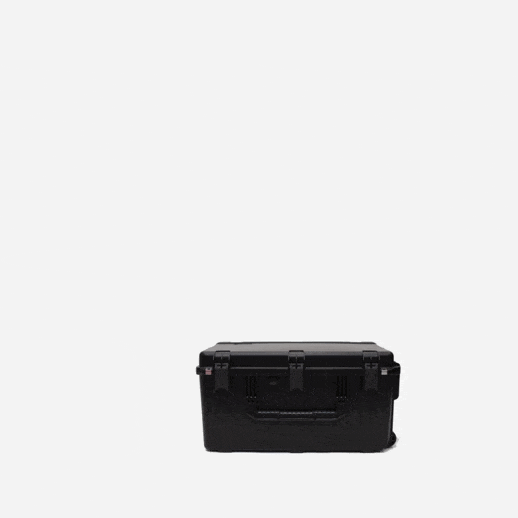 Nationwide Coverage,
Multiple Locations
Multi-location event? Our Digital Selfie Station has you covered coast to coast. Key Points:
Upgrade your events across multiple venues or stores. Contact us for details.
Frequently Asked Questions
FAQ