Create memories with your
family and friends
Whether your party is in the city or at a vineyard, Selfie Booth Co. brings the
celebration to life with a one-of-a-kind interactive experience. For cocktail
hours, receptions, or any other special gathering, this love luxury photo booth
creates experiences guests will remember and cherish forever.
Give your Guests a
Hollywood Moment
The perfect engagement to your wedding, our sleek photo booth equipment is the ultimate way to make your guests feel like VIPs. Send photos, gifs, or boomerangs instantly to your phone and pump up the fun with themed props perfect for all ages
Customize your
Experience
Design template that fits with your wedding's style. Choose from our pre-set templates, or create something entirely new. Either way, you'll be able to create an instant print that guests will love from their experience with your photo booth!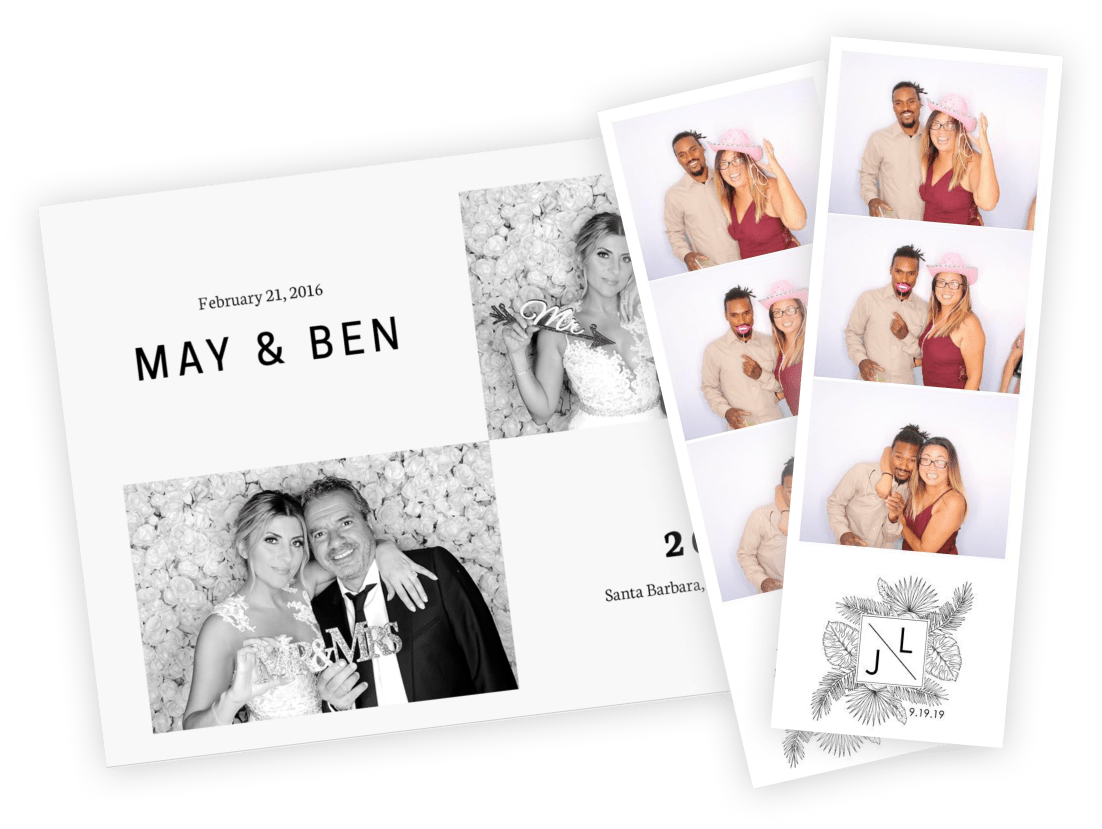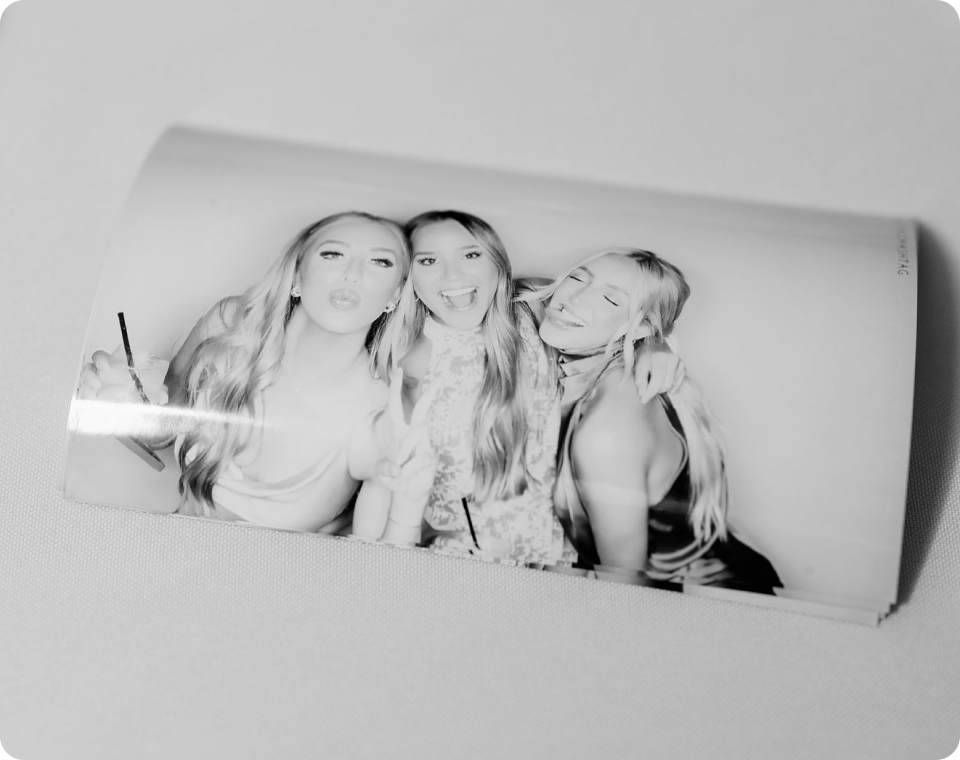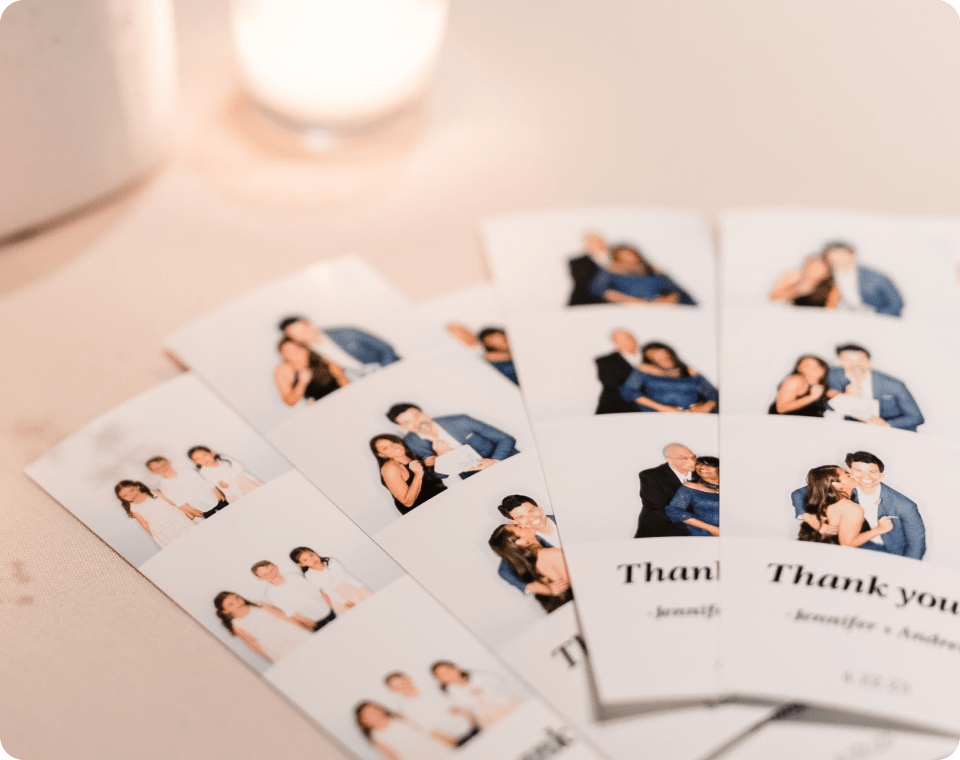 Choose Selfie Booth for Your Wedding
View Latest Events Highlights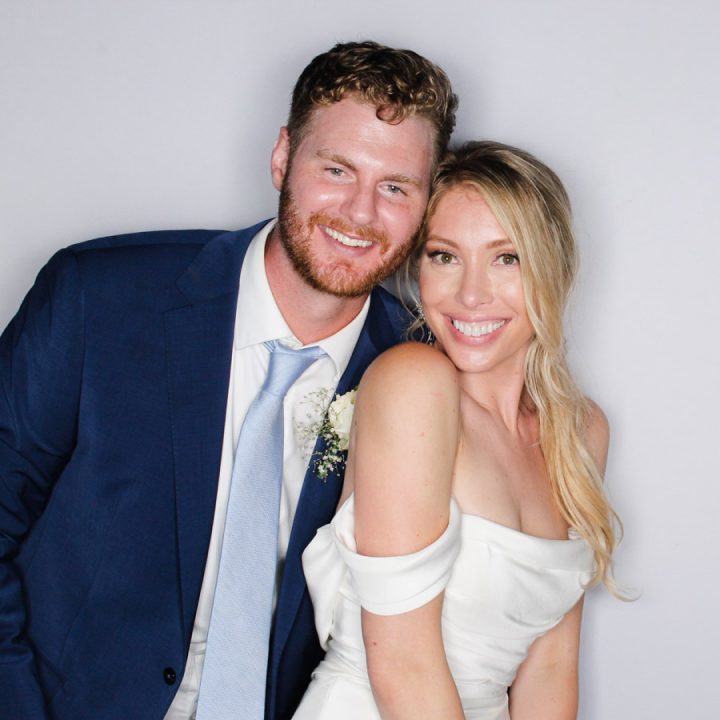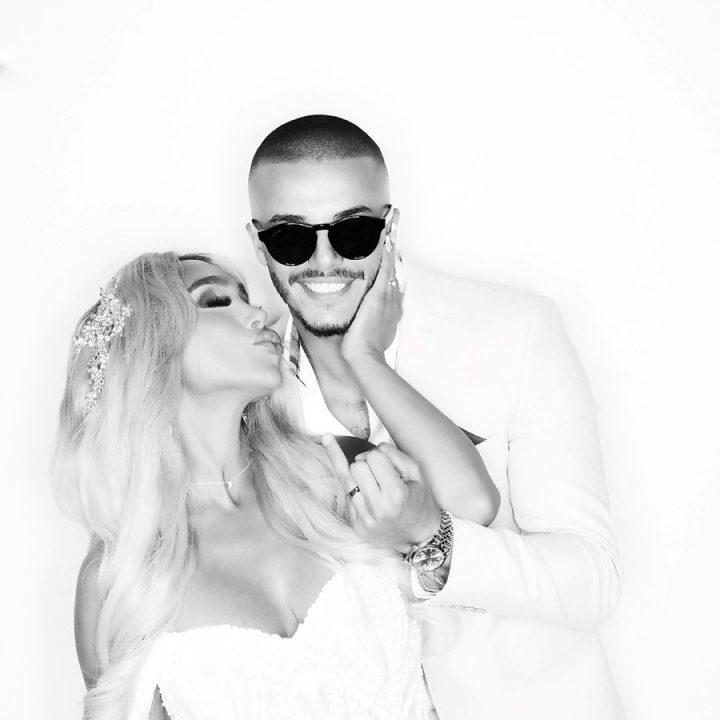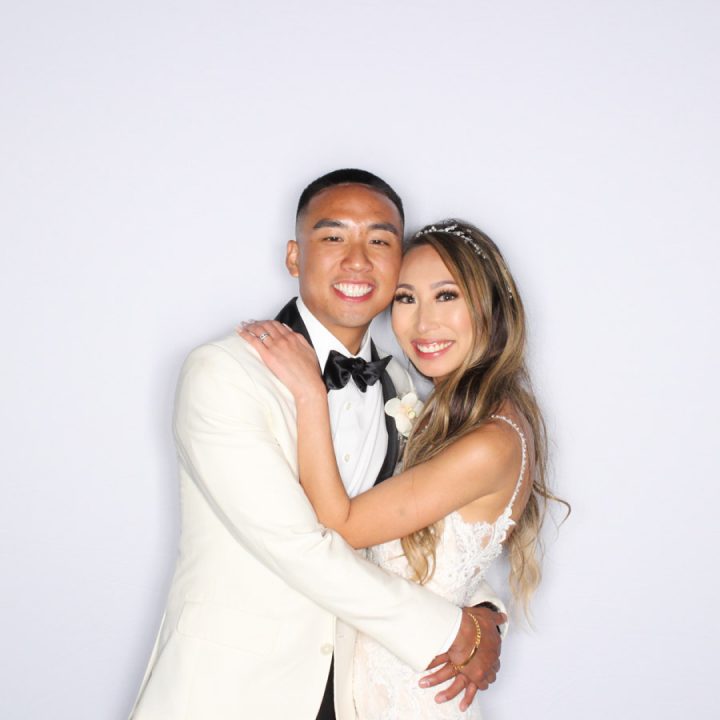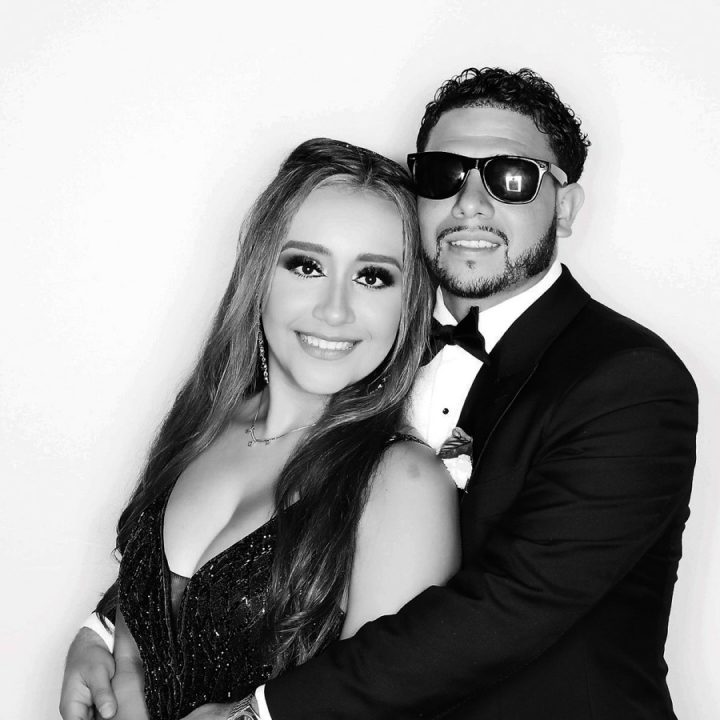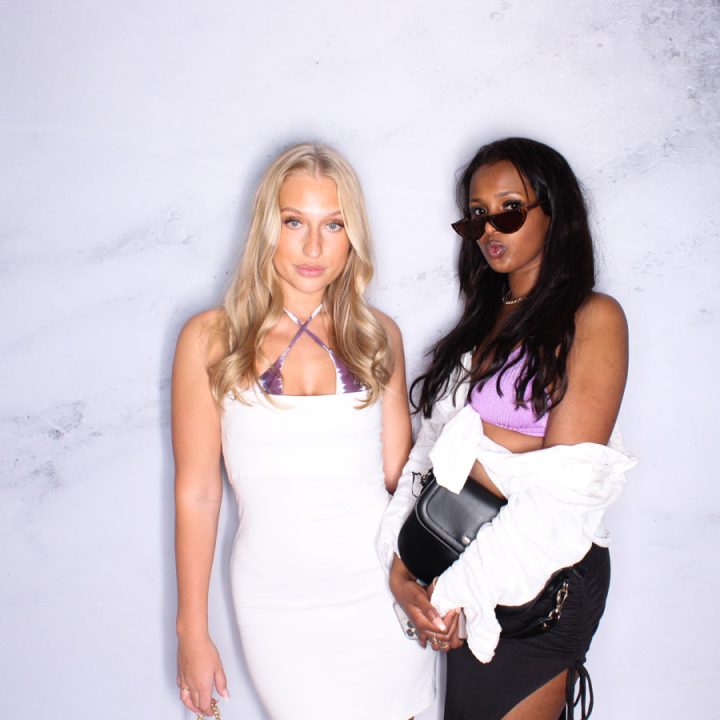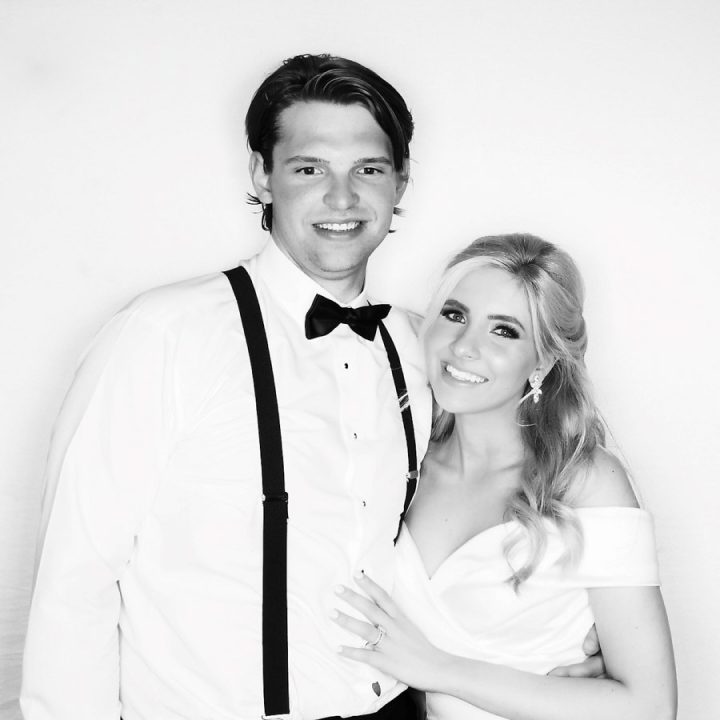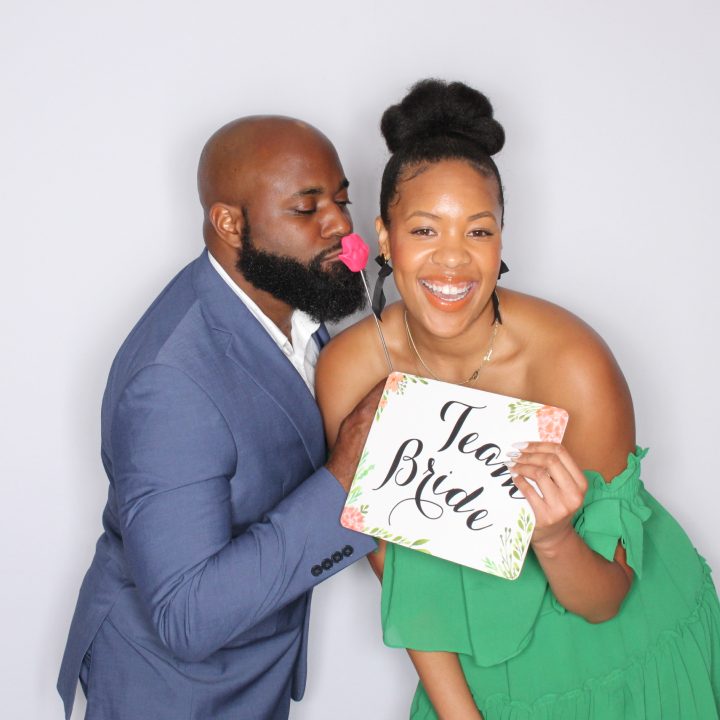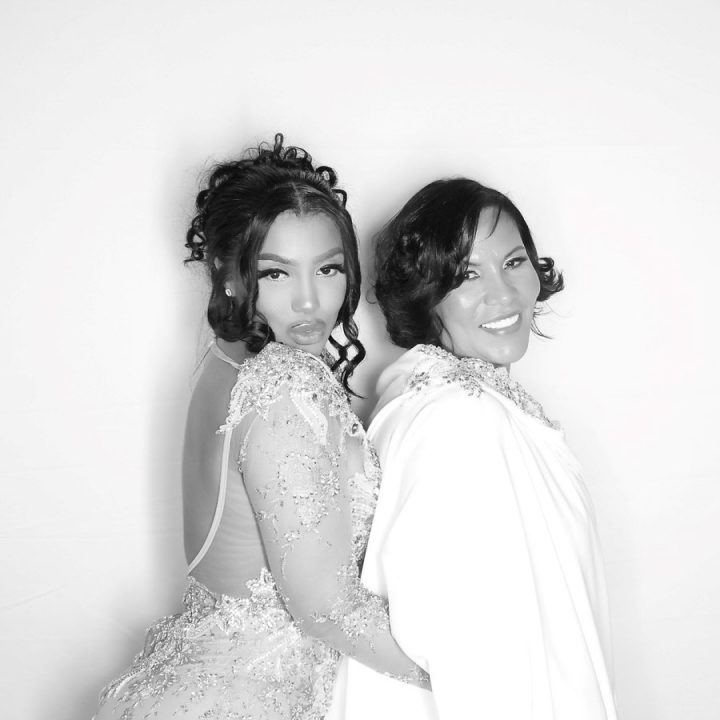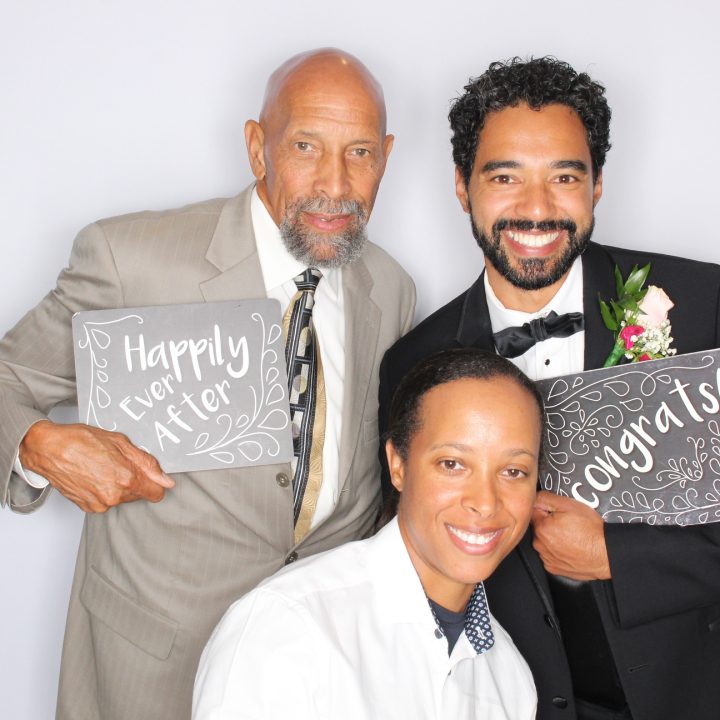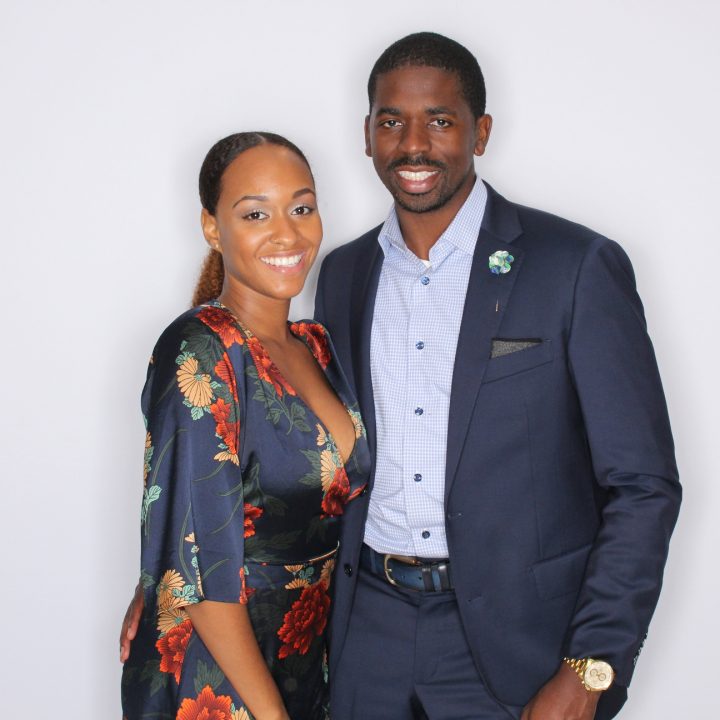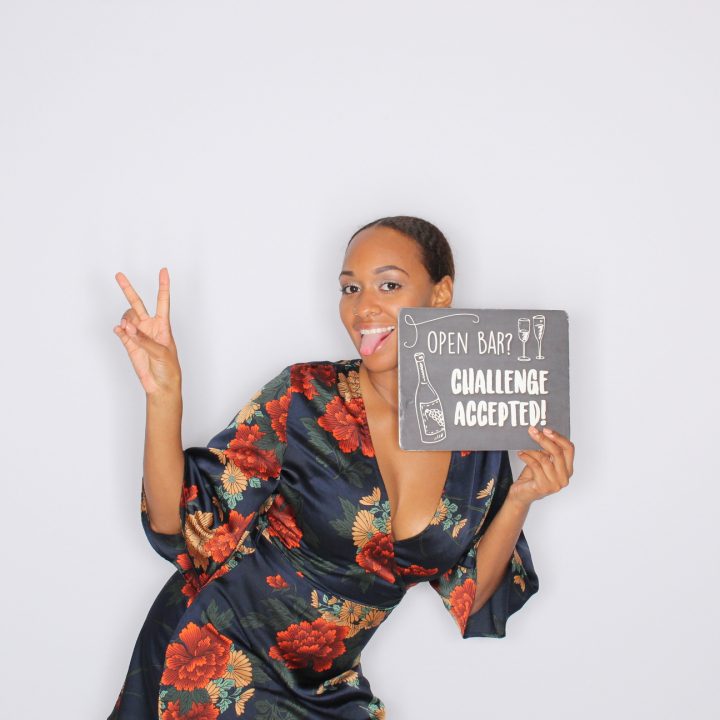 Don't just take it from us,
check out what our clients say
Selfie Booth was very timely, organized, and exactly everything we wanted!!! Nona was always so quick to respond and ensured everything we needed was in order. I definitely recommend booking with them for your next event!! Our wedding was a blast!
Highly recommend. We hired Selfie Booth Co for our wedding. They were professional and easy to work with from beginning to end — quick responses, thorough communication, on time, etc. The booth itself was a HUGE hit at the wedding. Our guests had so much fun taking pictures and they came out super cute (not to mention the filter made everyone look pretty). Definitely an awesome addition to our wedding and well worth it!
We booked a selfie booth through Selfie Booth Co. for our wedding and it was amazing! Our attendant was professional and the props were amazing. We upgraded to a sequined gold back drop and it was just perfect. My one regret of the night was not taking more pictures in the selfie booth! I've heard feedback from a lot of people on how cool it was and how they haven't seen a selfie booth like that before. Great company, highly recommend!
Such a great addition to our wedding that our guests raved about! We looked through several options and chose SelfieBooth because of their promptness when it came to communication and the various options they offered when it came to their props, backgrounds, etc. An absolute yes when it come to any of your events if you want a fun addition to your event!
This was an amazing photo booth that we hired for our wedding afterparty. It's completely open so you have lots more space to move around and get creative compared to regular photo booths. The props it came with were amazing and made for some very entertaining photos. And we were really impressed with the quality of the photos that we printed out from the booth. The selfie booth looks great too – very sleek and modern looking. It really brightened up the room.
More than 5000+ happy clients
Explore our last weddings
Frequently Asked Questions
FAQ
Rent A Photo Booth For A Wedding From Selfie Booths
Sure, Selfie Booths are great for all events — but they're especially fun for weddings! Not only do they provide something extra for your guests to do during cocktail hours or receptions, but they're a great way to create an inexpensive memory or guest book. Say goodbye to worrying whether your photographer got shots of all your guests — with our photo booth wedding rentals, all your guests can capture their own photos!
Our Photo Booth Wedding Rental Services
We offer three different packages with our rentals. So if you're looking for a rent a photo booth for a wedding but don't have a large budget, it's not a problem. All our packages, even the most basic, come with a few things we think you shouldn't have to sacrifice: free delivery and set-up, an on-site attendant to help your guests take and share pics, and, of course, unlimited 2" x 6" prints, so everyone can take home a memory of your day.
Our other two packages offer various enhancements, including fancier backdrops, additional hours, or larger prints. You can explore all our packages for a photo booth wedding rental here.
No matter which package you choose, rest assured that your booth and attendant will be fully insured and licensed. That means that we can meet the vendor requirements of any wedding or reception venue, even if they're quite strict. We take all the hassle out of the process to make it easier and stress-free for you.
Rent A Photo Booth For A Wedding And Get In On The Fun
Our photo booth wedding rentals all have easy-to-use touchscreens, with clear directions. That allows your guests to take photos quickly and easily, then add filters or effects. After that, they can print right from the machine, or share directly via social media and email.
Though they're quite easy to use, your on-site attendant will also be there to help, so even the least tech savvy-guests at your wedding can walk away with a keepsake from your special day.
You Can Add On So Much More Features
We offer all of our additional features a la carte, so you can add on the features you want without paying for those you don't. Just browse our features page to see more.
When you book our photo booth rental wedding services, it's not just your guests that will get the photos — you will, too! That's because SelfieBooth will create an online gallery after your event, so you can see and keep every photo your guests took during your celebration. We also offer the option of creating an on-site scrapbook in which your guests can print out and attach their photos with messages of advice or congratulations underneath. It's a fun and modern alternative to a traditional wedding guestbook.
Many of our brides and grooms also choose to add their wedding logo or hashtag to photos. Fortunately, when you rent a photo booth for a wedding from us it comes with the ability to print a logo, date, or small message on the photo strips. And because our booths are modern and white, you can also brand the side of the booth for a small extra cost to have it match the look and color scheme of your celebration.
Other fun add-ons include video messaging, larger prints, or even a green screen background!
Contact us today if you're ready to learn more about our photo booth rental wedding services to your day or weekend!