Glam Photo Booth Rental


To Capture Luxury Moments
Get a Celebrity Look
with
Glam Booth
Give Your Guests A
VIP Moment
Make your event extra special with our Glam Selfie Booth rental. It's also known as the 'Kardashian Style' Photo Booth and is perfect for weddings and other big events. Your guests will love how they look in the photos. They can print these photos right away and even share them online, making it a fun keepsake for everyone.
The Ultimate Glam Booth Package
This all-inclusive package provides everything you need for a glamorous
photo booth experience
Why Glam Booth is so popular?
Thanks to the Kardashians, this style has gained fame. Our Glam Booth offers a unique black and
white filter that smooths skin and adds a luxe feel, elevating it beyond standard photo booth rentals.
Each photo becomes a memorable keepsake, in either black and white or color.
Glam photo booth is known for its ability to make everyone look amazing. Our custom smoothing filter doesn't just look fabulous, it makes sure that your skin looks flawless. From skin tone correction to sagging reduction, this filter will give you a glow like a celebrity!
Get the glowing look!
Our Glam Booth rental has a special filter that improves how your skin looks. See the big difference when you compare photos with and without the filter.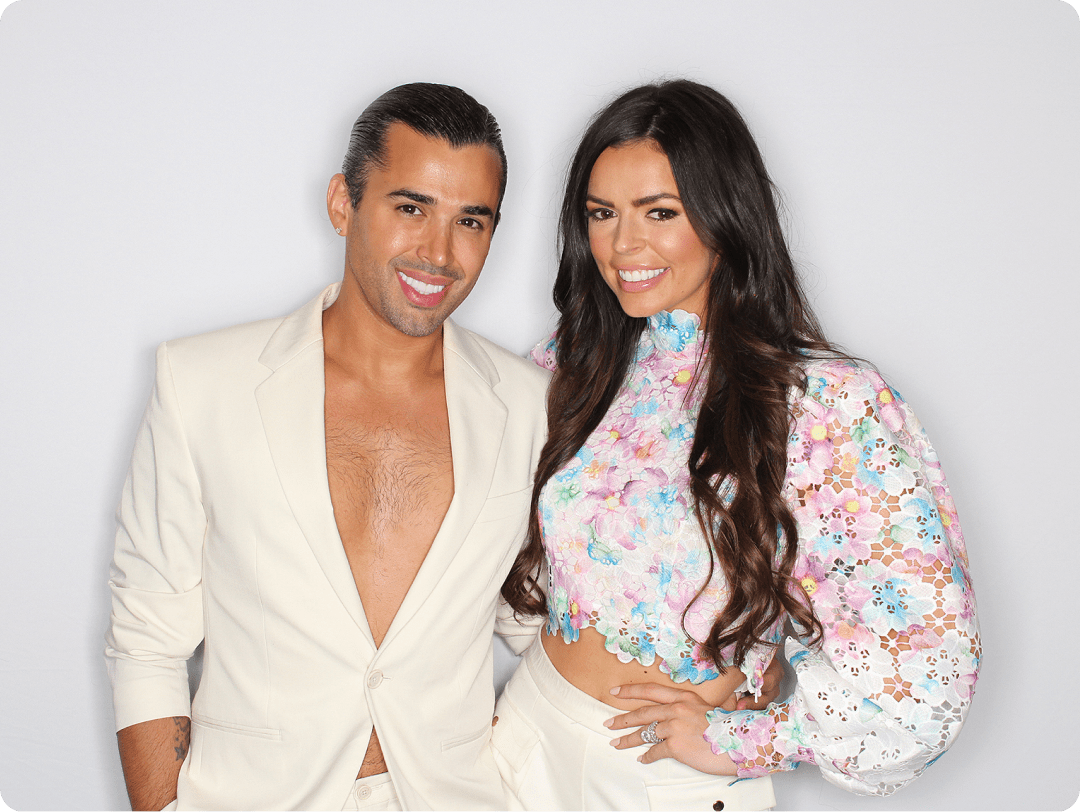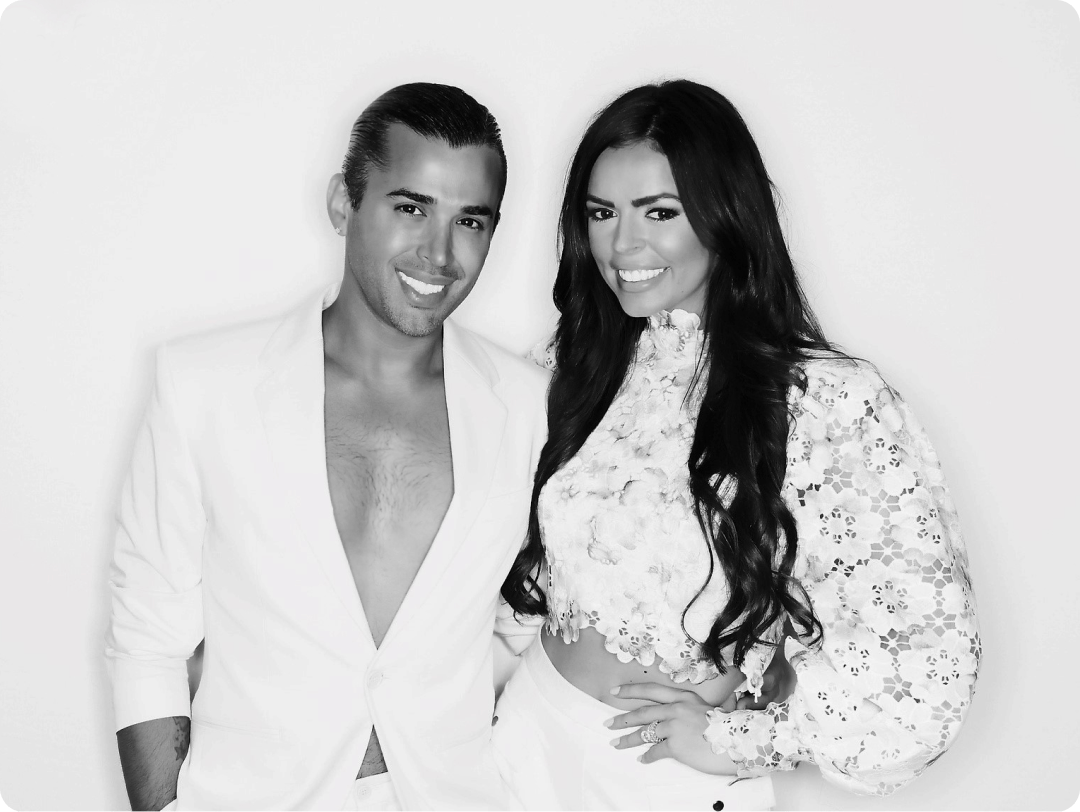 Frequently Asked Questions
FAQ