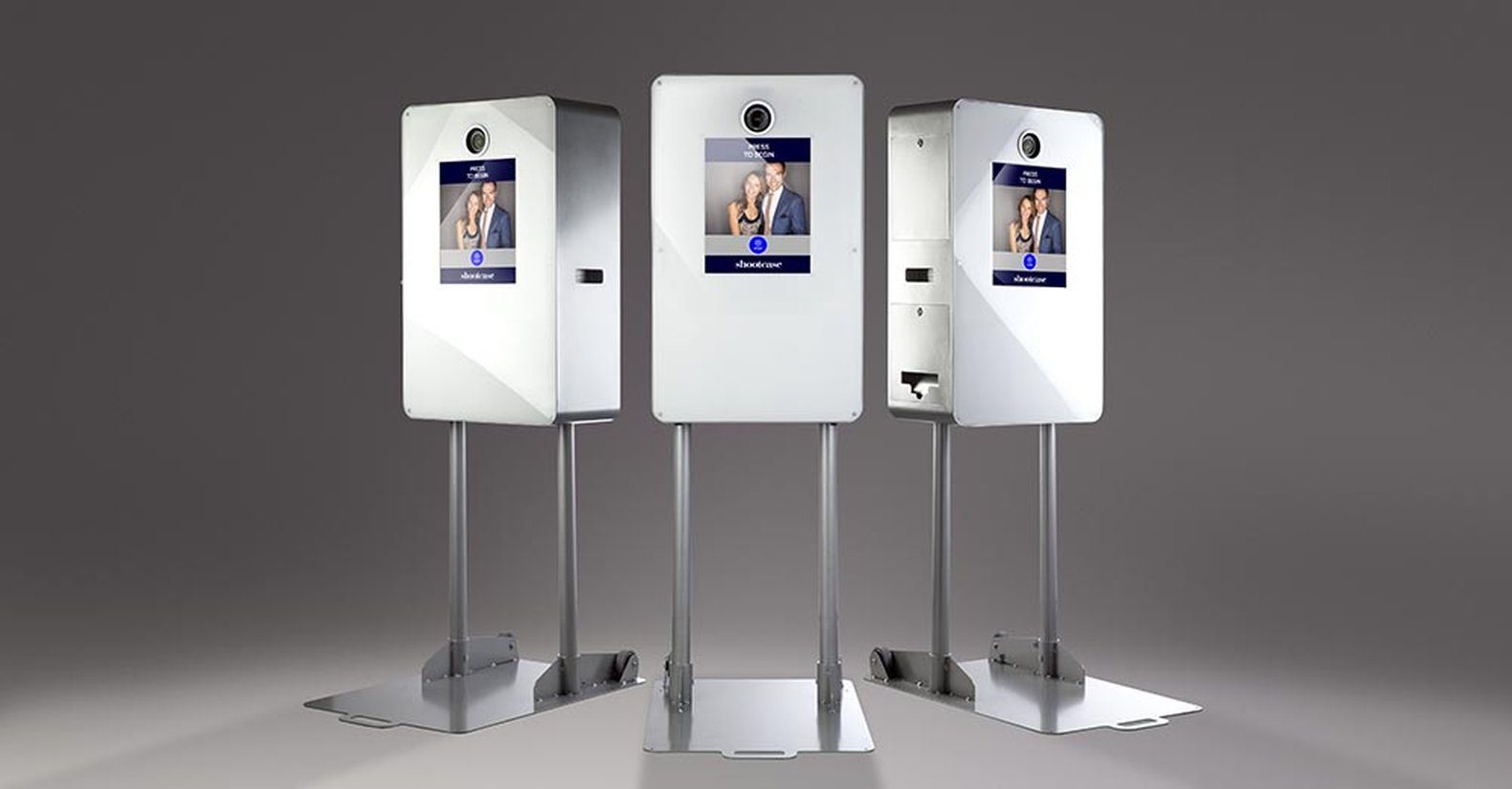 5 Ways to Make Money With A Selfie Booth
5, July, 2018
The popularity of Instagram shows how easy it is to take great photos and make videos with hi-tech smartphones today. But sometimes selfies are not always clear and professional, so the concept of selfie/photo booths came into being to allow precise, sharp pictures to help make your special moments memorable. You can capitalize on this trend by offering photo booth rental services at popular events in your area.
1. Trade shows
Every year, nearly a million and more trade shows are held for trade and business which can be a great opportunity to set up a photo booth. Since this is a formal event, stick to simple official looking props to encourage potential customers to enter your booth.
2. Wedding photographer
If you are a wedding photographer, you can rent a photo booth to be set up for guests to create memories of the occasion and tag their friends on social media. This could be a great addition to your income as a photographer because it can help to build your brand with guests that otherwise would have taken little notice of your business.
3. Sports events
Local sporting events in educational institutions and clubs are a great opportunity for families of athletes and spectators to capture their special moments. Think about the happy faces at neighborhood baseball and football games where generations of families come together to encourage their little ones and how you can help build memories for them.
4. Tourist locations
Tourist spots are another great place to set up a photo booth. These locations allow you to use the natural backgrounds of the location and give tourists a way to take professional looking photos. This will enhance the tour album of your guests and encourage them to share and bring more people to the attraction.
5. Fairs and markets
Seasonal fairs and markets that are held during festivals are another excellent occasion for a photo booth. Ensure that the booth has interesting props and backgrounds related to the event to encourage people join in and create memories from the fair or market.