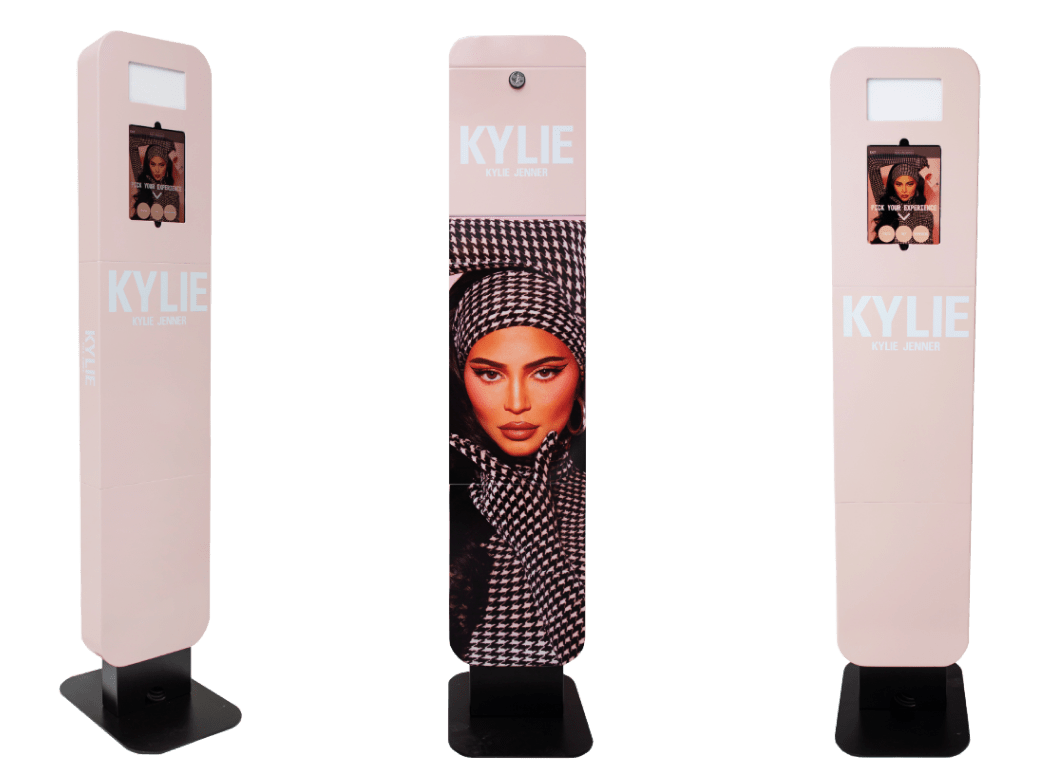 6-Step Guide to Advertising Your Photo Booth Rental Business
21, December, 2022
Finding clients for your photo booth business can be challenging if you don't know where to look or how to start. You don't want to waste time and effort advertising your business in places where you won't see a return on your investment. We'll take you through a 6-step guide on how to advertise your photo booth rental business. We'll look at some important things to consider, how to get started and where to focus your attention to.
Website
To start advertising your photo booth rental business, you need to have somewhere potential clients can find your services and contact you. Creating a website for your business should be your first port of call. This is where you'll send potential customers after they've seen some promotional activity.
Your website will be a representation of your brand. It needs to leave a good impression so visitors to the website will stick around and convert to booking clients. This website should house all the information about your services, what packages you offer, prices, and additional extras. As well as being informative, it needs to persuade people to book. You'll want to include inspirational photography and explain all the reasons why you are a perfect addition to their event. It's very important you include contact details here, so anyone can enquire about a booking, and you should follow up with all enquires within at least 24 hours.
Your website can make or break an event booking, so it's important to put time and effort into making this a good representation of your business and services.
Social Media
The next activity on your promotional list is creating social media accounts. Here you can post all about your business to inspire potential clients and remind current clients to rebook. Social media is a fantastic tool to promote your business to new audiences. You can reach new customers organically without paying for ads, so it's a great place to start building up your customer base.
Online Advertising
Once you have a website and social media accounts set up, you can start advertising online. It's important you focus on setting up growth organically first; then, once you have the foundations ready, you can start online ads. Google ads and Facebook ads are the main two to start with. This means your website will appear when someone is searching for a photo booth rental service on Google or when someone might be interested in your service when they are on Facebook. This is a powerful tool for getting clients as you are targeting people who are already looking for your service, so they are more likely to convert to bookings.
Local Directory
For a photo booth business, it's important you target people in the right location. It's no good attracting potential customers if they live too far away. One step to getting the right clients is to add your business on Google My Business and other local directories. This means that your business will appear on Google maps and local customers are more likely to see and choose you.
Attend Events
Once you are fully set up online, you can start promoting in person. Attending events like wedding expos is a great way to find potential clients who would be interested in your services. You can literally bring the photo booth and show them what it's all about. They can see how exciting this would be at their own event.
Partner with an events planner
Partnering with an events planner is a great way to secure future bookings. If you partner with a wedding planner, for example, they can suggest your services to their clients over other competitors. It saves you time as it's a direct line of contact with a potential client. This 6-step guide gives you a starting point and some helpful tips on how to advertise and promote your photo booth rental business. If you would like to rent photo booth, we recommend photo booth rental Bay Area and rent photo booth San Francisco. We'd love to know your thoughts; get in touch with us on social media and let us know how you promote your photo booth business.