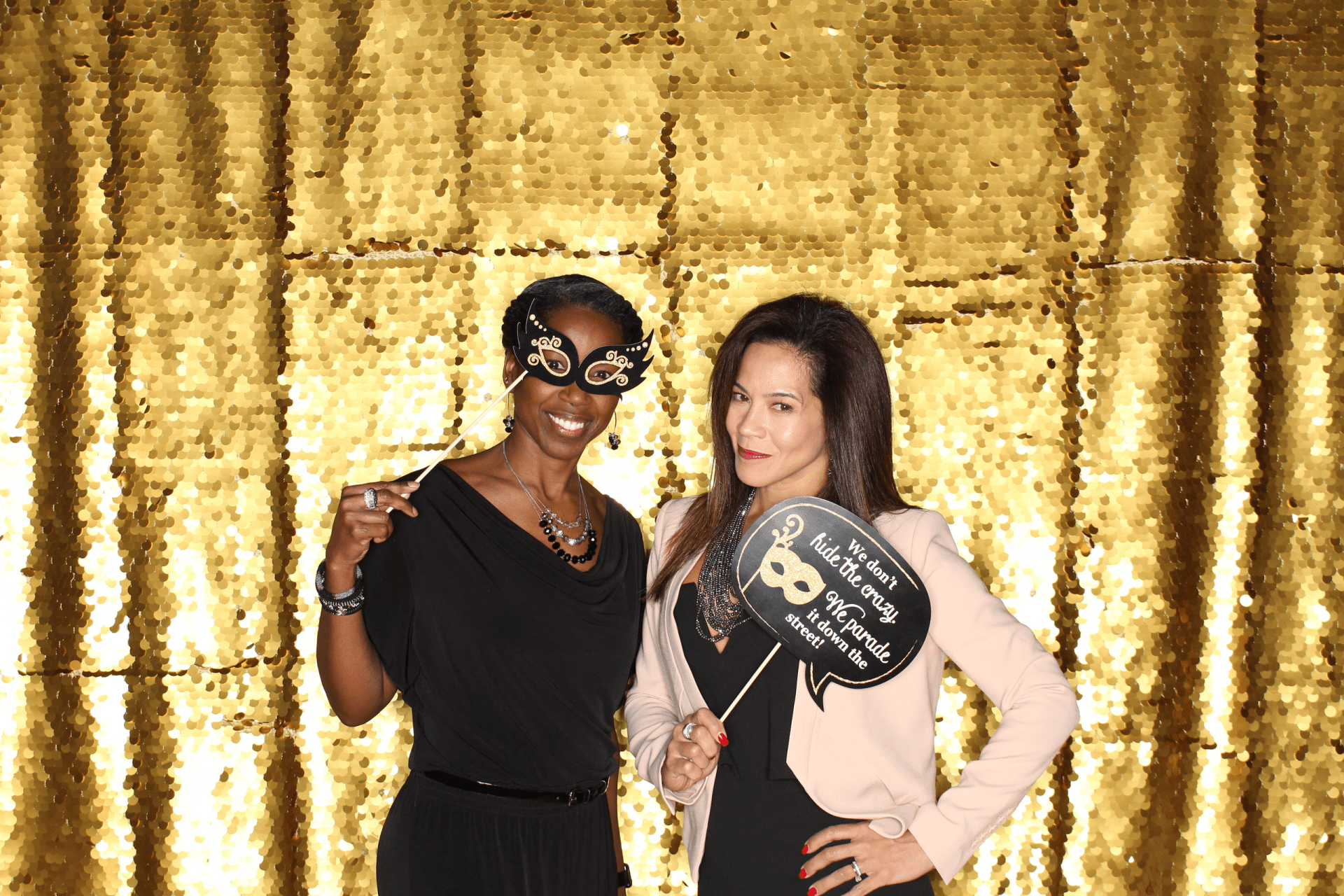 Are You Confused Wheather to Choose a Photobooth Rental Service or Not; Learn Benefits
6, July, 2022
Are you confused about whether to choose a photo booth rental service or not? Lots of people are.
Party planners and event organizers are often looking for entertainment and want to know if a photo booth rental is worth it.
We're here to tell you the many benefits of a photo booth rental service.
We rent photo booths nationwide. Our photo booth Irvine California brings the fun to Orange County. Or, for those near Los Angeles, our photo booth Long Beach California may be an excellent choice. Across the coast? Try a photo booth rental Florida!
Wherever you are, we are too! It's possible to have an awesome photo booth experience anywhere.
Read on to learn more about why a photo booth rental service will enhance any event.
4 Benefits of a Photo Booth Rental Service
From start to finish, a photo booth rental is a stress-free experience. Expert rental specialists can guide you through the whole process and answer any questions along the way.
With detailed product descriptions online, you'll know exactly what you're getting. You can choose an option from various packages that's the best fit for your event.
Here are some of the most significant benefits of choosing a photo booth rental service for your next event.
Streamlined Rental Process
It takes minutes to fill out a simple online form. Just tell us how to reach you, your desired package, event date and time, and any other details you'd like to add.
From there, a dedicated team member will reach out to you promptly. They'll send you a contract, accept your 50% deposit, and that's it!
They'll work closely with you to ensure that everything is prepped well ahead of the event.
You can sit back and relax knowing that your time and convenience are of utmost priority to us. We'll handle everything!
Seamless Delivery, Setup, and Takedown
Gone are the days of worrying about when your entertainment will arrive. We communicate with you and get to your event site approximately an hour before it begins.
Setting up takes less than five minutes, and we stay out of your way so that you can focus on other things.
You'll be glad to know that we don't charge any extra for delivery, setup, and breakdown. We're transparent about fees from the start, so you aren't surprised by anything unexpected.
When the event ends, we quickly take everything down.
Amazing Experience for Guests
You've signed the contract, received the photo booth, and now it's time for the excitement!
There are so many special features that give guests the best possible experience. From filters to stunning backdrops, guests can personalize their photos. Guests can print their photos in various formats, send them to their device, or post them directly on social media from the machine.
The photo booth equipment is extremely simple to use. Its touch screen and simple interface make it ideal for guests of any age to enjoy.
Bring on the smiles and laughter!
Bonus Add-Ons for Customization
Looking for a little extra sparkle? Selfie booth offers an assortment of accessories that bring your photo booth to the next level.
We have stylish backdrops including green screens, simple colors, sequins, and scenery, including floral patterns.
In addition, you can choose to customize your booth and photos. Place your brand or event logo front and center, so guests never forget the reason for the event.
Start the Photo Booth Rental Process Today!
Now that you know how incredible a photo booth rental service is, it's time to get started!
Fill out the simple online form and unlock great entertainment. We'd love to know about your photo booth experience! Share this article on social media so we can all get in on the conversation.Let's get this party started with the perfect photo booth rental service!