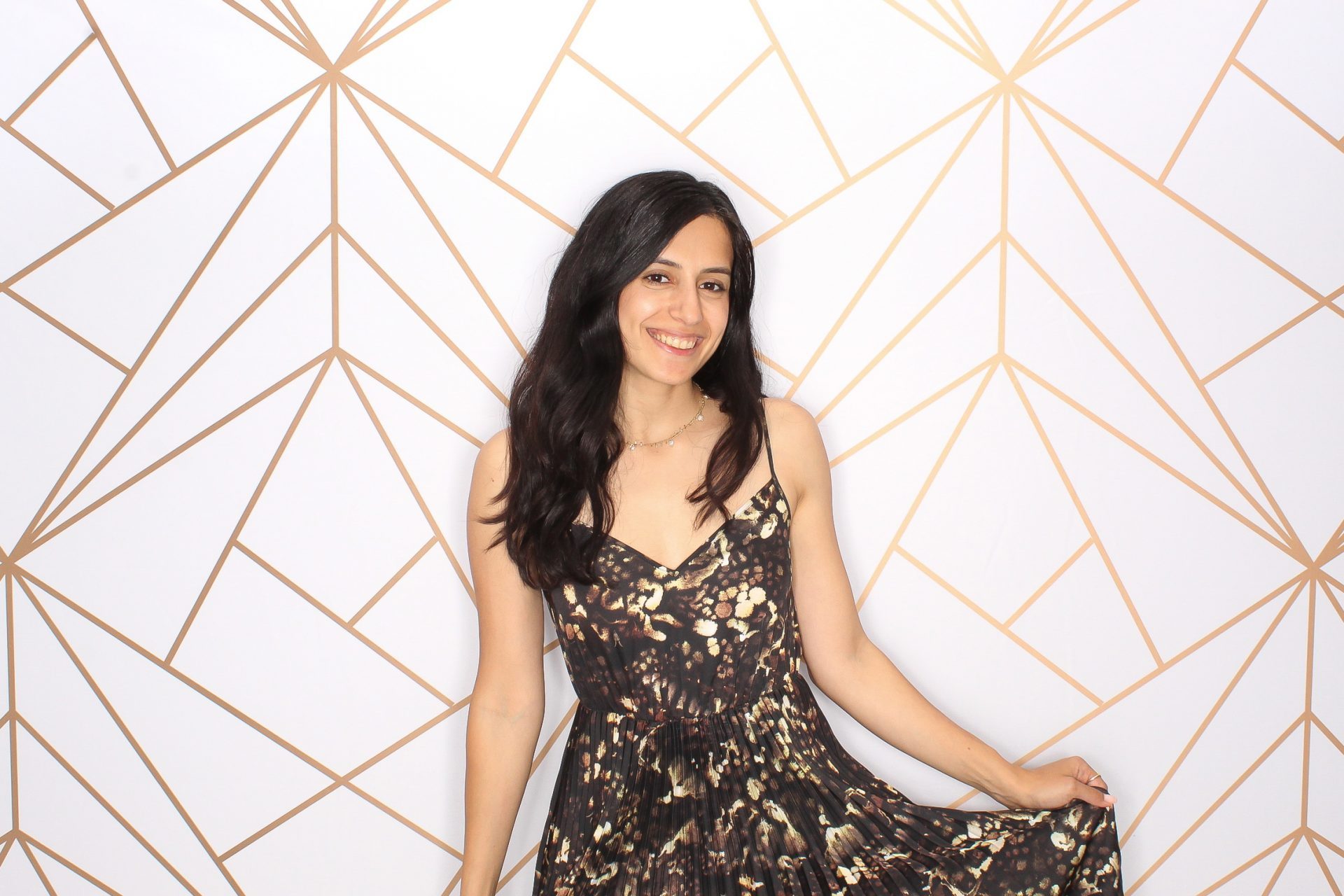 Choose Photobooth and Add a Fun Addition to Your Event. How?
8, August, 2022
Have you got an event coming up and need a way to make it fun and unique? A photo booth is a great addition to any event. They add fun and excitement and get everyone involved. With Selfie Booth Co., you can rent a photo booth for your next event. They have a wide range of packages available, so you can find the best one for you. Continue reading to find out why you should add a photo booth to your next event, what type of events they work well for, and some tips to make the most out of your event.
Why have a photo booth at your event?
There are many different reasons why you might want to have a photo booth at your event. It's a fun activity that anyone can get involved with. It's easy and simple to use, so it's great for any type of guest to enjoy. The photo booth is interactive and will get your guests talking. It's the perfect way to break the ice, relax and have fun. The photos taken in the photo booth work well as a party favor and a reminder of the day. Guests can take home the photos and have memories to last a lifetime. You can even have an online gallery so pictures of your event can be shared on social media afterward. Whenever anyone sees a photo booth, they want to get involved! Especially if they've taken the time to dress up and look their best, they'll want to capture the moment.
What events would be suitable for a photo booth?
Photo booths can work well at any event where you want to add some fun and excitement. Parties are a great environment, think big birthdays or holiday parties. Photo booths are perfect for capturing the moment and are great for celebrations. Wedding receptions, engagement parties, graduations, award nights, and baby showers are just a few examples. A photo booth can also be a great addition to a corporate event if you want to showcase your brand as being fun and unique. Whatever your event, you can bring some fun and create lasting memories with a photo booth.
Tips and tricks to making the most of your photo booth
When booking a photo booth for your event, you'll need to do some planning. Selfie Booth Co. offers a wide range of packages to suit any kind of event, so you can choose what's right for you. Selfie Booth Co. has a sleek design, but if you're using the booth for a corporate event, you'll most likely want to have some branded design or logo added. You'll need to find some space for the booth and decide what type of backdrop you want. Do you want to add props for extra fun or a creative filter? It's a great idea to create a hashtag for your event, so people can share the photos afterward. You can tailor the booth experience to meet the theme of your event, and you can make it totally unique. Think carefully about every aspect to really make the most of it.Photo booths add some fun to your event that everyone can get involved with and create memories. They're suitable for a wide range of events, from birthday parties to wedding receptions. We have some recommendations to rent a photo booth Austin, Texas, a photo booth rental Chicago, IL, and rentals for a photo booth Irvine, California. Selfie Booth Co. will help you plan your photo booth from start to finish to ensure you have a great time at your event. We'll be happy to help with any questions you might have, or if you want some inspiration for how to plan your event, head over to our social media! We would love to hear your plans for the photo booth at your event!