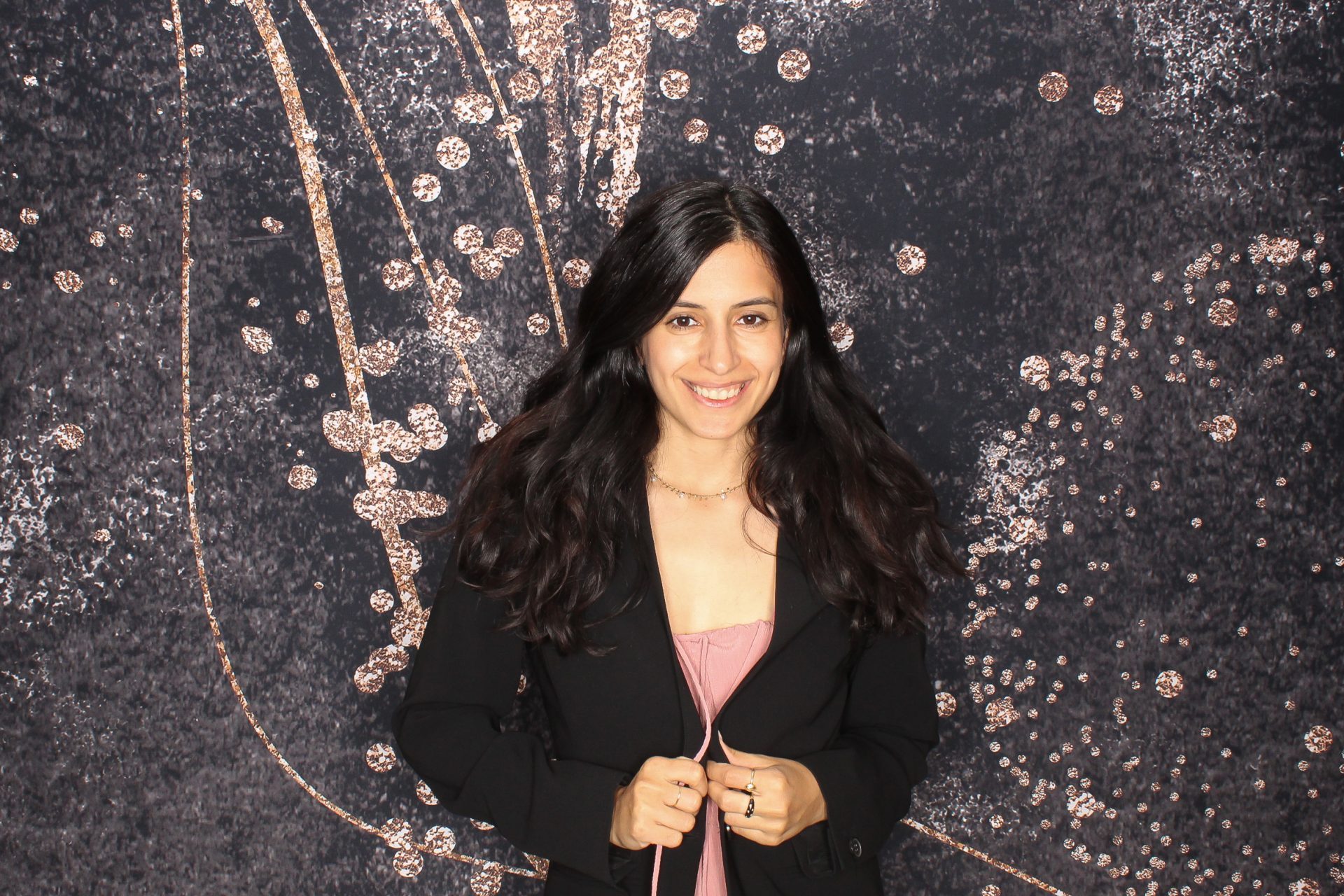 Choose a Photo Booth Rental for your Next Party & Maximize Fun Immediately
17, August, 2022
Everyone deserves to throw an unforgettable party. Whether it's a birthday, bridal shower, or baby shower, your special celebration should leave guests with long-lasting memories.
When you're looking for a source of entertainment that will engage guests of all ages, look no further than a photo booth rental!
We rent our state of the art photo booths nationwide. From a photo booth rental Chicago, IL to a photo booth Austin, Texas experience, we bring the fun directly to you. If you were to choose a photo booth Chicago rental, you'd have the equipment delivered precisely when and where you need it.
With a photo booth rental, there's no need to worry about hidden fees or a long rental process. Completing a brief form with few details kick-starts the process, and a specialist will help ensure everything goes smoothly.
Here's why a photo booth rental will immediately pump up the fun at your next party.
What's So Fun About A Photo Booth?
There are so many options for party entertainment; why choose a photo booth?
Anyone who has rented a photo booth before can attest to the fact that these machines are loved by all party-goers, hassle-free, and come chock full of various features for a unique experience.
These are some of the highlights of choosing a photo booth for your party:
Fun For All Ages
Who doesn't love pictures? They're perfect for capturing the moment, bonding with friends and family, and creating a keepsake.
The best photo booth equipment has a simple interface and touch screen so that anyone can get the most out of it. It only takes a few moments to pick your desired format, filter, and more. Props boost the excitement and can match the party's theme, letting everyone's silly side shine.
Everyone from small children to seniors can enjoy a photo booth. Not to mention, photos and sharing are unlimited, so no one misses out.
Customizable Packages
No two parties are the same, which is why we offer a variety of packages. From beautiful backdrops to fantastic props, you have the ability to curate your own experience.
Whether you decide on the original package, Kardashian style, or green screen booth (to name a few), your guests are bound to love it.
Want to ramp up the personalization? You can do just that with a branded booth. Adorn the photos and equipment itself with your company logo or event symbol. That way, no one will ever forget who's responsible for the awesome party.
Equipped With Many Special Features
Our photo booths offer a totally modern experience. Gifs, digital sharing, green screen capability, and facial filters are just some of the awesome features that guests can take advantage of.
Green screen technology allows guests to transport themselves anywhere. Gifs create a dynamic string of photos to make them come to life. Guests can share their images on social media from the machine, letting them share the fun in real-time.
After the party is over, guests have access to an online gallery where all the photos are stored. They can browse the gallery and reminisce on the fun with high-resolution images that can be shared immediately on social media.
Now's The Time To Maximize Fun With A Photo Booth Rental!
For every type of party, a photo booth takes the excitement to the next level. Photo booths are enjoyable for all ages, allow for customization, and come with tons of unique features.
Give guests the experience of a lifetime. We recommend getting in touch with one of our dedicated specialists to talk options and get the ball rolling. Browse our diverse packages to get a feel for the many fun-filled options.
Got more to add? Let us know! Feel free to share this article on social media so everyone can contribute their ideas and experience.