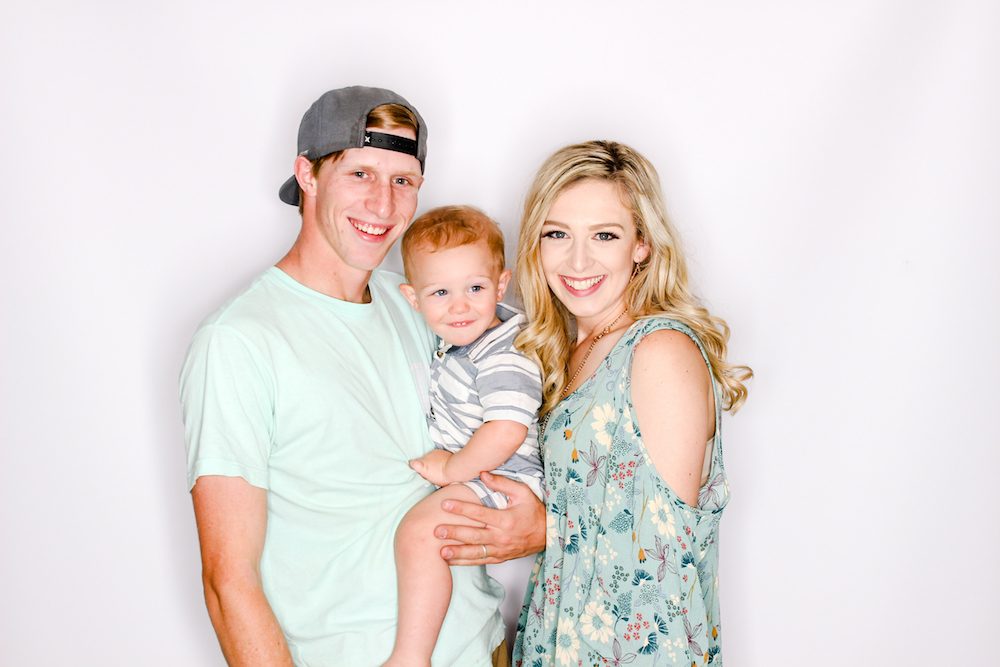 How A Selfie Booth Can Make A Family Party Memorable
29, July, 2018
Planning to hold a party exclusively for close family members and friends?  Why not skip the traditional trend of group games and encourage everyone to participate in group selfies by arranging a photo booth from your nearest photo booth rental? You will be surprised by the fun and excitement everyone will have with it and likely get compliments from your guests who use it.
Ice-breaker tool
When there are new additions to the family by marriage, or otherwise, then these family parties are the ideal events to introduce them to other members. The photo booth can be an ice-breaker during these situations when all members take turns getting photos with the new member. Nothing gets the awkward out of the way like a good photo opportunity.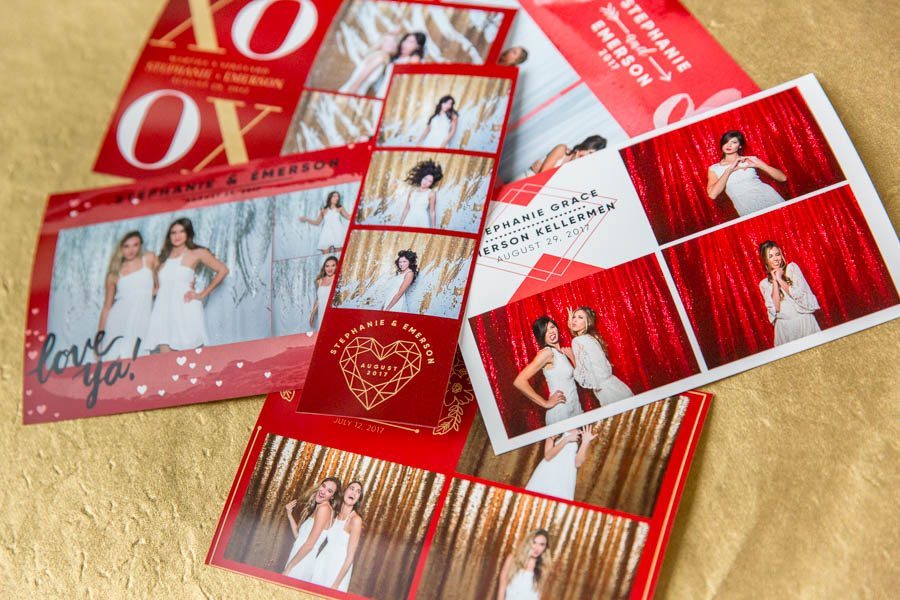 Souvenir time
If family members for a significant event are attending from different parts of the country and are not likely to assemble as a group for another several years, then rent a photo booth so you can capture memories of your time with them. The photos family members will create for themselves with their favorite relatives can become souvenirs they can cherish. Instead of sharing photos from cell phones, the photo booth will allow everyone to have a copy!
Use variety of layouts and props
Take the suggestion of your photo booth rental agency for advice on layouts and props that can be used depending on the event. The agency is likely to send an attendant with the photo booth to set up the equipment and help manage it during the event so you can focus on making the event memorable with details like seasonal backdrops and interesting props. To enhance the fun, encourage all your family members to try out the photo booth and take home memorable keepsakes for themselves.
Making a family event memorable is not an easy task, but a photo booth may provide the best opportunity to make it fun and memorable for everyone.