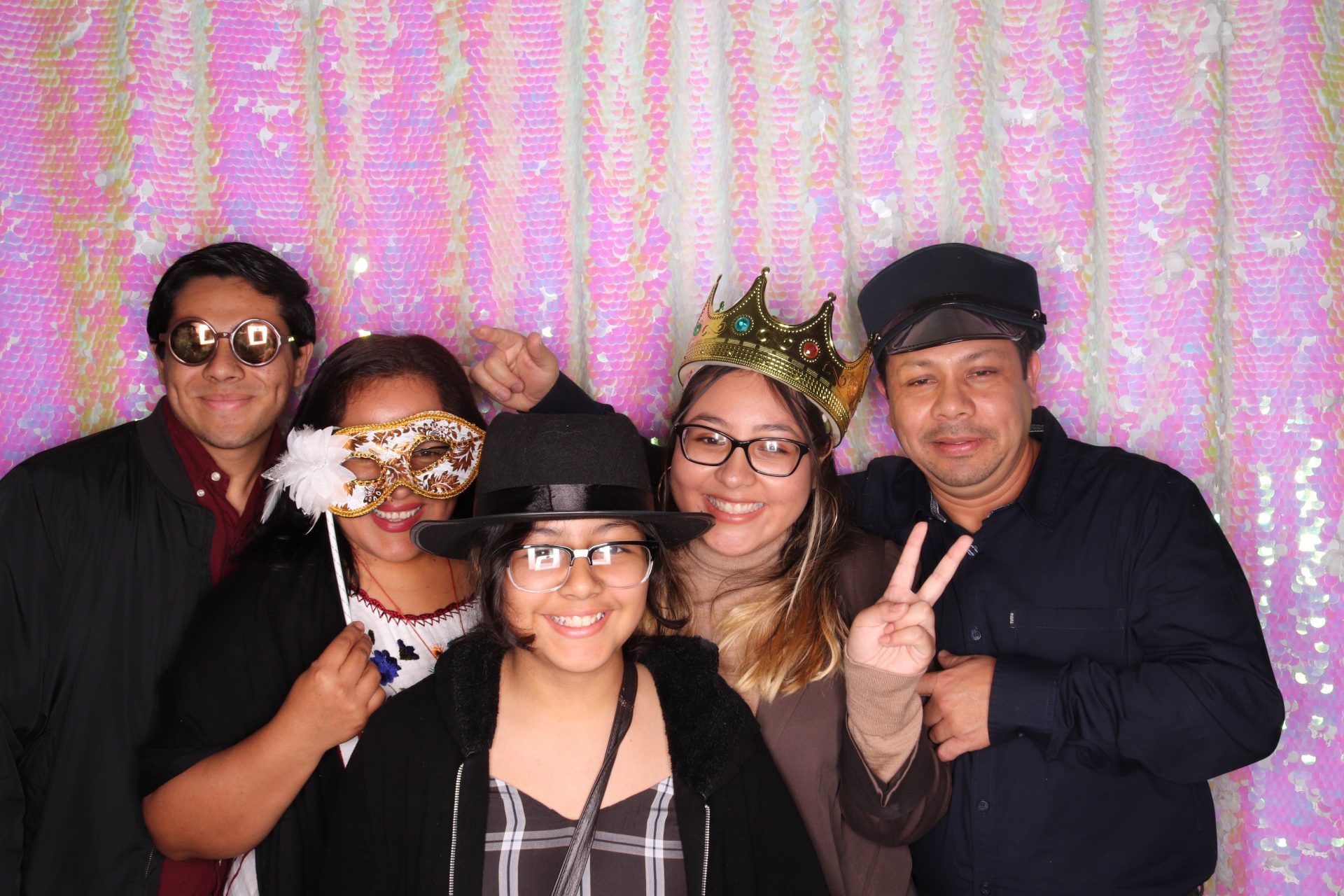 How Do the Great Features of the Photo Booth Serve As an Icebreaker at Your Event?
15, October, 2021
There's a reason why photo booths are becoming so popular at weddings, proms, and parties. These fun accessories bring people together and allow them to take their memories home with them.
If you are looking for a selfie booth for your next event, consider Selfie Booth Co to rent or buy a photobooth Houston. They offer high-tech booths and fun event packages that your guests will surely remember.
Whether you are hosting a small wedding or a huge corporate event, a photo booth can be a great ice breaker to get guests talking and having a great time. Let's take a look at some of the features of photo booths that can give your guests an unforgettable event experience.
Benefits of a photo booth
Bring friends together
One of the perks of a photo booth is it gets people talking and laughing – even with people they don't know. When they climb into a booth with their props or crowd in front of a screen for the perfect group photo, people will forget their inhibitions and cut loose. There's nothing like some fun props to get adults acting like kids in front of the camera. For a wedding or family reunion, this can be a great way for old acquaintances to get reacquainted. Even at a professional event, a photo booth can remind guests that they're there to enjoy themselves and make authentic connections, not just network.
Make memories
The beauty of a photo booth is that it offers a foolproof way to make sure guests remember the good time they had. Whether you provide a photo printer so people can take their photos home or use social sharing to send pictures straight to users' social media feeds, guests will love having the memories. With modern selfie booth software, digital sharing is easier than ever. You can even use this for more than an ice breaker and promote your business with branding packages. The possibilities are endless.
Experience a new world
Gone are the days when renting a photo booth meant you were getting a big, cumbersome box and some old hats to wear. Photo booths these days are super high-tech, offering technology like green screen backgrounds, airbrushing, slow-motion capture, and more. Some setups even offer 360-degree virtual reality where guests use headsets to immerse themselves in a virtual world. Guests will forget their nerves as they "paint" and "explore" the world around them, and those not using the booth can feel connected to the experience by watching it on external screens.
Conclusion
With fun features like green screens, social sharing, and VR, photo booths are more advanced and exciting than ever. These high-tech features make selfie booths a great ice breaker for any event.
If you're looking for a photo booth in Houston, we recommend Selfie Booth Co. You and your guests will be amazed by their cool photo booth technology at affordable prices.
Did you recently buy or rent a photo booth? Looking for one for your next event? Leave a comment and let us know. Please follow up with any questions, and don't forget to like and share!