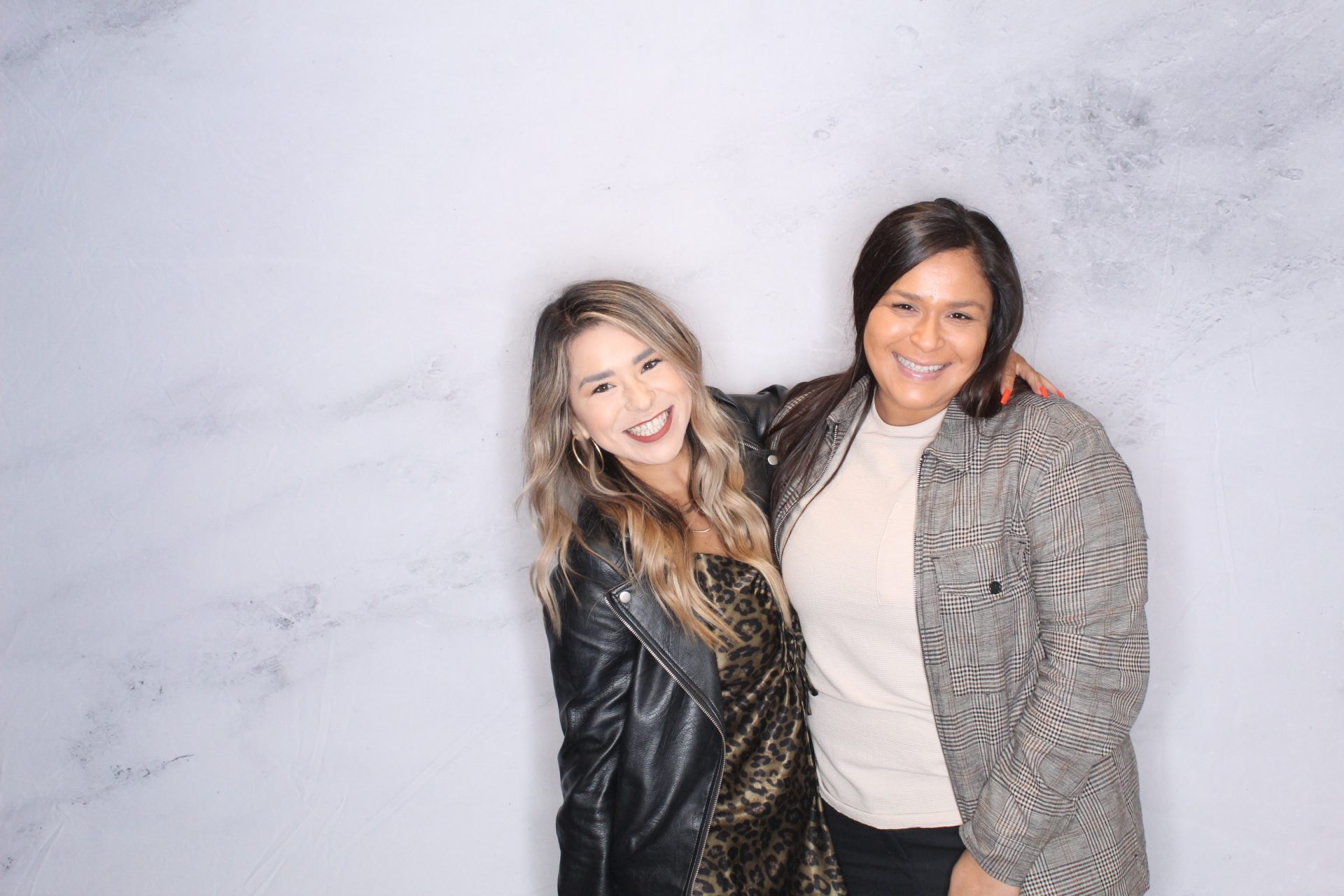 How You Can Promote An Event Online with Exhibition Booth Rental in New York City?
3, December, 2021
Renting a photo booth is one of the best ways to promote any event or business. Photo booths are one of the most fun and trendy items you can have at an event. They're interactive and allow guests to take home a physical memory to remember your event.
To decide how you'll promote your New York City event or exhibition by renting a photo booth, keep reading!
Pick a Photo Booth for Your Event
Before you begin promoting your event, decide which photo booth you plan on renting and ensure it is available for the date of your event. Renting a selfie booth is highly recommended, as it is overall a better marketing strategy. This is because selfie photo booths are very trendy right now. Photos from selfie booths are all over social media, and everyone wants to attend a party where they can take their own pictures in a selfie booth.
It's important to choose a reliable selfie booth that will create high-quality digital and printed photos and will be easy and fun for the guests to use. Try to rent a photo booth that comes with customized frames, filters, and backgrounds. This way, you can put your brand or event name on the frames and backgrounds so that each photo taken at the event will have your logo to help with promotion.
Advertise on Instagram
Instagram and other social media are your greatest friend in advertising because they reach such wide audiences. Once you've decided on your photo booth, advertise your event all over social media, but especially on Instagram. You can do this by taking your own photos at the selfie booth and posting them on social media. Your followers will see the photos and will want to attend the event to use the photo booth. You can also pay to get extra promotion on the post so that you reach an even wider audience.
Encourage Guests to Post on Social Media
At the event, encourage guests to post their photos on Instagram to further advertise your brand and event. Many photo booth services offer direct upload to social media, so this will be super easy for guests to do. You can even offer a small prize to those who post their photos to social media. The more guests post on social media, the more people will hear about your event. In this way, the next event or exhibition you host will have even more guests.
Conclusion
Having a selfie booth makes event promotion incredibly easy. All you have to do is choose the right photo booth, advertise the selfie booth on your brand's Instagram, and encourage guests to post photos on their social media at the event. This makes promotion with selfie booths highly effective and super easy.
Recommendations
If you're looking for event booth rental in New York City, check out Selfie Booth Co. Selfie Booth offers high-quality selfie booths for rental in New York City. The selfie booths are compact and easy to transport, high-quality, affordable, and super fun to use. They also come with special features like filters and customized frames and backgrounds. Selfie Booth offers the perfect exhibition booth rental New York City to promote your brand and event.
Have you already rented a photo booth for a New York City event? Comment your experience below.