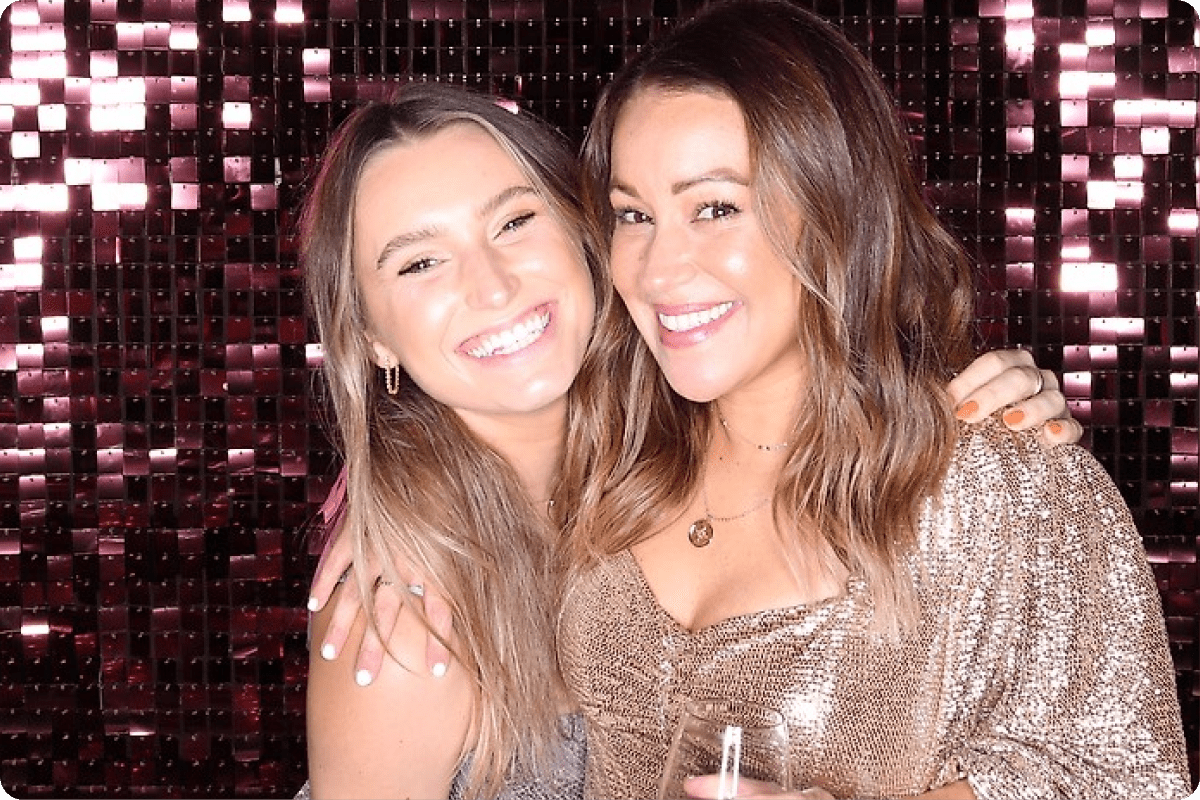 Hunting For a Photo Booth Rental Company: Tips To Choose One
4, April, 2023
A photo booth is an excellent way to allow friends, family, and corporate workers to express and entertain themselves. You can rent a photo booth for any of your events, such as a wedding, a birthday party, or a special meeting in the workplace.
When you are planning any of these events, and you want your guests to be able to take pictures at their own leisure, you can use photo booths. Photo booths can let them make unforgettable memories and always look back on your event in a positive light.
Rental companies will allow you to rent a selfie booth so that you can entertain your party. However, you may not know the best strategies or tips when choosing one because of numerous companies presenting themselves as the best company. Here are some tips that can help you decide on a company when you are on the hunt.
Quality
Quality is amongst the most important factors that determine what photo booth rental company to choose in your hunt. The quality of a photo shoot depends on many factors, which include but are not limited to the following: lighting and prints, backdrops, and the types of photo booths that a company offers.
Lighting and prints
Both you and your guests will want the best pictures to be taken, and lighting can determine the contrast and brightness in the photos. Poor lighting conditions can result in high or low exposure, meaning the photo can process but come out too bright or dark. However, photo booth rental companies with a strong reputation account for lighting conditions with modifiers that enhance images and distribute light evenly.
High-quality prints will be based on the lighting conditions in that a user can look at their photos on a screen and expect them to print out the same way. The photo printer is accurate in its colors, light, and brightness for reputable photo booth rental companies.
Backdrops
The material of a backdrop can affect the glare in a photo and may visibly show its wrinkles depending on the type of fabric. Some backdrop bases pose a tripping hazard because they have legs that project into the booth, but others are flat and likely to prevent photo booth users from tripping and potentially being injured.
Photo booth types
Some photo booths are boxy and compact, and prints do not come out with the best quality because the best lighting is not present. Booths of this type have walls, and shadows are apparent in the final prints. Other photo booths are open and do not have walls. They have a control center that holds the necessary photography equipment, and they allow for exceptional light distribution because of more space for its light sources and guests.
Customizations and Features
If you want to maximize your guests' entertainment, you will want them to be able to customize their photos. They can achieve this through green screens, special effects, and the ability to share their photos on social media. Sometimes, you will also want props for your guests to pose for and increase their entertainment.
Budget
As with anything, a budget helps determine what you can afford, and rental companies do not stray from this idea. Have an allocated amount of money set aside for a rental company, and then decide what features you would like for your photo booth rental. Oftentimes, companies offer different packages for varying prices, and the more expensive packages will provide better quality photos.
Hunt and Find a Commendable Photo Booth Rental
With all these considerations to keep in mind for your hunt for a photo booth rental company, you can be more strategic in capturing the finest moments and delivering a delightful experience to your guests. If you want high-quality photo booth services with exceptional customizations and features for an affordable cost, consult with Selfie Booth Co., and our team will be more than willing to assist you in making your event memorable.
Have questions or insights about hunting for a photo booth rental company? Feel free to comment, and make sure to share this post on social media!