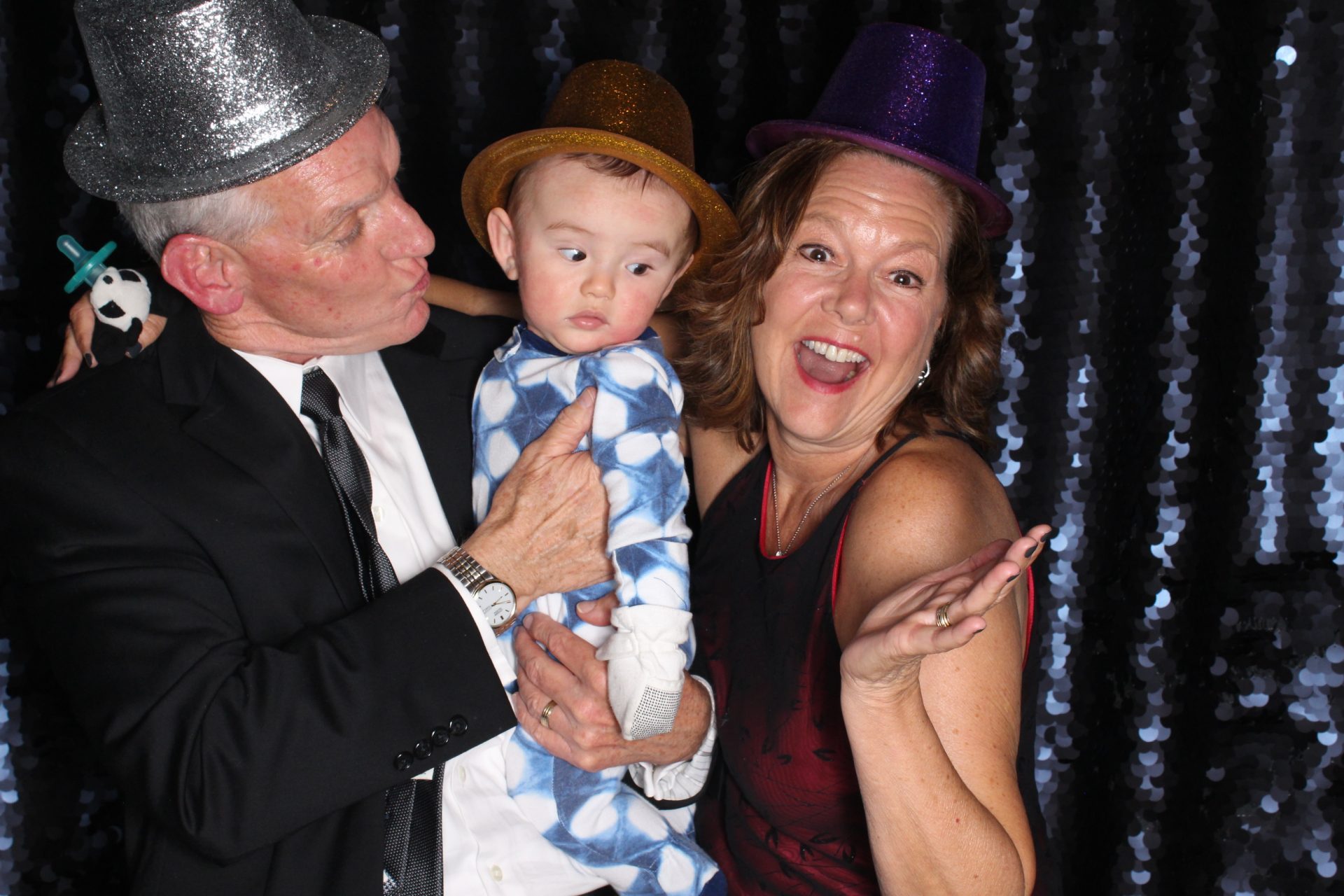 Incorporate 'Good-feel' Vibes of Photobooth into Your Upcoming Event
2, February, 2022
People require good vibes at events. There's no better way to introduce amazing vibes than to have a photo booth. They create a collaborative atmosphere of fun and play. Photo booths make a perfect addition to any event.
So, here we'll discuss how photo booths can amp up your event's fun and what events should absolutely have a photo booth. We'll also give out top tips on choosing the best photo booth for photo booth rental Miami Florida, plus how to get the most out of your photo booth at your event.
Photo Booths Amp Up the Fun of Any Event
There's no party prop or activity that amps up the fun of an event more than a photo booth. As soon as guests see a photo booth available for use, you'll see a line of people waiting to use it. Photo booths provide a space where people can mingle, get to know each other, and bring out their silly sides by using funny props and backgrounds.
Best Events to Rent a Photo Booth For
There are plenty of events that are obviously perfect to have a photo booth at. Weddings, birthday parties, and benefit events are all ideal places to have a photo booth. However, the events that need photo booths most often do not. Business events and conventions should absolutely more often have photo booths. They provide the perfect networking opportunity for any business event.
All in all, the best event to rent a photo booth for is any and every event you're having. If you want your guests to have a good time, renting a photo booth is the ultimate way to ensure that. Plus, they're super easy to rent, and you barely have to think about it. They're the perfect payoff for not much work.
How to Choose the Best Photo Booth for Your Event
The best photo booth for your event will always be the one that will be the most fun for guests to use. That's why we recommend renting a selfie photo booth for your photo booth miami. Selfie booths are a modern take on a traditional large boxy photo booth. They are sleek and easy to use, and super popular on social media.
When renting a selfie booth, your guests will get physical printouts of their photos, as well as digital copies. Plus, the selfie booths are lightweight and completely portable, so you can place them wherever you'd like in your event space.
So, we recommend purchasing a selfie booth that is super high quality, easy to use and allows digital upload to social media.
How to Make Great Use of the Photo Booth
Once you have your photo booth at your event, there are tons of things you can do to make sure you fully take advantage of the feel-good vibes the photo booth will provide. For example, you can purchase some themed props or a fantastic background. This will allow guests to feel comfortable and have an excellent time with the photo booth.
Also, make sure to create a digital album after the event and share it with all the attendees. This will help them remember how fantastic the event was, and they'll want to attend another event of yours in the future.
In Conclusion…
Photo booths provide the perfect way to incorporate feel-good vibes to any event, from weddings to birthday parties to business conferences. They provide a fun and collaborative environment where guests can get silly and take funny photos. Selfie booths, in particular, are the perfect way to amp up the fun as they are portable, super fun, and easy to use with their touch screens and special filters.
For photo booth rental Miami, check out Selfie Booth Co. We provide photo booth rental Florida at a great price. Our selfie booths are sure to amp up the fun of your event.
Have any questions about what a selfie booth is? Ask us in the comments. Also, remember to like and share on social media.