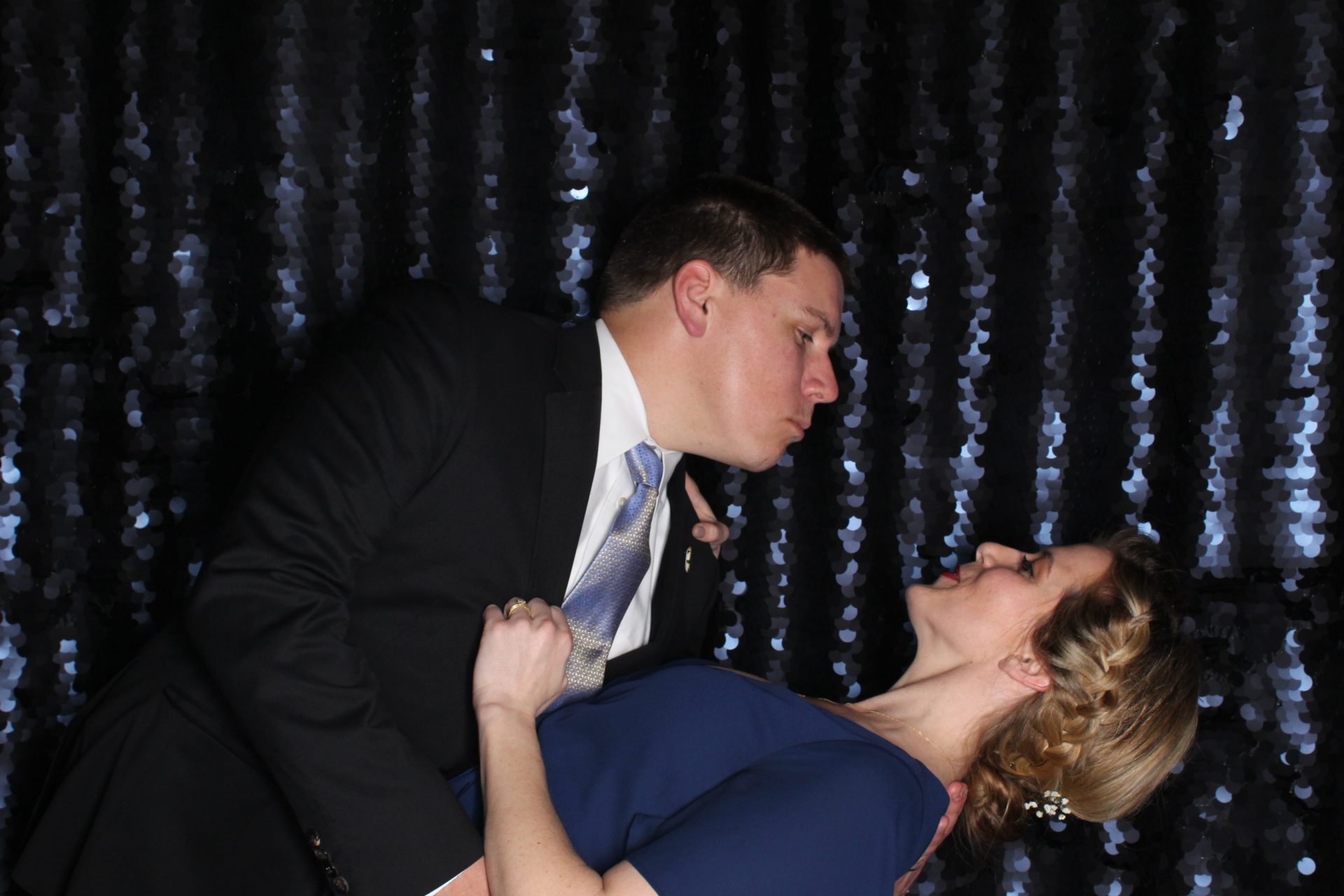 Incorporate NYC Photo Booth Into Your Event for Complete Enjoyment
14, September, 2021
Selfie photo booths are the newest, trendiest way to have complete enjoyment at your event. You've seen them all over Instagram, so why not have one at your very own party? Selfie booths are affordable to rent, fun to use, and will create memories from your event to last a lifetime. Perfect for any get-together, you can use some of our special tips to ensure your guests have an amazing time.
Keep reading to learn all about selfie booths and why you should have one at your next NYC event.
What is a Selfie Booth?
A selfie booth is a technologically advanced photo booth complete with a full touch-screen mirror, a high-resolution digital camera, and digital upload or photo printing capabilities. These selfie booths are super trendy. Say goodbye to the traditional photo booths of the past and hello to Instagram-worthy pictures from your next event.
Perfect Events for a Photo Booth
Photo booths are perfect for any event you're planning to have. From birthday parties to weddings, to baby showers, to family reunions, to business events, they will be sure to add some extra fun to your party.
Any party you want to have in NYC is a perfect party to rent a selfie booth. From indoor to outdoor events, photo booths are a super fun activity for every guest you invite.
Why Have a Selfie Booth at your Next NYC Event?
Selfie booths offer a way for your guests to connect and have fun with each other. With special props and backdrops, you can take silly to serious photos that compile in a digital album that you can share with all your attendees.
You can find highly affordable selfie booth rentals, so you don't need to purchase a whole photo booth. Plus, if you have a selfie booth, there's no need to hire a photographer for your event. Your guests will be so excited to upload all their selfie booth photos to social media to promote your brand or to save those lasting memories.
Selfie Booth Event Tips
If you do rent a photo booth for your next event, a great tip is to purchase customized props, backgrounds, and photo frames. This way, your guests will have super unique and fun pictures that match the theme of your party.
It's also important to place the selfie booth in an area where lots of people will see it. If you put the selfie booth near the dance floor at an event, for example, soon enough, there will be a long line of people waiting to use it.
In Conclusion
Selfie photo booths are the newest, trendiest way to have a great time at your next NYC event. They provide high-resolution memories from your event that you can fully customize; plus, you'll have a digital album of all the great photos you took to remember everyone who attended your event.
If you do rent an NYC photo booth, make sure to purchase customized backgrounds and props and to put the photo booth in a place where many people will get to enjoy it, like next to the dance floor at a wedding reception.
Recommendations
If you need a photo booth in New York, look no further than Selfie Booth Co. Selfie Booth Co provides high-quality, durable exhibition booth rental New York City. You can also choose from a variety of packages and included filters for your photo booth.
Have you used a photo booth at a recent event? Tell us about your experience! Don't forget to like and share on social media.