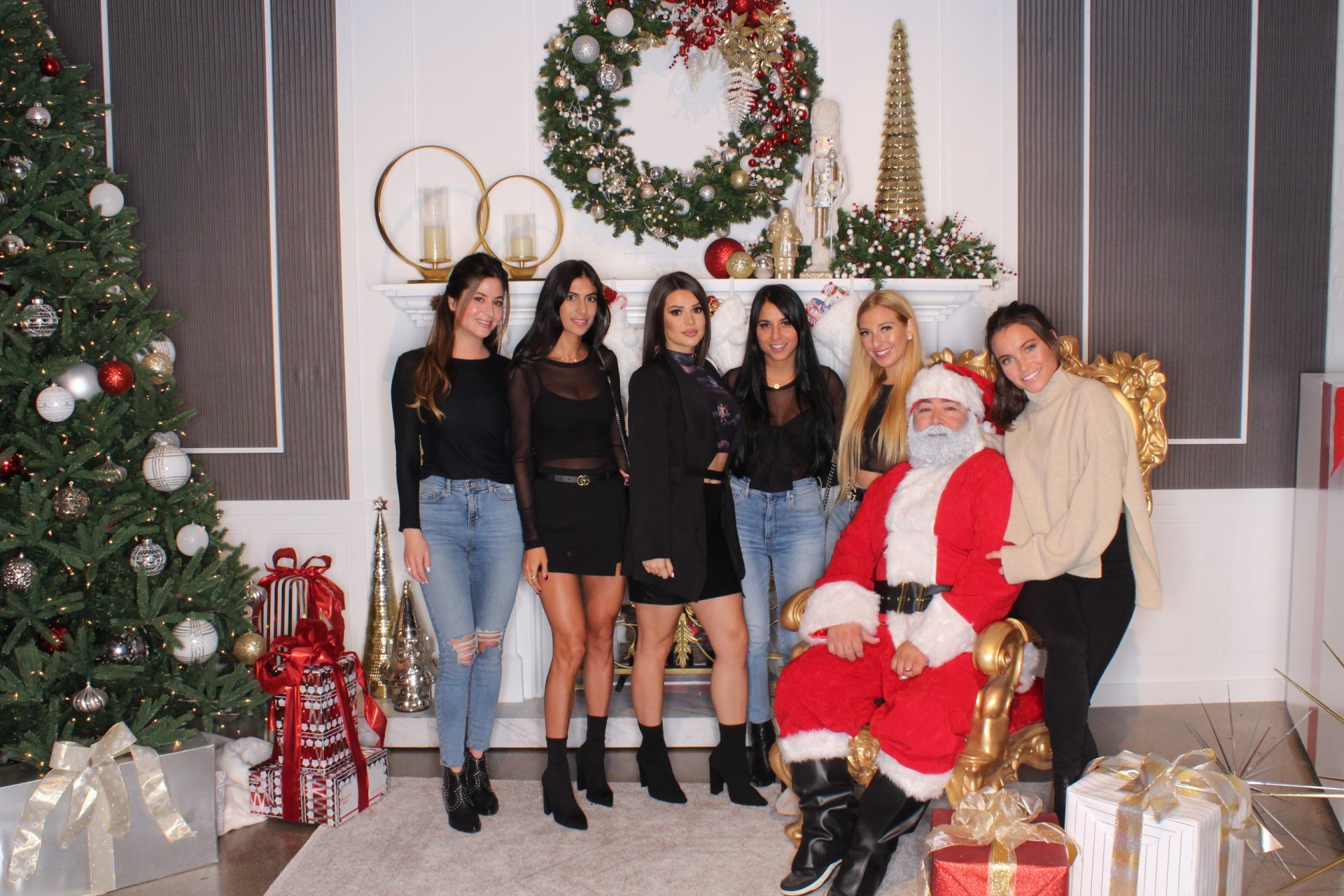 Introduce Some Unique Vibes in Your Christmas Party with Photo Booth Rental
11, December, 2021
It's that time of year again to start planning your Christmas party. Whether you're throwing a party for friends, hosting a family gathering, or planning your work's annual holiday party, there's no better way to pump up the vibe than to rent a photo booth.
Photo booths are an easy way to make this year's Christmas party your best one yet. So keep reading to learn all about why you should get a photo booth for your party, what kind of photo booth to get, and how to find the best photo booth in Dallas.
Why Photo Booths are Perfect for Christmas Parties
Photo booths are amazing for any Christmas party. Any party needs fun activities, but a work Christmas party or large family gathering can be especially boring for some guests. You can easily avoid boredom by renting a photo booth for your party.
Your guests can enjoy taking photos together for some good team bonding, and everyone can go home with their own souvenir from the party in the form of printed out photos. Portable photo booths especially are super easy to rent and transport, so you don't have to do much work to get this awesome activity for your party.
What Kind of Photo Booth to Get for a Christmas Party
If you've decided you want to rent a photo booth for your party, you might be curious what kind of photo booth is most suitable. There are generally two kinds of photo booths: traditional photo booths and selfie photo booths. We highly recommend selfie photo booths for a Christmas party.
But what are the differences between these types of photo booths and which is better for your party?
Traditional vs. Selfie Photo Booth
A traditional photo booth is a large, clunky booth that you may see in the back of an old bar or event space. They print out great photos but aren't portable and often have technical and mechanical issues. Selfie photo booths, on the other hand, are lightweight and portable, and there are tons of photo booth rental companies out there to choose from. Selfie booths are also completely digital and offer online albums of all the photos you take during your event.
Many selfie photo booth rental companies also allow frame and background customization. You can use these features to create a winter wonderland scene and totally up the festivity level of your Christmas party.
Will You Get a Photo Booth for Your Christmas Party?
Now you know that selfie booths are a great option for any Christmas party. They're portable, customizable, and allow digital upload to social media. Renting one for your party seems like a no-brainer.
If you're looking for photo booths in Dallas, now you'll want to know where to find the best one so that your party can be a blast.
If you've decided that you want to rent a selfie booth for your Christmas party, you'll want to make sure you find a company that rents out affordable photo booths that are high quality. For a great quality photo booth Dallas that comes with special customization options, check out Selfie Booth Co. They are a Dallas photo booth company that offers portable photo booth rental and delivery, so you can super easily rent a photo booth for your Dallas party online, and Selfie Booth Co. will deliver it to you. Plus, you can easily customize the printed backgrounds.
Have you used a selfie booth at a party before? Tell us about your experience! And don't forget to like and share on social media!