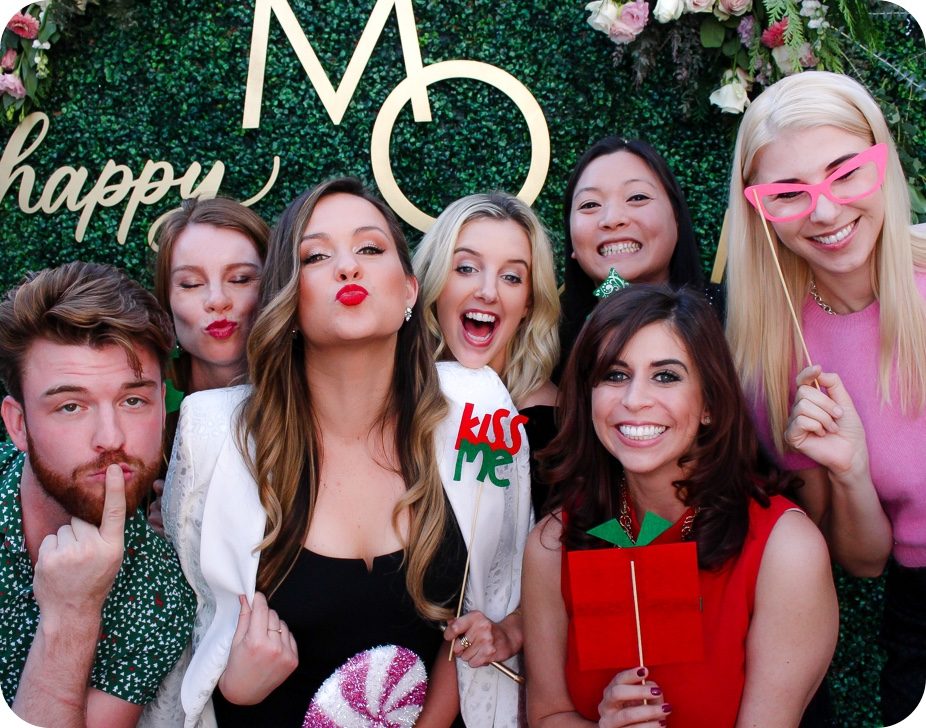 AWARD-WINNING PHOTO BOOTH IN IRVINE






5.0





on google, yelp and knot
Professionalism, great service and excellence in finished product is what I look for and Selfie Booth delivered it all. Nona was great to work with from start to finish and prompt in answering all questions, providing final photo design mockup and online access to all photos for our 40th birthdays. Just book them!
I had a very positive experience with Selfie Booth. I found the quality of the pictures to be superb. For background, I specifically looked… for a photobooth similar to "MirMir" (ie the one Kim …Kardashian made famous) after using MirMir at another event. SelfieBooth offered the exact same high quality for a small fraction of the price so I am more than pleased.
By far my fav photo-booth! Very easy to get a big group in and great camera quality! The attendant was very professional and nice. They were very organized and responded quickly when booking with them. They also worked with my budget! I definitely recommend them!
From a photo booth service, but Selfie Booth surprised me with their professional level quality prints. You can print your photos off right there and then and the printing equipment is very fast. I took some nice prints home with me and everyone was sharing their selfies on social media, which you can do directly through the booth. A great brand with the service to match, highly recommended!
Perfect addition to a wedding day, you should definitely consider selfie station as an alternative to traditional, booth-style photo booths. This one is completely out in the open, which adds to the fun atmosphere. The service they provided was incredibly efficient too. Many thanks!
This is the best photo booth company I have used, they made everything really easy for us and we got a lot of value for our money. The variety of props and photo filters they provide at no extra cost is impressive. We'll be using them again next time for sure.
Unlimiitted 2×6 prints
Photo+Boomerang
Plain Backdrop
Online Gallery
Instant Texting and Email
Fun Props
Your Logo on the prints
Attendant on Site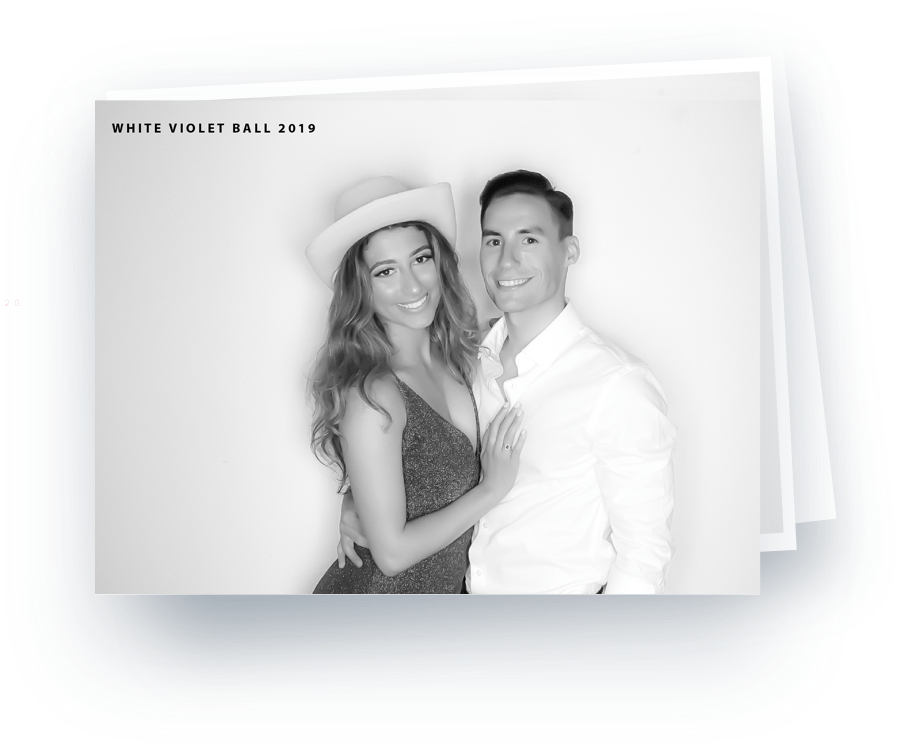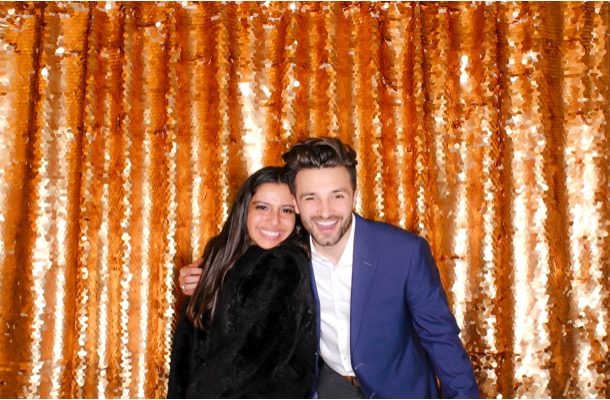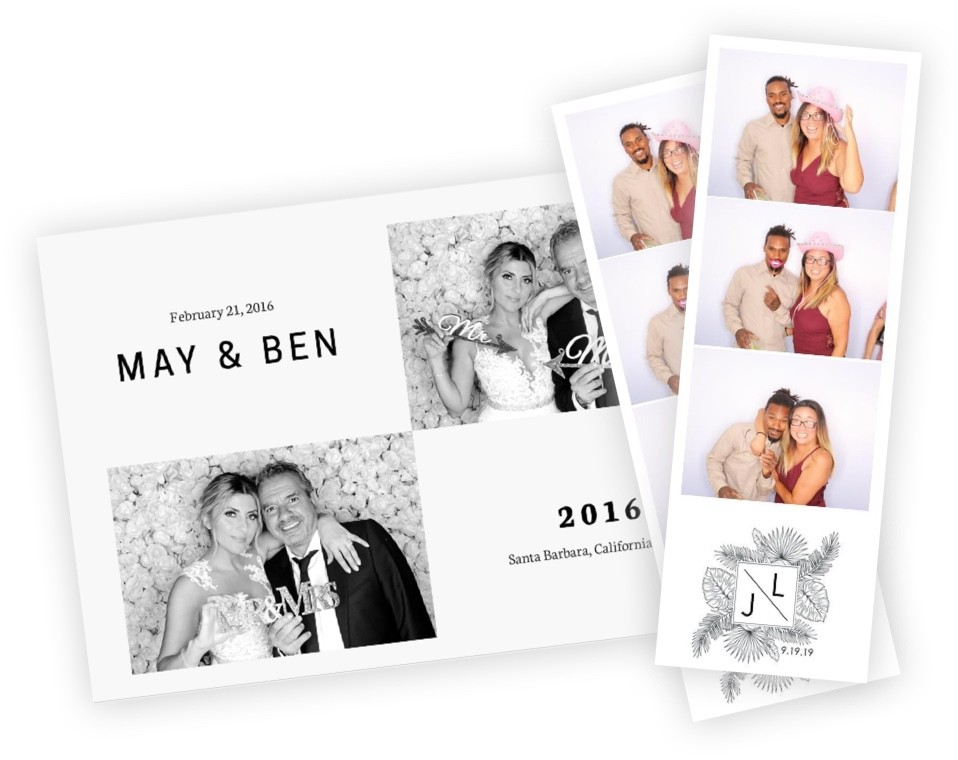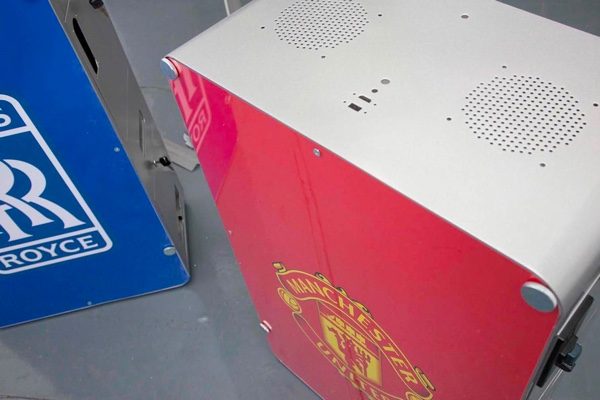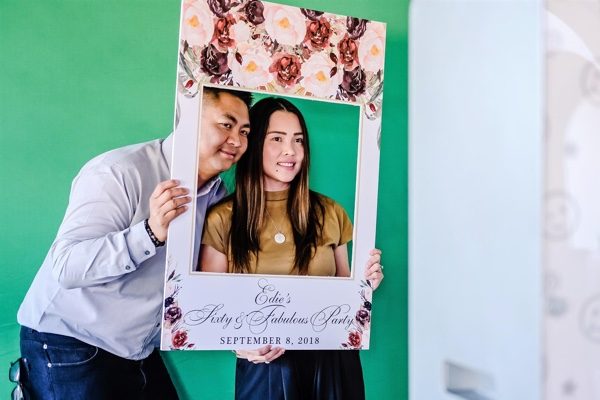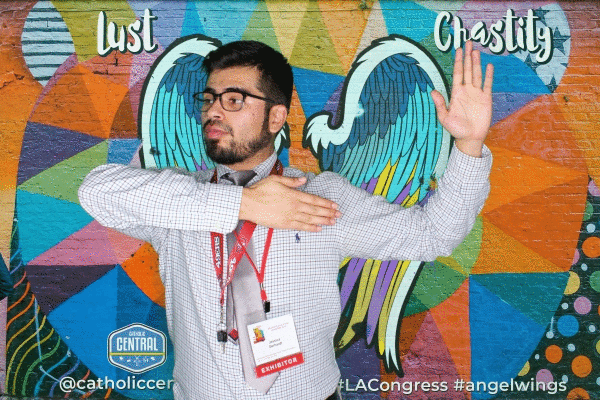 We were a part of 700+ events and
worked with 50+ different brands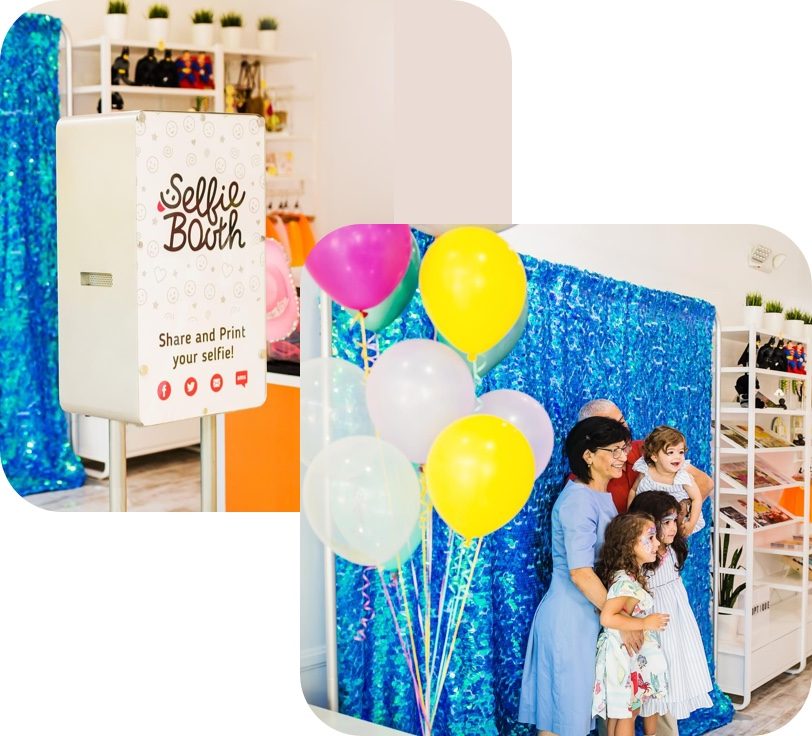 Selfie Booth is a modern photo booth with cutting-edge technology. Your guests will love sharing awesome pictures as well as being able to print them as a keepsake. Free delivery in Houston!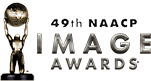 It is perfect for all kinds of parties and events. Corporate events, weddings, anniversaries, birthdays, graduations.
Photo Booth Rental Irvine California
Whether you're an event planner or you're hosting your own event, photo booth rental is an easy way to make your party a night to remember. If you're from Irvine, you know that you have to throw super memorable parties and events, and a photo booth is a perfect way to help you do just that.
So now, we'll discuss all the many benefits of renting a photo booth for your events, plus we'll explain how you can easily and affordably rent a photo booth. Finally, we'll give you great recommendations of where you can find the best photo booth Irvine.
A Photo Booth for Any Event in Irvine
Photo booths are perfect for any event you're hosting. Guests will enjoy using a photo booth at birthday parties, wedding receptions, family reunions, bachelorette parties, promotional events, business conferences, and graduation parties. No matter what event you're hosting in Irvine, a photo booth will help amp up the fun.
Photo booths are the perfect tool to get guests to really engage with each other. They create a collaborative and playful environment that makes your event that much more fun. They also provide a physical way that guests can remember your event forever. The guests can save the physical photos printed from the photo booth. They can also download digital photos from the event and post them on social media.
Social media posting is especially important for businesses where promotion is incredibly important. Everyone who sees the images from the business event posted on social media will remember your brand and want to attend a future event from your brand. It's a foolproof way to increase the notoriety of your company, locally and beyond!
How to Rent Your Photo Booth
If you've decided that you want to rent a photo booth for your event. The rest is easy! For photo booth rental Irvine, look no further than Selfie Booth Co. We have some of the highest quality photo booths on the market, with top-of-the-line cameras and an excellent built-in lighting system for the most beautiful photos every time. We also offer several different packages, including filters and customization, to increase the fun of the photo booth even further.
Send your guests a thank you with a digital album of all the photos taken following the event. This action really helps you go the extra mile and let your guests know they are appreciated. To rent a photo booth from Selfie Booth Co., just go to our website and fill out a quick form with some information. We'll get back to you ASAP so you can throw your super memorable party, thanks to the photo booth.
For all things photo booth Irvine California, check out Selfie Booth Co. today!