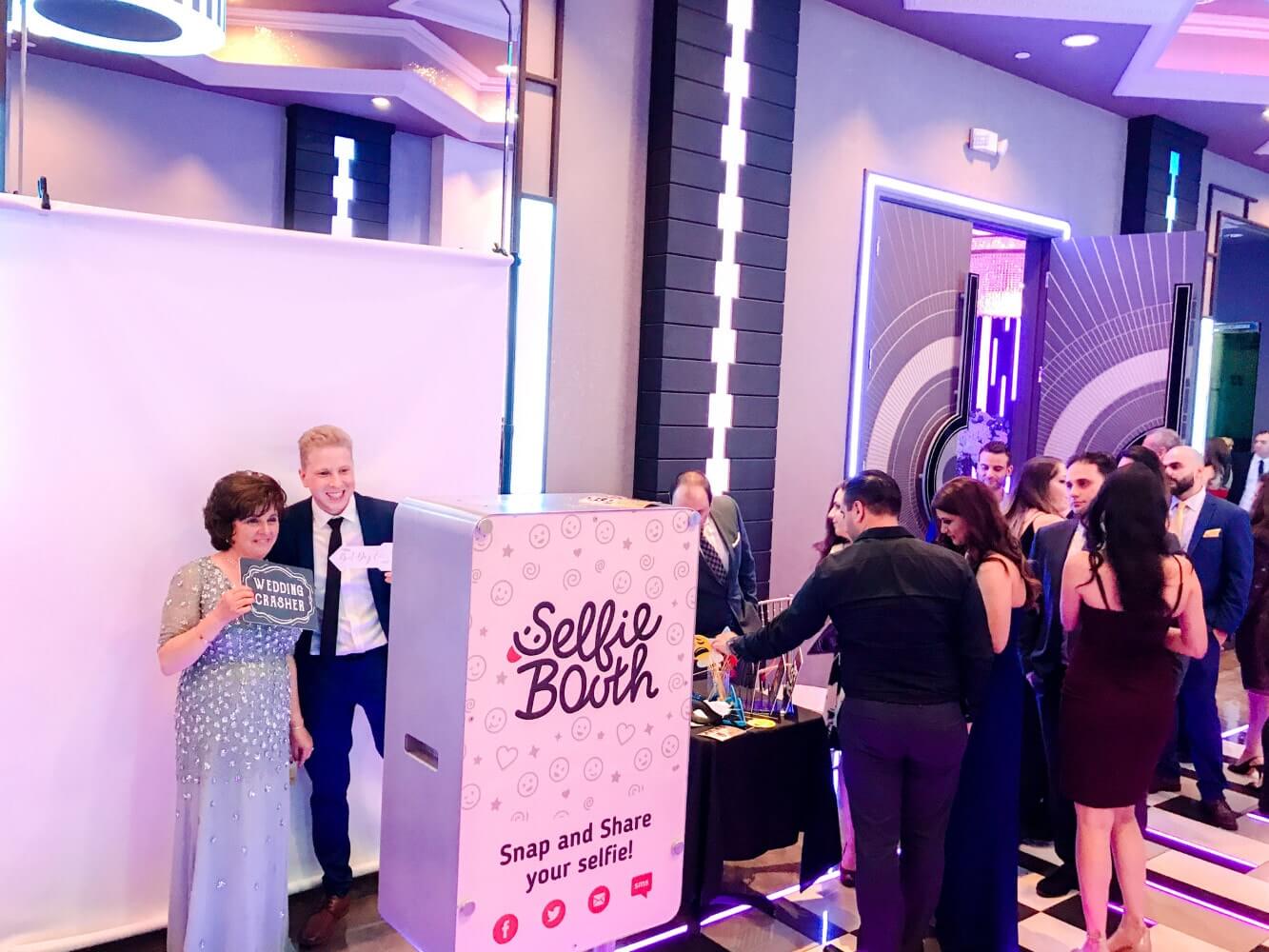 3 Keys to a Successful Event & Keeping People Entertained
11, February, 2019
Planning an event can be overwhelming, especially if you're doing it for the first time. A lot of things could go wrong, even when you think you've planned every detail. From staying within a budget to arranging for necessary facilities, many factors determine if your event will be a success or not. Here's a list of things that go into the making of a great event:
1. Understand the Importance of Food at Events:
Whether you're inviting friends for a cup of tea or meeting your in-laws for lunch, food has always been an integral part of our social lives. It's one of the best ways to showcase hospitality and it offers an opportunity to connect with people. When planning a catered event, take time and effort to know your guests' cuisine choices. For example, do they have dietary restrictions? Are your guests from a particular ethnic background? Are they coming from another town or country? Hire a dependable caterer who is not only licensed and accredited but also insured—and of course, experienced!
2. Timing Is Everything:
It may be alright for guests to be late to an event, but when planning, always make sure you are on-time and things are scheduled properly. From the time food is served to the speaker's scheduled speech, things should move like clockwork. Attendees who have invested time and money in the event expect a smooth experience. When a certain aspect of the event is thrown off schedule, it could affect the entire experience, so be sure to prioritize the schedule.
3. Keeping Guests Entertained:
Making sure your guests are entertained is perhaps the biggest challenge of all. Standard ideas include arranging games, karaoke, hiring a caricature artist, or even arranging a scavenger hunt for the younger guests. But if you'd like to take things a notch up, try getting a selfie booth. Your guests can strike a pose and then post the pictures instantly to their social media accounts. This is an excellent way to keep teenagers and younger adults entertained. You can also give guests printed photos as keepsakes to remember your event. You can create customized backdrops, choose from a wide range of photo filters, and even let guests create animated GIFs.
If you are looking for information and considering a photo booth rental for a birthday party or event? Call us or send an email!