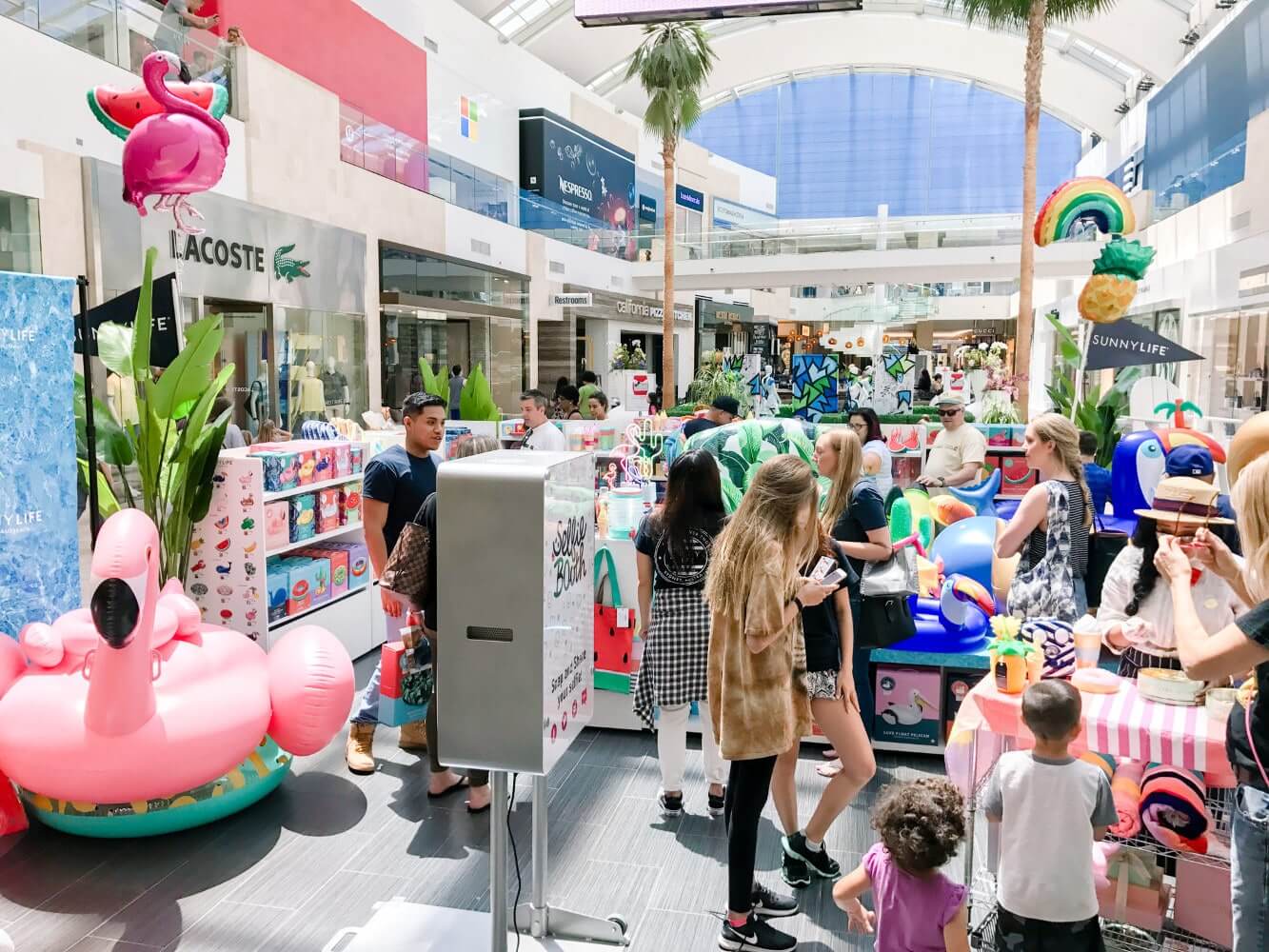 Selfie Booth Co Opens New Jersey Location
6, August, 2019
After years of having locations on the west coast and Texas, we are finally making our way East. Selfie Booth Co is coming to New Jersey!
The California based company began in Houston, TX as a way for newlyweds to add something special to their wedding. The Selfie Booth Co was born as a fun way to create instant memories, and make it easy to do so. We became a company that brought memories to newlyweds and worked with our clients so that the only thing they had to worry about was making sure they were having a good time.
The Selfie Booth Co expanded, becoming the perfect rental for not only weddings, but birthday parties, corporate events, and so much more. We began to expand up and down the west coast as well as Texas. Now, we are finally hitting the east coast and heading to New Jersey, then New York. Going east and settling in the tri-state area is a big move for Selfie Booth Company, and will hopefully lead to continued expansion in the United States. Selfie Booth Co is excited to experience the east coast for the first time and continue to build forever memories with clients.
Whether you have a wedding, company event, birthday party, or any other event. Selfie Booth Co is now available in New Jersey for rental. It is easy to work with us! Simply go on our website and fill out a form to begin.
We deliver, setup, and breakdown everything at no extra charge. Our newest technologies mean there are even more options for your photos. A wedding or a corporate party now has a wonderful keepsake to look back on. We are so excited to be on a new coast, and we can't wait to grow there and continue making your events memorable. Contact us today to learn about how to rent one!