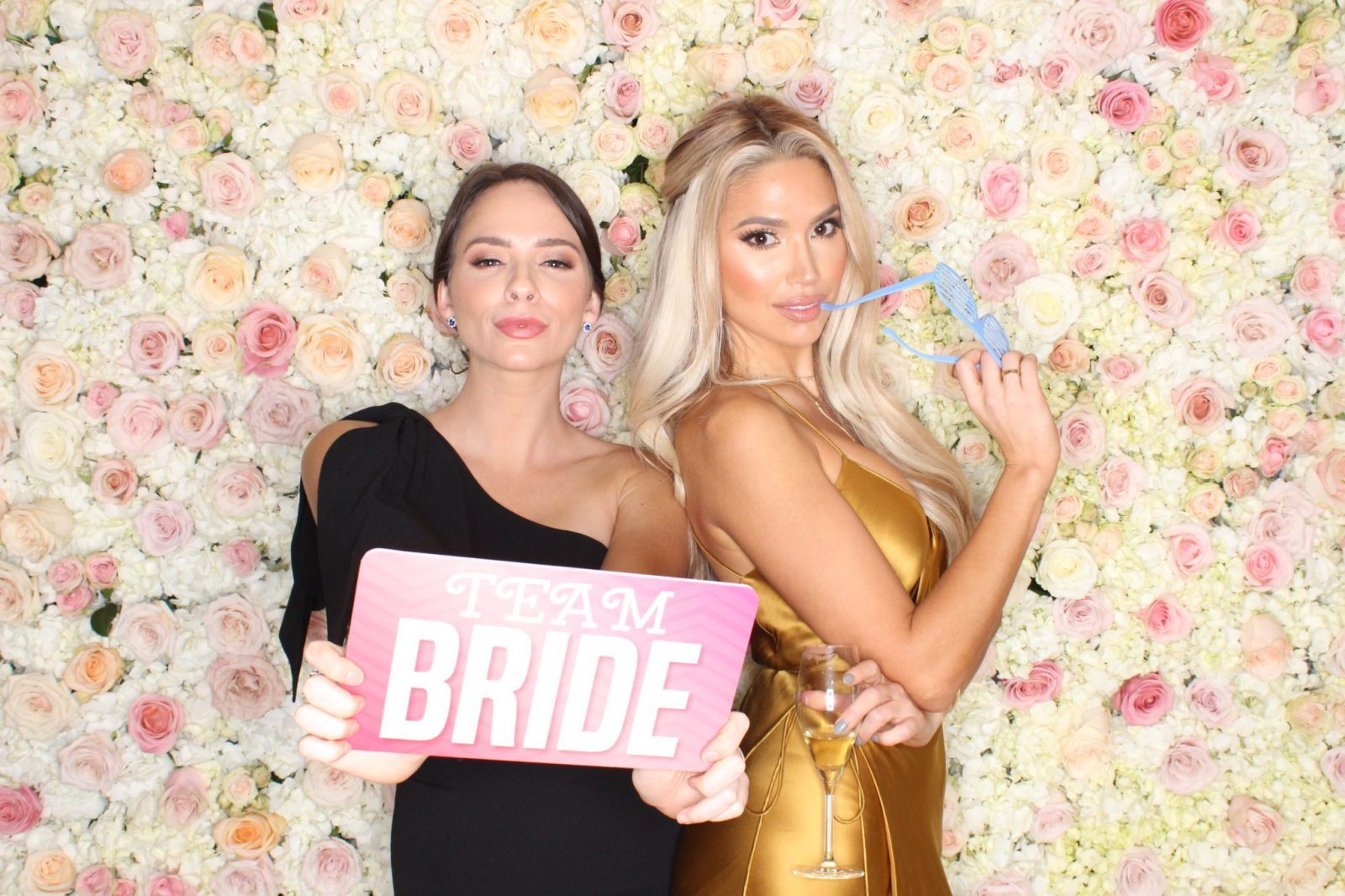 How Renting a Photo Booth in San Diego Can Make Any Event Worth Remembering?
31, October, 2020
At any event you are hosting, you will always want to remember the special moments, and there is no better way than to capture them to keep them forever in a photograph. But taking your own photographs and making sure you get every guest in them can take a lot of time and effort and take you away from actually enjoying the party yourself. You don't want to spend all of your time behind the camera.
Renting a photo booth can take the pressure off, knowing your guests are capturing great memories whilst you spend your precious time with them. Your guests will have fun creating their own photoshoots, and you can treasure these moments for years to come. Seeing your friends and family dressed up in silly hats, striking a pose, or looking glam are priceless memories. A photo booth can make any event worth remembering.
Benefits of Renting a Photo Booth San Diego
There are many benefits when it comes to San Diego photo booth rental, meaning it is a great choice for your next event. Whether that is a wedding, a birthday party, or a corporate event, a photo booth is a welcome addition.
Firstly, you can choose your backdrops, what type of props your guests can use, and the general theme for your photo booth photos. The booth is then set up in a designated area where guests can come and go as they please, taking as many photos as they like. They can even come with different skins, so they match the décor or theme of your event. Afterward, guests can take their own photos home as souvenirs, and the host will also receive all photos taken during the event as a keepsake and great memories.
What Makes Photo Booth Rental Special?
The photo booth experience can be unique for you and your event. As well as tailoring the theme and props to your event, you can also personalize the photos. For example, you can request a specific border that is in keeping with your party theme. Or add the date and the reason for the party such as the particular wedding or birthday party you are celebrating. The main thing is you can create your memorable photos tailored to you.
There are different options when it comes to photo booths, too, so make sure you do your research and find out what works best for you. Choose digital or printed versions of your photos; decide whether you want to make GIFs or videos or just stick to still photographs? Then there's the choice of looks and props for your photos too. If you are thinking about hiring a Photo Booth San Diego, take a look here to choose a photo booth, perfect for your upcoming event.