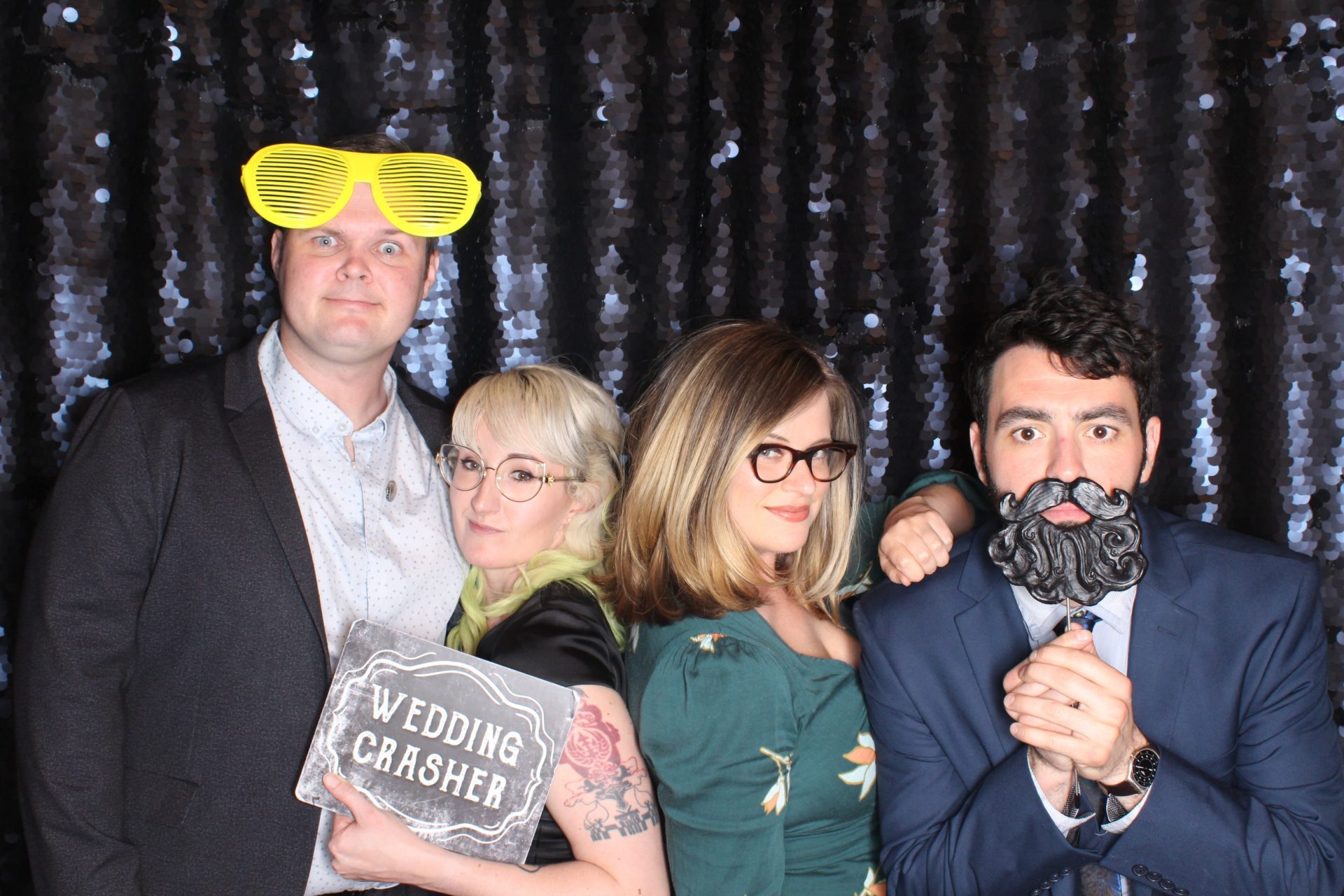 Photo Booth Is Changing The Game And How
19, January, 2023
Have you noticed the photo booth boom lately?
It seems that all the best parties, weddings, and even corporate events are getting in on this fantastic form of entertainment. Chances are you've seen some of the photos in your social media feeds
There's a reason why photo booths are such a hot commodity, and we're here to share that with you. Our goal is to help provide you with guaranteed fun so that you can throw the best event imaginable. We make it simple and affordable to rent a selfie booth anywhere.
One of our most popular packages is our photo booth rental in Orange County because our photo booths help events shine as much as the SoCal sun! Read on to learn more about how photo booths are changing the entertainment game. Then, check out some of our amazing offers.
Entertainment Unlike Anything Else
Few things bring people together more than a photo booth. It's one of the few forms of entertainment that is exciting to do solo, in a small group, or in a big group. Photo booths give a wonderful opportunity for people to gather around, smile, laugh, and leave with a keepsake.
A photo booth provides unlimited fun. Guests can keep coming back for more during the course of the event. Not only will guests have a blast taking the photos, but they will also get to keep their photos as either a physical print or digital download.
For memories that truly last a lifetime, a photo booth is a way to go.
A Real Crowd-Pleaser at Any Event
Whether it's a wedding, birthday party, corporate gathering, or an array of other events, a photo booth delivers an amazing experience. Guests of all ages, from children to seniors, can enjoy a photo booth. No matter the occasion, a photo booth adds to the excitement.
When you rent a selfie booth, you can choose from a wide variety of props that will elevate any photo shoot. Props can be themed and personalized for your event. Even more, you can brand the photo booth machine, backdrop, and photos with your corporate logo or wedding emblem. That way, guests will always be reminded of the joyous experience you designed.
High-Tech and Easy to Use
If you aren't familiar with how modern photo booths are these days, you're in for a treat. A selfie booth is like having a professional photo booth in a sleek, compact machine. With a high-definition professional camera and state-of-the-art printer, photos come out looking top-notch.
Our photo booths are technologically advanced but are still easy to use and accessible for guests of any age. Filters are definitely a fan favorite. Your guests can look red-carpet-ready with a Kardashian-style booth. Choose from dozens of stunning backdrops, or choose a green screen with limitless options.
What you may not know is that modern photo booths don't just take photos. There's also an option to create gifs and boomerangs that really bring memories to life. On top of that, guests can send their images to their phones or share them directly on social media. After the event, there's an online gallery of all the photos taken. Think of it like a digital scrapbook!
Give the Gift of an Unforgettable Experience!
For all the reasons mentioned here and more, renting a photo booth is the best decision you can make for your next event. Join the thousands of people who have loved our selfie booth rental in Orange County and learn why it's a #1 entertainment option for many.
Want to learn more about how we can create a fully custom photo booth experience for you? Get in touch! Our team is friendly, knowledgeable, and eager to help you throw an unforgettable event.
Have something to add? Let us know! Share this on social media and drop us a comment.