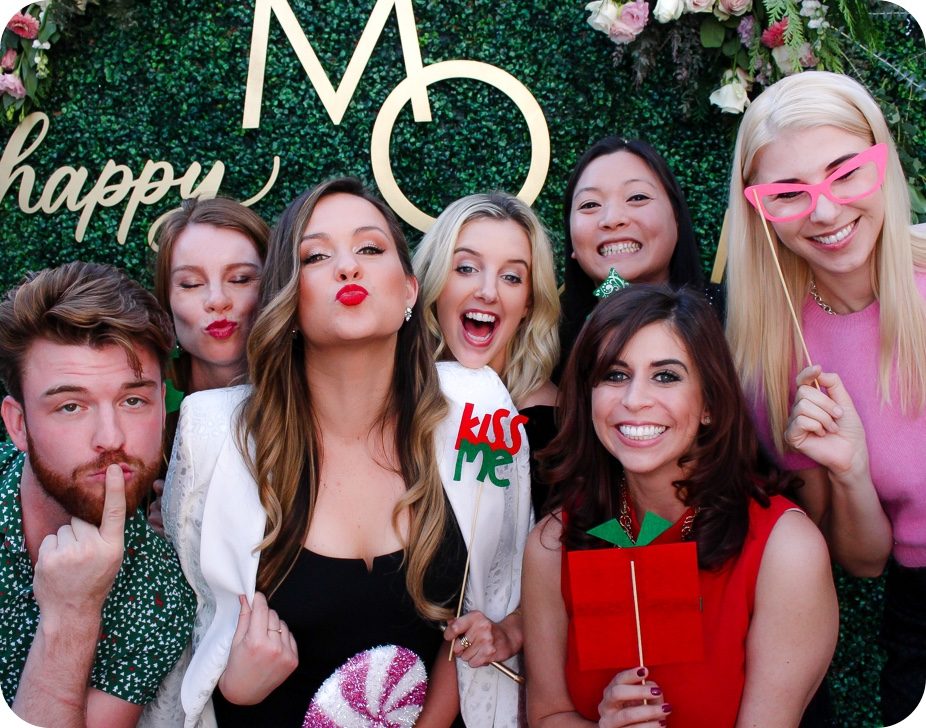 AWARD-WINNING PHOTO BOOTH IN PHILADELPHIA






5.0





on google, yelp and knot
Professionalism, great service and excellence in finished product is what I look for and Selfie Booth delivered it all. Nona was great to work with from start to finish and prompt in answering all questions, providing final photo design mockup and online access to all photos for our 40th birthdays. Just book them!
I had a very positive experience with Selfie Booth. I found the quality of the pictures to be superb. For background, I specifically looked… for a photobooth similar to "MirMir" (ie the one Kim …Kardashian made famous) after using MirMir at another event. SelfieBooth offered the exact same high quality for a small fraction of the price so I am more than pleased.
By far my fav photo-booth! Very easy to get a big group in and great camera quality! The attendant was very professional and nice. They were very organized and responded quickly when booking with them. They also worked with my budget! I definitely recommend them!
From a photo booth service, but Selfie Booth surprised me with their professional level quality prints. You can print your photos off right there and then and the printing equipment is very fast. I took some nice prints home with me and everyone was sharing their selfies on social media, which you can do directly through the booth. A great brand with the service to match, highly recommended!
Perfect addition to a wedding day, you should definitely consider selfie station as an alternative to traditional, booth-style photo booths. This one is completely out in the open, which adds to the fun atmosphere. The service they provided was incredibly efficient too. Many thanks!
This is the best photo booth company I have used, they made everything really easy for us and we got a lot of value for our money. The variety of props and photo filters they provide at no extra cost is impressive. We'll be using them again next time for sure.
Unlimiitted 2×6 prints
Photo+Boomerang
Plain Backdrop
Online Gallery
Instant Texting and Email
Fun Props
Your Logo on the prints
Attendant on Site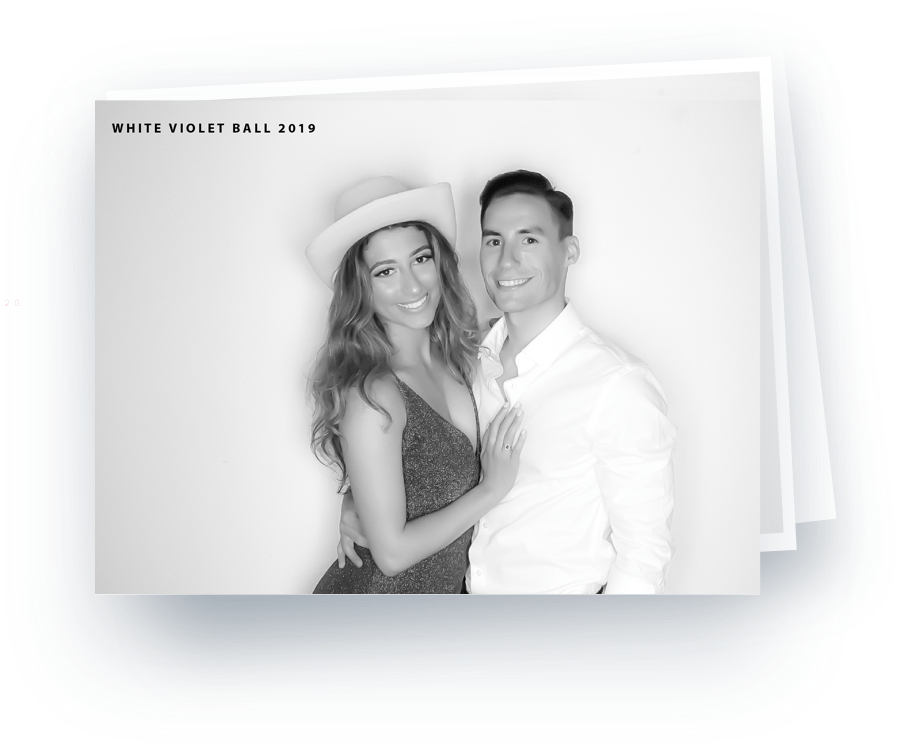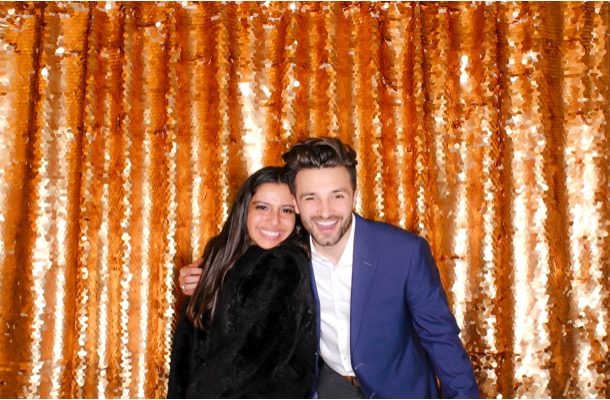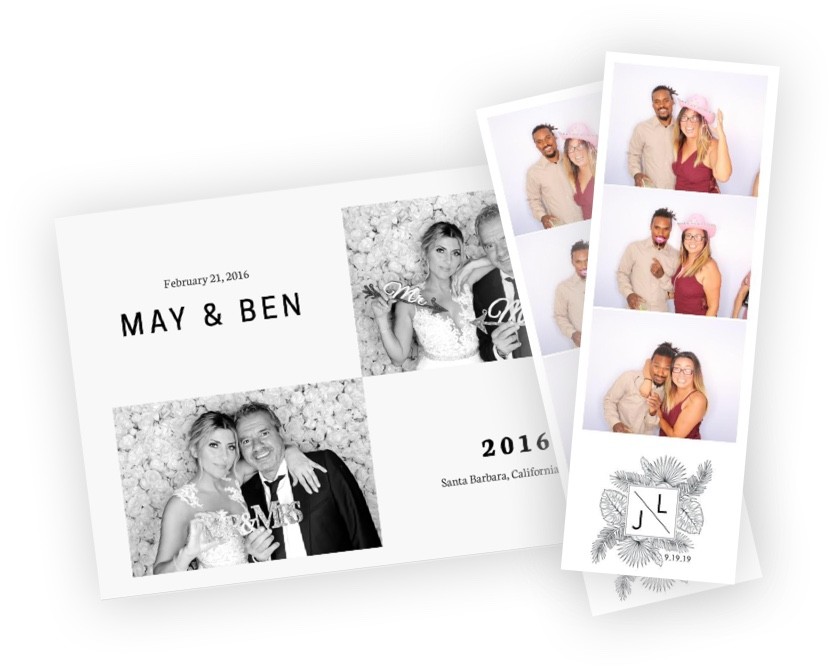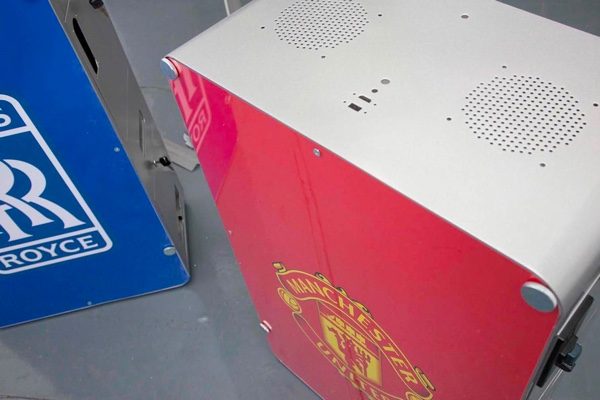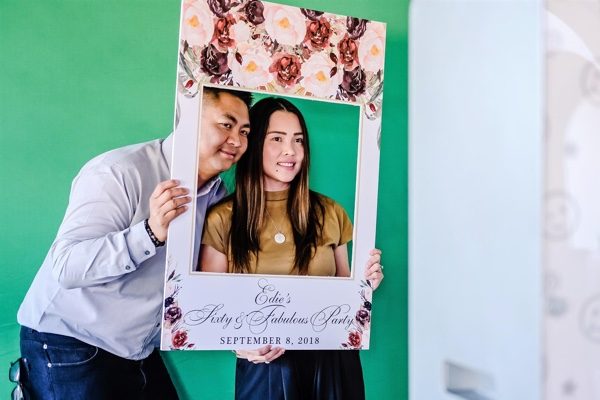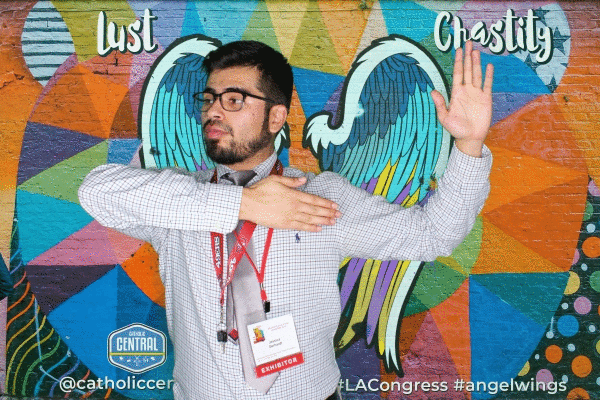 We were a part of 700+ events and
worked with 50+ different brands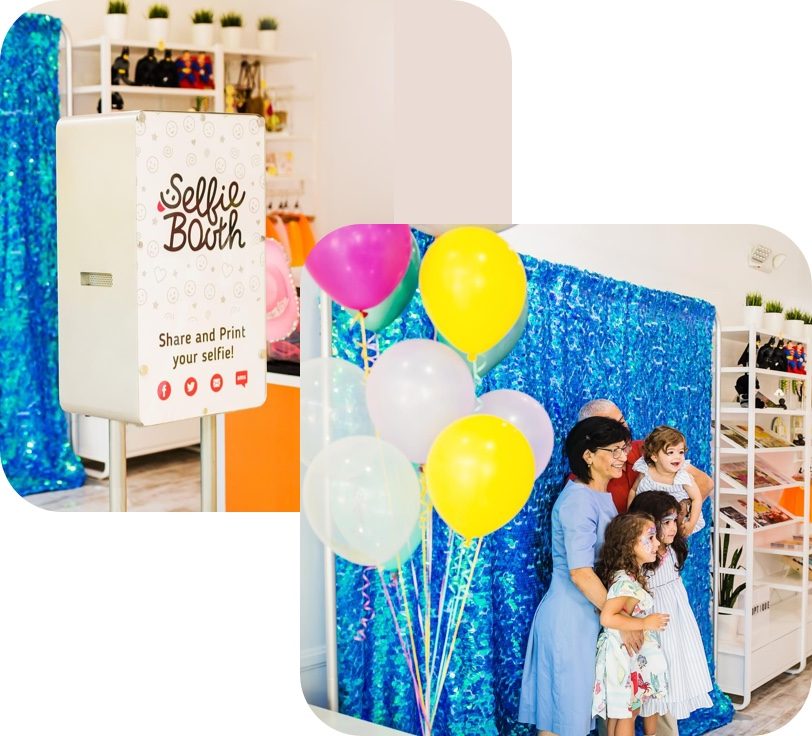 Selfie Booth is a modern photo booth with cutting-edge technology. Your guests will love sharing awesome pictures as well as being able to print them as a keepsake. Free delivery in Houston!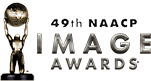 It is perfect for all kinds of parties and events. Corporate events, weddings, anniversaries, birthdays, graduations.
Party Photo Booth Rental in Philadelphia
Philadelphia, considered as the largest state in the US, has some of the best destination-worthy venues for parties. From the walkable downtown to the city's many rooftop bars and outdoor beer gardens, Philly is among the best places to keep the party going through the night. Well, your high energy party would not be complete without taking memorable photos. That is why we are offering our party photo booth rental Philadelphia, to ensure your friends have a night to remember.
From Black History Month celebrations, art exhibits to fashion week parties, Philadelphia is always buzzing throughout the year. That's why you need to be unique in setting up your upcoming party if you need it to stick in your friends' memories for years to come.
Don't Miss out on These Cool Features
Selfie Booth's party photo booth rental Philadelphia has a simple and modern design, which makes them ideal for any venue. If you have a limited space no need to worry. Our photo booths alone require a small area measuring just 2 by 1 feet. The whole setup, which involves the booth and a backdrop, will need a maximum space of 8 by 8 feet.
Moreover, the photo booths have multiple backdrops –from plain to green screen backdrops. This allows you to customize the photo booth to suit your party best. We offer black and white backdrops for free.
Do you want to personalize your wedding or company party? The party photo booth rental Philadelphia allows you to brand the booth prints with your logo. This is ideal for product launches or new businesses. Guests who take photos in the booths will get logo branded prints, which can help spread your business reach.
We know that party planning is stressful. However, booking our photo booth rental Philadelphia helps you tick the need for high-quality cameras and high-output printer off your list- thanks to our professional Canon cameras. In addition, we provide you with an unlimited number of prints with various designs to ensure they suit your party.
The unlimited prints also allow your guests to pose as many times as they want and print out extras, which they can keep for themselves while the rest goes into your custom guest book- in the case of weddings. Even better, these professional-level portraits are printed right from the rental booth.
In addition, our photo booth rentals Philadelphia allow your guests to share their photos on social media easily. The Selfie Booths also lets them email or text message pictures to their phones directly.
Why Our Photo Booth Rentals in Philadelphia Stand out
Photo filters and gifs are more popular than ever. This is why we've included them in our photo booth rental Philadelphia services. Your guests will be spoilt for choice- from basic filters such as sepia and black & white to Instagram inspired vintage filters, which make your skin smooth. Moreover, they can choose to upload animated gifs or still images while they pose in front of their background of choice.
You also don't need to worry about the delivery and set up of our photo booth rental Philadelphia. We offer free delivery and set everything up in less than 30 minutes. Besides, we provide an on-site attendant who helps your guests with the booth's touchscreen programs.
Are you planning a party this coming weekend? Don't pass up the chance to make it memorable with our clean and modern look photo booth rentals in Philadelphia. Contact Selfie Booth today and we will help your wedding or birthday party stand out.