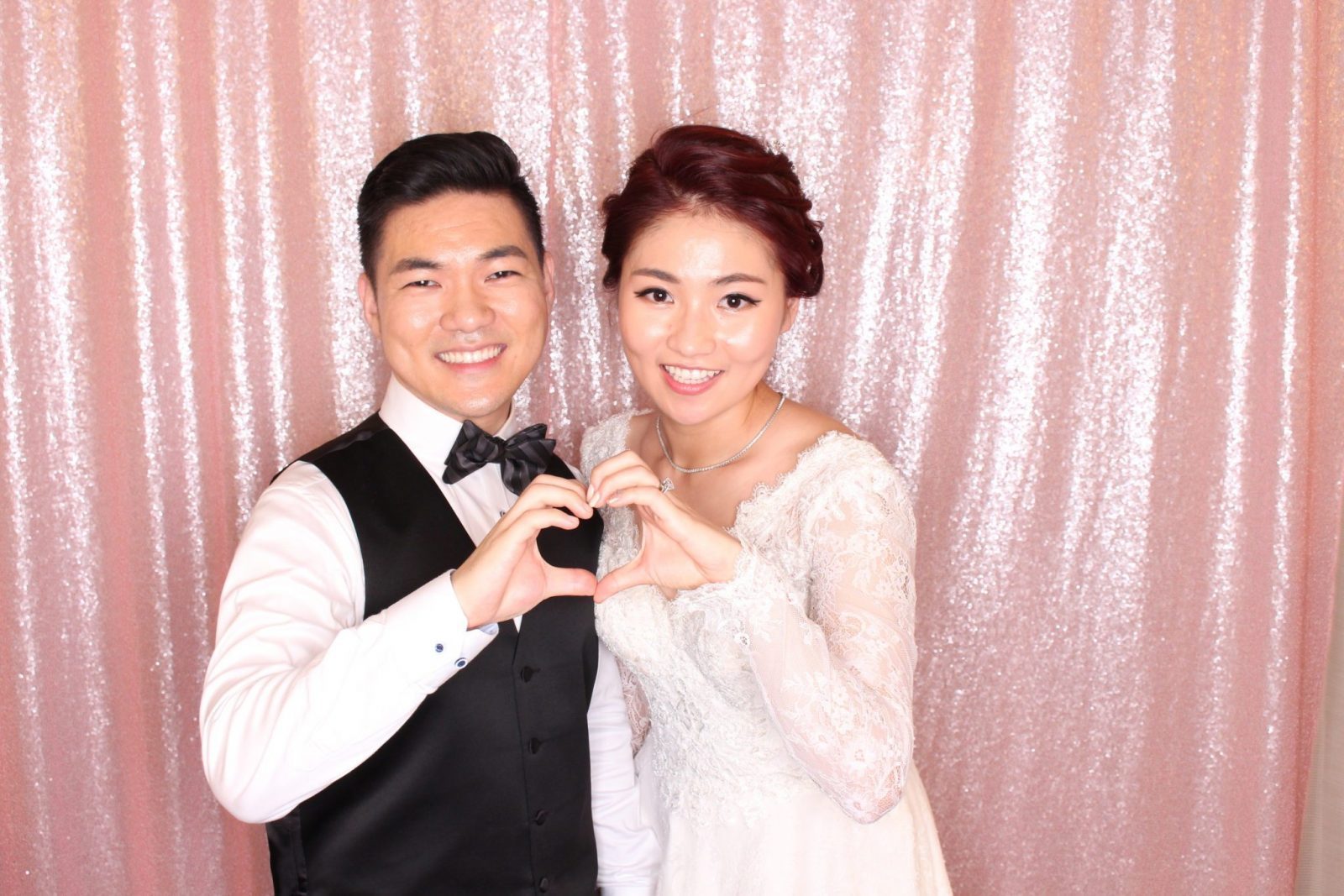 3 Reasons You Need a Wedding Photo Booth
12, April, 2019
Photo booths have become quite common at weddings. They're fun, they keep guests engaged, and they are affordable. All you need is to find the right place to find quality photo booth rental in Los Angeles and a little creativity! Here are a few reasons why we think a wedding photo booth is what you need to make your special day memorable:
They Are Perfect Icebreakers:
Unlike the rigid formality surrounding formal photo sessions, wedding photo booths allow guests to go wild and have fun. They also give you some unique moments that can be chronicled for to look back on years down the road. While you are enjoying your moment in the limelight, guests can keep themselves busy at the photo booth. Several years later when you're flipping through the wedding album, these photos will surely put a smile on your face.
You Can Give These Photos Away as Party Favors:
Selfie Booth promises unlimited prints and several cool features, like boomerang and customized backdrops. You can also instantly share these photos via social media, for free, or give them away as wedding favors; these are memories from your wedding that guests will remember from your special day. Wish us, you don't have to spend money on wedding favors!
Photo Booths Are a Fun Idea for People Who Do Not like Dancing:
Wedding parties aren't always as much fun for people born with two left feet. At a typical wedding party, there's not a lot to do for those who do not like to dance. Rather than staying glued to their chairs, guests can get into the photo booth and have some fun!
Are you looking for affordable photo booth rental options in Los Angeles? We can help!