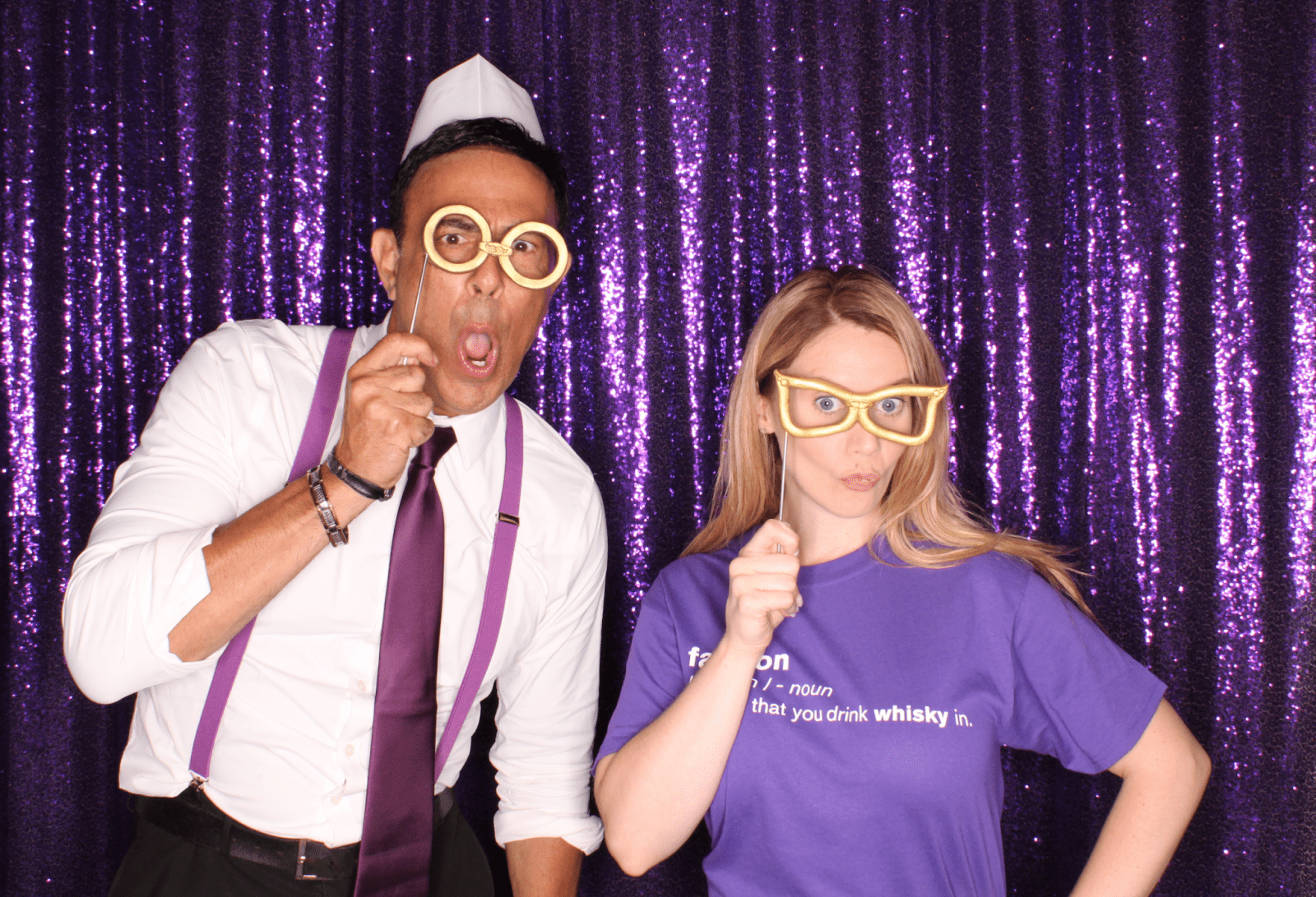 Tips and Ideas for Planning a Class Reunion
2, October, 2019
Planning a high school reunion is not easy. Thanks to social media, finding old friends is a breeze, but taking care of the rest of the planning is overwhelming. Creating a fun event that will draw your peers can be a challenge, but if you are planning a class reunion, here are a few ideas to help you:
1. Locking Dates
Selecting a date can be one of the most challenging parts of planning a reunion. You have to find a date where a good percentage of people will be able to attend. Often, reunions are held during the summer or around a holiday. Thanksgiving and Christmas are popular options because many people come home for those holidays and might be in town. If the event is going to be at the school you graduated from, check with them if there are restrictions about a date or big events at the school you need to work around.
2. Spread the Word
Create an event page on Facebook or a group on some other form of social media to include everyone from your graduating class. Send all information and updates about the event through these sources. You can also have to pick an online ticketing platform to sell tickets, collect RSVP, and funds.
3. Choose a Theme
Themed reunions can be a lot of fun. You could recreate your prom night and ask everyone to dress in attire from that era. Don't be surprised if some of your classmates have their original prom outfits and choose to wear them! Or opt for a throwback themed party with things that were popular in that period. From food and clothes to music and even movies, pick everything from your era. Other possible themes are a casino night, a Hawaiian luau or a night at the movies.
4. Entertainment
There are plenty of fun entertainment options that are also cost-effective. A photo booth from Selfie Booth Co. is a great option. They have helped to make hundreds of reunions special and memorable. Your guests will love to take their pictures on customized backdrops, and the unlimited prints help them take these photos with them as memorable keepsakes. If you are looking for a photo booth in Los Angeles, visit Selfie Booth Co. online. Other options for entertainment can be DJs, live bands, and ice breaker activities and games.
These tips are sure to make your reunion an event you and your guests will remember for a long time. For information about photo booth pricing and packages, call 424 307 5992.