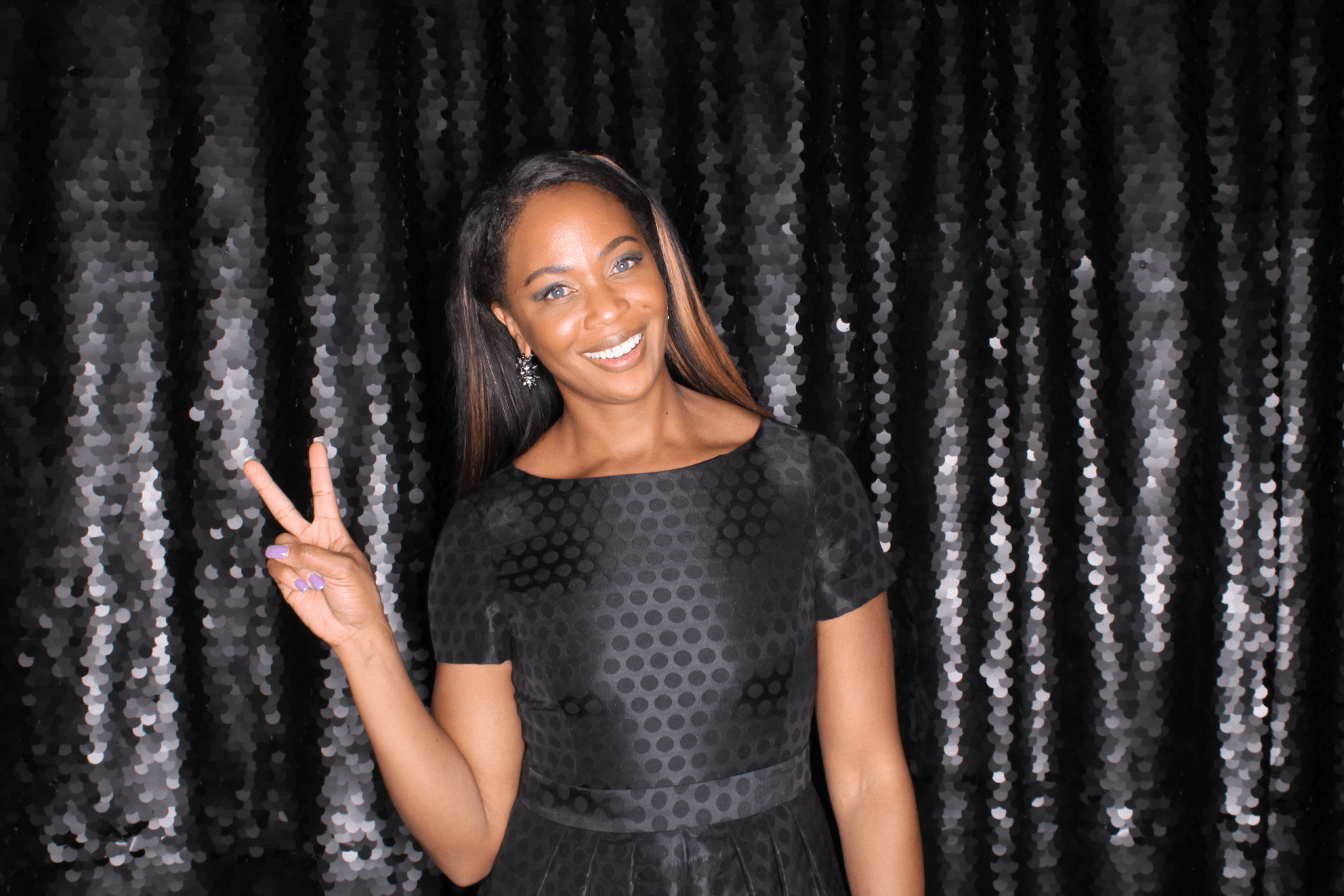 Rent Photo Booth this Thanksgiving: Make Your Party Lit
28, November, 2022
If you want a way to make your Thanksgiving party lit this year, look no further than a photo booth. If you're in Chicago, San Diego, or Houston, you can find a photo booth available near you!
Getting a Photo Booth for Your Party
Photo booths are a great option for any party you plan to throw in the future. They're relatively easy to find and even easier to set up. Plus, they can make your events more memorable for your guests. Below, we'll share how to find photo booth rentals in:
Chicago, Illinois
San Diego, California
Houston, Texas
If you want your Thanksgiving dinner to be better than the rest of your family's, read on!
Photo Booth Rental Chicago, Illinois
Families in the Chicago region will want to find a photo booth rental Chicago. Renting a photo booth can make or break any party and is a great way for your Thanksgiving party to stand out.
Having a photo booth at your Thanksgiving party can help:
Keep guests entertained
Make your party more memorable
Encourage guests to mingle
It's also a great way to make memories as a family. If you rent one annually, you can collect each year's photo booth photos as keepsakes!
Luckily, Selfie Booth Co. offers a shop in Chicago. If you're in the region, you'll want to stop there for all your photo booth needs.
Rent Photo Booth San Diego, California
For those on the West Coast, San Diego is your best bet for all your photo booth rental needs. Rent photo booth San Diego if you have a Thanksgiving or Friendsgiving party coming up. The Selfie Booth Co. shop set up in San Diego has packages including:
Fun props
Photo frames
Digital and print photo options
Photo booth assistants
Backdrops
Boomerang options
Customizable branding
With so many options, you'll find just the right package for you and your family. Reach out to this location soon if you plan to use them for your Thanksgiving gathering! Otherwise, you may have to push it off until Christmas.
Selfie Booth Co. Houston, Texas
Families down south get to have some photo booth fun, too. If you're in Texas, you'll want to reach out to Selfie Booth Houston Texas for your photo booth needs. This location is known for its excellent service and a wide variety of options in terms of photo booth packages. Your photo booth can include customized logos, such as "Family Thanksgiving 2022" or "Friendsgiving 2022," to make your photos even more special.
You also have the option to rent a booth that offers digital photos instead of physical ones. This is a great way to save money and ink and preserve your photos digitally forever! Plus, your family can share the photos more easily, so everyone can see just how fun your Thanksgiving party is compared to theirs. Who wouldn't want to be the talk of the town with their photo booth?
Conclusion
Thanksgiving with the family can be rough sometimes, but a photo booth can certainly lighten the mood. To keep your family and guests entertained this Thanksgiving, be sure to reach out to one of Selfie Booth Co.'s shops in Chicago, San Diego, or Houston. We recommend reaching out as soon as possible so they have time to prepare the photo booth package of your dreams.
If you have friends that are planning Thanksgiving parties, be sure to share this article with them so they know where to go to find the best photo booth rentals around. Feel free to like and comment below with any questions or advice. We're happy to help however we can!