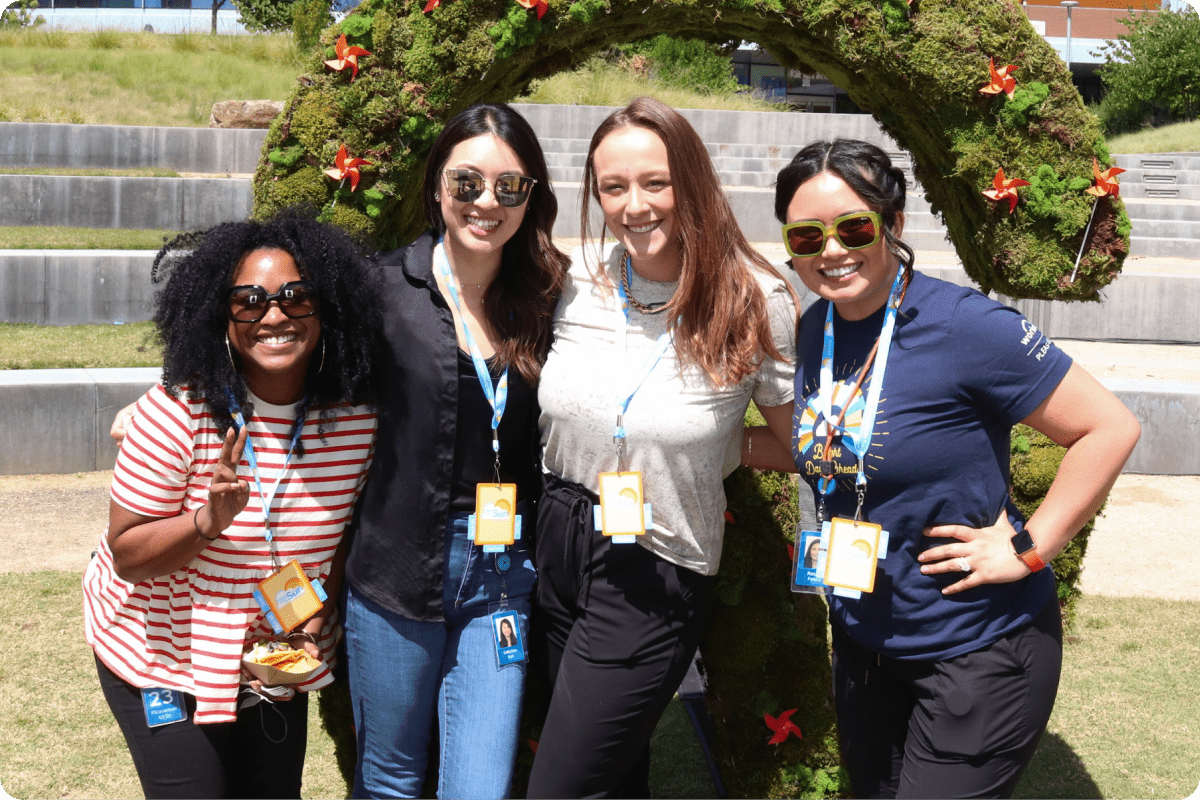 Say Cheese! Tips To Capture Incredible Selfies In Photo Booth
20, March, 2023
A photo booth is an entertaining inclusion for any event, and photo booths allow you and your guests to loosen up and have fun. In addition, they can help your event members create new memories they can look back on and smile about because of the joy it brought them.
When it comes to photo booths, how you behave whilst in the photo booth and what kinds of special features you use can contribute to the quality of your photos. It is easy to come across a photo booth rental for your party, and these rentals can equip you with the tools necessary to capture incredible selfies.
A photo booth provides fun for everyone capable of having photographic fun since some people may be camera-shy and uncomfortable in a photo booth. For those who do enjoy creating laughable moments in front of a camera, here are some tips for capturing incredible selfies in a photo booth.
Get the Best Lighting
Lighting is one of the essential elements of photography because it creates shadows, softness, brightness, and contrast in photos and accentuates certain aspects of a photo. For an optimal selfie, light is distributed around the photo booth. The most convenient type of photo booth is open-air because it is larger than a conventional photo booth and has more room for lighting and posing for the selfie.
Loosen Up and Strike a Pose
It is easiest to capture the best selfies when you are not tense but rather relaxed. Tension in your selfies can make them awkward, so relax your shoulders and release the stiffness in your joints. A relaxed selfie has its roots in cool, calm, and collected conduct that can make you appear more confident in the photo.
To loosen up even more, you can strike a pose to make yourself look cool and amuse yourself and your guests. Silly faces and roleplaying with you and your guests acting as different characters can lighten the mood. Alongside posing comes finding the best angle to take a selfie. The camera angle has great potential to alter the outcome of a selfie because different facial and body features vary in prominence.
Find the Best Background
Backgrounds have the power to bring out the best features in you when you take selfies in a photo booth. Some photo booths give you the option to choose from a variety of backgrounds via green screens so that you can capture a selfie from space, in front of a famous landmark, or at an exciting basketball game.
Choosing an appropriate background comes with great responsibility since backgrounds can draw too much attention away from you, knowing that you are the main focus of a selfie. On the other hand, simple backgrounds, such as solid colors, can complement your physique more easily than a complex background with distracting elements.
Use Filters and Effects
Some photo booths let you use filters in your selfies. You can add GIFs, animated props, and different lighting filters that customize your selfie and revolutionize the output. These filters can make taking selfies exciting because you can play around with them and invoke laughter from your guests.
Other filters change the look of your face by making it laughable in an entertaining way. These filters mimic face paint and auras that flow around a person. For example, one of these aura effects could be butterflies around a person's head, which can embellish a selfie. Pick a filter and selfie that suits you.
Be Yourself
The main component of taking a selfie in a photo booth is yourself with your guard down and your entertainment up. Find the best combination of backgrounds, lighting, poses, and filters that are breathtaking and make your selfies worthwhile. For any of your events, consult with a selfie booth rental company that tailors to your needs and gives you the best experience in taking incredible selfies. Keep in mind that there is still balance in taking remarkable selfies.
Leave a comment, and ask questions about taking selfies in a photo booth. Then, drop a like, and make sure to share on social media.