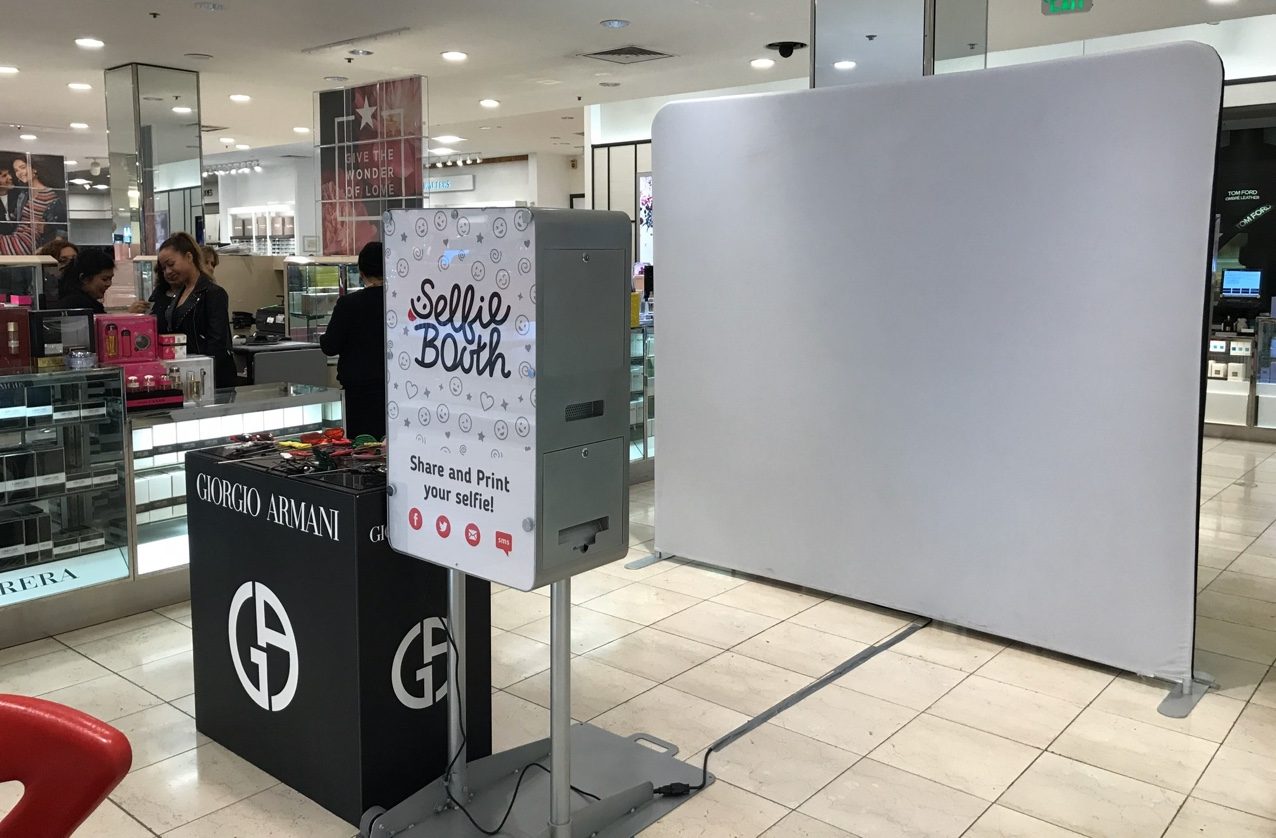 Steps to Search the Best Provider of Photo Booth Rental in New Jersey
10, November, 2021
Photo booth rental is a very popular necessity at parties these days. They're super fun for guests and help make your event memorable. If you want one at your party, you need to be sure to rent one that impresses your guests.
However, it's hard to pick the best one when there are so many options out there. Luckily, this list will show you the steps to find the best provider of photo booth rental in New Jersey. Keep reading to create a plan to find the best provider of photo booth New Jersey.
1) Decide What Kind of Photo Booth You Want
Firstly, you must decide the type of photo booth you'd like to rent. There are two main types of photo booths on the market: traditional photo booths and selfie photo booths. Traditional photo booths are large and clunky and can have mechanical issues; selfie photo booths are all the rage these days and can be easily transported to your event site.
2) Decide What Features You'd Like the Photo Booth to Have
Once you've chosen what kind of photo booth you want, you'll want to decide if you want the photo booth to come with any special features. Many companies provide things like customization, backdrops, props, digital upload, and filters. All of these features provide an extra special and fun experience for your guests, so they're worth looking into. Create a list of each feature that you'd like to have on your photo booth and keep it with you as you search.
3) Determine your Budget
Not all selfie booths cost the same to rent; set a maximum budget you're willing to spend so that you don't end up spending way more than you need to when you rent your selfie booth.
4) Research Photo Booth Rental Companies in New Jersey
Once you have your list of features and you've determined your budget, start researching photo booth companies in New Jersey. Make sure to look for great reviews and all those special "must-have" features. There should be just a couple of companies that really offer all those awesome features, plus have great reviews.
5) Pick a Photo Booth Rental That's Within Your Budget and Has Everything You Need
Once you've found a photo booth that checks all your boxes and has great reviews from tons of customers, go ahead and rent the photo booth. You can be confident that you made the right decision when you put so much time into research and planning.
Conclusion
Finding a great selfie booth in New Jersey might be easier than you thought. All you have to do is decide the type of photo booth you want, what features you want it to have, determine your budget, do some research, and pick the company that suits your needs best and has great reviews.
Once you've chosen that photo booth, you can be confident that your guests will have an awesome time at your party with the high-quality photo booth of your choice.
Recommendations
Our favorite photo booth rental company in the New Jersey area is Selfie Booth Co. The company provides photo booth rental New Jersey at an affordable rate. They have super high-quality selfie booths that come with tons of special features that will absolutely impress your guests. You can be sure you made the right decision when you've chosen to rent from Selfie Booth Co.
Have you ever rented a selfie booth in New Jersey? Tell us about your experience below! Also, don't forget to like and share on social media!