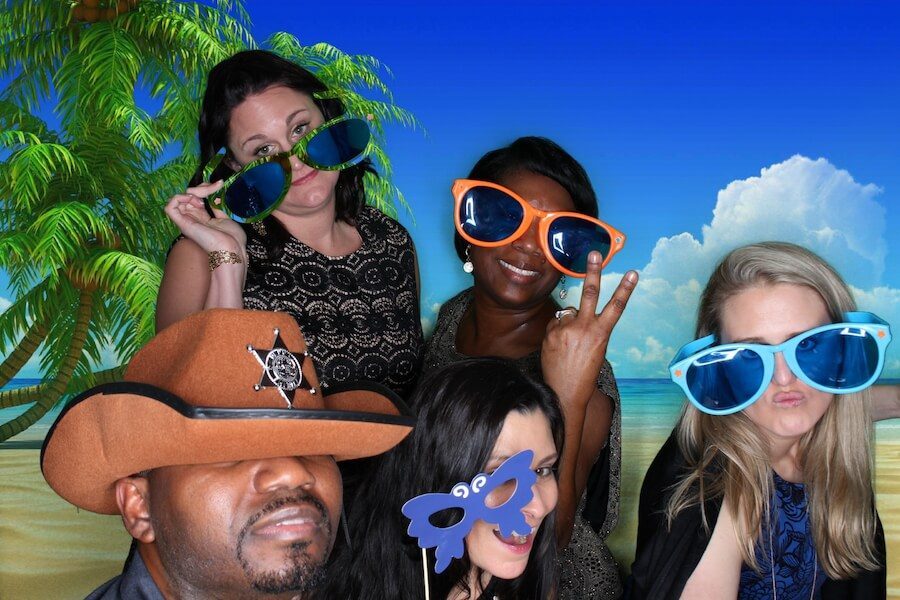 4 Tips for Planning a Stress-Free Halloween Party
17, October, 2019
Planning a Halloween party shouldn't be overwhelming. All you need are the right guests and some fun activities to throw a memorable party. If you're in charge of planning the next Halloween party, consult the tips below and ensure the party is a total success!
1 – Halloween Parties Don't Have to Be Scary for Children:
Whether it's scary masks or haunted houses, Halloween parties always involve elements of spookiness. Therefore, Halloween can be a scary and confusing time for young children. If children are going to be at your party, get rid of the scary stuff! You can still have fun without zombie costumes and macabre themes. Encourage parents to dress up as fun characters from popular kid's shows. And if you decide to include scary elements, help your children not to be scared by teaching them empowering words. When someone scary approaches them, encourage them to shout "No!" or "Go Away!"
2 – Don't Forget to Include Fun Activities:
If you are arranging a corporate Halloween party, hire fire jugglers and ask a bartender to attend so some Halloween-themed cocktails can be made. Of course there must be a DJ playing spooky music—it sets the mood! Hire our photo booth rental in Los Angeles to impress everyone. Some spooky props and customized scary backdrops are exactly what your guests need. And if you need fun ideas for the little ones, include kid-friendly props like pumpkins, hay bales, friendly monsters from Monsters Inc., and more. With our photo booth, guests can share photos instantly via email or social media. They also get unlimited prints! Are you looking for fun prop ideas and spooky backdrops? Check us out if you're interested in photo booth rentals.
3 – Planning Halloween-Themed Games:
There are plenty of spooky games that can add life and enjoyment to your party. Besides the classic apple bobbing, try some unique games like Halloween-themed scavenger hunts, Halloween-themed bingo, toilet paper mummy, or even a donut-eating challenge. If it's a corporate party, look for spooky ways to break the ice; poison apple bobbing or crack the skull are some good ideas.
4 – Pay Attention to the Décor
The decorations are what get everyone in the mood for Halloween. You don't only want attendees to remember the party—they should be taking pictures and sharing them on social media as well.