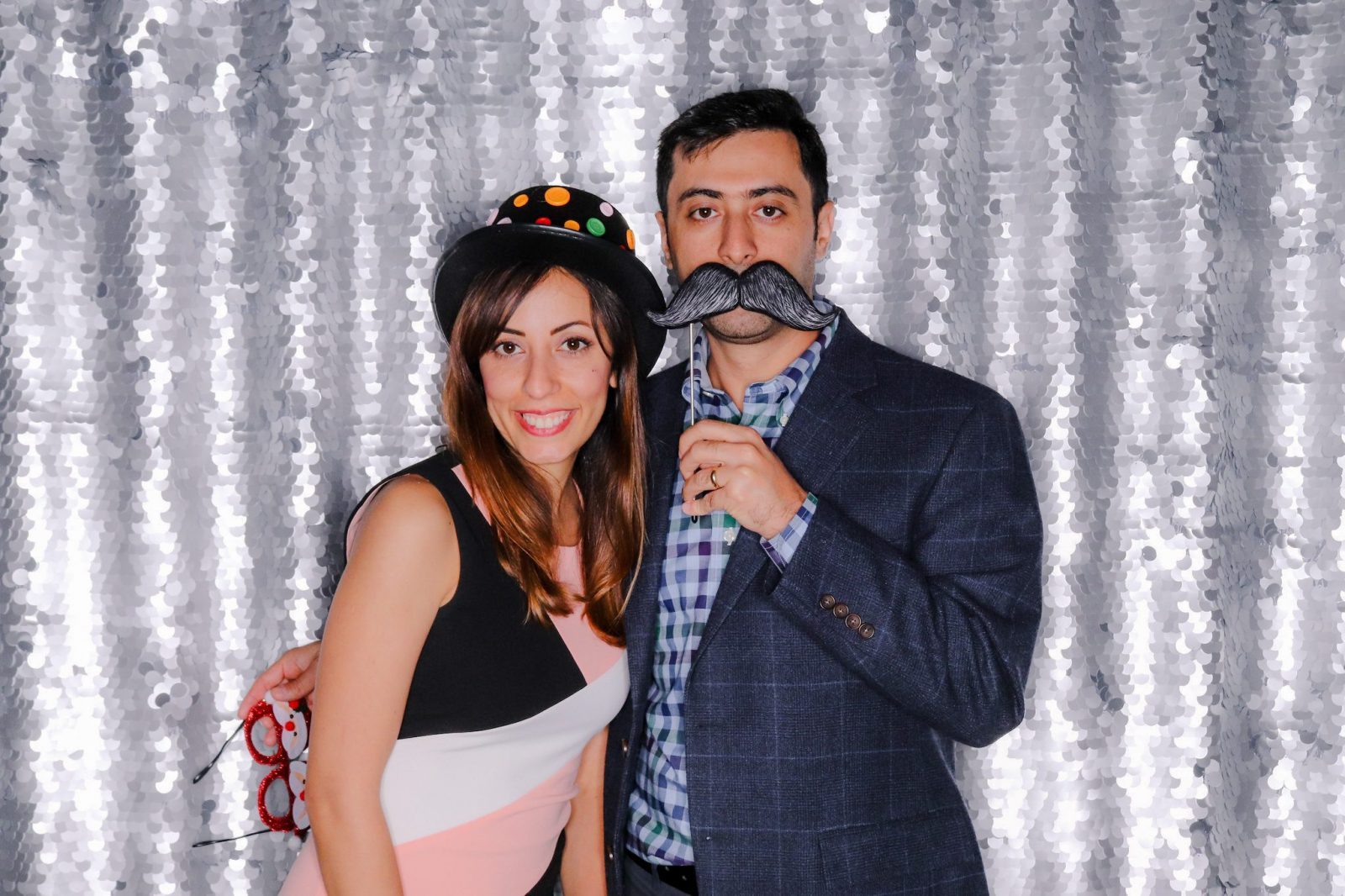 3 Things You Shouldn't Do While Using a Photo Booth
6, June, 2019
Photo booths are everywhere—at weddings, birthday parties, and even trade shows! They are quite popular across all ages, but there are some things you shouldn't do while using a photo booth. We list some of these things below:
1. Don't Choose the Wrong Backdrop:
One thing that helps to make your photo booth special are a few customized backdrops. Avoid see through vinyl backdrops. At Selfie Booth, we offer customers a wide range of backdrops: sequined backdrops, a green screen, or even a customized backdrop with the names of the bride and groom written on it. If you are having an event in San Francisco, a nice Golden Gate bridge green screen backdrop could be a perfect backdrop for your guests to remind them of their trip.
2. Don't Forget to Post Photos on Social Media:
The best thing about selfie booths is that your guests can instantly share their photos on social media! You could also create a custom hashtag that your guests can share when posting pictures. If you're planning a high-profile corporate event, what better way is there to make it go viral? No matter what San Francisco photo booth rental you choose, all your guests should be able to share their photos on social media or via email.
3. Don't Place the Photo Booth in a Secluded Area:
The whole purpose of a photo booth is that you want everyone to use it. Make sure you put the photo booth out in the open so people are encouraged to get into the booth. A well-placed photo booth can quickly become the life of the party!
Are you looking for a photo booth rental in San Francisco? We can help!