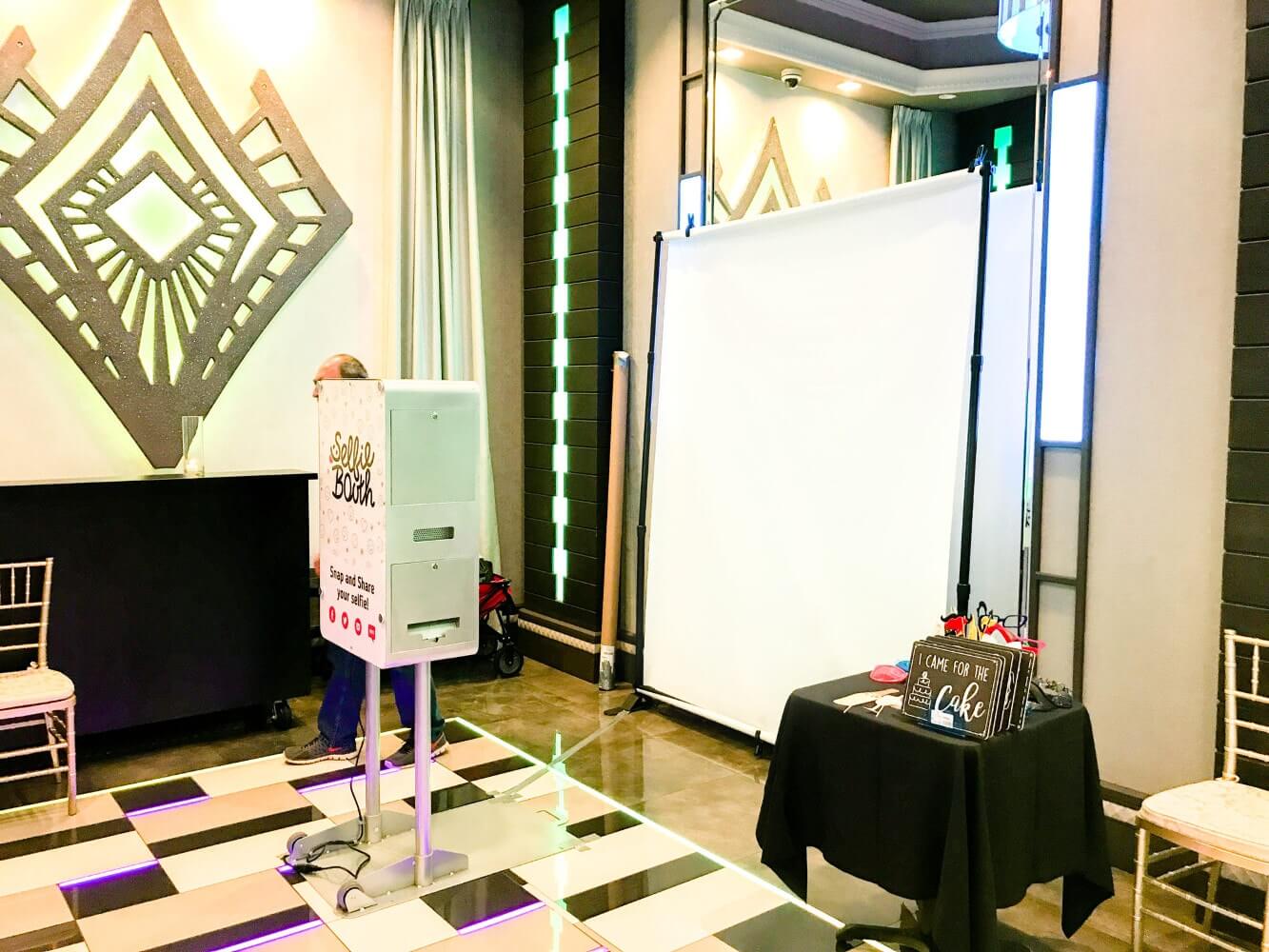 Tips for Finding the Best Photo Booth Rental in Houston
31, October, 2020
Photo booth rentals have proliferated all over Huston. Both in the center and in the suburbs of the city, there are dozens of services of all qualities and prices, with a variety of benefits, technology, and experience. If you're planning a party and you're overwhelmed by the huge array of options, don't despair. Here you will find some tips to help you with your search.
You will find a wide variety of features that you will need to decide on: Do you want printed photos? Are they in color or black and white? Is it possible to share photos on social media? Are the props included in the rate?
Make sure that the photo booth rental provides you with good quality pictures, and that it will save copies of them after the event. Get informed about the technologies available in the market so you know you will have exactly what you need.
Choose the Right Time
Choose the right time to advertise the photo booth. Some moments during the event can be more opportune than others. Introduce the booth only when the party has already started and advanced when guests are having fun and making memories, especially if alcohol is served, as they will be uninhibited and more encouraged to take fun selfies.
But be careful, do not waste your time leaving it until the end of the event, because the guests may already be preparing to leave. The amount of time will depend on the event itself and the number of guests.
Be Aware of the Rate
The duration of the photo booth rental Houston service during the event will be the most determining factor for the total rental price. You must analyze your event schedule and define how many hours will allow you to get the most out of the photo booth.
Location Matters
Another determining factor of the cost is the location; the further the place of the event is, the higher the price for the transfer costs. Always prioritize rental houses that are close to the place where the party or event will be held.
The price will also be directly related to the photo booth's benefits, quality, and accessories. Remember to negotiate the price for the prints with the rental house. The more accessories you include, the higher the rate will be.
Finally, if you want a social media upload feature, make sure you have Wi-Fi in the lounge and, otherwise, only consider providers that will be able to take their own device to ensure wireless connectivity.
If you want to know the latest photo booth technology available, check our catalog and ask your photo booth rental company in Houston for our products and service offerings.