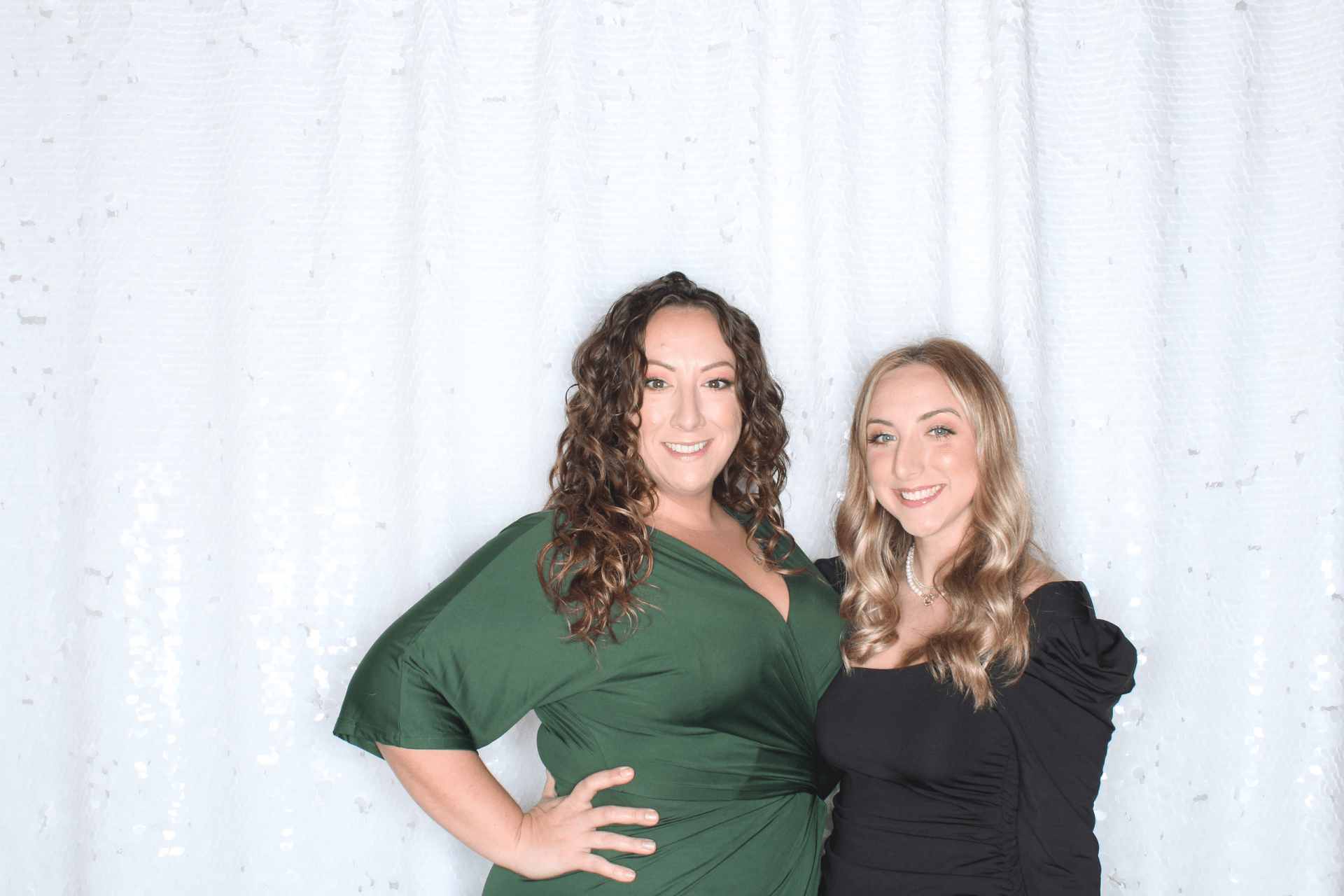 Tips To Stand Out From The Crowd With Photo Booth Rental In Florida
20, April, 2022
Photo booth rental in Florida is great for any occasion in the Miami area. Photo booths help amp up the fun of weddings, corporate events, birthdays, and any other event you can think of.
Renting a photo booth for your family, work, or social event can really help you stand out from the crowd, but there are extra things you can do along with photo booth rental that can make you stand out even more. So, here are our top four tips on how you can do photo booth rental Florida that will impress your guests and make your event a night to remember.
Tip One: Direct Upload to Social Media
If you're shopping for photo booths and you're unsure what to look for, it's imperative that you rent one that allows WiFI connection and direct upload to the internet or social media. This capability in photo booths is super impressive to all your guests. Along with a printout of their photos, they'll also be able to instantly upload their gorgeous pictures to Instagram, Twitter, or Facebook.
Plus, at the end of the night, you'll be able to compile an album of all photos taken and upload it to a group's social media pages, so everyone can see all the photos taken that night.
Tip Two: Blurring and Black and White Filters
In combination with direct upload to social media, you'll also want to find a photo booth that offers filters. The most popular filter for photo booths on social media right now is the blurring black and white filter. That's the filter that all the famous influencers use.
Try to find a photo booth that offers these filters, so your guests can take super flattering photos for all of the social media to see. They'll be impressed, and so will everyone who sees the photos online!
Tip Three: Customized Photo Strips and Background
One of the best ways you can stand out from the crowd with photo booth rental is to order customized photo strip prints, backgrounds, photo booth design, or all of the above! Many photo booth rental companies offer customization packages.
These packages allow you to put custom images, designs, or logos on the printed photo frames, the photo backgrounds, or on the photo booth itself. Your guests will be super impressed when they walk in and see a fully customized photo booth. Plus, if the posts are uploaded to social media, it's a free promo for your brand (if it's a corporate event.)
Tip Four: Great Lighting
If you want great photos, you have to have great lighting. When you're shopping for a photo booth for your Florida party, make sure to rent one that has a lighting system. It's even better if this lighting system is built into the photo booth itself, so you won't have to haul around heavy lights.
A great lighting system will ensure that every photo you take at your event comes out perfectly. People tend to underestimate the power of lighting, but once you try a photo booth with a professional lighting system, you'll never want to go back.
Conclusion and Recommendations for Photo Booth Rental Miami Florida
Renting a photo booth for a party is super easy these days, but there are certain things you can do with your rental to make sure you really stand out from the crowd. When shopping, make sure you find a photo booth that offers direct upload to social media, blurring or black and white filters, customization packages, and great lighting.
With all these features and more, you'll be sure to impress your guests. Lucky for you, Selfie Booth Co. offers all these features and more for photo booth rental for events in Florida. Check out Selfie Booth Co. to rent a photo booth that helps you stand out from the crowd.
What's the next event you're hosting? Tell us about it! Don't forget to like and share on social media.