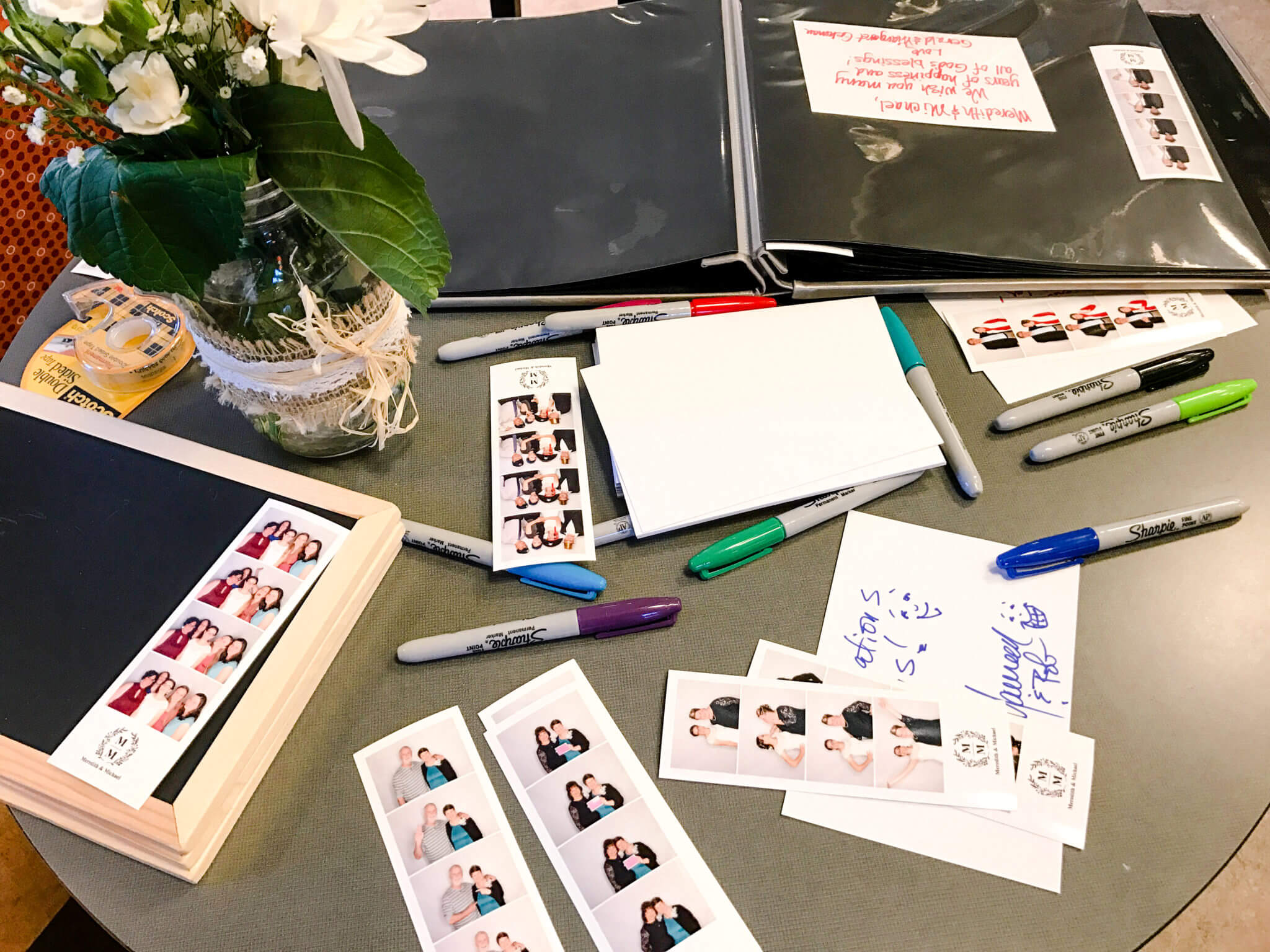 Use Photo Booths as an Excellent Marketing Tool for Your Business
31, October, 2020
Did you know that Photo Booths can be hired for any type of occasion? They can actually be a great marketing tool for your business in many different ways. Think about corporate events and online marketing photographs as a way to get people talking about your company. Here are some reasons why you should consider hiring a photo booth for your next business event and how to use this as an excellent marketing tool.
Photo booths for corporate photos and events
Instead of hiring a professional photographer to take and edit your corporate photos for you, why not hire a photo booth and let your staff get creative and use the booth to take their own photos? You can take as many shots as you like within the hire time and produce photographs that everyone is happy with. Plus, you can include your business logo or name on the prints and finished products too. It is an excellent way to get your brand noticed when the photographs are used.
For business events, having a photo booth can encourage people to get together and have their photos taken. It creates a fun and happy environment for employees. This can bring people closer together, which is great for team building. It can lead to some excellent photos to be used by your marketing team as they showcase all kinds of moments to portray you as a brand. It also encourages trust and connection with your employees. They will enjoy taking and printing the photos to keep as a memory of the event and also to share with their friends.
How to use photo booths for marketing?
Not only is the fact that you have a photo booth at your event a great marketing tool itself, but you can also use the products for marketing and advertising too. For example, if you want to share some interesting information on social media, using your selfie booth photographs from your latest event will help bring attention to your article. It will show real people instead of just using stock photos and give a positive and true visual representation of your business.
Staff may also want to use the photos themselves, on social media, for example, or in any corporate work they do. By including some branding, you are essentially marketing your business for free. As you can see, photo booths are a great idea and can be used in different ways to market your business. Are you considering renting a photo booth and using it as a marketing tool? Take a look at Photo Booths for Rental and plan your next marketing campaign in a different way.