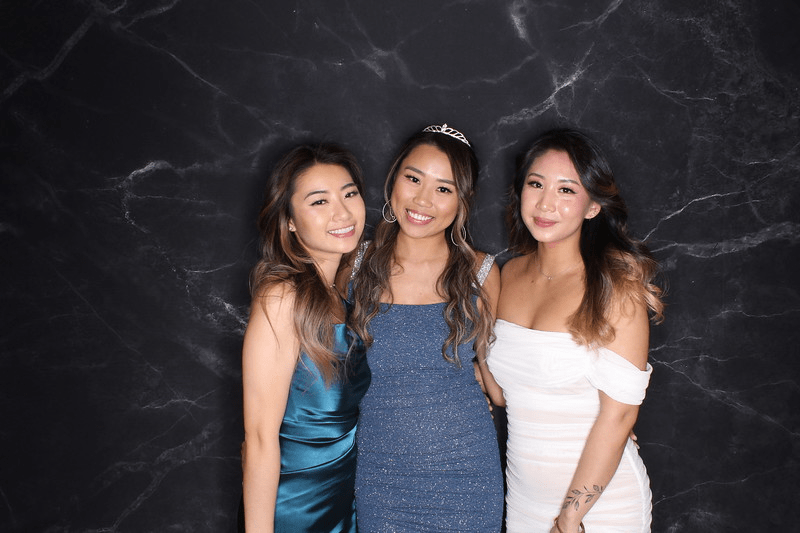 When's the Right Time to Choose Photo Booth Rental New York?
2, April, 2022
Parties in New York have to be next-level trendy. No matter what kind of party you're having, renting a photo booth is a great decision that will be sure to thoroughly impress your guests. Photo booths provide a reliably fun and trendy way to up the enjoyment factor for any and all guests attending your party.
Keep on reading to learn when the best time is to choose a photo booth rental in New York City.
Photo Booths for Birthday Parties
Photo booths are excellent for birthday parties. Whether you're throwing a rooftop birthday party bash or having a birthday party in your backyard, the birthday person will feel incredibly grateful to have a photo booth at their birthday party. No matter the age of the guest, photo booths are an excellent choice for birthday parties. They provide a great way for guests to hang out and take photos and a great way to remember the amazing party.
Photo Booths for Company Parties
Company parties can be made super enjoyable with simply the addition of a photo booth rental. Whether you're a new startup or your company has been around for a while, New York company parties are expected to be super fun. Meet and exceed that expectation by renting a photo booth for your company party.
Photo Booths for Weddings
Wedding receptions are another great time to choose photo booth rental in New York. Having a wedding in New York is a bride and a groom's dream come true, and you can make your wedding even more special with the addition of a photo booth. Don't overlook how much fun a photo booth can add to your wedding – imagine all your friends and family taking silly and fun photos together at your reception. Plus, when it's all over, you'll have a digital album of all the photos taken at your reception, so you'll have precious memories to save forever from the night.
Photo Booths for Promotional Events
Photo booths are also a great way to promote your product or company. If you are hosting a brand launch, product launch, or other promotional event, photo booths can help attract customers and heighten your reputation in the business world.
People attending promotional events likely expect them to be super boring. But you can easily blow those expectations away by having a photo booth at your event. They're an incredibly easy way to show that your brand or company is "in" with the latest trends, as well as ensuring that guests have an amazing time at your event.
The Best Photo Booth for Any Event
When you think of a photo booth, you might imagine an old clunky box, but that's not what photo booths are like anymore! New and modern selfie booths are sleek, compact, and totally portable, which makes them perfect for renting. Ultra-modern selfie booths come with full touch screens and a high-quality lighting system, plus Wi-Fi connect capability, so you can share photos from your event to social media.
From weddings to birthday parties, to corporate events, to promotional parties, renting a selfie booth for any New York City event is an excellent option.
Recommendations for Photo Booth Rental New York
For all things, NYC photo booth, check out Selfie Booth Co. We offer a photo booth in New York at affordable prices. Plus, all our photo booths come equipped with high-quality software, lighting, and cameras to ensure you get gorgeous photos every time. Make any New York City party exciting with the addition of a selfie photo booth from Selfie Booth Co. When thinking about photo booth rental New York, go with Selfie Booth Co.
What's your New York City event? Let us know! In addition, don't forget to comment and share on all of your social media.