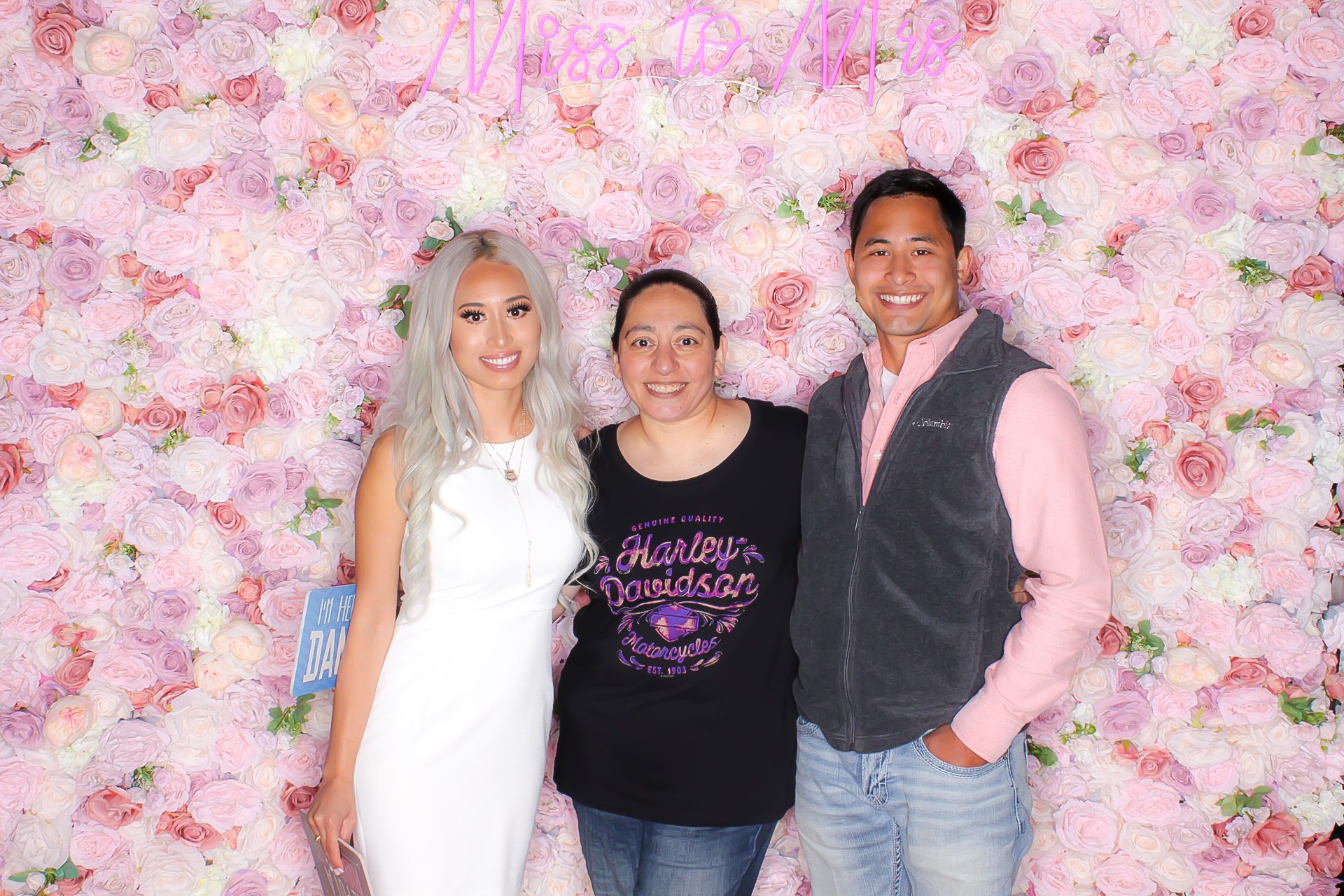 How & Why Photo booths Became Staple of Modern Weddings?
30, August, 2022
When you think of the most important days in a person's life, what comes to mind? Chances are a wedding is near the top of your list.
Weddings are the ultimate celebration of love. It's a day that the couple will never forget and, if done right, guests will never forget it either.
Nowadays, modern technology opens the door for so many entertainment possibilities. While photo booths are far from new, they have advanced over time while remaining an affordable and convenient option.
A photo booth Orlando rental arrives at the venue when it's needed, can be set up in minutes and offers unlimited fun. On the opposite side of the country, a photo booth Irvine, California, can be delivered before the festivities–indoors or outdoors–and provide excitement for hours.
Wherever and whenever the wedding takes place, a photo booth takes the celebration to the next level.
How Photo Booths Enhance Weddings
How did photo booths become a staple of modern weddings? It's simple, really. Wedding planners were looking for a source of entertainment that's accessible for everyone, from children to seniors, and offers an experience that is personal, unique, and memorable.
Photo booths checked off every one of these boxes. Browse our packages to get a sense of how many different options are available.
Here are some of the most significant reasons why photo booth rentals improve weddings:
Creates Long-Lasting Keepsakes
One of the best things about a photo booth is that the memories live on long after the celebration ends. Guests can keep physical and/or digital copies of their photos. Even more, you can choose a branded photo booth package that stamps your wedding logo onto all photos.
Photo strips can be printed in various sizes and make wonderful gifts. No matter where the photo strips end up, they're sure to inspire smiles.
In the modern age, social media is another memory storehouse. Wedding attendees can post their photos directly to social media from within the photo booth equipment. They can share the fun with large audiences in real-time.
Encourages Bonding Among Guests
Snapping photos can be an individual or collaborative event. Someone can have a selfie session or gather together with family and friends to have a group photoshoot.
Themed props guarantee that there will be plenty of laughs. Groups can decide on how they want to pose, what images they want on the green screen, and much more.
Photo booths encourage people to get together and mingle with one another. It's more than a machine; it's a source of entertainment that engages people and captures togetherness.
Provides Hours of Entertainment
Photo booths enable unlimited photo-taking and social sharing. There's no need to worry that some guests will miss out on the fun, and they won't feel pressed for time.
For the entire duration of your rental, guests can enjoy the photo booth. They can keep coming back for more again and again. No two photo sessions are the same, and you'll see how guests of all ages take advantage of the excitement for hours.
Enhance Your Wedding With A Photo Booth Rental!
Our photo booths have provided unforgettable entertainment at hundreds of events nationwide. The experience they offer is unlike any other–creating lifelong keepsakes, encouraging bonding among wedding attendees, and allowing for hours of entertainment.
When you incorporate a photo booth into your wedding celebration, you're guaranteed to leave guests with an unforgettable experience that they'll remember fondly for years to come.
Check out the diverse packages we offer. It's never too early to start planning the entertainment for your special day.
Have more to share? Please let us know! Also, share this article on social media to help spread the word about how and why photo booths have become a modern wedding staple.