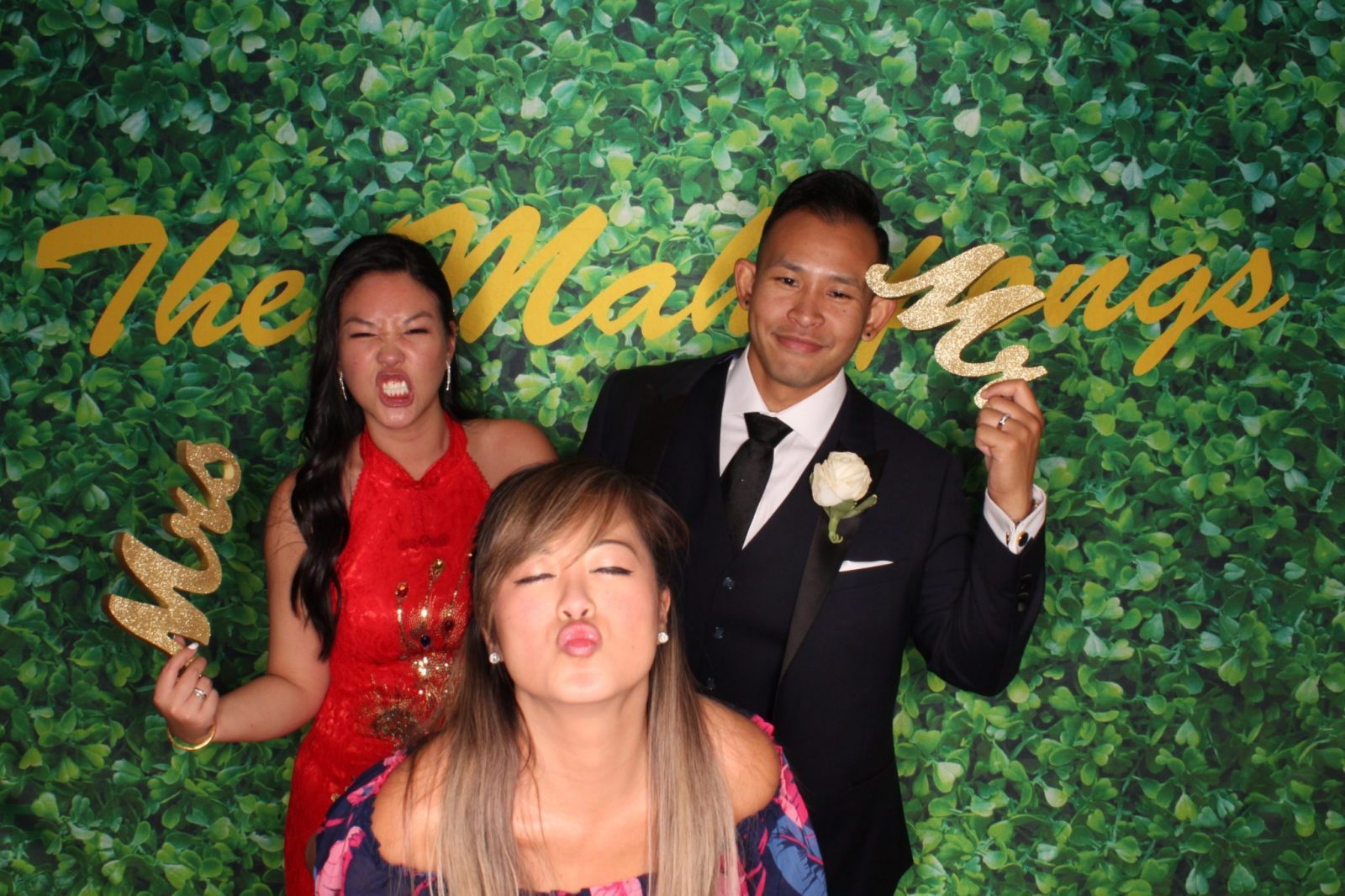 Why Should You Rent an Open-Air Wedding Photo Booth?
31, October, 2020
With more weddings taking place outdoors than ever before, you may wonder what extras the happy couples are looking for to add to their special day. Open-air Wedding Photo Booths can capture the essence of your wedding day and still enable guests to take great photos even if they are keeping a distance from others. The current situation does not mean you need to compromise on creating and capturing special moments. So why should you Rent a Photo Booth for your outdoor wedding? Here are some reasons why you should rent a photo booth for your wedding for any venue.
Renting a Wedding Photo Booth
If you are considering renting photo booths for your wedding, you may have reservations if the event is being held outdoors. However, it is totally doable and well worth it to gain the amazing resulting pictures. You can choose a scenic spot to set the booth up, but with the ability to change backdrops or use a green screen, the choice of style for your wedding is endless. The pictures will look amazing, whatever you choose.
Even outside, you can enjoy the use of different styles of props to make your photos fun and exciting and to help your guests get into the party mood. Once they have a perfect shot, it is easy to share snaps on social media. You can even create your very own wedding hashtag, making your friends' pictures easy to find. Your wedding might end up trending! There are many different Photo Booth Packages to choose from.
Whatever the weather, you can enjoy the booth by choosing to set up in a tent or teepee, on its own, or within another covered area. The great thing about these selfie photo booths is that they are portable and can be easily set up anywhere. So rent a photo booth for your wedding wherever you are holding your event.
Why Choose a Photo Booth for Your Wedding?
As well as a wonderful talking point and a way to bring people together, you will have some amazing memories captured from your special day. You can also add some extras such as a personalised scrapbook to keep all your photos together and give your guests the opportunity to include some special messages. Standard prints can be included for each guest, but if you want something unique, you can design custom prints with various templates too.
Do you want to rent an open-air photo booth setup for your wedding? As you can see, there are plenty of reasons to choose a selfie photo booth to capture some great memories from your day. Your open-air event can still have many of the features of a wedding that any indoor setting can provide. So, add selfie booth rental to your planning list and make your wedding one to remember.