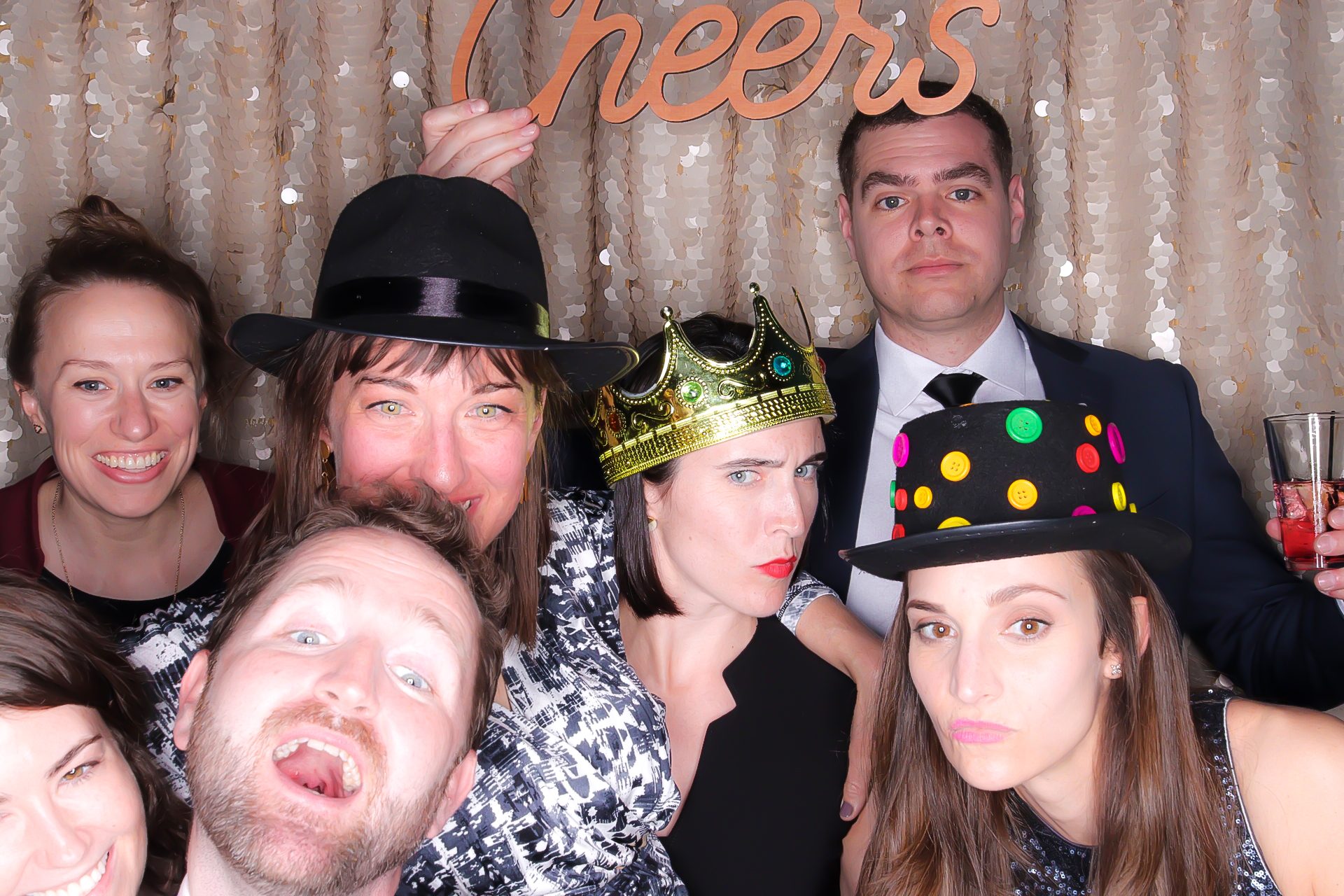 3 Occasions to Rent a Photo Booth in Orange County
29, May, 2021
Photo booths are fun accessories to spice up your event, but they can be expensive. We'll look at the best occasions to rent them in Orange County and give you our best recommendations.
A great place to start is Selfie Booth Co, a reliable Photo Booth Rental Orange County. They offer a variety of packages and plans for rentals, including fun accessories to match your theme.
Weddings, birthdays, and work parties can all seem very much the same once you have been to a few. An excellent way to set your event apart from the rest is with a photo booth. Photo booths can liven up any party and break the ice between your guests. When is the best time to rent a Photo Booth Orange County? Let's take a look.
Best Occasions to Rent a Photo Booth
Weddings
A wedding is a magical ceremony between two people, and you won't want anything to distract your guests from the procession. However, when it comes time for the reception, you want your event to be the talk of the town. To do that, a photo booth will add a touch of whimsy to the day.
You can get models that are very fitting to your theme, with the right props, and the photos make great conversation pieces after the fact. Your guests can always remember your special day with their own professional-quality photos.
Birthdays
What better way to make a birthday memorable than with funny photos that can last for years? Since photo booth rentals can come with suitable backdrops, props, and even designs for your theme, there is bound to be one to fit however you want to celebrate.
You won't need to hire a photographer or rely on family and friends to take pictures when everyone is flocking to the booths.
Work Engagements
It's no secret that work parties can be a bit of a chore and sometimes even get a bit awkward. There's no better buffer, however, than a photo booth, which allows you to see the fun and relaxed side of fellow employees, bosses, or subordinates.
A mixture of drinks, music, and funny props is bound to make what could be a dry event into a fun-filled soirée. The photos will be evidence of how much everyone enjoyed the party and make it an unforgettable time.
Conclusion
Most people who have added a photo booth to their festivities have given rave reviews. Photo booths have now become an unofficial staple in some event circuits, and the photos they produce are often trending on Instagram. You can join the fun in Orange County by booking a rental from Selfie Booth Co. for your next event.
We recommend Selfie Booth Co because they have various packages available for different needs and can include fun bonuses, such as custom logos on the prints, backdrops, and more. They also take care of the transportation and the setup.
Are you looking forward to trying a photo booth? Have you used them before? Let us know in the comments. Feel free to ask us any questions, and don't forget to like and share!