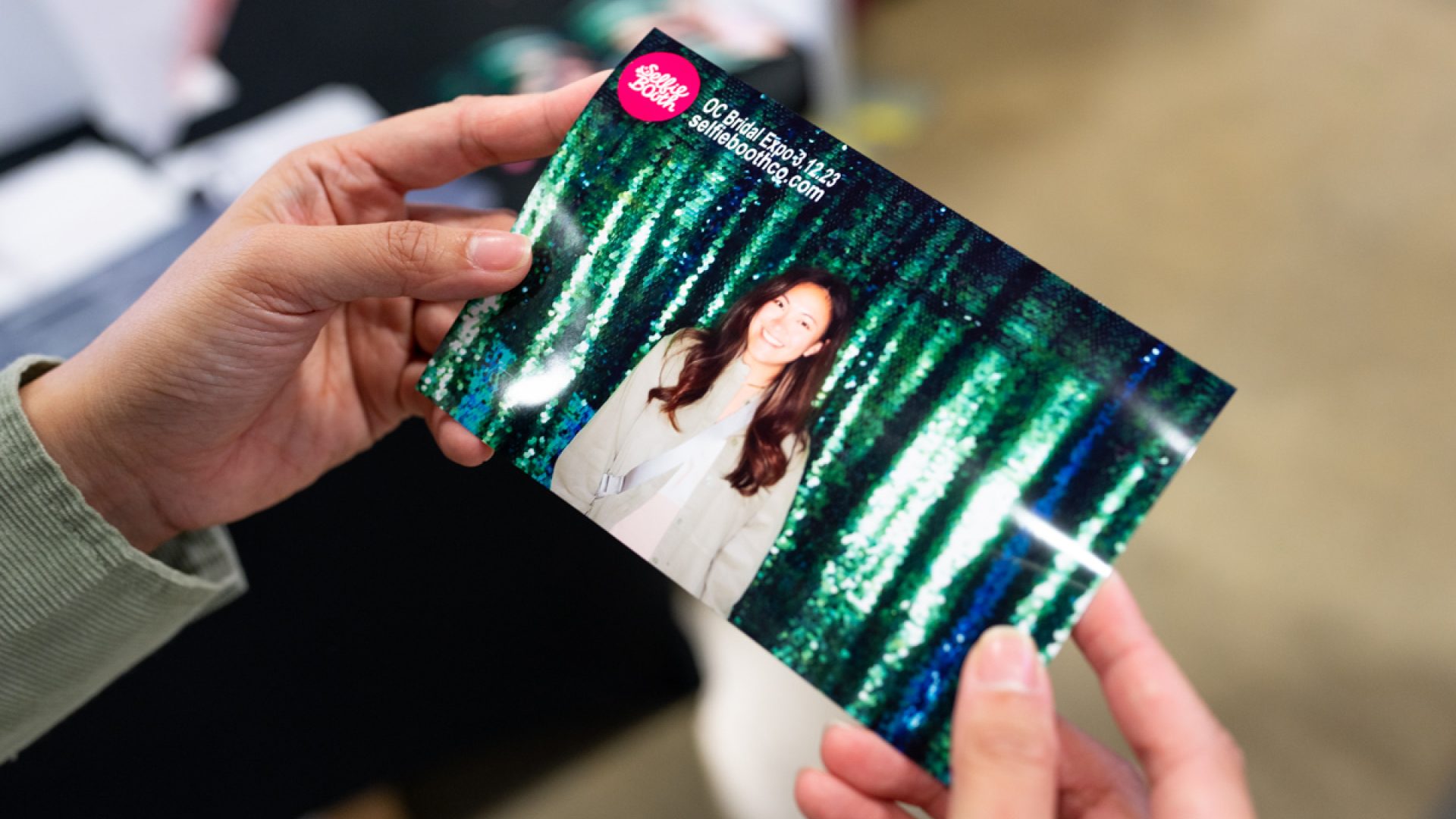 Your Instant Ticket to Fun and Lasting Memories
Photo Booth Rental
Orange County

SelfieBooth now loyally serves Orange County, including Newport Beach, Laguna Beach, Huntington Beach, and San Clemente. We provide wedding and custom photo booth rentals for any occasion, such as a business casual corporate event, holiday, or birthday.

SelfieBooth photo booth rentals include an on-site attendant, green screen or a wide range of backdrop options, novelty props, photo filters, prints, custom branding and high-quality pictures, of course. Of course, we can provide online galleries and prints too. But, more than pictures, we offer a unique shared experience.
Сheck out what our clients say
Selfie Booth was very timely, organized, and exactly everything we wanted!!! Nona was always so quick to respond and ensured everything we needed was in order. I definitely recommend booking with them for your next event!! Our wedding was a blast!
Highly recommend. We hired Selfie Booth Co for our wedding. They were professional and easy to work with from beginning to end — quick responses, thorough communication, on time, etc. The booth itself was a HUGE hit at the wedding. Our guests had so much fun taking pictures and they came out super cute (not to mention the filter made everyone look pretty). Definitely an awesome addition to our wedding and well worth it!
We booked a selfie booth through Selfie Booth Co. for our wedding and it was amazing! Our attendant was professional and the props were amazing. We upgraded to a sequined gold back drop and it was just perfect. My one regret of the night was not taking more pictures in the selfie booth! I've heard feedback from a lot of people on how cool it was and how they haven't seen a selfie booth like that before. Great company, highly recommend!
Such a great addition to our wedding that our guests raved about! We looked through several options and chose SelfieBooth because of their promptness when it came to communication and the various options they offered when it came to their props, backgrounds, etc. An absolute yes when it come to any of your events if you want a fun addition to your event!
This was an amazing photo booth that we hired for our wedding afterparty. It's completely open so you have lots more space to move around and get creative compared to regular photo booths. The props it came with were amazing and made for some very entertaining photos. And we were really impressed with the quality of the photos that we printed out from the booth. The selfie booth looks great too – very sleek and modern looking. It really brightened up the room.
We were a part of 5000+ events
and worked with 600+ different brands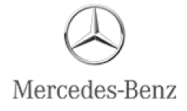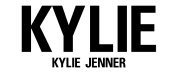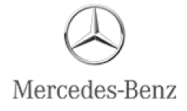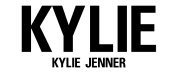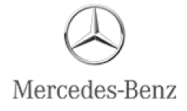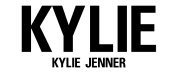 You can get your photo booth rental anywhere in Orange County, Irvine, Anaheim, or San Juan Capistrano. You can make it your photo booth with your own custom branding on your photo booth and pictures and other options tailored to you and your event.
Rent a Photo Booth in Orange County with a Starter Package
With our starter photo booth rental package, you can have a setup anywhere, be it Anaheim, Newport Beach, Laguna Beach, or Huntington Beach for your special day. In addition, you have an option for an online photo gallery and a physical scrapbook as a keepsake memento.
Events Coverage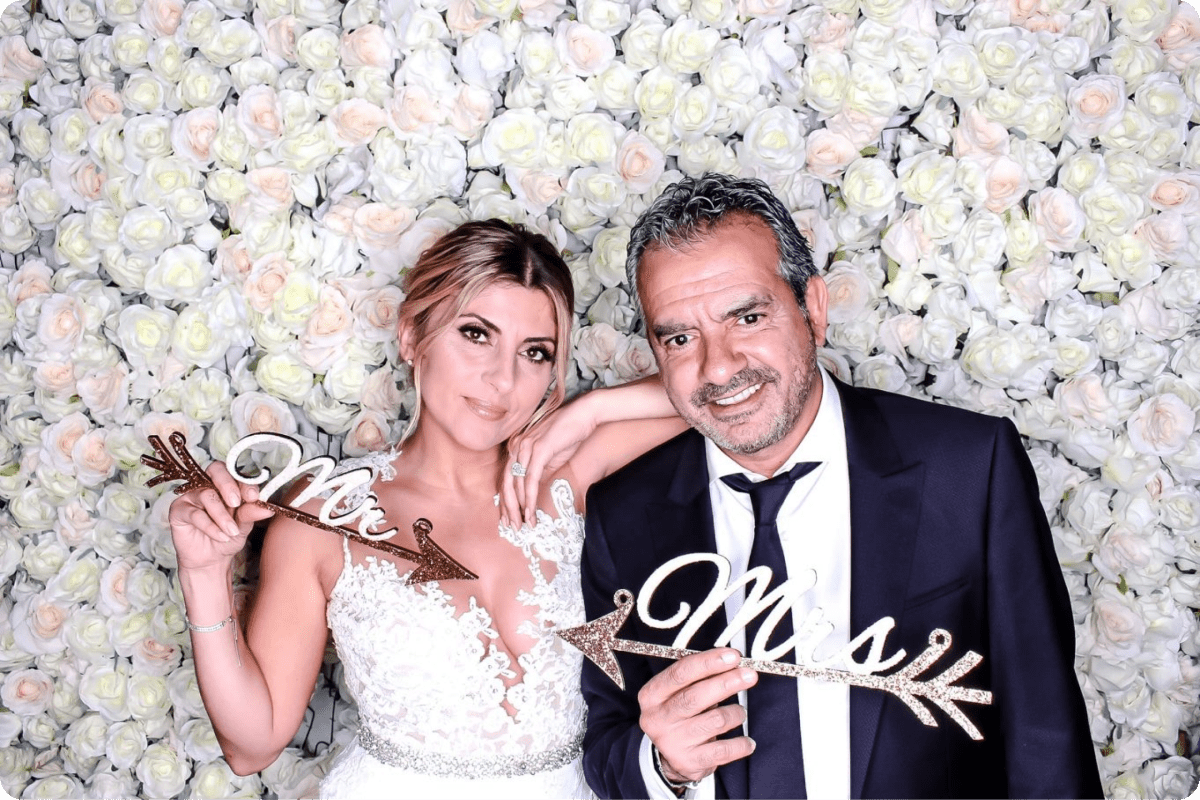 Every wedding should have great photography no matter which Orange County place it takes, Anaheim, San Juan Capistrano, or San Clemente. Wedding planning can be stressful, so we make everything easy for you to book with us.
More Details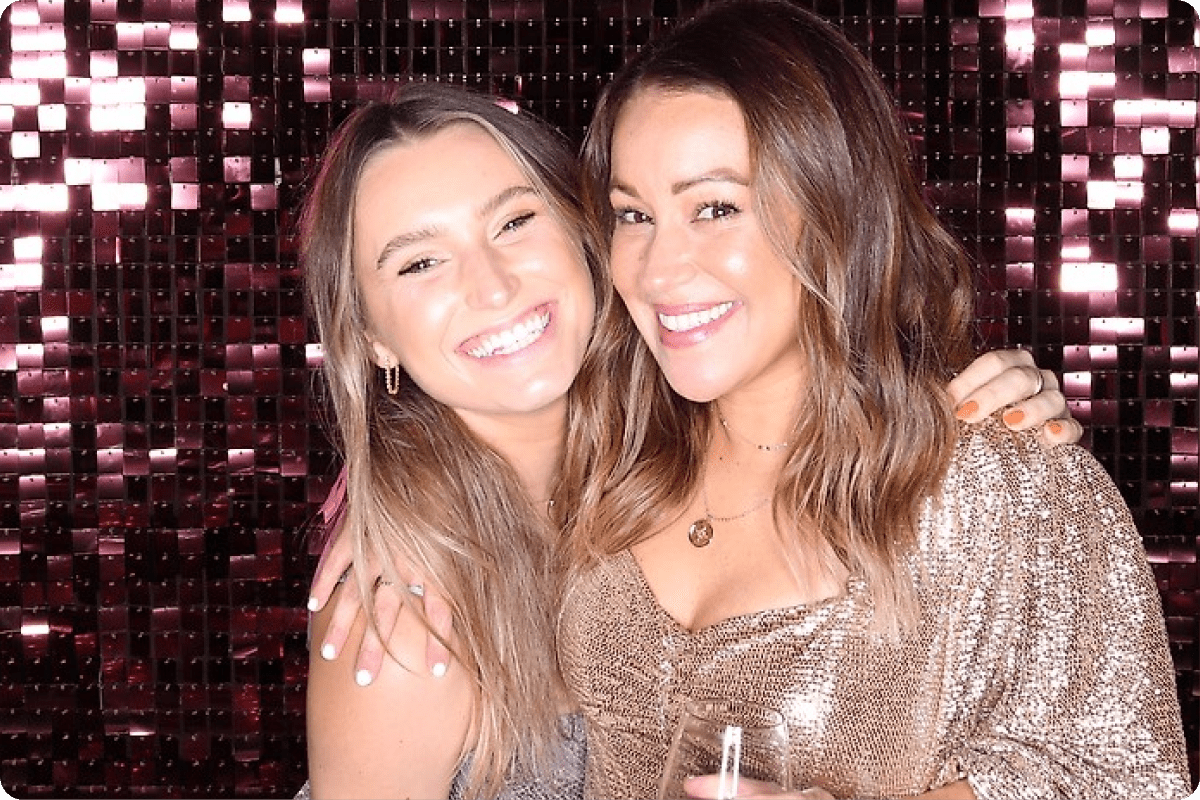 Partying on Newport Beach, Laguna Beach or Huntington beach, you will have fun experiences at any party to make memories last with the selfie booth rental lineup. This can be perfect for nightclubs and concerts too.
More Details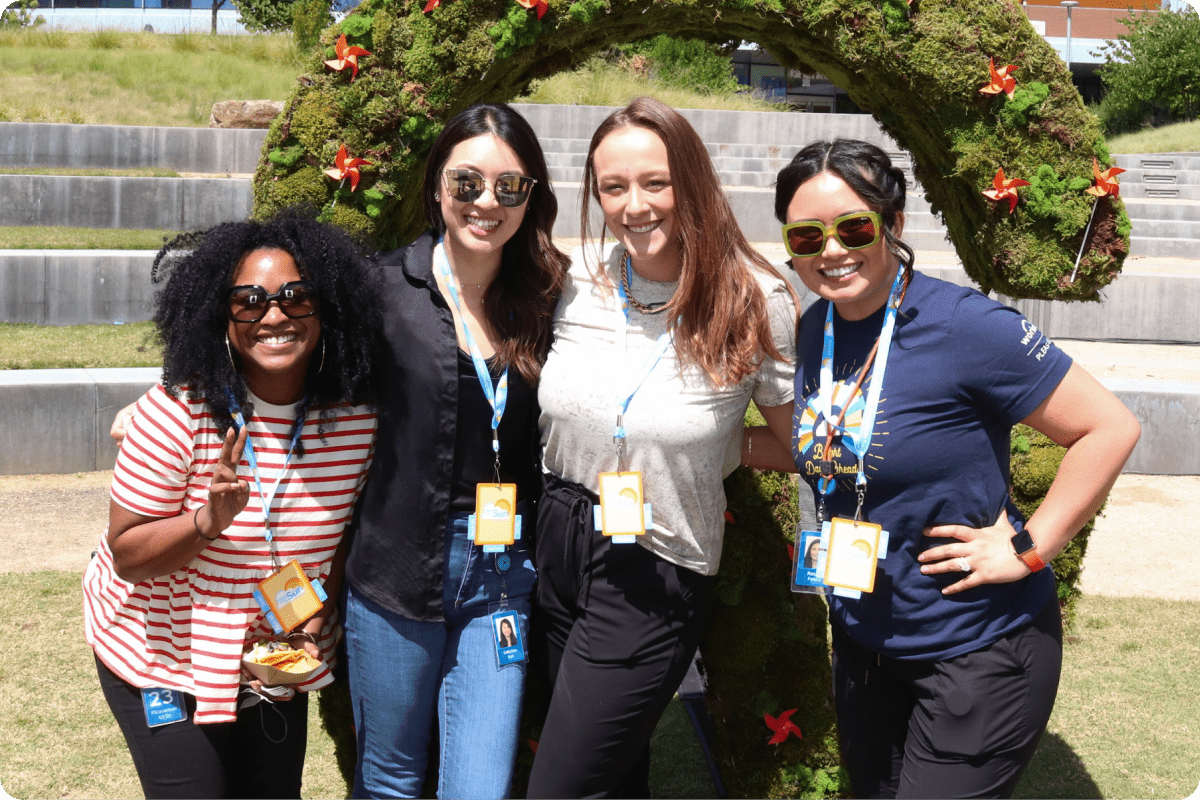 No matter if your local business is based in Irvine, San Clemente, or other Orange places,your corporate events can be with one of our photo booths. You can get a physical scrapbook full of funny pictures and an online gallery.
More Details
Capture Picture Perfect
We think Orange County places, whether it is Newport Beach, Laguna Beach, Huntington Beach, or other places are all picture-fantastic. That is why we want to help you take ideal images with the perfect photo booth rental. We offer many options to make our service perfect for you and your party.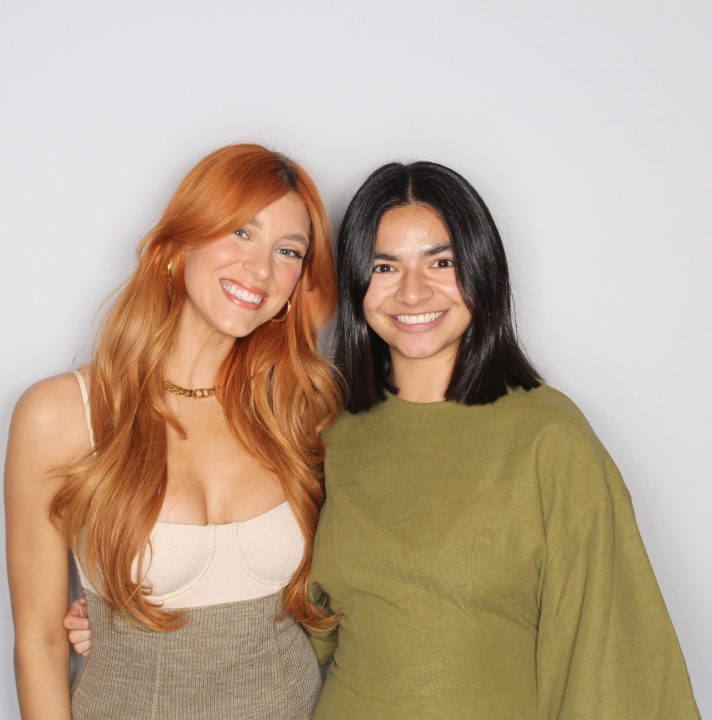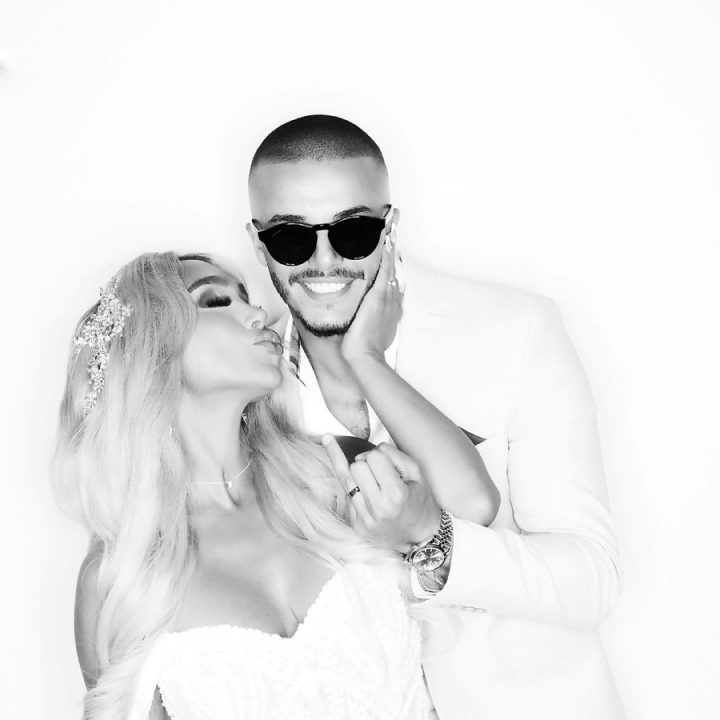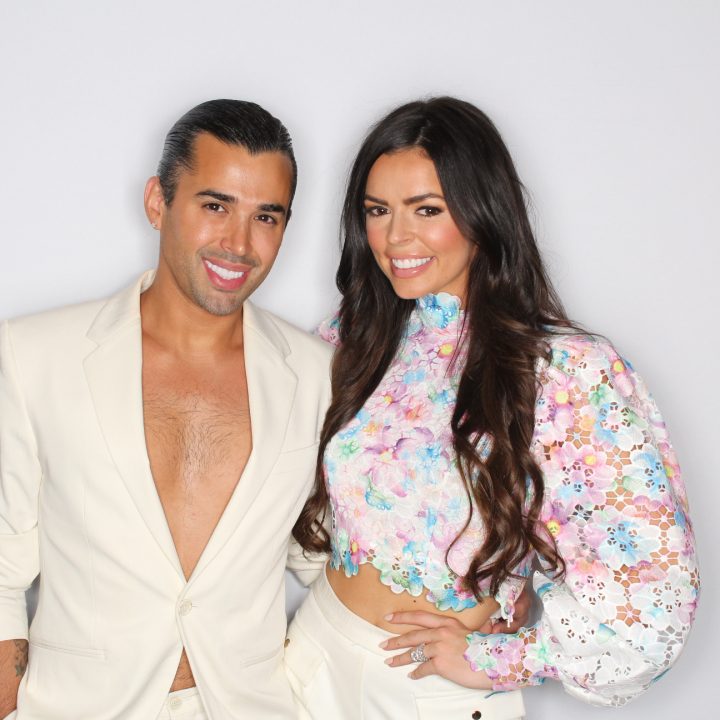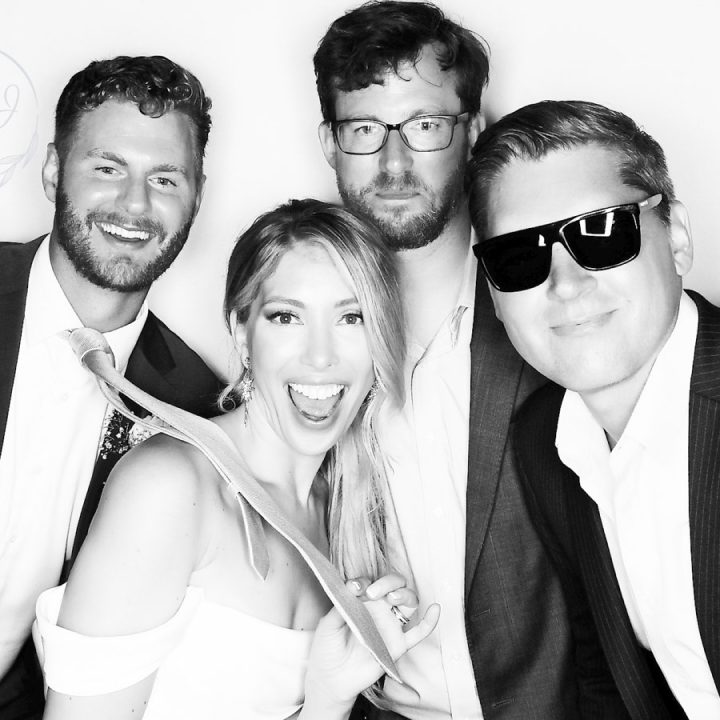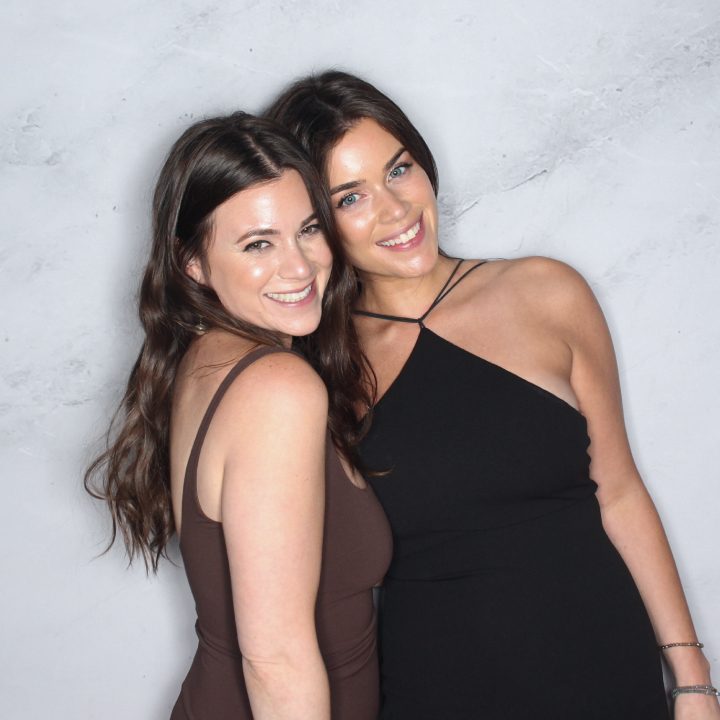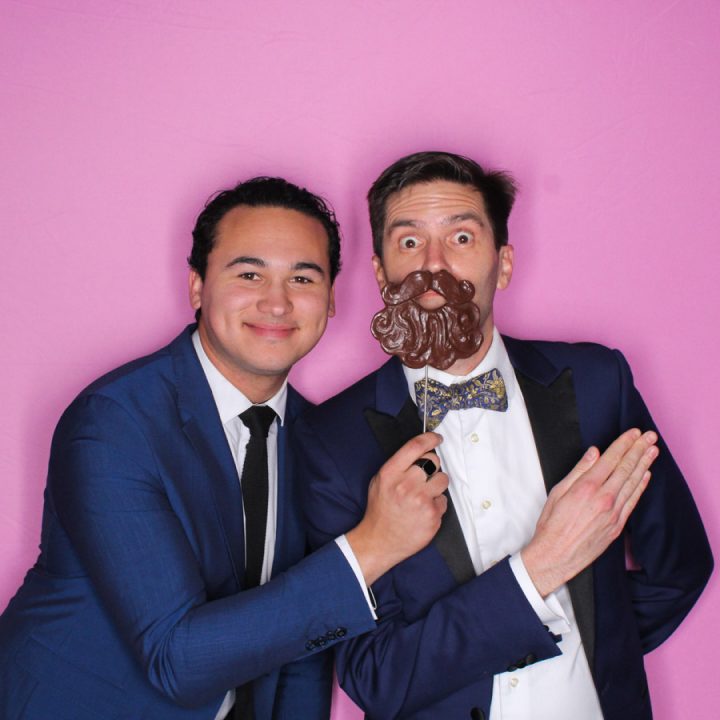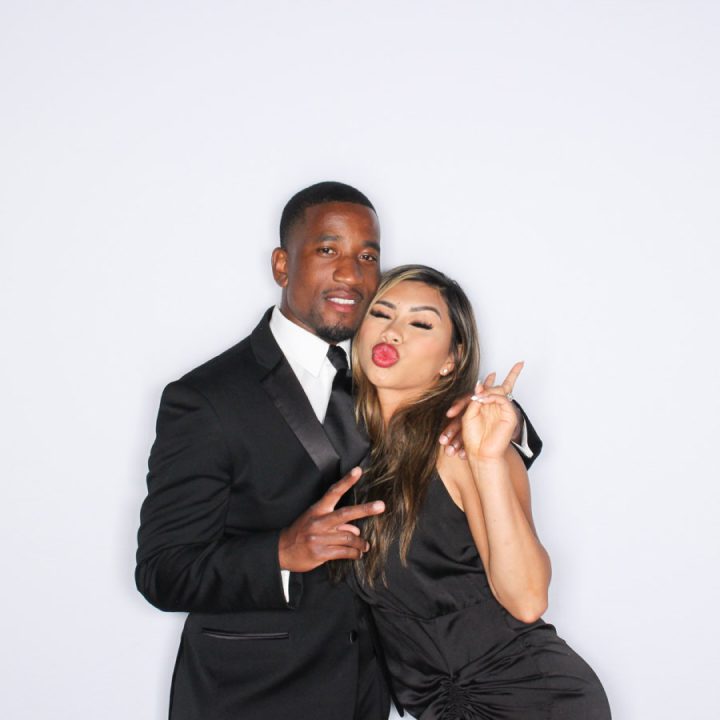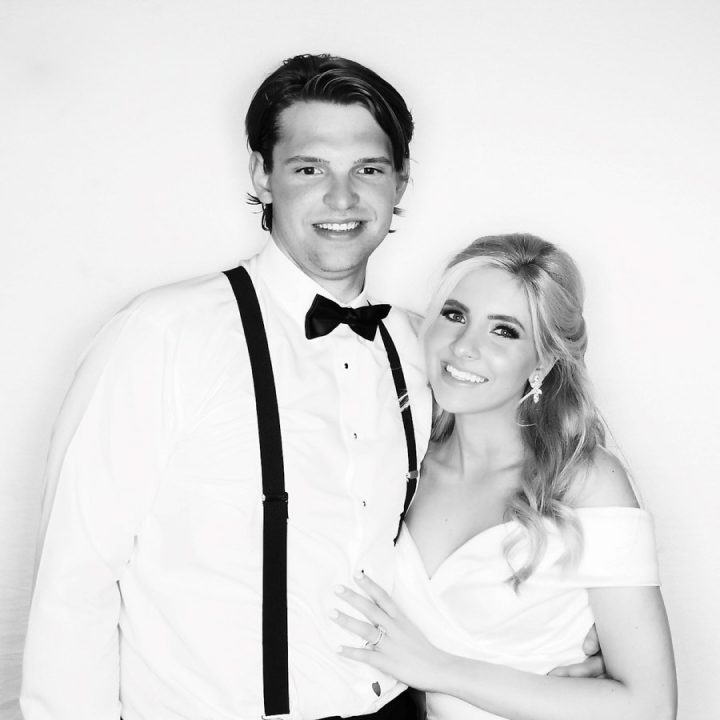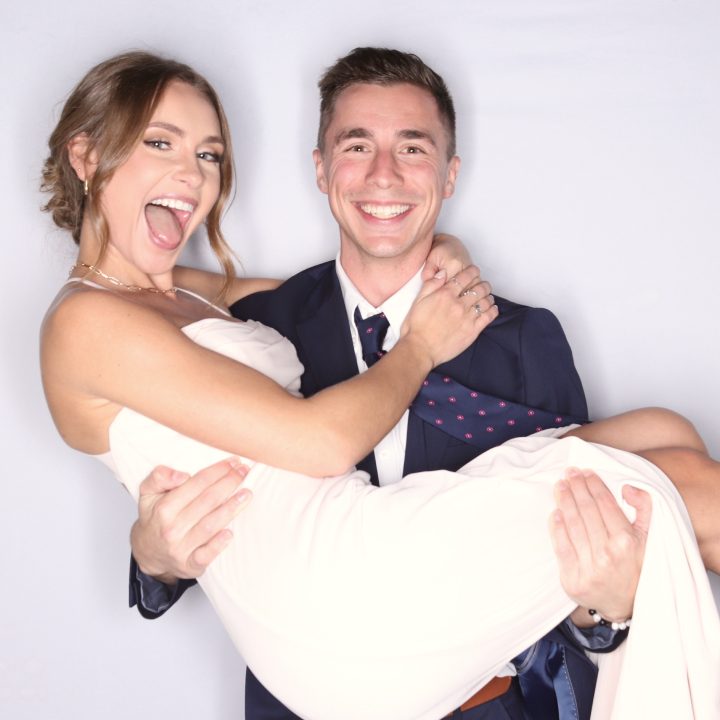 Capture those moments,
share them instantly
SERVING LOCATIONS:
Photo Booth Rental Orange County | Photo Booth Rental Irvine | Photo Booth Rental Anaheim | Photo Booth Rental Newport Beach | Photo Booth Rental Laguna Beach | Photo Booth Rental Huntington Beach | Photo Booth Rental San Clemente | Photo Booth Rental San Juan Capistrano