SelfieBooth is happy to provide photo booth rental services to Los Angeles, including Long Beach, Beverly Hills, Malibu, and Burbank. We cover all manner of parties and events, such as weddings. We provide custom experiences with a wide range of premium options. You can choose the branding on your booth, backdrops, green screen, filters, photo editing and prints.

Photo booth rental packages include an attendant on site to ensure success. We also bring fun props to take pictures with. Of course, we can always provide high-quality photos, custom prints, a physical scrapbook and an online gallery. We also provide instant texting and email support.
Сheck out what our clients say
Selfie Booth was very timely, organized, and exactly everything we wanted!!! Nona was always so quick to respond and ensured everything we needed was in order. I definitely recommend booking with them for your next event!! Our wedding was a blast!
Highly recommend. We hired Selfie Booth Co for our wedding. They were professional and easy to work with from beginning to end — quick responses, thorough communication, on time, etc. The booth itself was a HUGE hit at the wedding. Our guests had so much fun taking pictures and they came out super cute (not to mention the filter made everyone look pretty). Definitely an awesome addition to our wedding and well worth it!
We booked a selfie booth through Selfie Booth Co. for our wedding and it was amazing! Our attendant was professional and the props were amazing. We upgraded to a sequined gold back drop and it was just perfect. My one regret of the night was not taking more pictures in the selfie booth! I've heard feedback from a lot of people on how cool it was and how they haven't seen a selfie booth like that before. Great company, highly recommend!
Such a great addition to our wedding that our guests raved about! We looked through several options and chose SelfieBooth because of their promptness when it came to communication and the various options they offered when it came to their props, backgrounds, etc. An absolute yes when it come to any of your events if you want a fun addition to your event!
This was an amazing photo booth that we hired for our wedding afterparty. It's completely open so you have lots more space to move around and get creative compared to regular photo booths. The props it came with were amazing and made for some very entertaining photos. And we were really impressed with the quality of the photos that we printed out from the booth. The selfie booth looks great too – very sleek and modern looking. It really brightened up the room.
We were a part of 5000+ events
and worked with 600+ different brands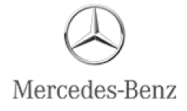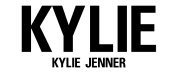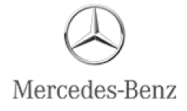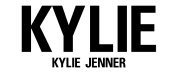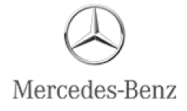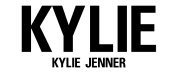 A photo booth rental in Beverly Hills is as easy to get as it is in Long Beach, Malibu and Burbank. Beverly Hills is well known for being the home of celebrities and stars. Celebrities use every advantage they can to look so good to the public. That includes the same filters and green screen "Hollywood magic" that you can bring to your party or event when you choose to rent a photobooth from us.
Start Your Time Machine
Have you ever wanted a time machine in Burbank, Long Beach, Beverly Hills and Malibu? A photo booth is the next best thing. Create and capture lasting memories with our starter package now. In the future, you will feel like you are traveling back in time when you look at the fantastic pictures you took in a SelfieBooth.
Events Photo Booth Rental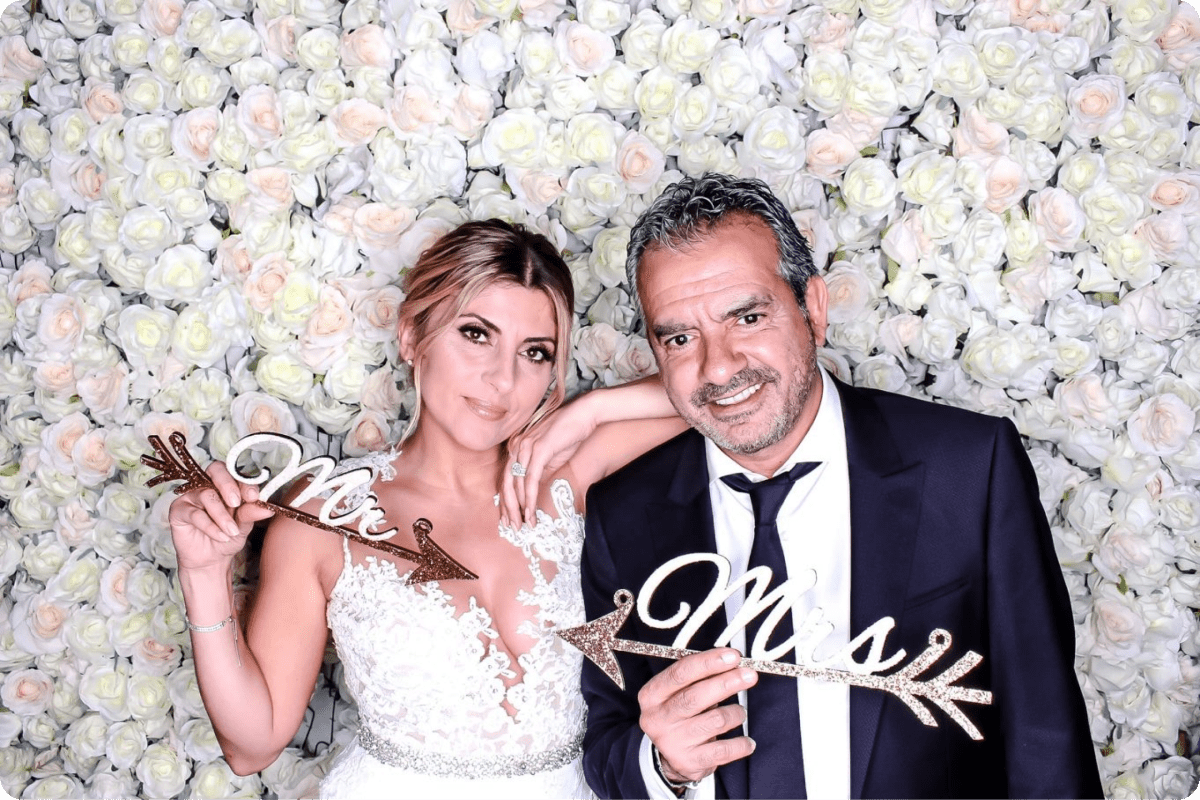 You'll want everyone to look good in wedding pictures. A wedding photo booth rental in Long Beach or Malibu is a great way to make sure you get what you want.
More Details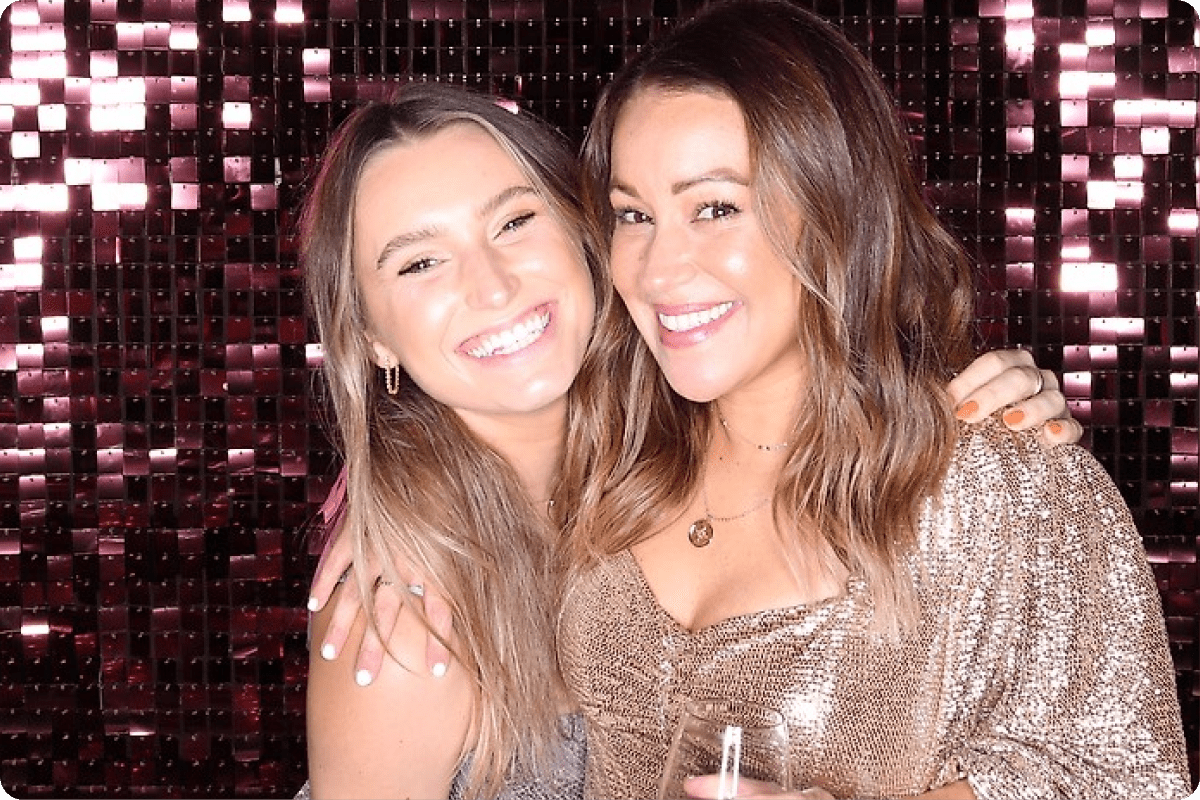 The party never ends when it is in Beverly Hills and captured in pictures. A gallery from the night can help new friends reconnect when the event is over.
More Details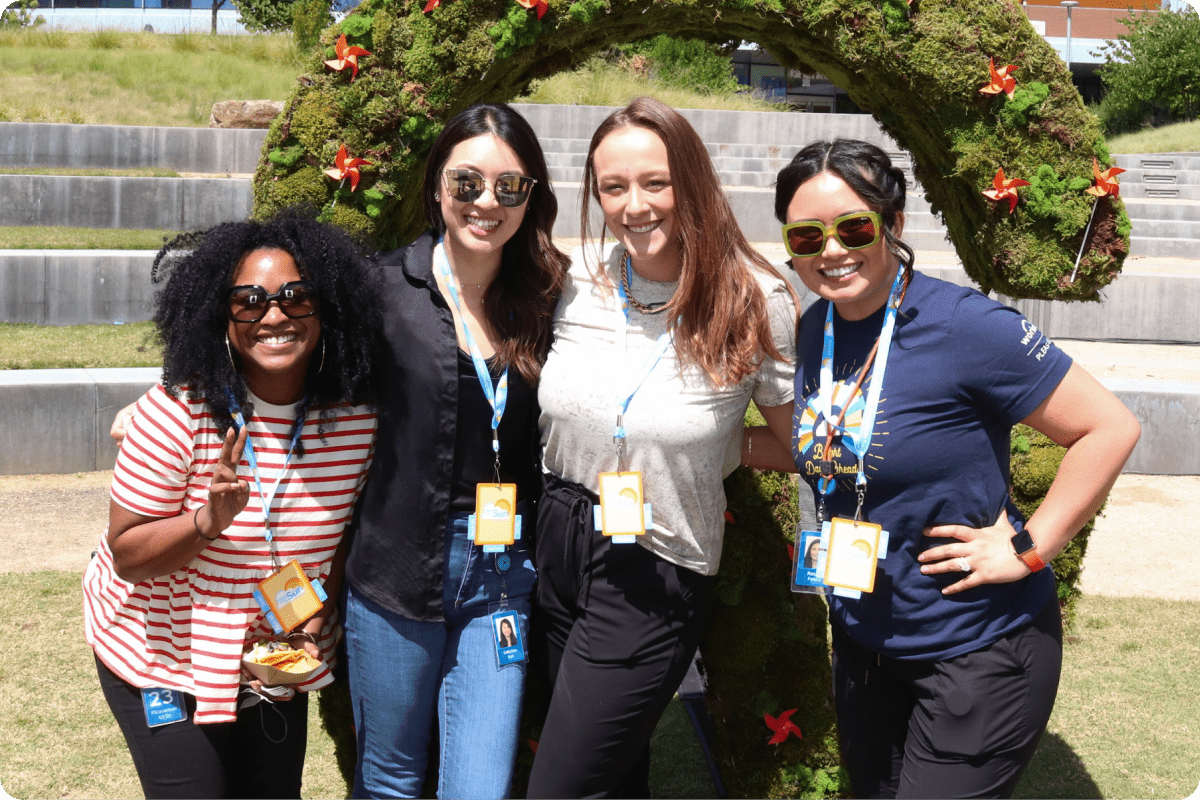 Corporate events can benefit from our options to brand a selfie booth and pictures with a custom corporate logo. Whether your part is in Burbank or other LA area, make a lasting impression with your own brand of a photo booth.
More Details
The Best Moments with Photo Booth
The Best photo booth rental anywhere in Burbank, Long Beach, Beverly Hills or Malibu. The best because we provide so many custom options for your photo booth and great photos. That is because what is "best" changes depending on the person and the event. We offer the best photo booth choices for anyone and any occasion.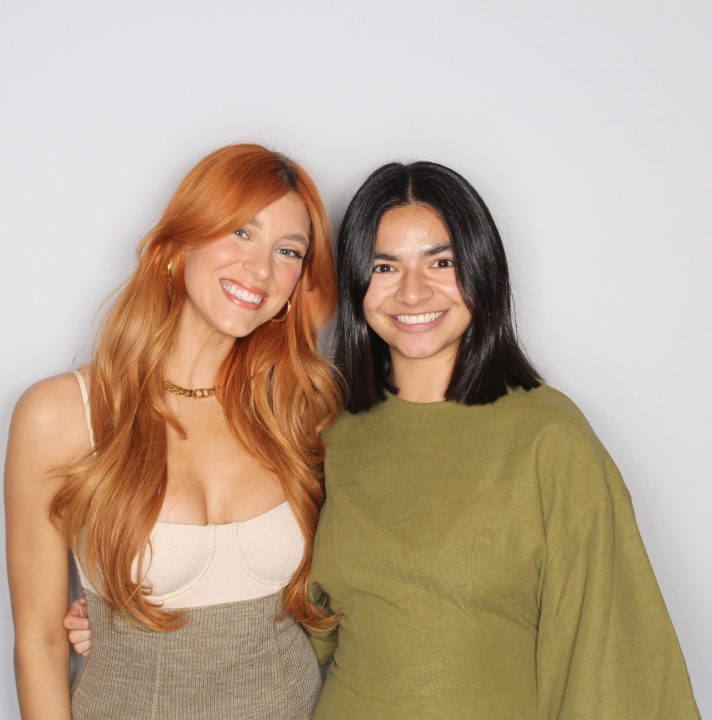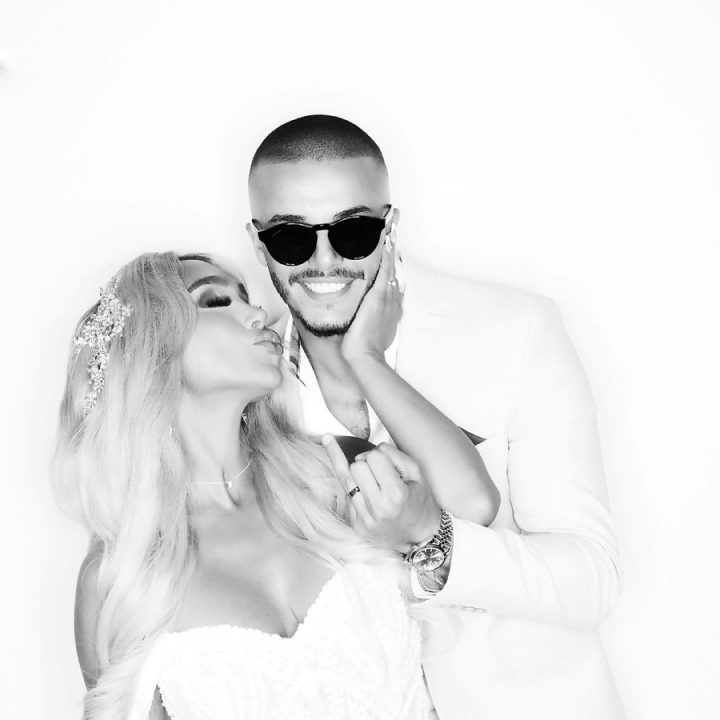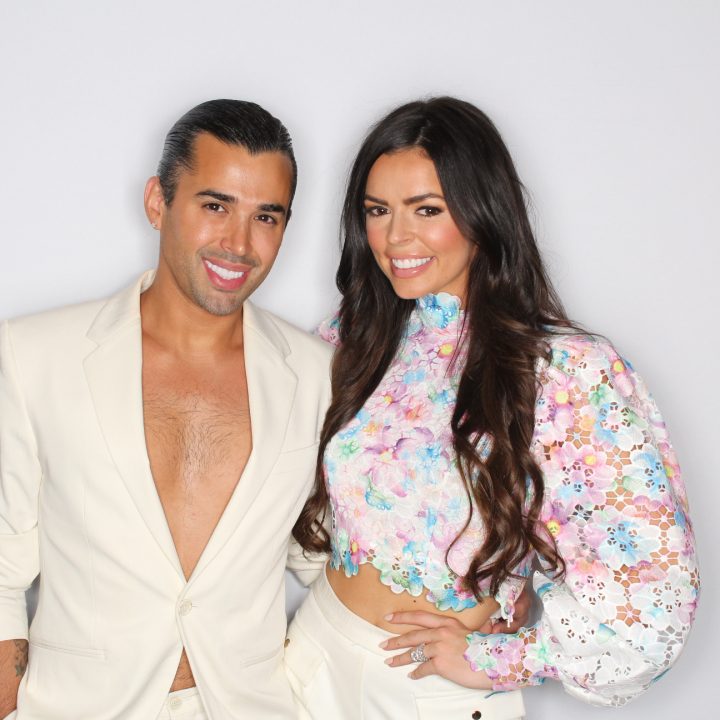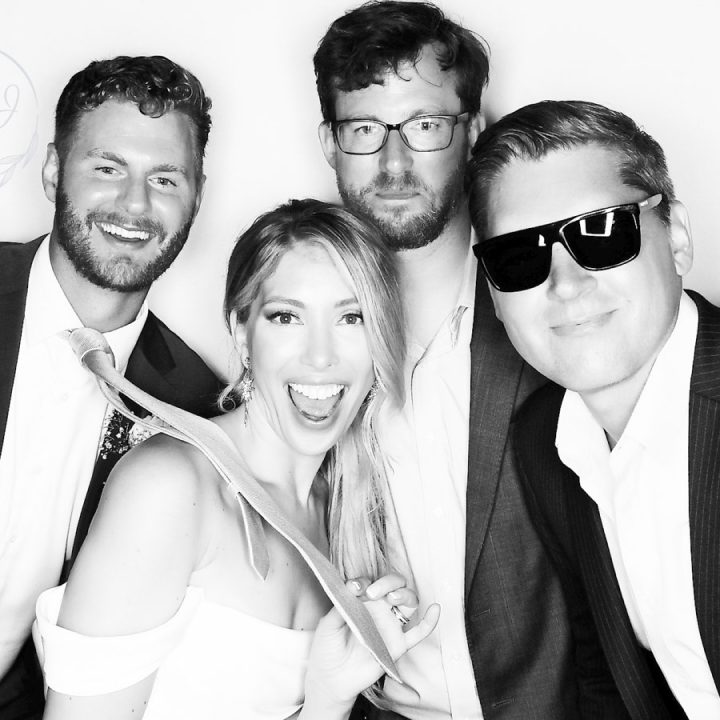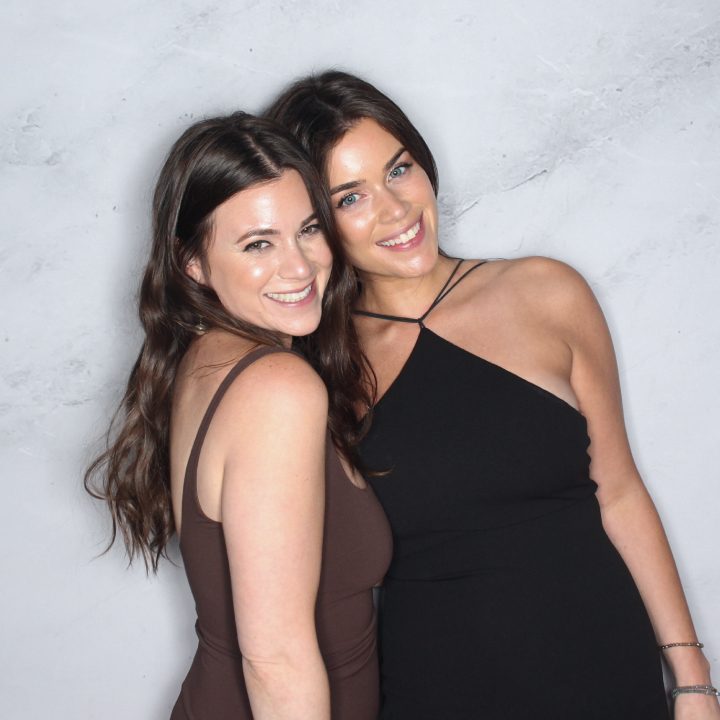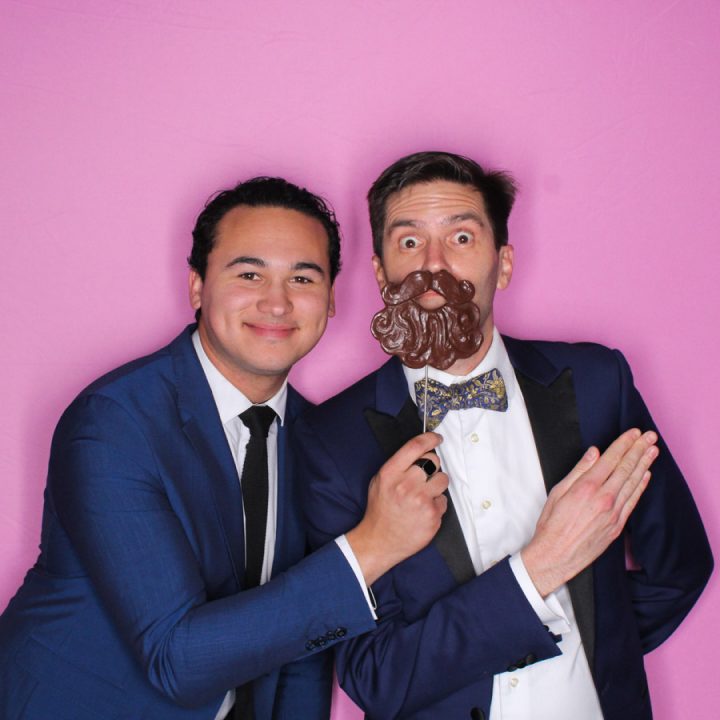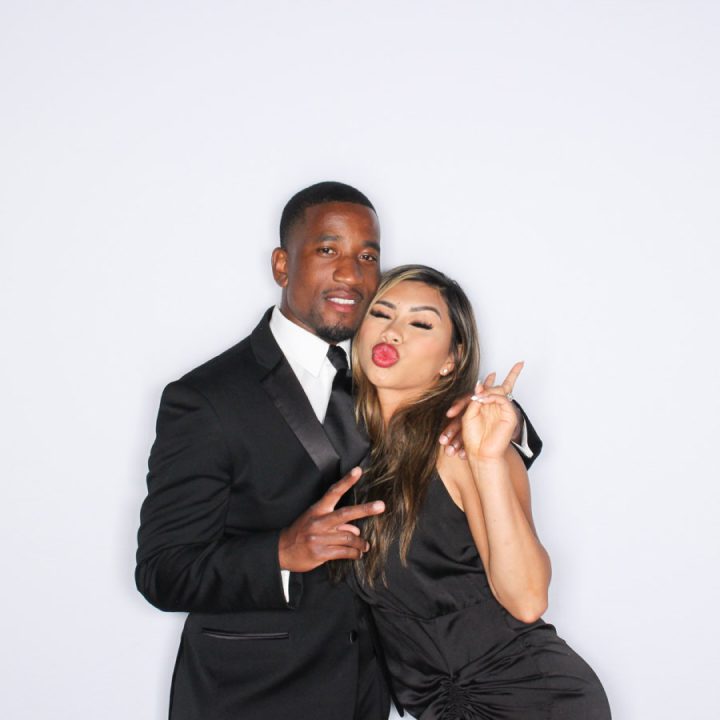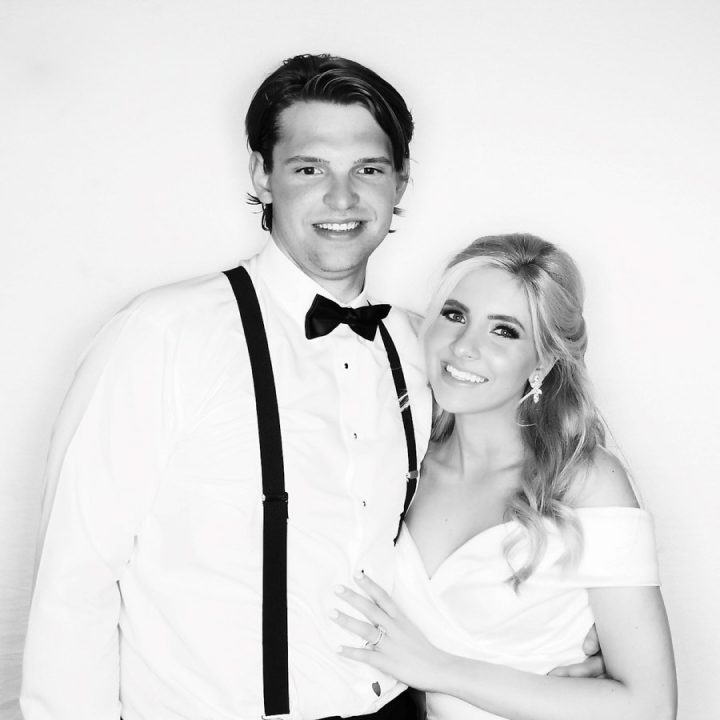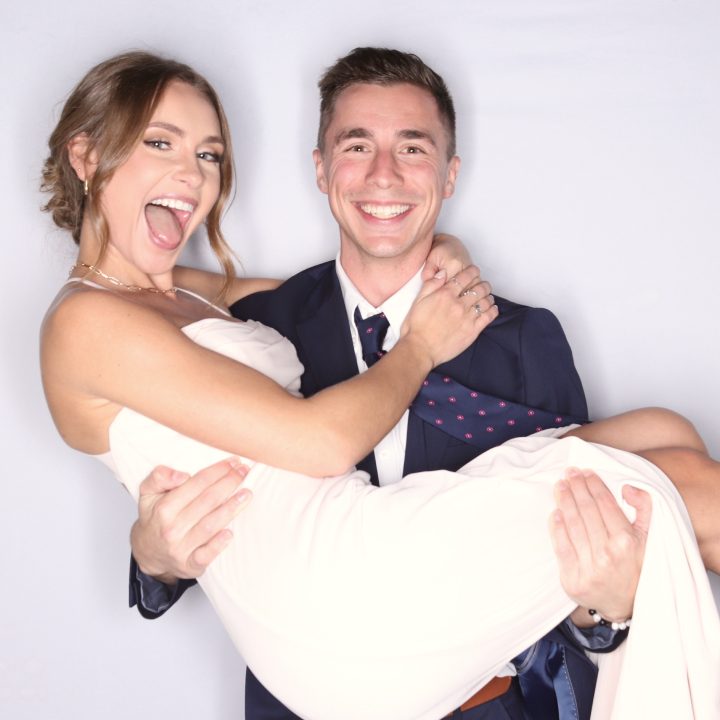 Capture those moments,
share them instantly
SERVING LOCATIONS:
Photo Booth Rental Los Angeles | Photo Booth Rental Beverly Hills | Photo Booth Rental Malibu | Photo Booth Rental Long Beach