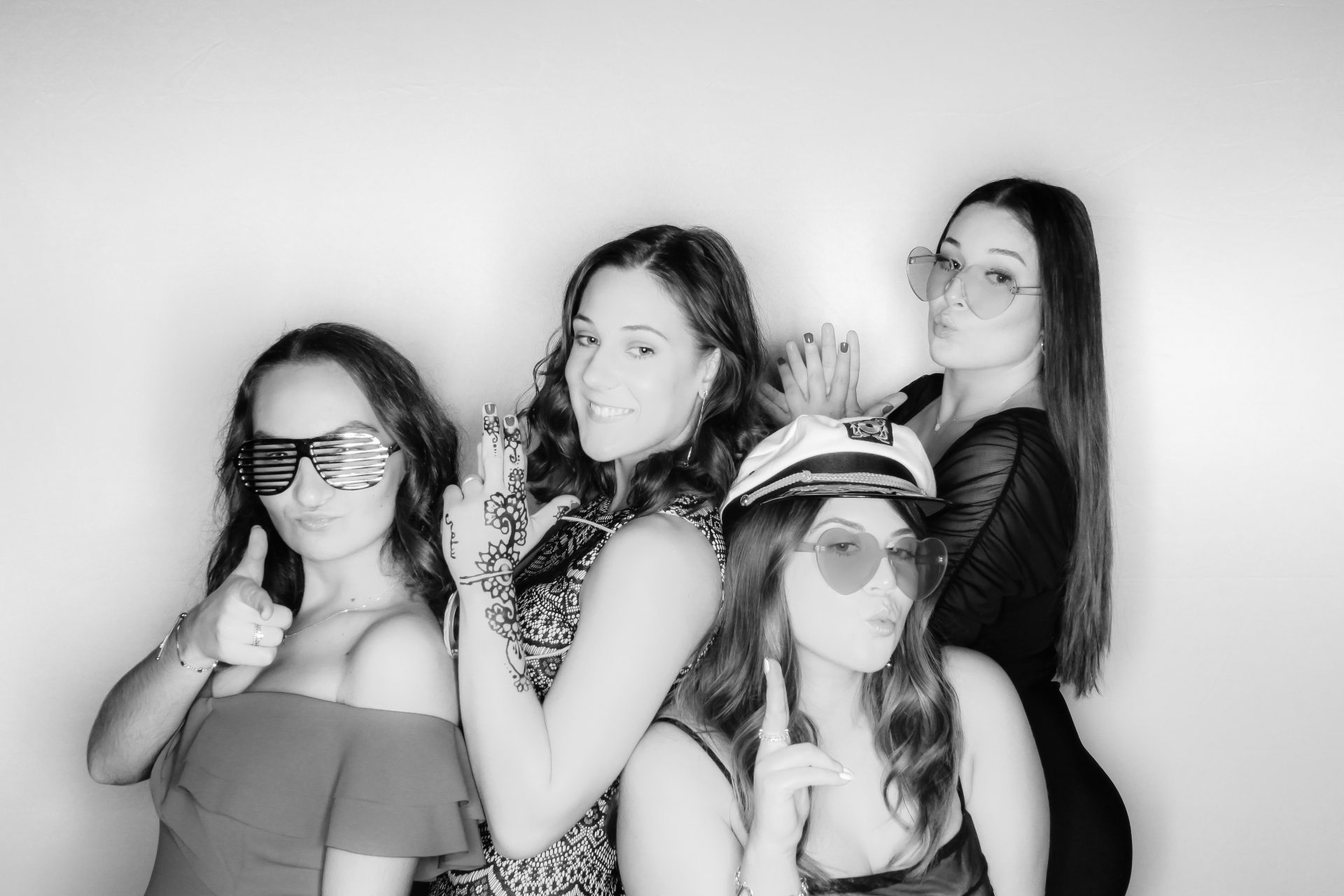 Add Excitement and Create Memories with Photo Booth Rental in Los Angeles
29, May, 2021
Photo booths give you a wonderful way to add a fun twist to any event.
You can find the best deals when you choose this Photo Booth Rental Los Angeles.
Photo booths are a great addition to any event or special occasion. Whatever the affair, both the host and the guests will love the lasting memories a photo booth provides. But what is a photo booth, and what else can renting or buying one do for you? If you want to know how to add some excitement to your event and choose the best photo booth rental Los Angeles, then read on to find out more.
What is a photo booth?
A photo booth is a transportable stand that enables guests to take selfie photographs and sometimes create gifs and videos. They come with different packages, which often include backdrops or screens and props to use during the event. There are also options for personalization, various sized prints, and social media sharing too. When you rent a booth, you can have the booth dropped off for use by yourself or have it staffed during the event for that extra support. At the end of the day, you'll have created memories you and your guests won't soon forget.
Why rent a photo booth?
There's only one thing people love more than going to a special event, and that's reminiscing about it for years to come. Why not give your guests the chance to capture their memories using a photo booth? There will be a buzz about what different props to use, like the glasses, the different hats, and themed accessories. They may even be able to choose from a selection of glamorous backgrounds. After an amazing party, guests will return home with exciting mementos of a great night.
Hiring a Photo Booth Los Angeles gives an entertaining focal point for your party. Not only will your guests gain a memorable set of photographs of the event, but as the host, you will also receive a copy of the photographs to keep, too. They can be put in an album or set up as an online gallery to look back on time and time again.
You can make the booth match your party or event by adding personalization. This could be adding a skin to the outside of the booth, including a personalized message on the prints, or using special props, which complement your theme. There is also the option to share the pictures on social media, perhaps with your own personal hashtag.
What type of photo booth should you choose?
Before you rent or buy a photo booth, you should think about what type you need. There are different options, which are recommended as better for different events. Depending on your needs, Selfie Booth Co. in Los Angeles can help you choose the best fit for you.
Conclusion
So, as you can see, there are some amazing reasons to choose to rent or buy a photo booth for your next event. Whatever party or event you are planning, a photo booth is an excellent way to remember the fun times had by all.
Recommendations
For weddings, we recommend a sleek, glamorous theme with perhaps a mirror booth or a color palette that compliments the theme. Then for a special occasion, like a birthday or quinceañera, we suggest a fun theme with personalized backdrops and exciting props to promote laughter and enjoyment on the night. For a corporate event where promotion is the key, then social media sharing should be the first choice. Get your images out there with your own hashtag to help get your event noticed. You can then track the progress and quickly find all photos shared with the hashtag.
Have your say
What do you think about using a photo booth to create memories and add excitement to your event? If you want to know more or have any questions about photo booth rentals in Los Angeles, then why not comment below? Like what you see? Like and share on social media.