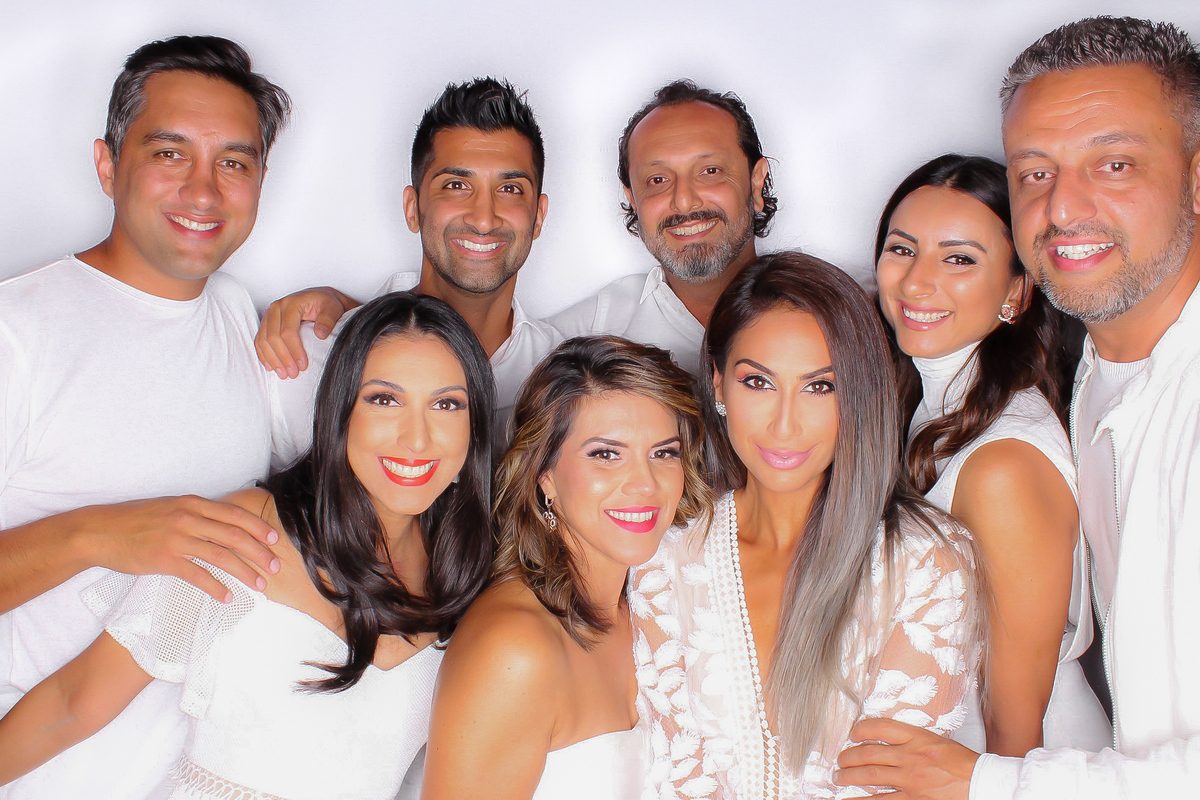 Capture Every Minute of Fun With a Wedding Photo Booth & its Props
23, December, 2020
There are so many special moments to capture during your wedding day, from the formal ceremony to the party afterward. It can be such a whirlwind of a day, and you won't be able to take everything in at once, but what you will have is your photographs to look back on forever.
By using a wedding photo booth, your guests will create some amazing mementos of your day for both them and you to keep. So, what will a photo booth bring to your wedding that differs from your daytime professional photographer?
Fun times captured instantly
Although your professional wedding photographer will be able to capture some amazing moments during the day, a photo booth offers something a bit different. Reasons to hire a wedding photo booth include:
Your guests can enjoy taking their own photos both on their own and in groups, which they can take home as a souvenir of your special day.
As the host, you will likely get a copy and online gallery of all the photographs taken during the event. You can use these to create your own wedding scrapbook or photobook of fun wedding memories.
Props can be introduced for guests to enjoy and even themed to match your wedding if you wish. Add an element of entertainment and fun to your photos.
There are personalization options to make your experience and photographs unique. Add a theme or wedding hashtag to your photos, and everyone will remember your day.
Some photo booths have the capability of social sharing where pictures can be sent directly to guests' phones or shared instantly on social media for others to follow.
Not only do photo booths give you the opportunity to capture some great pictures, but they also add some entertainment to your wedding too. Guests will have fun trying different props, poses, and backdrops, then sharing their antics and pictures with their friends.
What to consider before hiring a wedding photo booth?
Now you can see why hiring a Wedding Photo Booth is a great idea, but what do you need to know before you book? Make a note of what you want from your photo booth, then do some research to make sure the one you hire includes everything you require. This could be a certain theme, different sized prints, personalization, or the ability to share on social media. Prioritize what you would like and consider costs and packages available. This way, you will ensure you have everything you want and won't be disappointed with the results.A portable photo booth really is a welcome addition to any wedding. Check out some great Photo Booths and discover the right photo booth to capture your special wedding memories today.