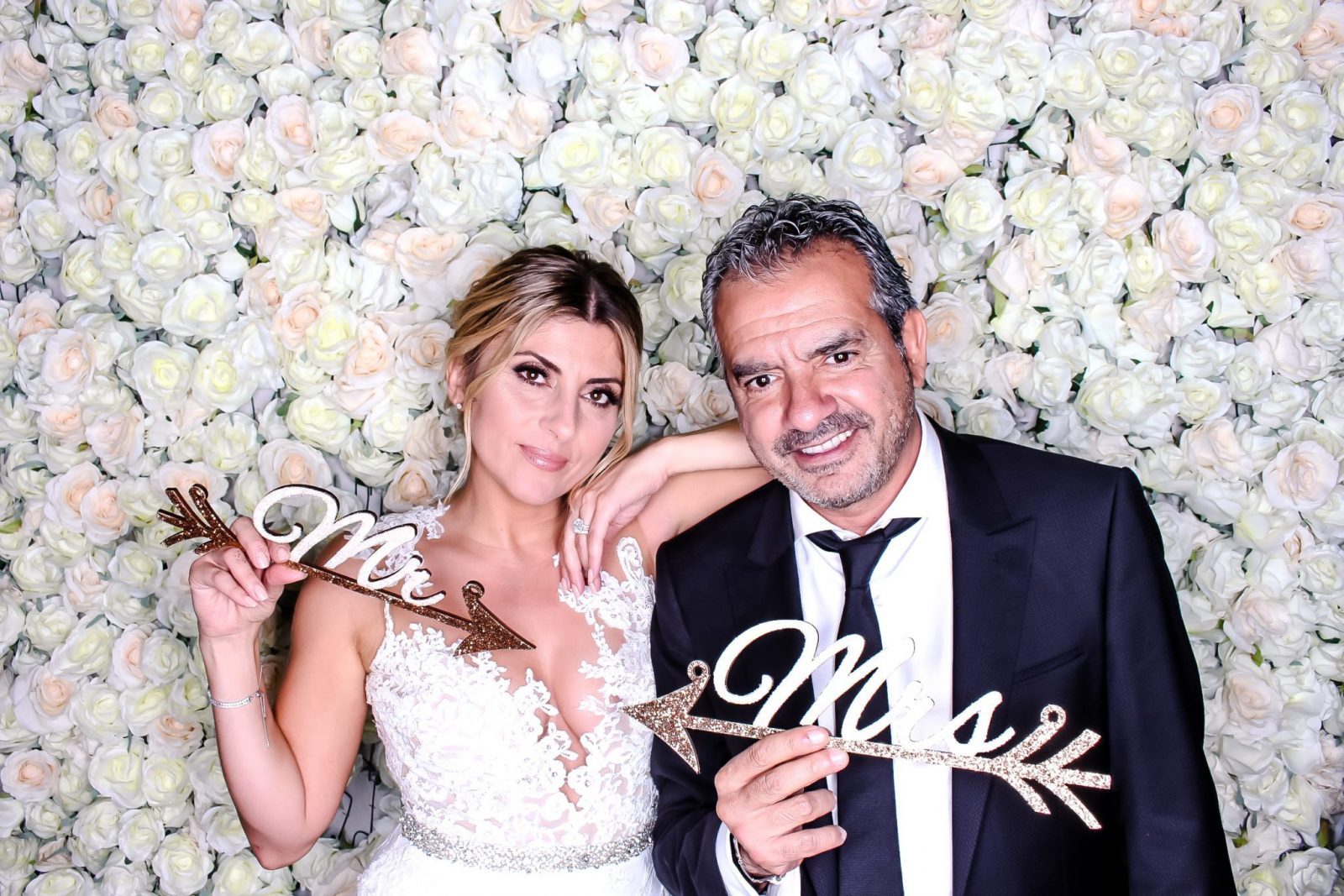 WEDDING ENTERTAINMENT IDEAS THAT WILL WOW YOUR GUESTS
18, September, 2019
A wedding is a once in a lifetime event, so it's important to make the most of it. But planning a wedding can be stressful. You have to plan the venue, décor, food, guests list, and entertainment. You want to enjoy your day, and you want your guests to have a good time too, so you want to choose entertainment that everyone can enjoy.
If you are planning for your big day, here are some great entertainment ideas to help you:
1 – Hire a Magician
A magician can add that extra something to your wedding. Since it is likely many of your guests may not know each other, the magician's tricks can work as a great icebreaker. It can also help draw your introverted friends out of their shell without embarrassing them. The magician can be used to fill the awkward silence that often fills the reception and will be a pleasant surprise for guests of all ages.
2 – Hire a Photo Booth
Selfie Booth Co. offers photo booth rental in Los Angeles and other cities, including Orange County and Houston. Their selfie booths have been a great way to entertain guests at many weddings. They are fun to use with different background and filters, and you can give away the prints as keepsakes. Plus, you can even customize the prints with the details of your weddings and a personalized thank you note.
3 – Live Painter
A live painter or a caricaturist can be a fun way to preserve the memories of your wedding. You can give the paintings or drawings away to guests as keepsakes, and these pictures can be displayed in their homes, reminding them of your special day. If there are children attending your wedding, a face painter can be a great way to bring them in on the fun. Live painters have become a popular wedding trend and will help you and your guests make wonderful memories.
4 – DIY Cocktails
A DIY cocktail bar can be a great idea to have a good time and keep alcohol costs down. You can even add to the fun by coming up with a signature drink for your wedding with a creative name that says something about you and your partner. You can theme your DIY cocktail bar with ideas that can complement your wedding's theme like a make-your-own margarita bar or build-your-own Tiki drink bar.
5 – Live Band
Although this is one of the classic ways to entertain at a wedding, a live band is one of the best ways to excite and energize your guests. Dancing is often people's favorite part of a wedding, and a live band can make it more memorable. Make sure to pick a wedding band that has a wide repertoire of songs spanning all genres. An emcee or the band's leader will help to keep your event flowing smoothly.