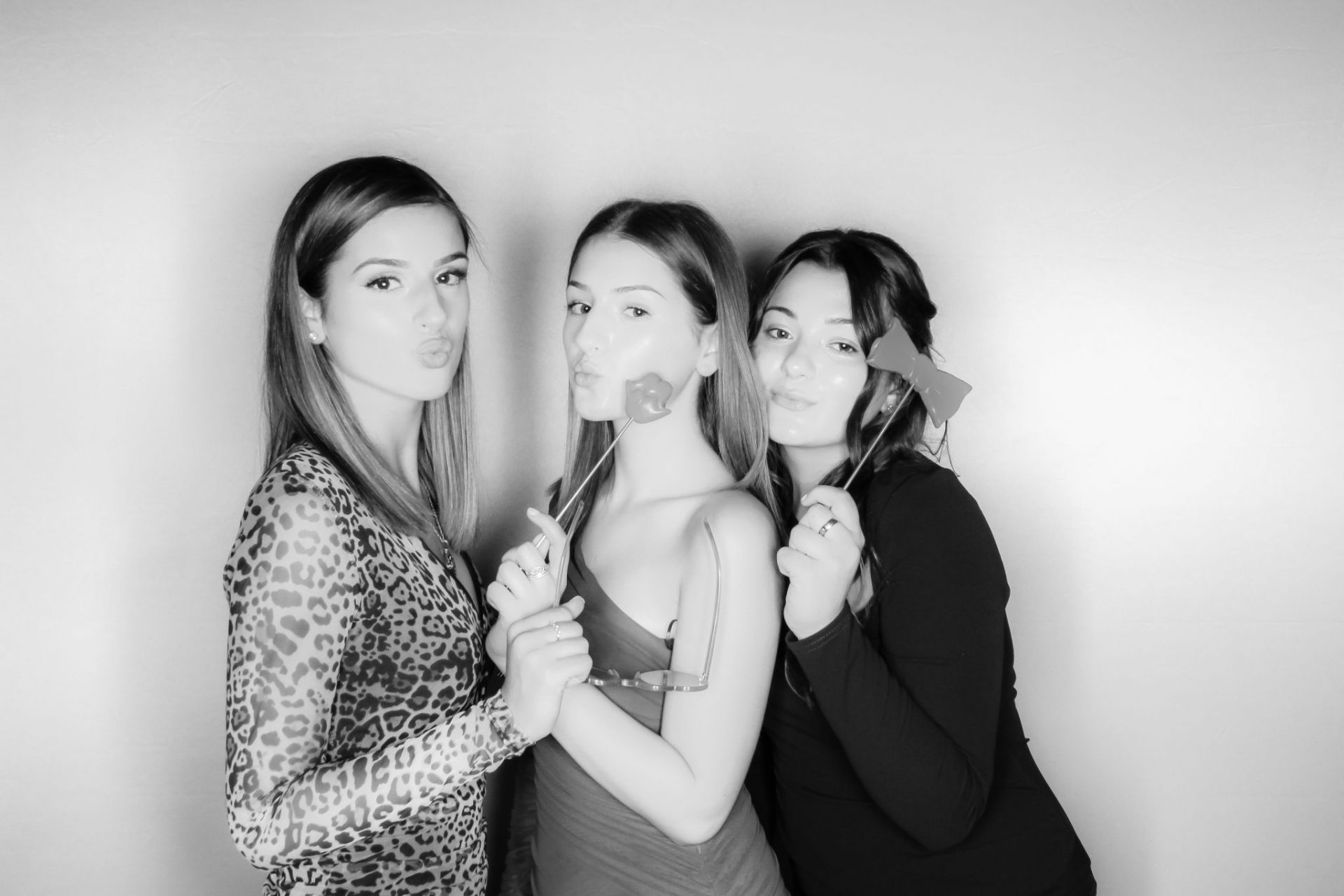 Capture the Special Moments and Make Memories with Photo Booth Rental
31, October, 2020
When you take a photograph, you freeze a moment in time that you can keep forever. With Photo Booth Rental, you can capture special moments at your event and make memories to keep for a lifetime. But why should you use a photo booth instead of hiring a professional photographer or taking the photos yourself? Here are some great reasons you should choose to Rent a Photo Booth for your next special occasion.
Why choose to rent a photo booth?
There are a few different ways to photograph an event, and Photo Booths are a great choice. With a photo booth, you are renting everything all as one. It gives your guests the freedom to pose for their own photos and take as many photos as they like together with different people. These types of photos are relaxed, natural, and fun. It is a perfect way to capture memories that are not too formal or posed.
You also have the option to choose a theme. This could be a certain background, props, or filters that will make your photographs truly unique. Most photo booths will also come with a printer so that your pictures can be printed straight away. Meaning the memento of the occasion can be taken away there and then, but you also have the digital copy of the photographs. Instant access to your photos allows you to share them with your friends immediately without having to wait for edits to be done by a photographer.
How to choose a photo booth for your event?
Once you know you want to Rent Photo Booth, you then need to choose what type of booth to rent. Think about what you want to get from your photographs and then look at your options. Unlimited prints are a great option as there is no limit to the number of photographs you and your guests can take away. Also, the ability to view your photographs in a gallery online and share them socially is something that you should consider.
Then, there are additions, such as different backdrops and specialized props. Things that will make your photos distinct from the standard packages. You can also choose extras such as animated gifs, which capture some fun moments, especially great for sharing on social media with your friends. Some exclusive memories to keep forever and look back on fondly. Other ideas are adding your prints to a memory scrapbook or creating a photo book of the event. The options with your photo booth pictures are endless.
So, are you ready to rent a photo booth for your next event or party? Get ready to capture some special moments and make memories by renting a photo booth and creating amazing fun photos you and your guests will enjoy.